SMR Australia, a Motherson Group Company, has been a prominent manufacturer in South Australia for over 70 years. Driven by a culture of innovation, SMR Australia has evolved from its origins as Rainsford Metal products producing metal stampings, to Britax producing baby capsules and other automotive safety products, to Schefenacker producing vehicle rear view mirrors, and now as an advanced automotive lighting and coatings manufacturer.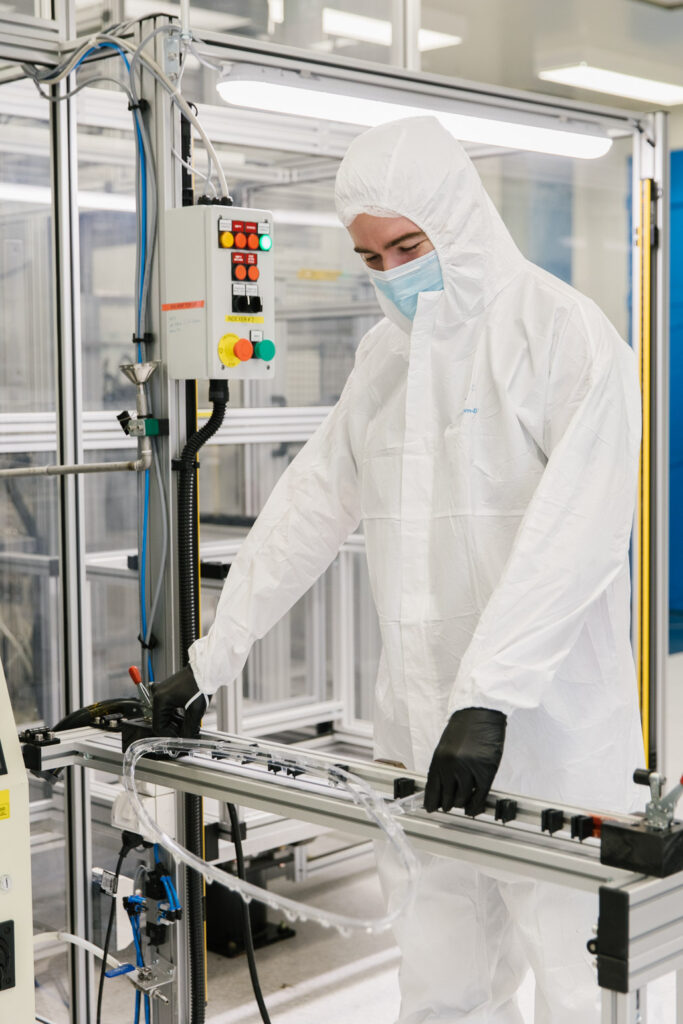 While the business faced many challenges over its history, arguably the most threatening was the closure of domestic automotive production in Australia (2013-2017). Without a clear domestic market, and high comparable manufacturing costs, any discussion concerning the future of the business carried with it a looming question mark.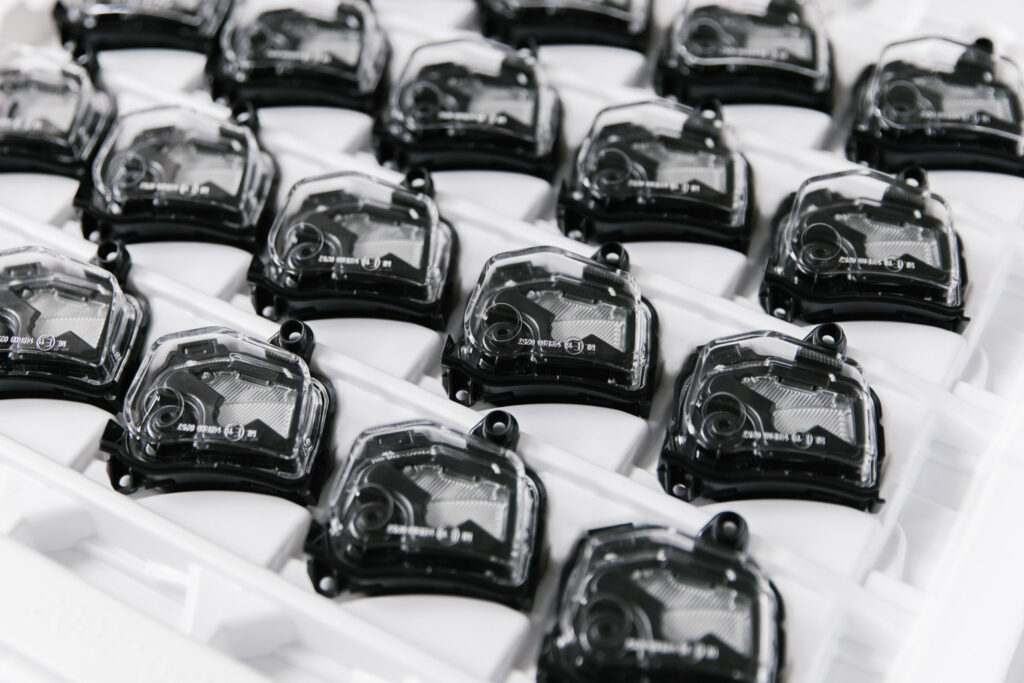 To beat the heat of uncertainty, the business sought to focus on exporting innovative automotive technologies to Original Equipment Manufacturers (OEM's) worldwide and also offering vertical integration opportunities for SMR sister sites in Europe & North America. The company's product offerings included first to market logo lamp product (Image Reference 1) which had been recently developed and launched by SMR Australia, along with approach lamps, side-turn indicators, and other exterior accessory lighting products. This strategic decision proved beneficial for the company, as smaller products created high pack densities, and SMR was able to deliver competitive export price points delaying new entrant threats.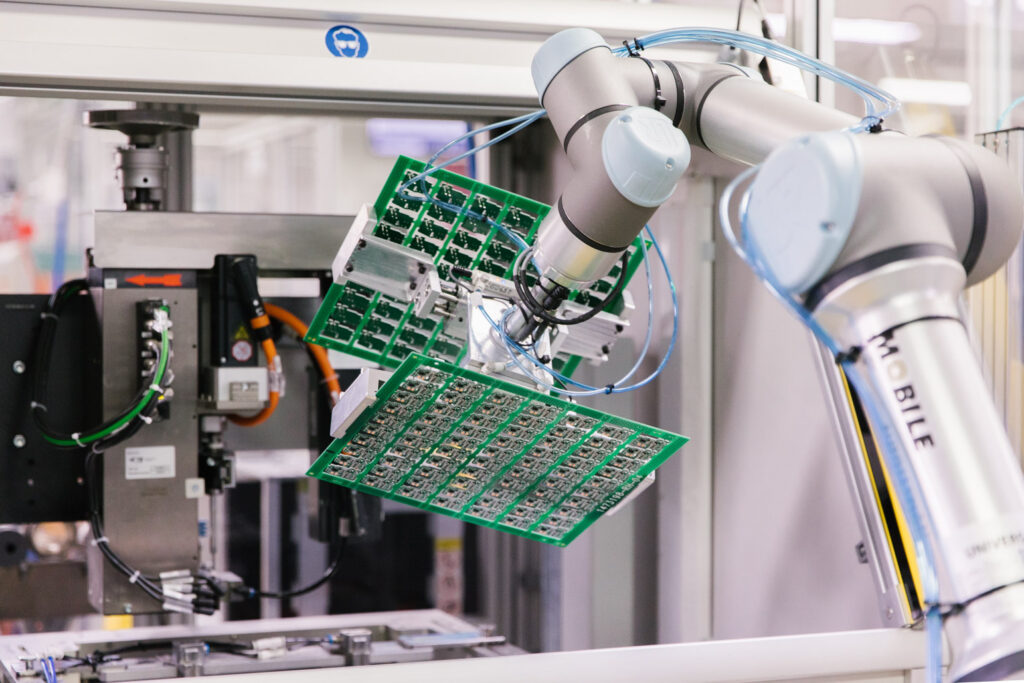 Conscious that global competitors would eventually commoditise lighting modules, it was important to develop Intellectual Property which could be protected and produced exclusively to create a niche for sustainable future growth. The business looked for ways to pivot a unique thin film coating product, which had originally been designed as a mirrored glass replacement, to decorative automotive applications. Collaborating with the University of South Australia's Future Industries Institute, SMR Australia created expanded patents for radar transparent PVD chrome coatings, bespoke chrome-look colours, and even decorative chrome replacements which could maintain their environmental integrity post laser ablation.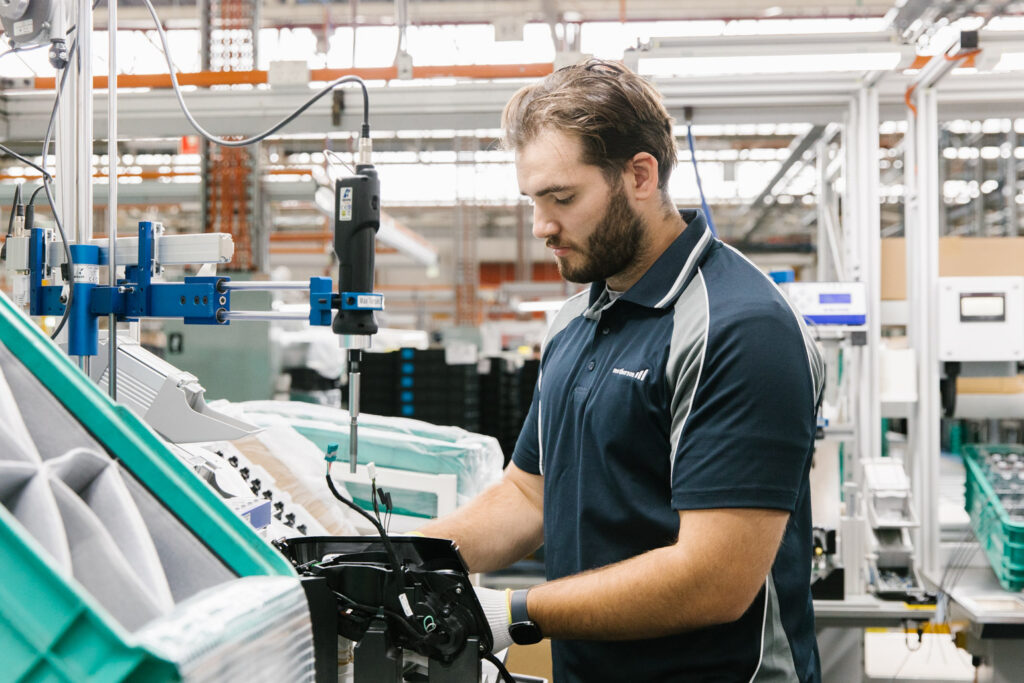 As product innovations created demand, SMR Australia also focused on manufacturing process innovations such as automation (Image Reference 2) and continuous improvement to drive further efficiency and quality assurance, instilling confidence in customers thousands of kilometres away.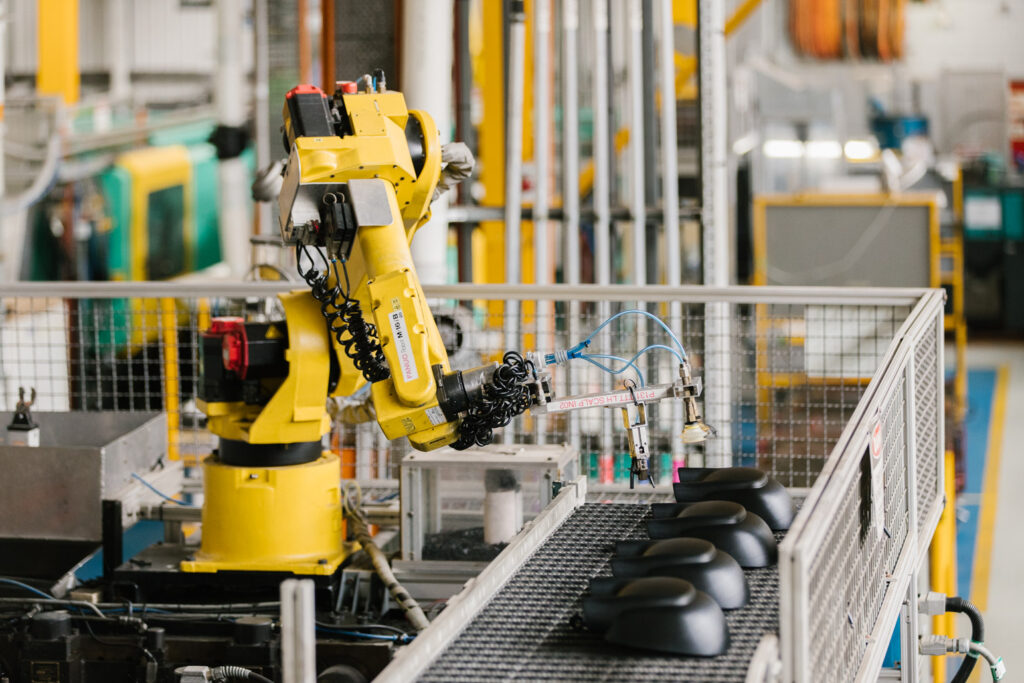 In addition, the company tapped into a niche segment, serving startups underserved by large automotive Tier-1's for traditional automotive exterior mirrors. SMR Australia proved to be a reliable partner to them, offering a risk-mitigated path to success.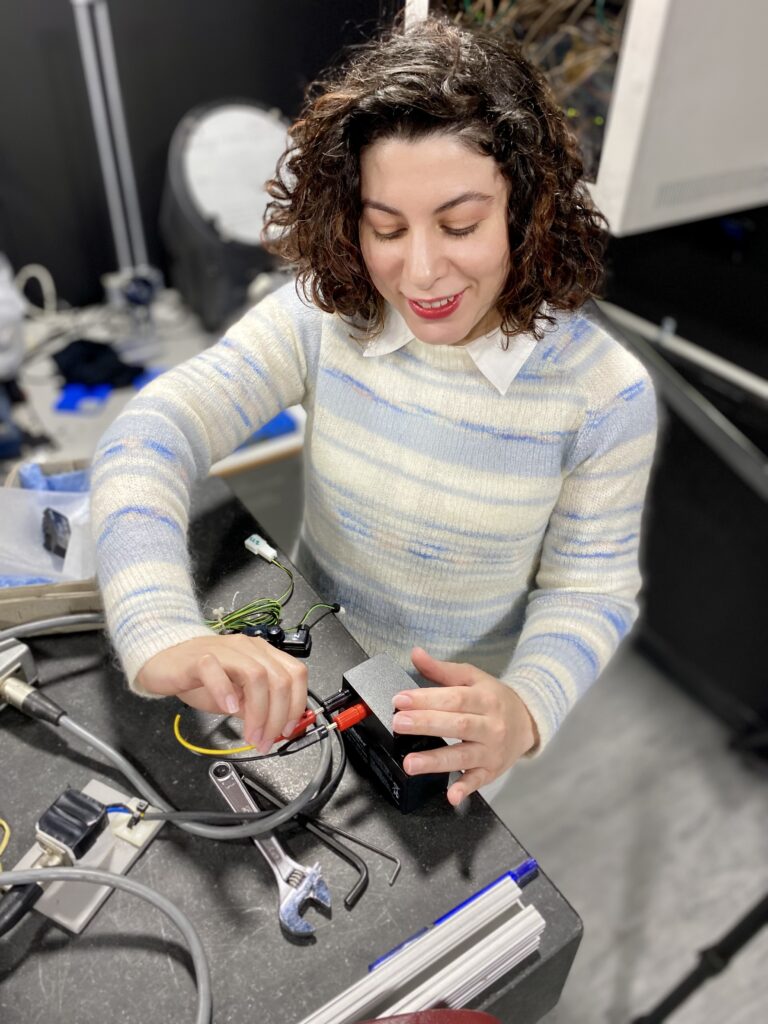 The tenacity of teams, combined with its culture of innovation and continuous improvement, has eliminated that looming question mark about SMR Australia's future. Today, the company is firmly positioned for future growth, with expansive design and manufacturing capabilities that can be seen in the AR video linked to this page.