Innovator Nominations are Open!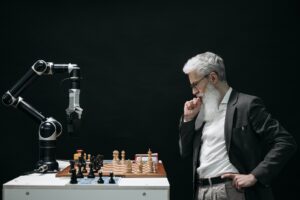 Innovation ecosystems around the world need to be recognized and connected as they contribute to building a better tomorrow for us all.
We are inviting the top 100 innovation success stories in every city to be featured.
Fill out the form below to nominate the leading innovators and personas in your area that deserve to be featured!
The Types of Nominees We Consider