SoundBoard Venture Fund leverages the diverse perspectives of our LPs to make investments through a collaborative and facilitated process.
SoundBoard Venture Fund is an early-stage fund focused on scalable, tech-enabled, and capital-efficient businesses. We value collaboration, mobilizing our LP base to join our deal flow, diligence, and decision-making processes, assembling a broad range of perspectives into every conversation.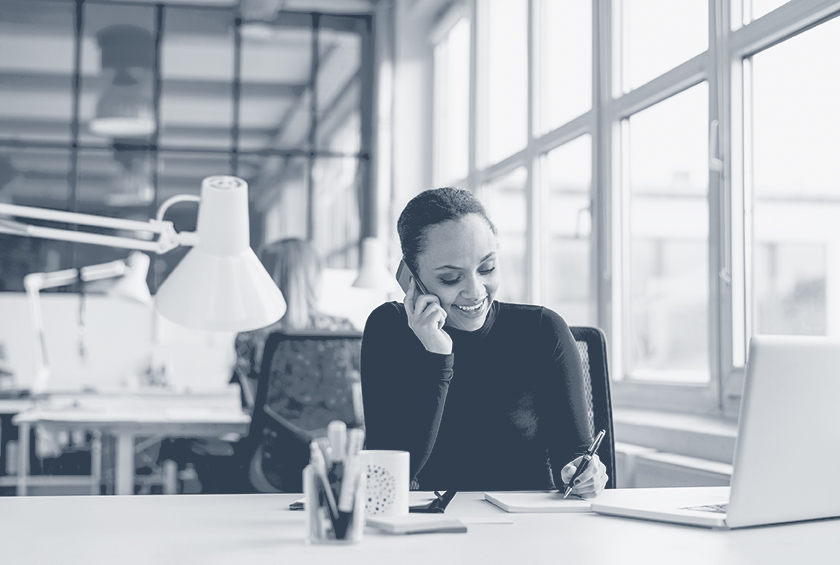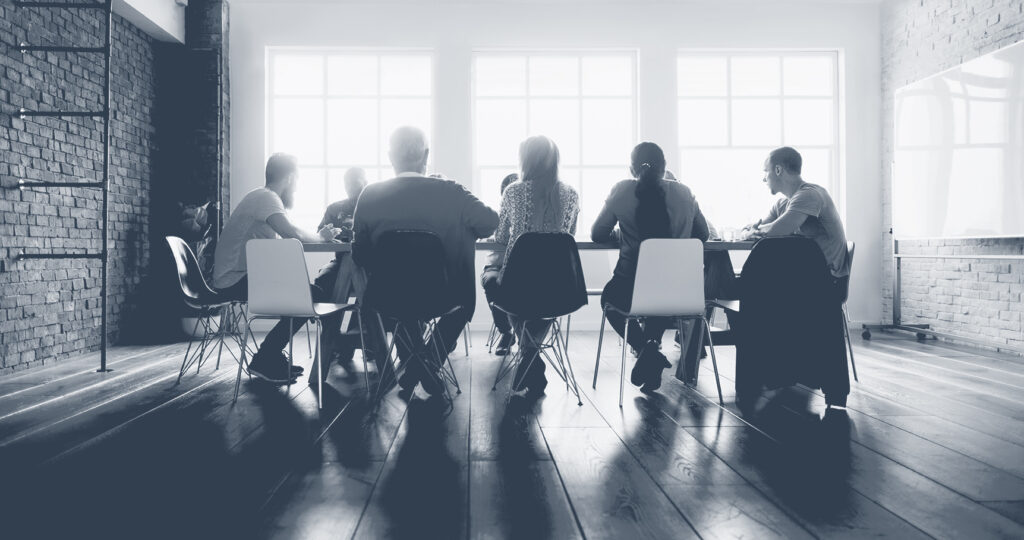 WHO WE INVEST IN
When making an investment decision, SoundBoard looks for noteworthy founders and unprecedented leadership teams. We specifically focus on evaluating the leader/s of each company across the following criteria by leveraging formal tools & assessments:
Listens to understand, not to respond
Surrounds themselves with the right people who complement their gaps
Demonstrates salesmanship and a drive toward breakeven
Recognizes the importance of the company's culture
Is able to manage and execute on the vision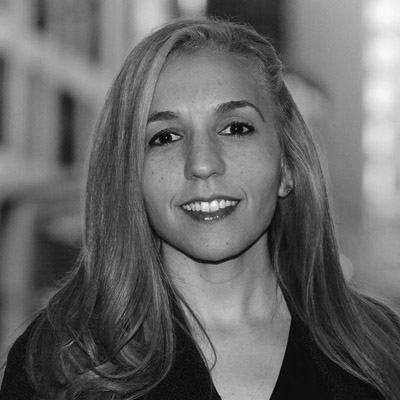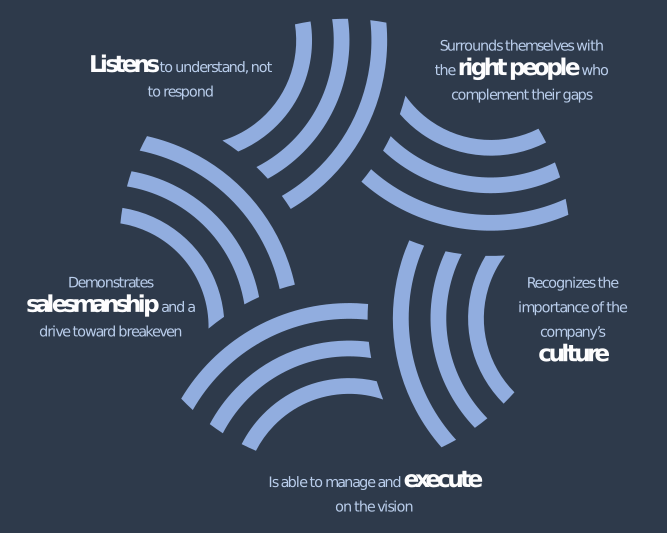 WHAT WE INVEST IN & WHERE WE INVEST
We use tools (similar to DISC and Assess) plus our 20+ years in leadership development and coaching to understand the leadership strength of the team
In additional to our local marketplace (NJ, NY), and we are targeting secondary and tertiary ecosystems instead of the traditional startup ecosystems (Silicon Valley, Boston, and NYC which are mature, overcapitalized, and overpriced)
Companies that are leveraging technology (tech-enabled) rather than inventing new technology
Seed/Series A startups that are post-concept and capital-efficient; they have identified a customer base who is willing to buy the product/service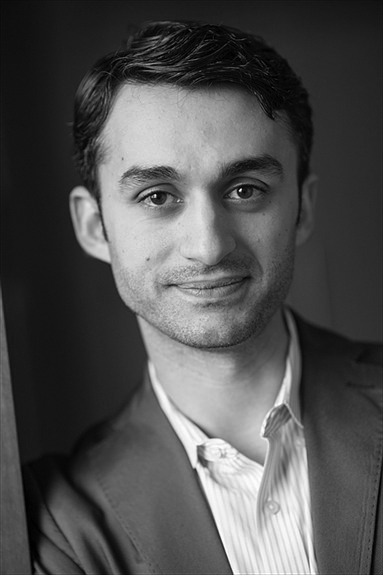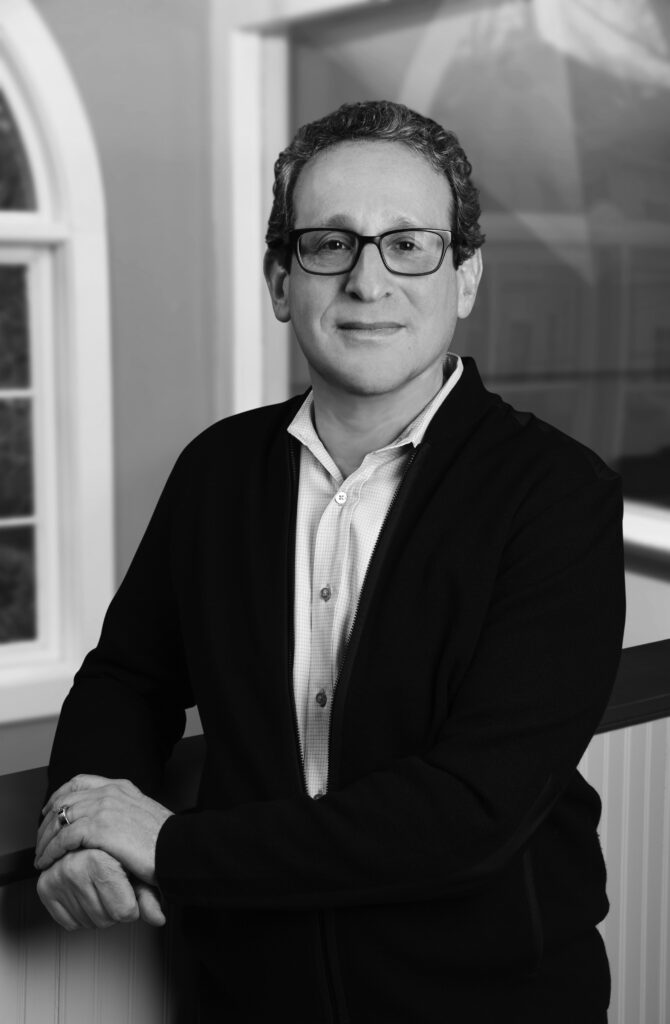 OUR DIFFERENCE
SoundBoard's collaborative approach mobilizes our investors to join the evaluation and decision making processes, assembling a broad range of perspective and insights into every conversation.
Our process is unique in that we host 8 LP meetings/year where we engage everyone in a facilitated conversation with the entrepreneurs and leverage the group's expertise to make investment decisions.