COLDS Collective is a creator collective and digital native organisation helping people of African descent navigate and harness Web3 and other emerging technologies. United by the mission to educate, grow and innovate collectively, COLDS Collective is harnessing the power of bits (technology) to make tangible, positive changes in atoms (real life).
COLDS Collective started as an intimate effort to disseminate valuable insights and connect with curious minds, leveraging a collection of resources and networks to help one another flourish in the realm of technology. A choice to whisper to the tribe versus shouting to the multitude. The community has naturally evolved into a highly engaged group of individuals sharing with and investing in each other; connecting each other to jobs and opportunities, supporting ideas and projects, and sharing useful insights for education, wealth creation and growth. Since its official launch in December 2021, COLDS Collective has grown into a digital-native organisation leading powerful initiatives to support African creators and everyday people as they navigate the landscape of emerging technologies like blockchain and cryptocurrency.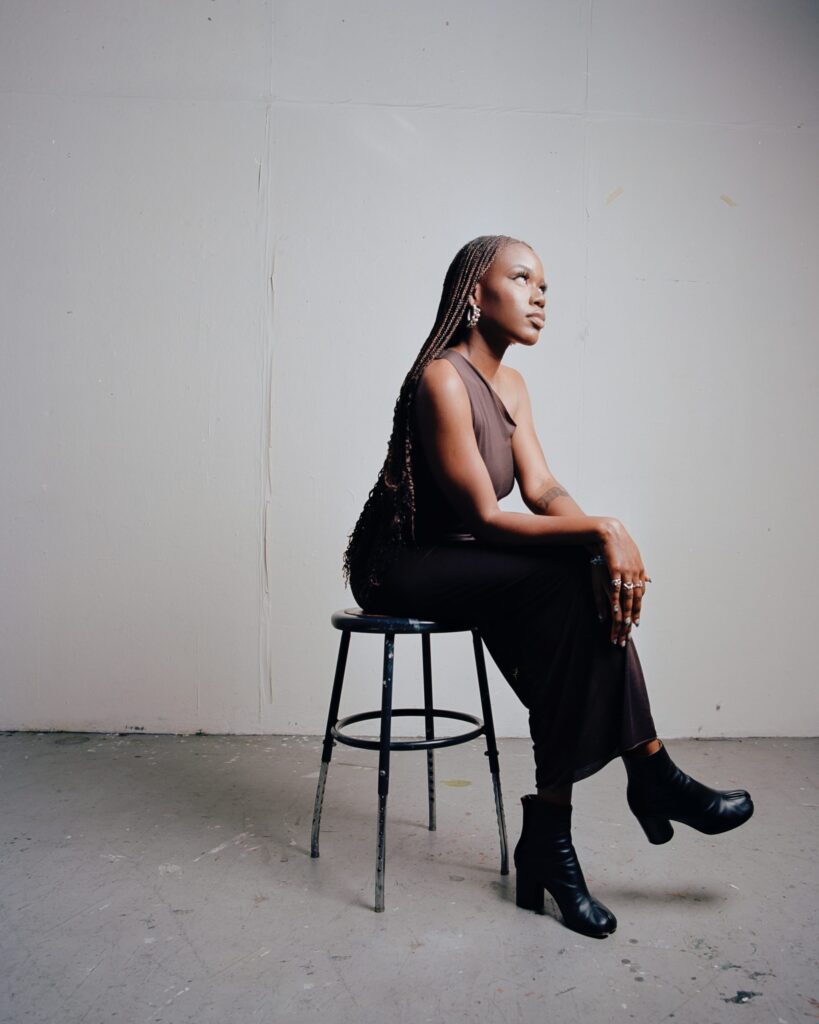 COLDS operates through three main pillars: Education, Incubation and Experience. The organisation's key initiatives are centered on novel applications of emerging frameworks and technologies — Web3, Blockchain, Cryptocurrency — and how they could impact our lives, our communities, and society at large. COLDS Collective is working to demystify these concepts by bridging education and accessibility gaps through its offerings, to eventually achieve our ultimate goal of making knowledge and resources pertaining to Web3 and other emerging technologies more accessible to and effective for Africans.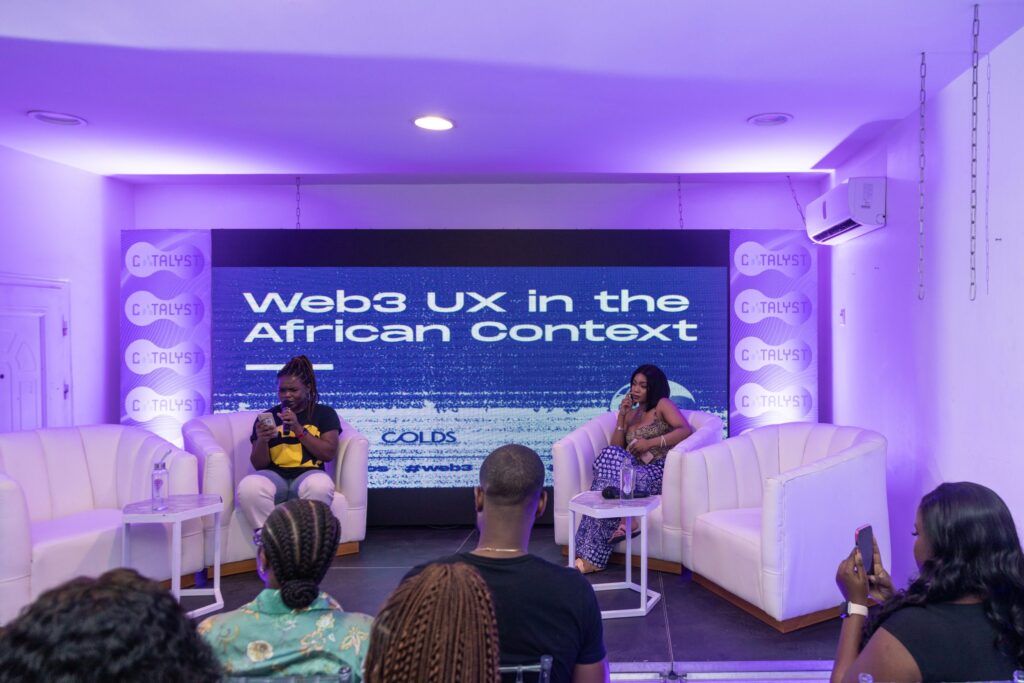 The launch of COLDS Collective was inaugurated at Catalyst Lagos 2022, a multifaceted event that brought together builders at the forefront of technology and culture in Nigeria. COLDS Collective has since led international mutual aid initiatives like #Web3forAfricansInUkraine, a coalition of African Web3 organisations that mobilised to raise relief funds for Africans and other Black foreigners stranded in the Ukraine crisis via crypto-native tools that provide tamper-proof, permanent action accountability and security. Within 24 hours, the coalition raised 20ETH (approx $50k) to provide critical aid through verified organisations directly interfacing with people on the ground. The launch of the COLDS Cohorts program was a step towards democratising the incubation of community
projects. The Cohort program provides end-to-end support to creators within the COLDS network from idea to product, including funding, creative direction, technical support and marketing strategy.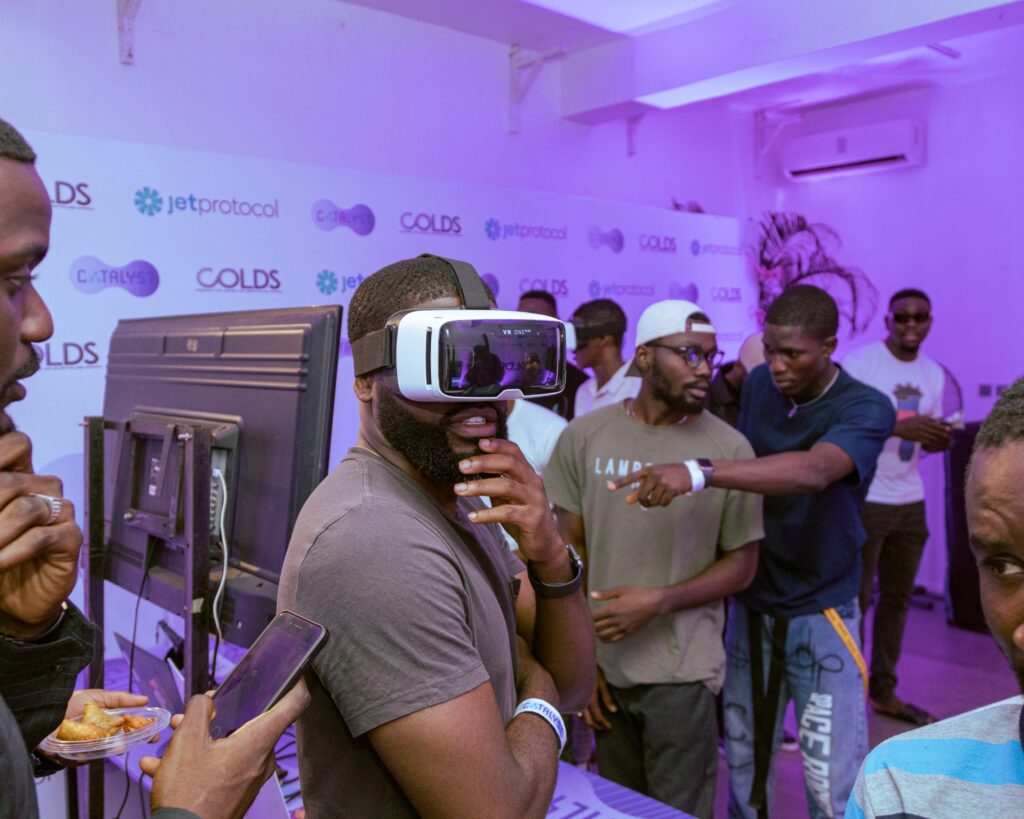 As COLDS plots the course to becoming a full-fledged Service DAO (Decentralized Autonomous Organization), the org has already begun seeding community partnerships to address a key industry challenge and is spearheading a new approach to engaging the African population as more than just users and consumers, but instead as valued contributors shaping the future of technology and culture. The COLDS Collective DAO will aggregate, activate, and coordinate the largest Black and African talent network on-chain.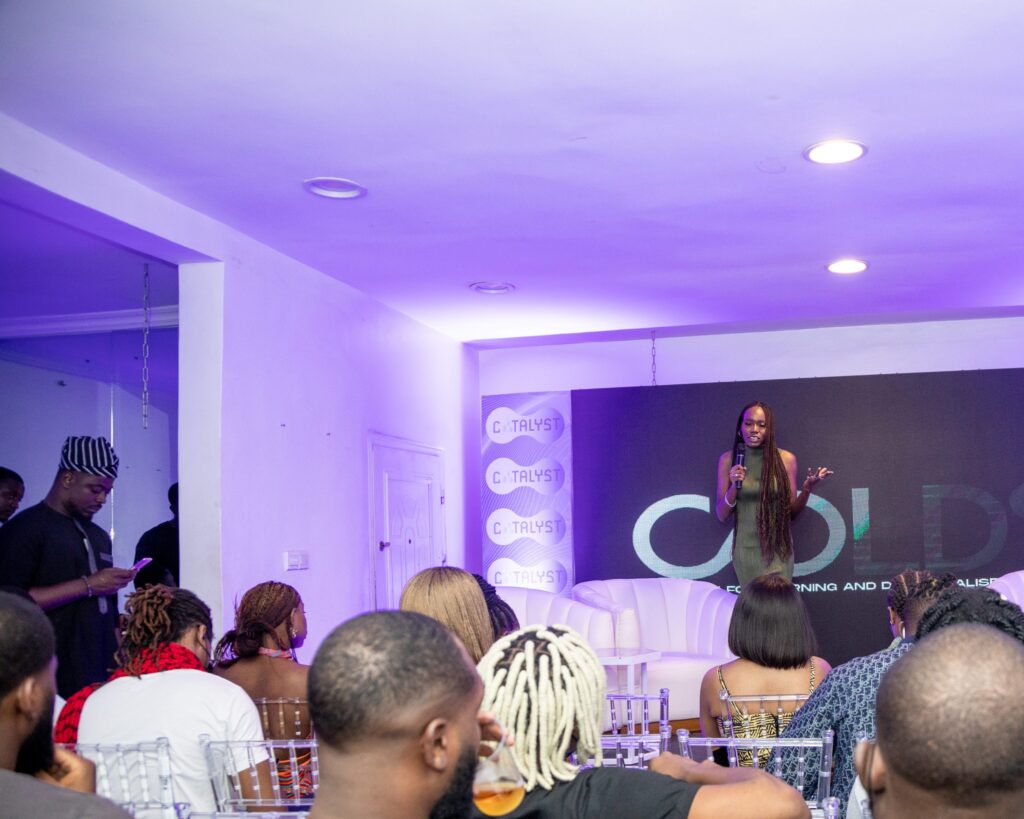 The value propositions of blockchain technology and Web3 are: decentralization, new incentive systems, open governance structures, unfettered access to global capital markets without intermediaries, transparency, provenance, user ownership and self sovereignty. Knowing this, it is clear that people who exist and operate on the margins of Western capitalist systems are the ones that can truly maximize the benefits of this movement. Having missed out on early development cycles in industries that shaped this current internet age, a new iteration of the web provides the radical opportunity to restructure and rebuild without permission from incumbents and plot a new course for the future where we can begin to right historical wrongs.