The Future Starts Here
An entrepreneurial endeavor of consequence is provocatively described as the pursuit of an opportunity beyond the resources you currently control combined with challenges you have yet to imagine. Ten years ago when the Notman Project was conceived, it had many such hallmarks from the discouraging skeptics and regulatory impediments to funding challenges and unforeseen hurdles. However, Montreal's emerging startup community recognized that in this era of the entrepreneur, establishing a world-class ecosystem was fundamental to achieving long term sustainable success starting with a collaborative hub where the entire Montreal technology innovation community could amplify the transfer of knowledge, experience, and relationships. The renaissance of an abandoned historic property at the city's most famous crossroads in the city became the audacious Projet Phare for the OSMO Foundation – for the community by the community.
Peer-to-Peer Learning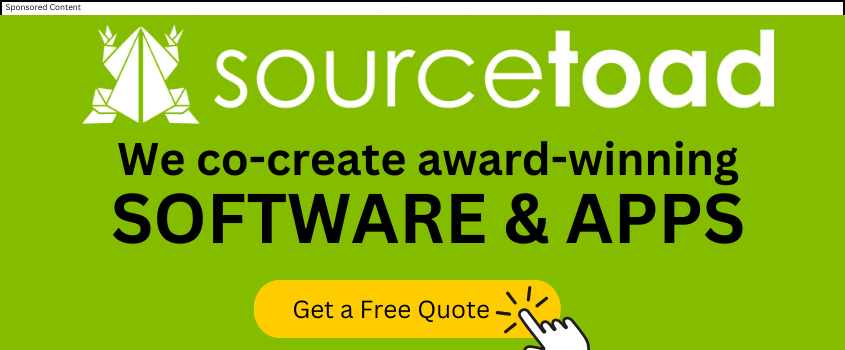 Ten years on, the pervasive products and services of digital startups are penetrating every sector of the economy, reshaping entire industries and impacting us all. In this constantly evolving environment, universities and colleges are struggling to teach what Josh Lerner of Harvard calls the "technologies of startup production" which include the basic building blocks for digital products and services that have become extremely sophisticated yet cheap and accessible such that they can be easily combined and recombined. However, for an entrepreneur to hit the ground running, it takes a different peer-to-peer learning environment for the relevant knowledge transfer that then allows startups to use state-of-the-art tools and business models to build and innovate on top of such platforms and to power their creativity. Fortunately, today's experienced entrepreneurs embrace the idea of paying it forward: giving and sharing first, getting later. – Ask not what your ecosystem can do for you, ask what you can do for your ecosystem!
A Return on Collisions
OSMO's mission is to drive growth in Quebec's digital economy through the creation of new startups and valuable jobs by bringing the tech community together for productive exchanges, to learn and be inspired to launch bold new initiatives. Integral to the mission is to expand the community locally and globally, across disciplines and age groups, cultural background and language, and including academia and established organizations. With well north of a billion dollars of value creation, OSMO has witnessed the economic impact of the return on collisions (RoC), planned and serendipitous encounters, that happened thanks to the open collaboration permeating Notman House and all its events and activities.