Worth Advertising Group (WAG) is a leading automotive advertising and dealership marketing company. WAG provides email marketing solutions, social and ad display re-targeting, along with consulting services to OEM's, dealer groups, and dealerships throughout the United States. WAG's approach to digital will help drive more leads and traffic for your brand, resulting in more bodies in your dealerships.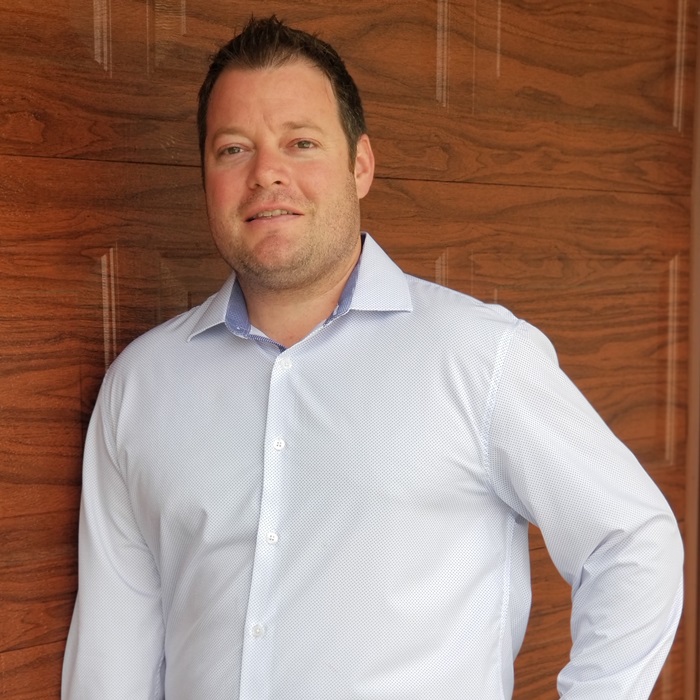 Evan Worth, President
WAG's origin dates back to the University of Florida campus where Evan Worth graduated with a Bachelor of Science degree in Advertising in 2003. Evan quickly learned the meaning of hard work while working for the
Arena Football League in New York City and then the Long Island Ducks professional baseball team on Long Island.
From sales calls, conducting telephone interviews with players and sitting in on meetings with NBC executives, to running on-field promotions and writing post-game summaries published on the team's website, Evan soon learned the true meaning of "Heart" and "Hustle."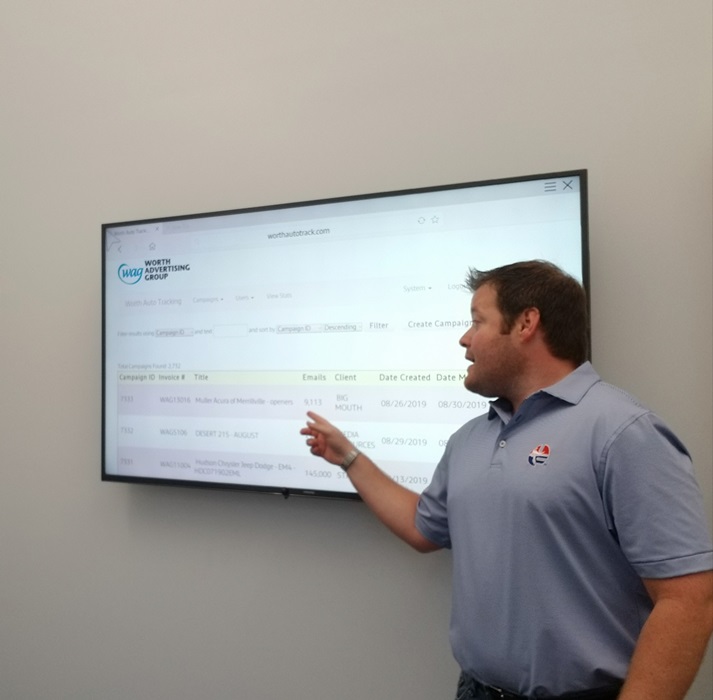 With the digital marketing space booming, Evan decided to leave New York and take the trek to South Florida after landing a good position with a large publicly traded company.
After four years of learning the digital marketing world, Evan took an opportunity with a much smaller agency with a focus on automotive brands. After four successful years there and making a name for himself in the industry, Evan took the leap and opened Worth Advertising Group in 2012.
Over the past several years, WAG continues the motto of "Heart" and "Hustle" first learned way back as a wide-eyed twenty-two-year-old. In 2016, WAG expanded, opening an office in Innovation Square in Gainesville, Florida. Evan soon fell back in love with the city of Gainesville, so much so, that he made Innovation Square WAG's corporate office. He and his wife Lindsey and their three children call the city home.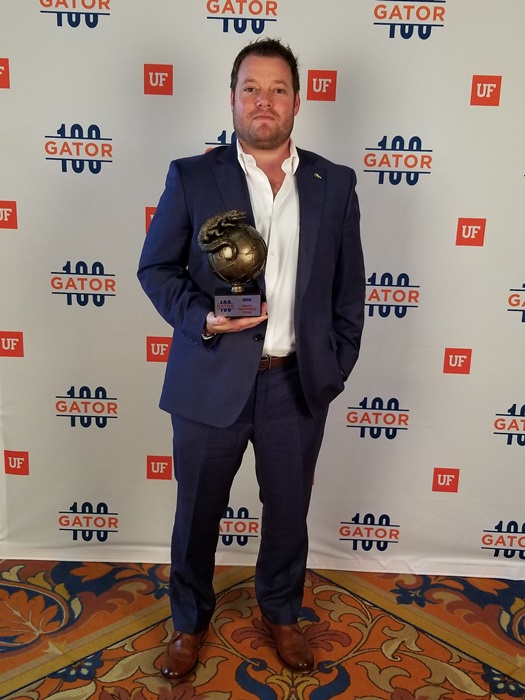 WAG has now forged relationships with some of the largest advertising agencies in the country helping to provide online marketing solutions for their top-tier clients in the automotive industry. We take pride in creating the right automotive advertising message specific to the brand and location, on the right medium, and at the right time.
In this new age of advertising, a new breed of agency is what brands are looking for. WAG is and will always be a no fear agency with new age ideas. Our successful campaigns and ideas have led WAG to be Ranked #42 on the 2019 Gator100. The Gator100 recognizes the world's 100 fastest growing Gator-owned or -led businesses and serves as the University of Florida's premier entrepreneurial awards program.