During your last hotel stay, if your room was clean, the in-room appliances were fully functioning and your request for extra towels was addressed quickly then that hotel was probably using Quore. Our cloud-based operations app supports hotel staff in their day-to-day for better guest experiences, which means smarter teams and happier guests. Thousands of hotels around the world rely on Quore to boost productivity, promote better communication between departments, and improve guest satisfaction.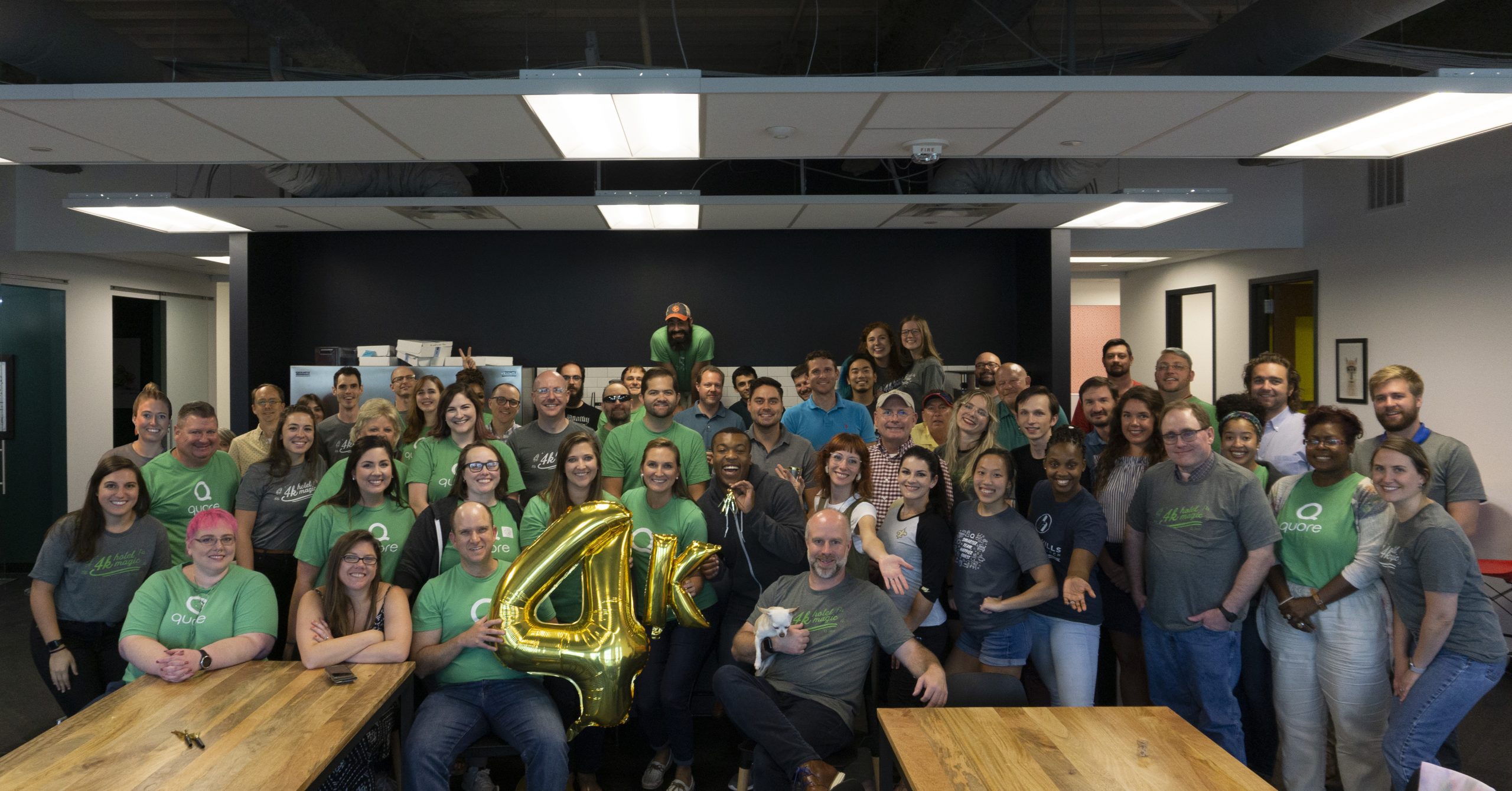 Scott Schaedle, our founder and CEO, is a Franklin, Tennessee native who began developing Quore back in 2012. At the time, Scott was working as an engineer at a local hotel and knew that there had to be a more efficient way to operate than relying on Post-It notes and walkie-talkies. He was tired of important messages getting lost between shifts, miscommunication between departments and general inefficiencies when it came to issues like preventative maintenance and housekeeping.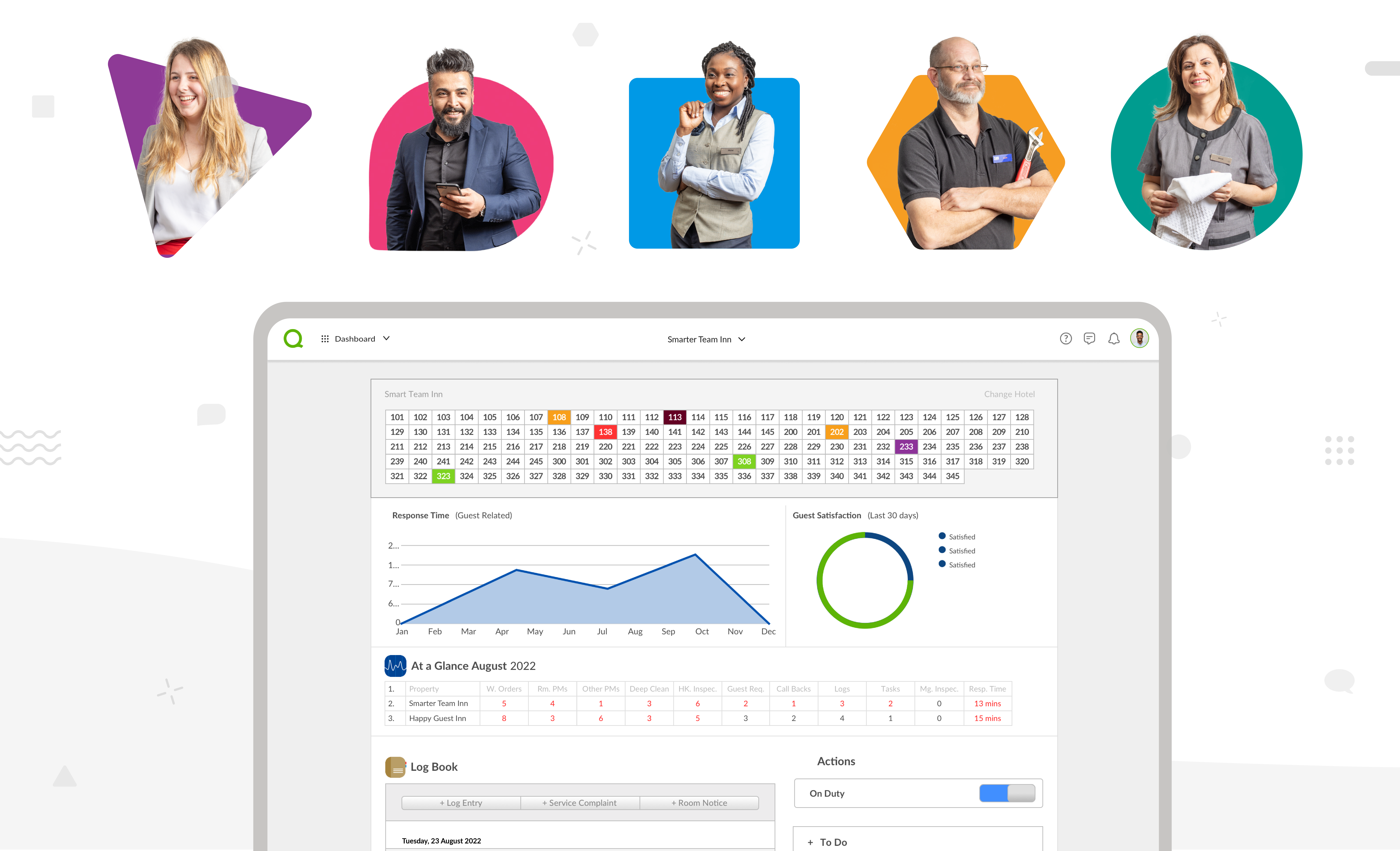 Scott set out to find a mobile-based application that busy hotel staff could utilize on the go but quickly realized that there wasn't anything on the market that fit all of his needs. It's a classic entrepreneurial story—Where there is a problem, an entrepreneur sees an opportunity to innovate. So, Scott decided to teach himself to code and build the perfect solution himself! In the 10+ years since Quore was first launched, we've since become one of the largest and most trusted solutions in the hospitality industry. We're a preferred vendor for major brands such as IHG, Hilton, and Choice.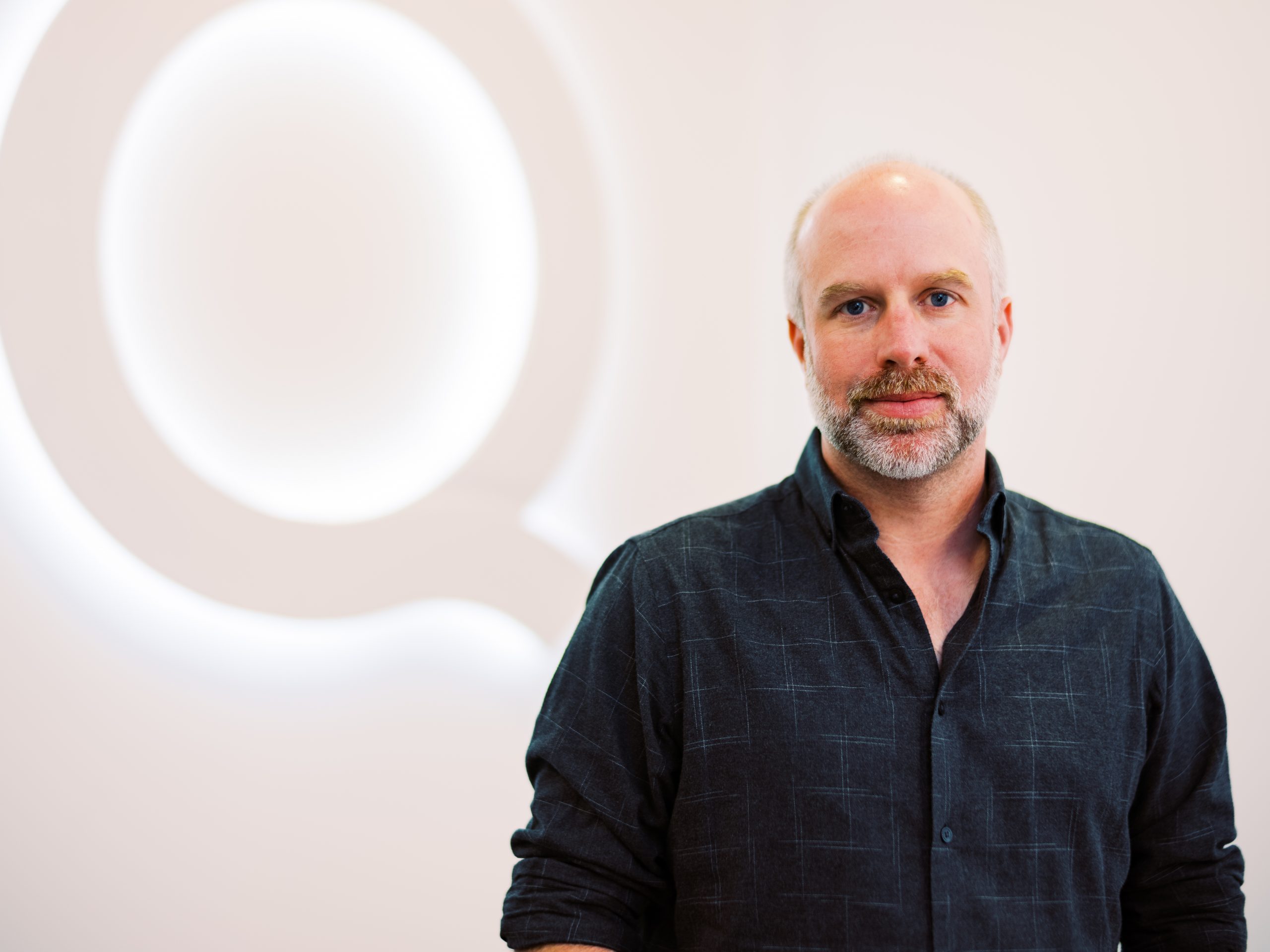 In an ode to our roots, Quore's offices now overlook the same hotel Scott was working in when he got his industry-changing idea. Since our end users are at the center of everything we do, it's important to us to never forget why Quore was first founded. Our team has grown to a group of 50 employees, all united by a customer-first mentality! Many of our employees used to work in hotels themselves, so they know exactly what issues hotel teams are facing every day and how Quore can best serve them. We emphasize (and thrive on!) collaboration and creativity, which is apparent in our open office space, fun company culture, and flexible work environment. We are proud to have been named as one of America's Best Startup Employers by Forbes.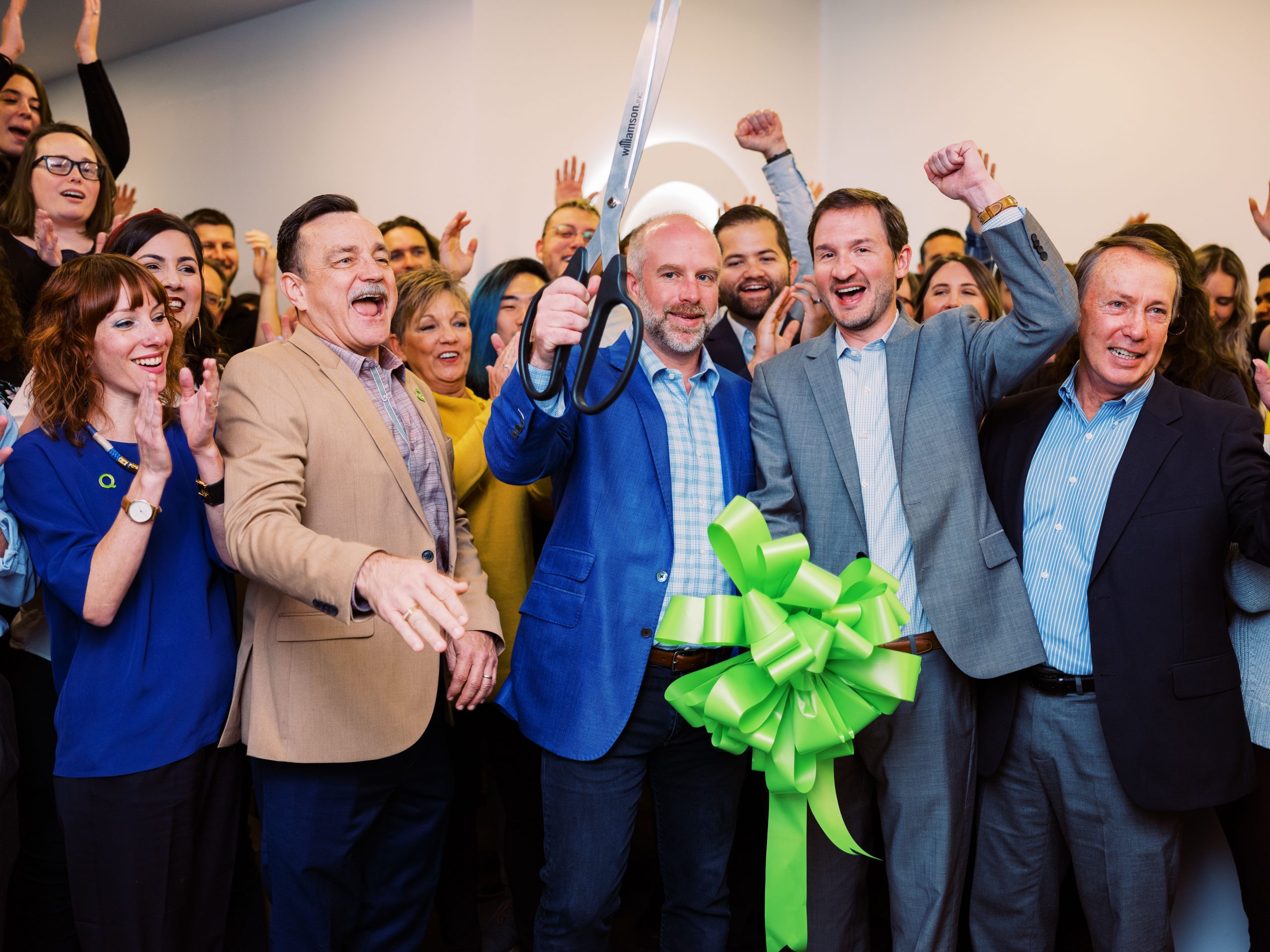 2022 was a benchmark year for Quore as we celebrated serving 5,000 hotels globally and 10 vibrant years in the hotel technology industry. Exceptional service is the heartbeat of hospitality, and as our vision states, we will continue to strive "to be the heart of a simpler and more productive workday." We're not done revolutionizing yet.