Breast cancer is the largest form of cancer found in women today, and kills 75,000 women every year in India. Offering radiation-free, non-contact and non-invasive breast cancer screening test, Bengaluru based Niramai is radically impacting health tech for women with an AI based computer aided diagnostic engine.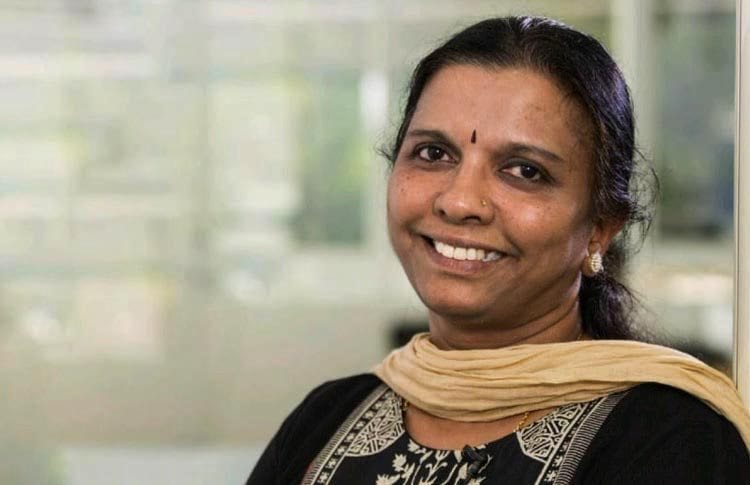 Dr Geetha Manjunath, CEO, Niramai
While early detection is key to improve survival rates and reduce treatment costs, cancer detection tests can't be used safely for regular screening, and some testing procedures can be extremely uncomfortable and painful. There is also no test that can detect early-stage malignancy in women under 45 years of age.
Niramai has developed a novel patented technique called Thermalytix™, a fusion of machine learning and advanced thermal imaging, which can detect early-stage cancer in women of all age groups. The test can be used in hospitals and diagnostic centres for preventive health checkups; being portable and affordable, it can be used in outreach programs and corporate camps as well. Since it requires minimal skills to operate, it can dramatically change the efficiency of screening and save many lives.
"The unfortunate part is that 90-95 percent of the deaths could have been prevented through early screening"– Dr Geetha Manjunath, CEO, Niramai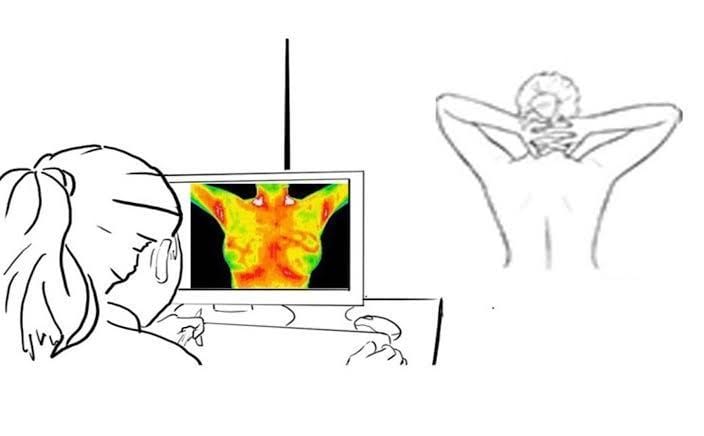 Co-founded by Dr. Manjunath and Nidhi Mathur in 2016 and functional from January 2017, within a year of the launch of the solution, the company expects its test to be used as a standard preventive screening tool across the country making breast cancer detection accessible to every woman.
Niramai's tests are currently available in 6 hospitals in Bengaluru and one each in Pune, Dehradun, Mysuru, Hyderabad and Mumbai. It's working with hospitals and diagnostic labs in three Indian states and plans to expand this year to other parts of the country, before foraying internationally.
Niramai has won several national and international accolades. It was one of the only four Indian startups invited to participate in the Google Launchpad Accelerator Class 5 in San Francisco. It was also selected by Philips for their first edition of HealthWorks programme in India. The company won the Amazon AI Award in Healthcare category, BNP Paribas award for Best Startup in Preventive Healthcare, and Best Startup in Indian Cancer Congress.