Located in beautiful Vancouver, British Columbia, Canada, Piranha Games is one of the Canada's oldest independent video game studios. Anyone can make great games, but what sets PGI apart is a non-compromising approach to everything we do.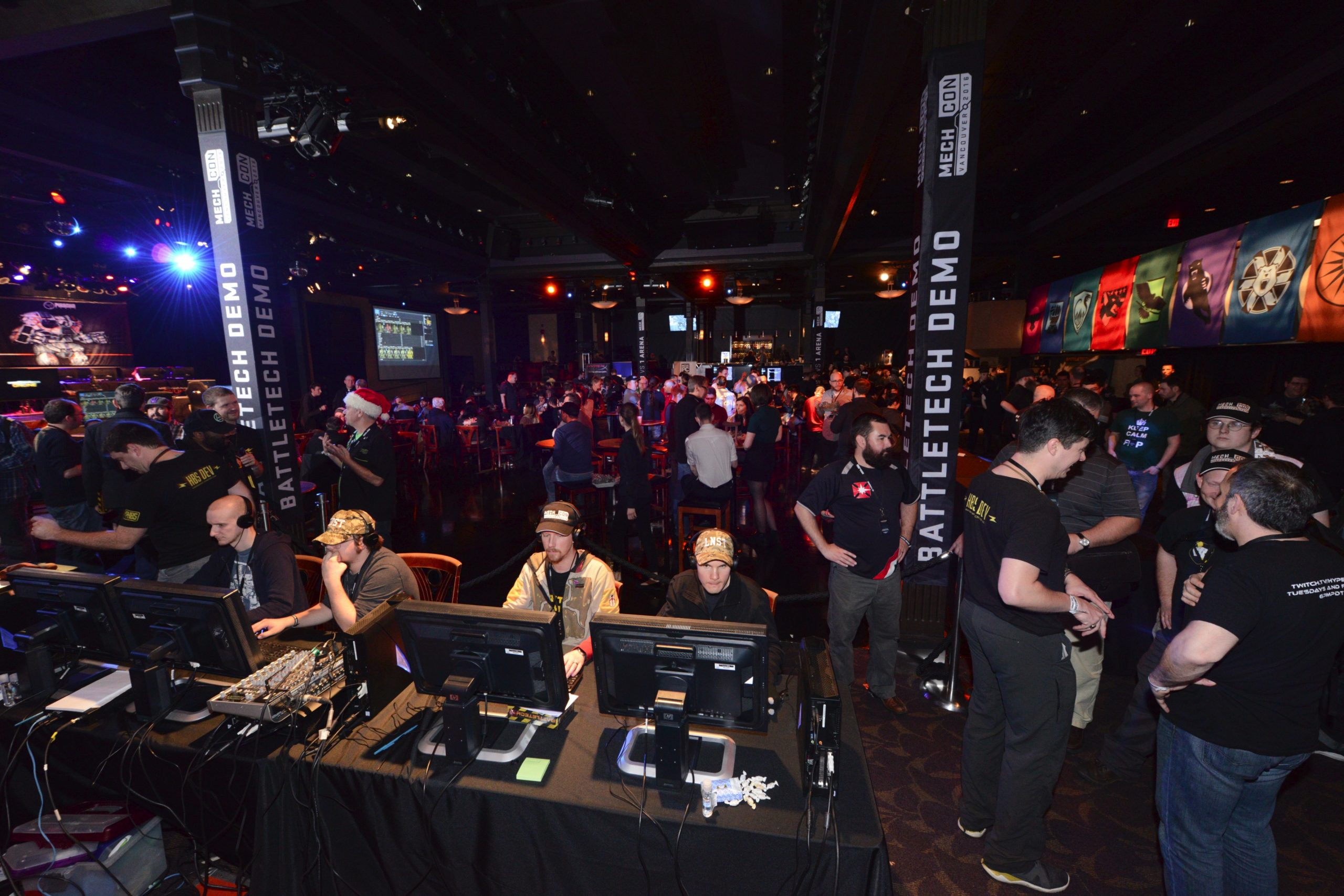 It all started in 1999, when a group of friends who met each other on the internet got together in a small apartment in Victoria, BC. Piranha Games was born in early 2000 thanks to their big break, a contract with Fox Interactive to develop a PC video game, Diehard: Nakatomi Plaza. After several sleepless nights, towers of empty pizza boxes, the game was shipped on time and our first game to market.
Since those early days the passion and sheer will to make great videos games is what continues to drive founder and CEO, Russ Bullock. Over next 10 years the company relocated to Vancouver, BC, and focused on co-production opportunities, honing their skills and working with large publishers such as Electronic Arts, Activision, and 2K Games. However, work-for-hire has its challenges and the 2009 financial crisis had a significant impact on the video games industry. Co-production opportunities were scarce. Russ knew they were at a crossroads. They needed to be bold.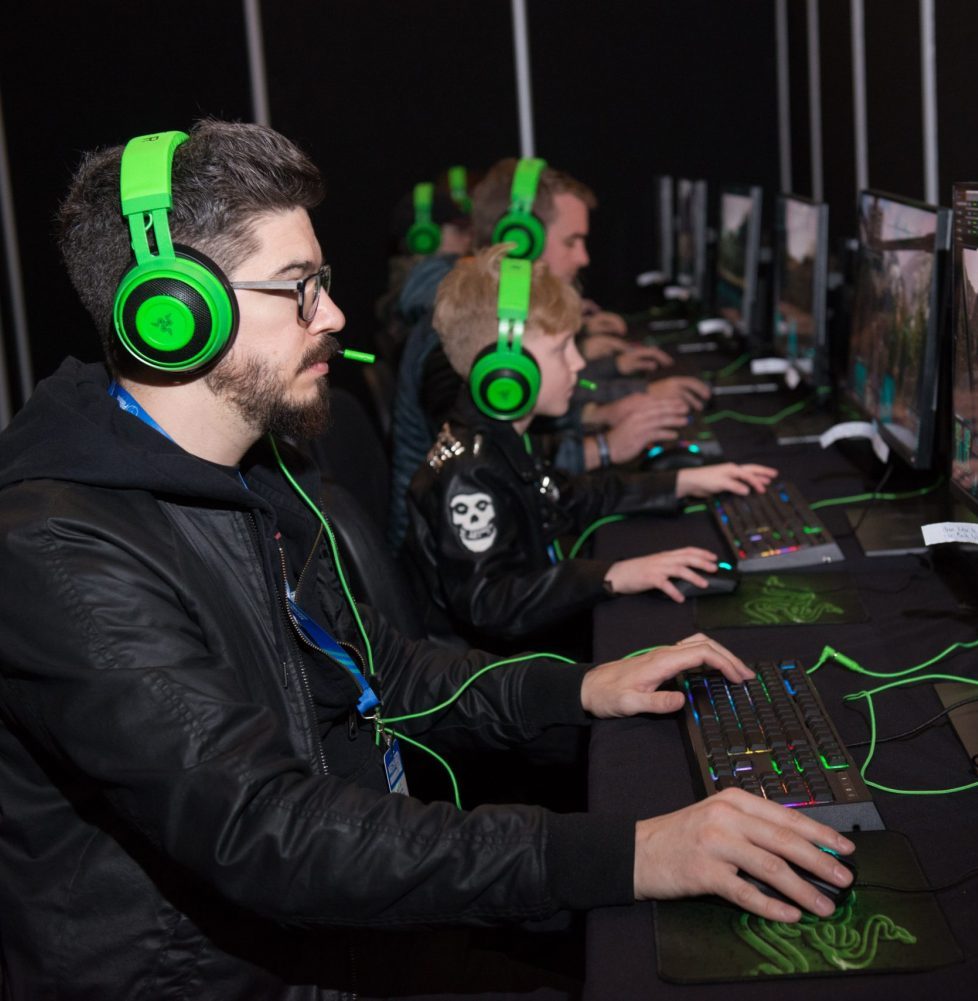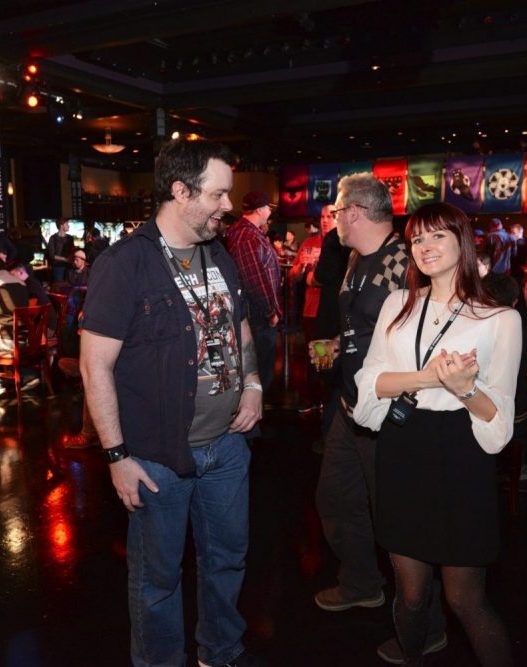 So why was this change so bold? Simply put, the company had no previous experience in free-to-play games or self-publishing. Also, they had to develop a front end and back end architecture for an engine that was simply not designed to do so. These were all very immense, innovative moves that promised only two outcomes. That was in 2011. Now, almost 10 years later the MWO continues to be enjoyed by gamers worldwide. A bold move indeed.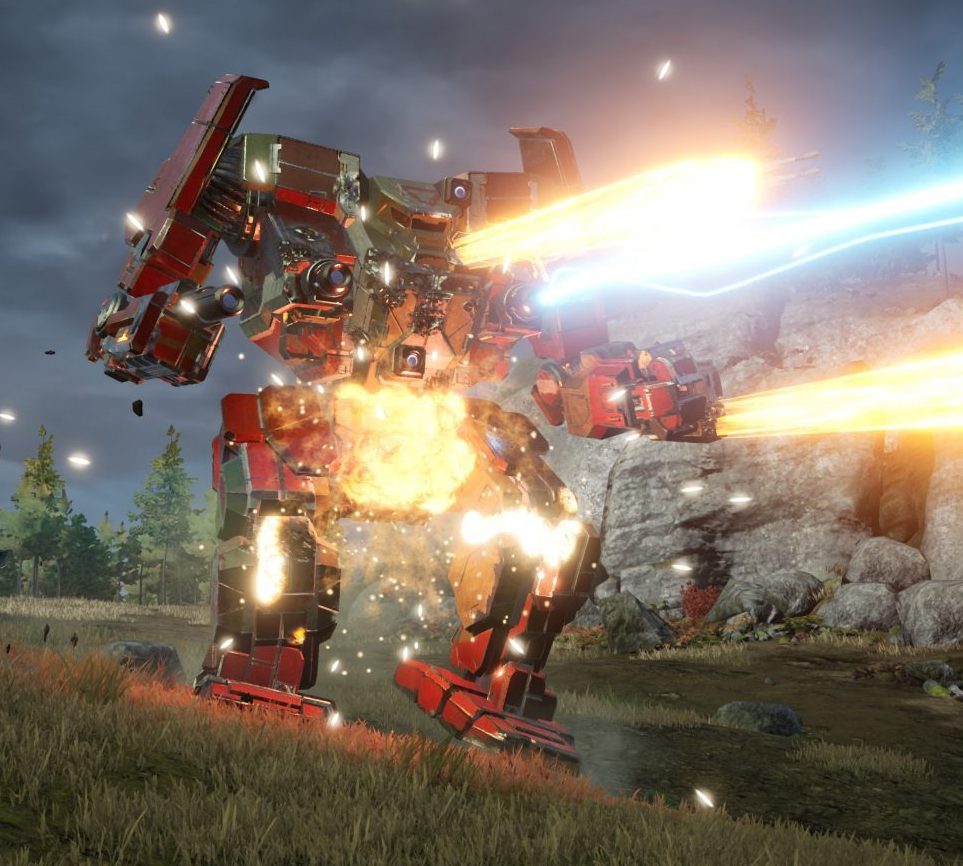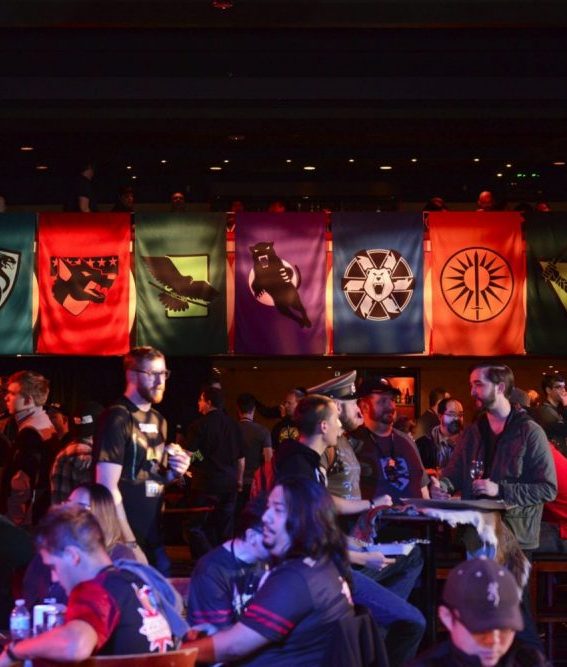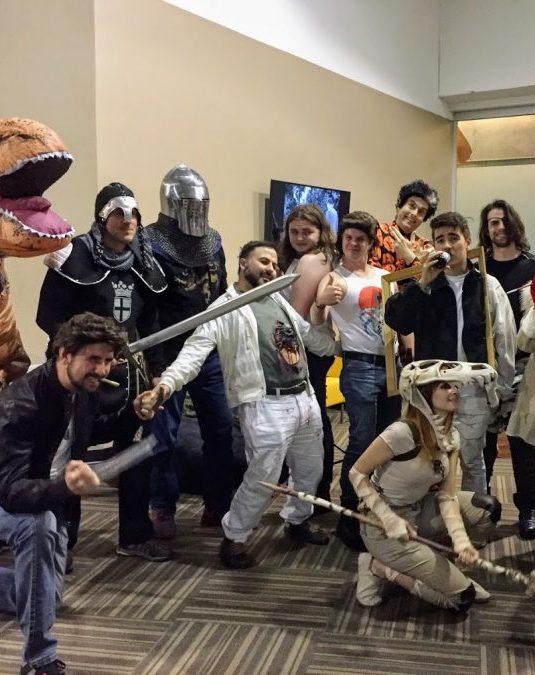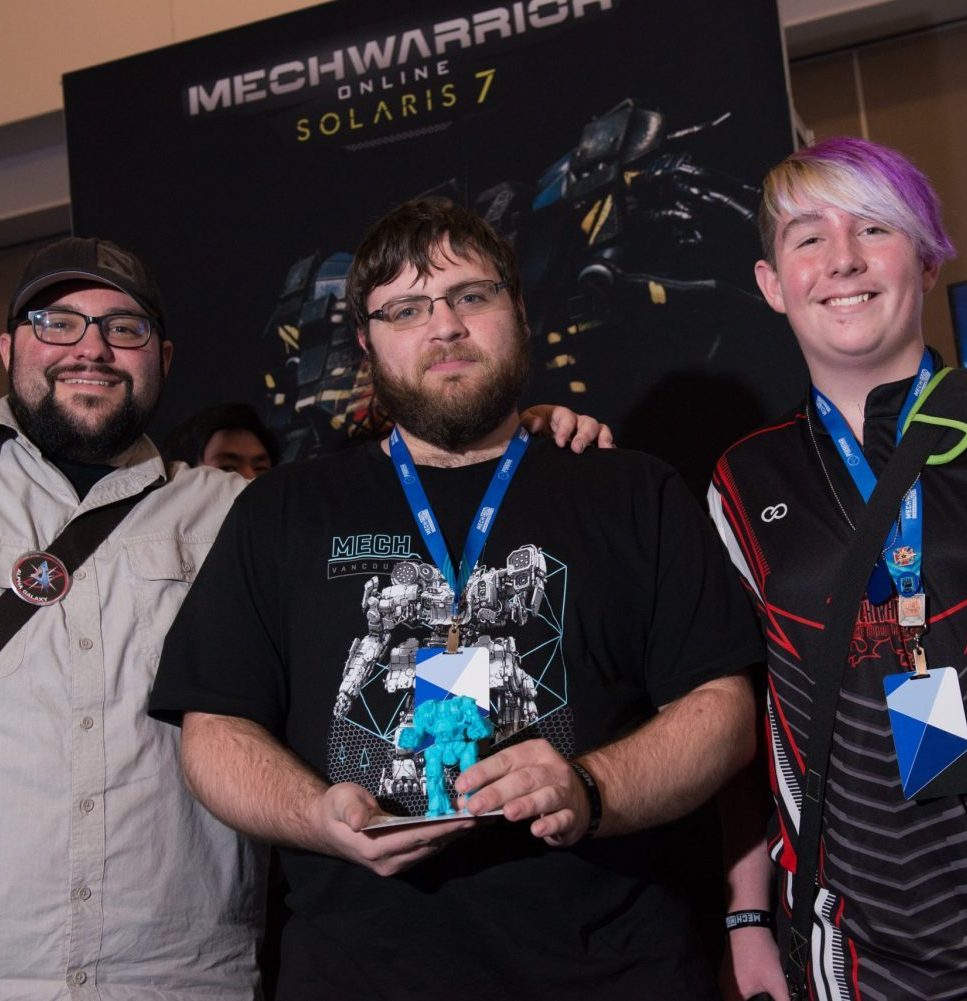 Now at a respectable size of 65 employees and rapidly growing, the studio decided to build on their strengths, so they set their crosshairs on another AAA MechWarrior game, single player/co-op and mission based. MechWarrior 5: Mercenaries was launched in December 2019 and was the first single player game to be released since 2002. Using Unreal 4 Engine, MW5 once again redefined the genre bringing back to life the good old days.
"MechWarrior 5: Mercenaries honors the 30-year MechWarrior legacy very closely: in mechanics, in controls, and even in soundtrack. Bombastic guitar riffs thunder over every combat encounter, lasers sizzle, PPCs crackle, and Gauss Rifles make that weird pew noise. Mechs stomp and break and explode spectacularly, leveling buildings around them." PC Gamer, December 10, 2019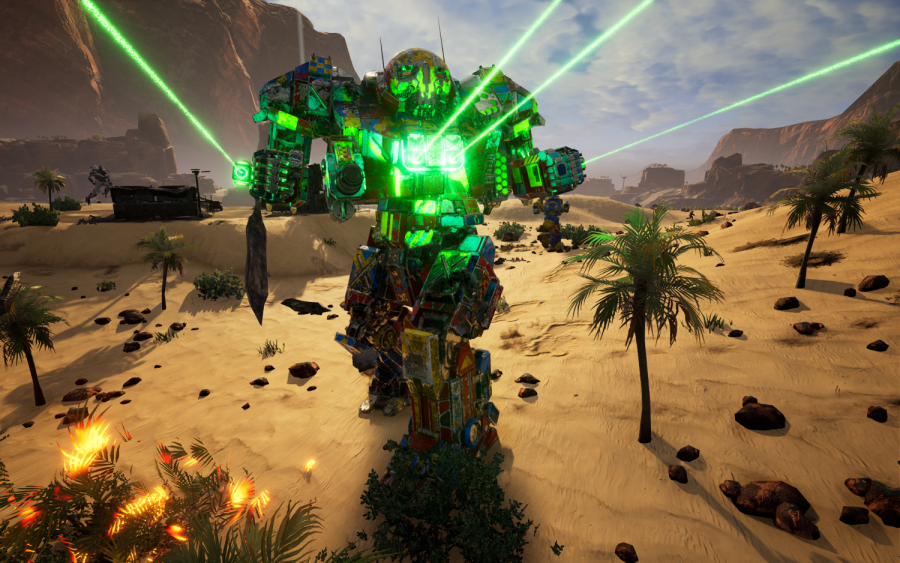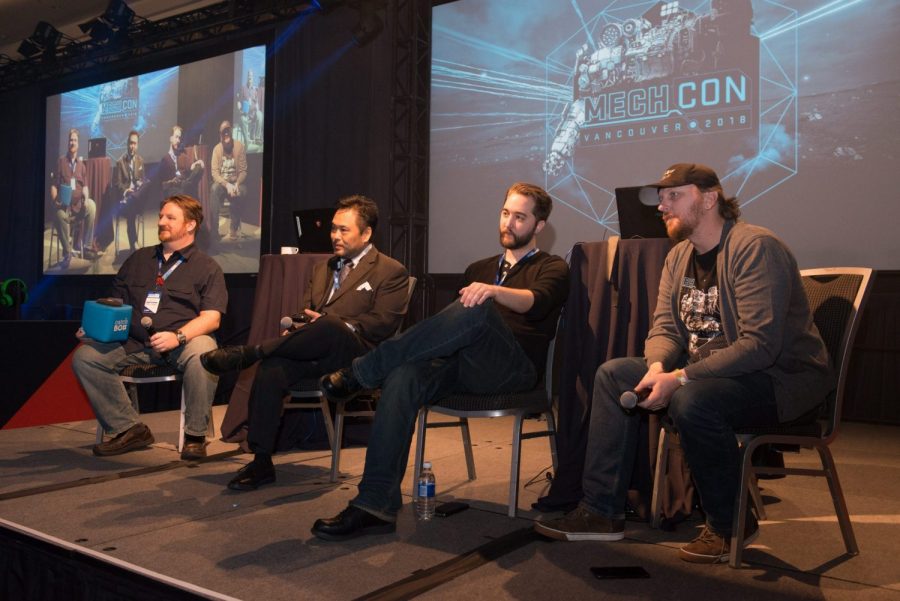 "With two very successful self-published games in the market we are just getting started," says Russ Bullock. "We are very fortunate to have an experienced group of talented developers here who can use what they learned and take us to the next level."
Passion for making great games is unfortunately not enough to keep an independent video game studio in business for over 20 years. The secret is building a talented team of employees, making sound financial decisions and having the courage to be bold and non-compromising.