By bringing together innovative software and best-in-class hardware solutions, Operto enables property owners/managers to efficiently run, scale and monetize their business, while eliminating common friction points associated with the guest journey. Operto has built a huge global footprint in the accommodation industry, with customers ranging from single Airbnb operators, up to some of the world's largest chain hotels.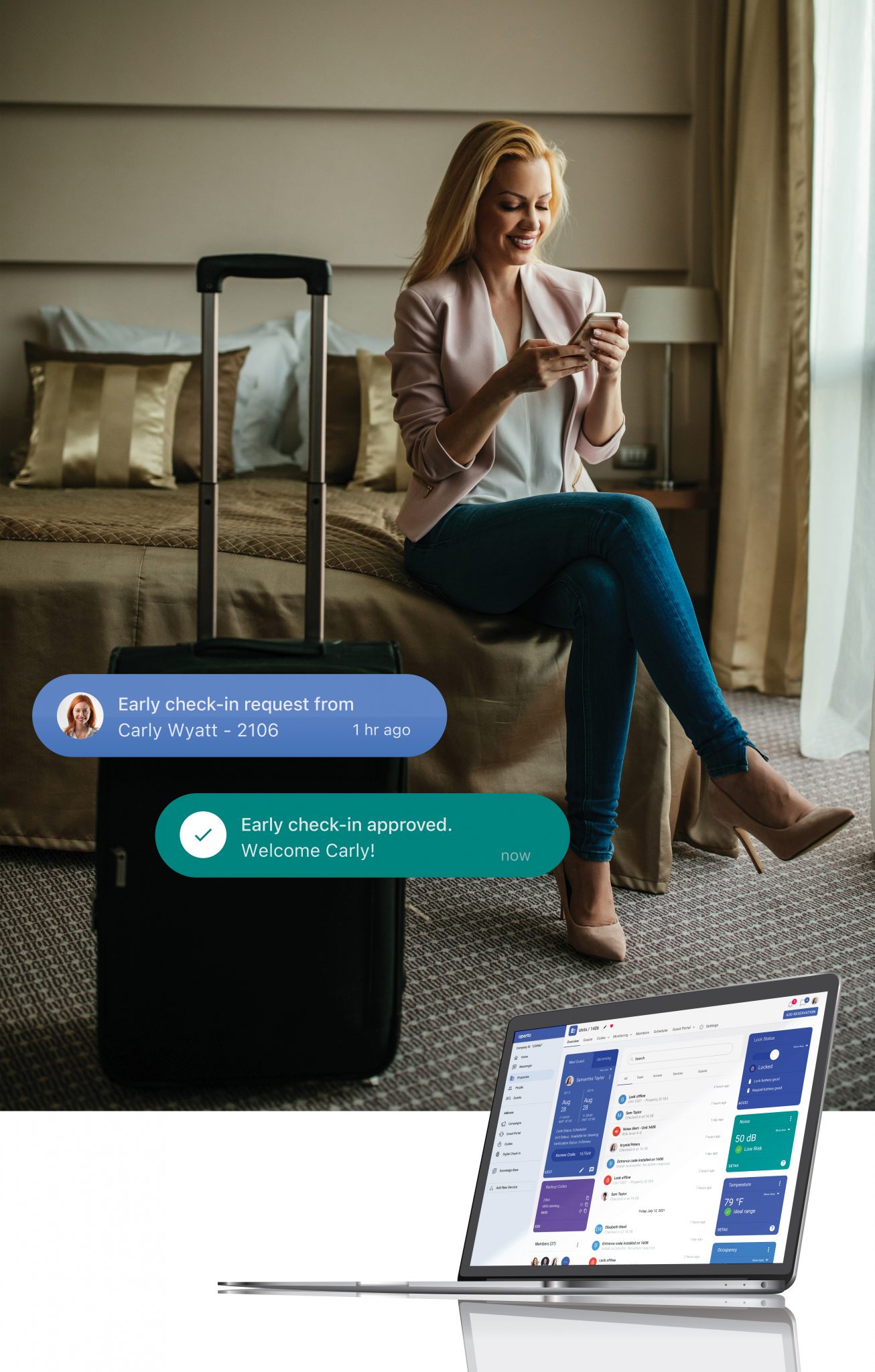 Mission
Operto was founded on the belief that simple, affordable automation can make a step-change difference in the day-to-day operations of any accommodation provider. Their platform not only enables more seamless and personalized guest stays but also creates greater operational efficiency, higher guest satisfaction scores and repeat business, which ultimately leads to more revenue. Above all else, Operto allows owners and operators to spend more time working on their business, instead of spending wasted hours in their business.
Steve Davis, Operto CEO, says: "We are building Operto to help our customers deliver better guest experiences through simple, and affordable, technology solutions. Much like how Apple's operating system allows for applications to function and play nicely across your devices, we believe Operto can be the platform to consolidate all the technology that helps run the hospitality sector. So, from the moment you book your accommodation online to the moment you return from vacation, we enable an amazing journey that allows guests to seamlessly interact with accommodations on their own terms.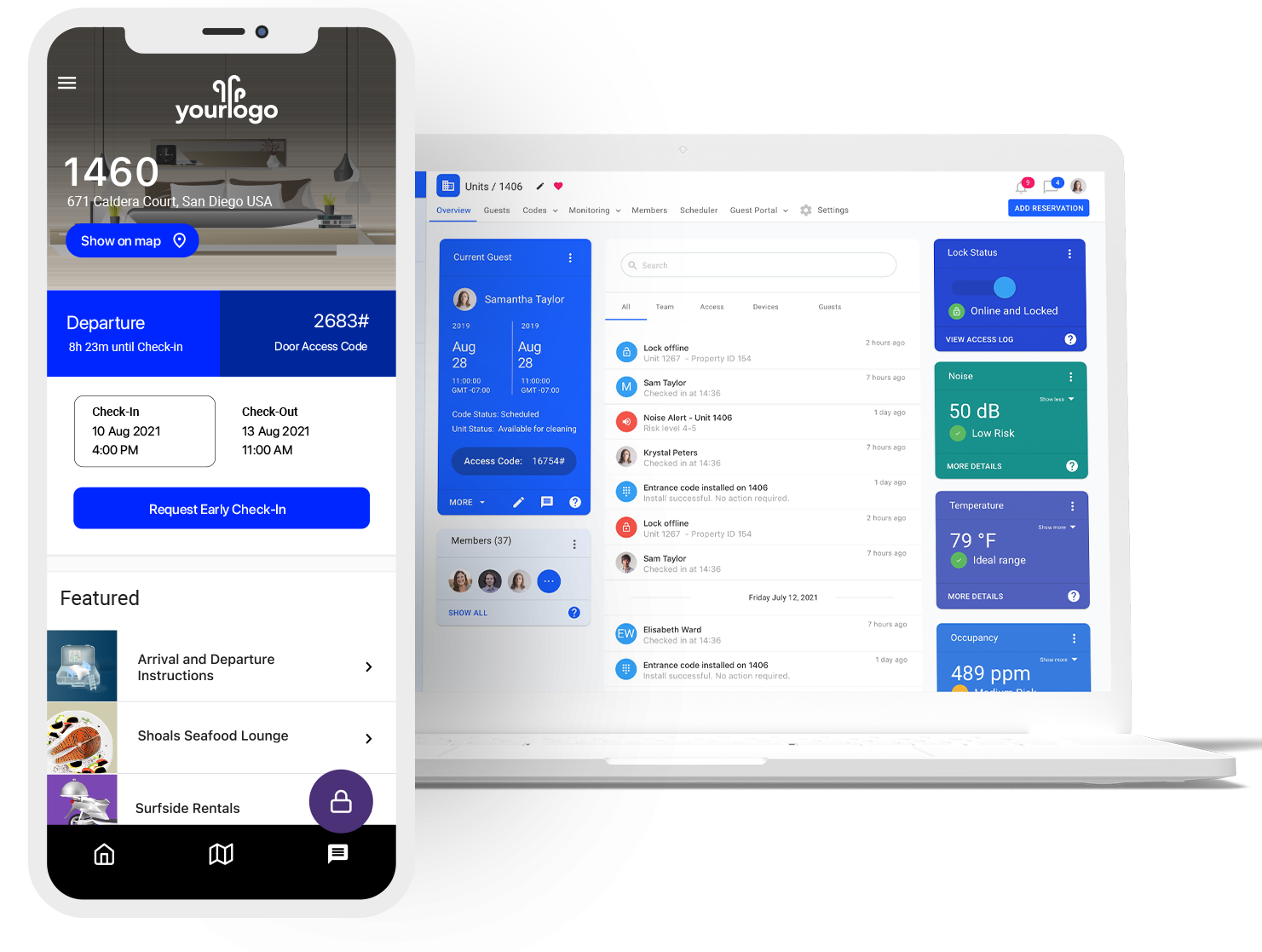 Innovation
While the experience of finding and booking accommodations has dramatically improved over the last 10 years, there remains a significant industry-wide gap in how technology is used to enhance the guest experience after a booking is made. Guests are tired of standing in lines to check in and pick up keycards after long travel days, and want more control and personalization throughout their stays.
This is where Operto's property automation software comes in, addressing common friction points to provide fully seamless and bespoke guest journeys.
The platform brings purpose-driven software and best-in-class hardware together in one place – allowing guests to easily check in and access a property on arrival (via smart lock access code or digital key), receive all property instructions, and explore available services and amenities that can be booked via a mobile web app.
And beyond the benefits gained by guests, Operto's solution provides property managers and operators with a single, unified dashboard to monitor their portfolios and automate related workflows. This includes visibility into when guests have checked in/out, access permissions, housekeeping schedules and tasks, noise monitoring, energy management, and more.
"Operto is the consolidating operating system that brings everything together so that the operational control of the property and the efficiency with which guests can be served goes up," Davis says. "At the same time, the guest is able to interact with the property through their phone, whether it's accessing the digital key to their room, ordering room service, or interacting with housekeeping for extra towels or a mid-stay clean."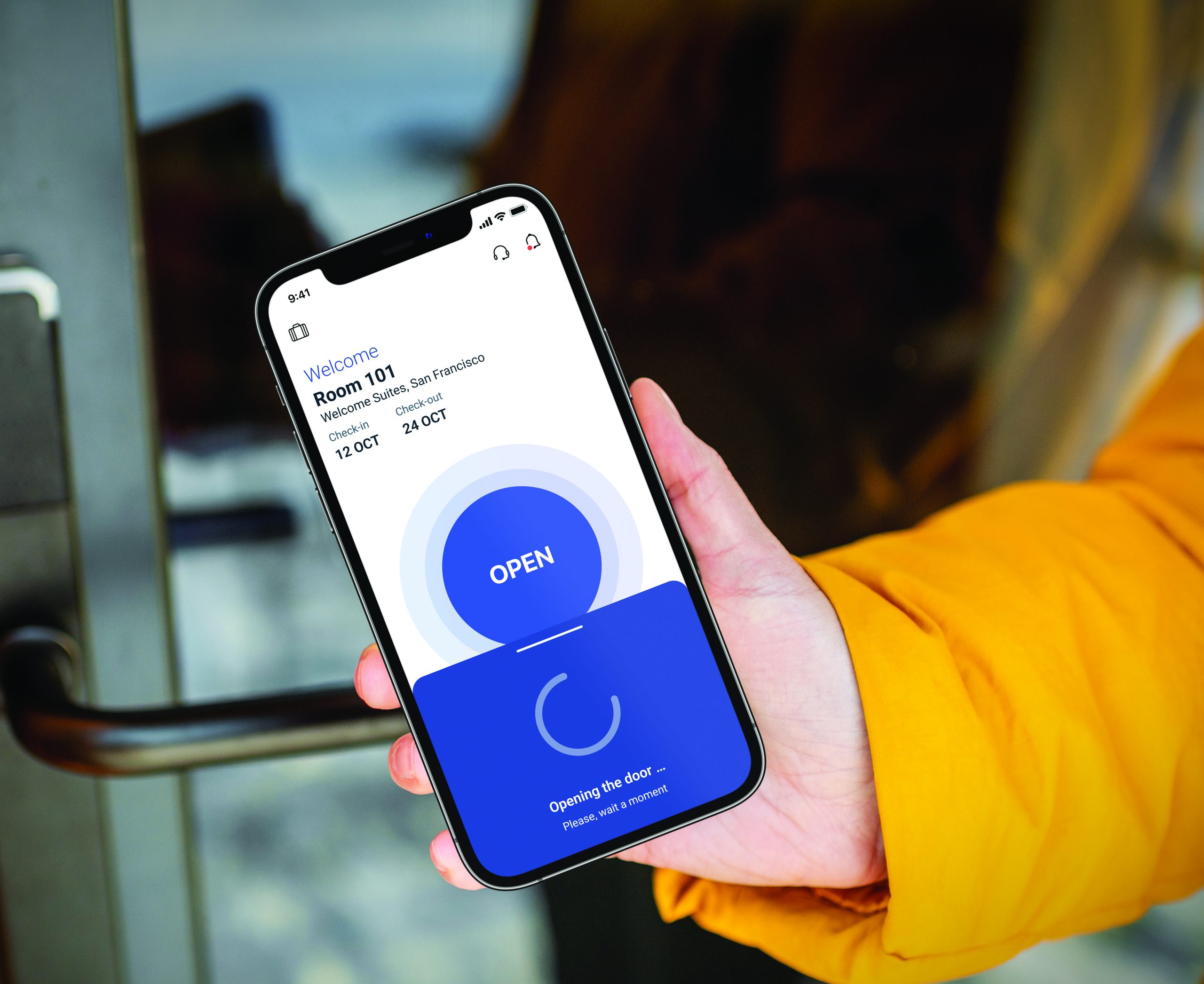 Milestones
2022 has been a year of tremendous growth at Operto in terms of revenue, reach into new accommodation verticals, and launch of new products and services.
Operto has raised multiple rounds of venture financing, totalling nearly $45m USD, and has seen its employee count increase from 37 to 90 people, with plans to reach 160 in 2023. In November of 2022, Operto successfully acquired Spanish competitor STAYmyway, bringing the company closer to the European and Middle Eastern markets.
With a progressive team committed to delivering a high level of excellence, both in terms of product and service, Operto has managed to strike a powerful balance between technology and the human element.
Looking Ahead
What does the industry look like 5 years from now? Davis says, "Already accommodations, especially hotels, are increasingly adopting this new paradigm of a contactless experience. Guests can walk into a lobby having already checked in, and go straight to their room. In the next 5 years, you'll see a huge adoption wave hitting the broader accommodation market, where those operators who don't offer optionality for their guests will simply fall behind. People already do their banking and grocery shopping with their phone… so why not use it to check in and interact with the property they're staying with?"
In 2023 and beyond, Operto will continue to challenge industry norms, innovate and disrupt traditional business models, and double down on building technology that positively impacts the global hospitality market.