"Resilience" is a common word heard among the cyber security and IT crowd. Solution providers boast of tools that your business can employ to stay ahead of the pack – because, after all, it's not the entire herd that's taken down by a lone predator, but the slowest member. At Forecheck and Entara, we do not subscribe to this belief.
For over two decades, Entara has provided best-in-class IT and security operations to our clients, but we have realized that this is not enough. Cybercrime is on the rise, and in response, we developed a new service provider classification, the eXtended Service Provider, so we could hold ourselves and our community accountable for doing better. We also developed Forecheck, an automated incident management, remediation, and resilience platform built for ingesting incidents from several companies. Through Forecheck, we can learn from each other and create a safer world for all.
Through each of these new initiatives, both companies are committed to dismantling the traditional definition of resilience in our industry. We have continued this trend in our company cultures because not only do we want our clients to have resilient environments, but we want to embolden resilient people.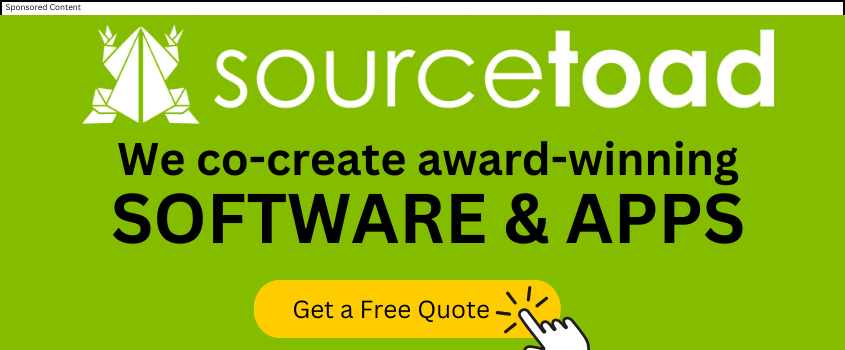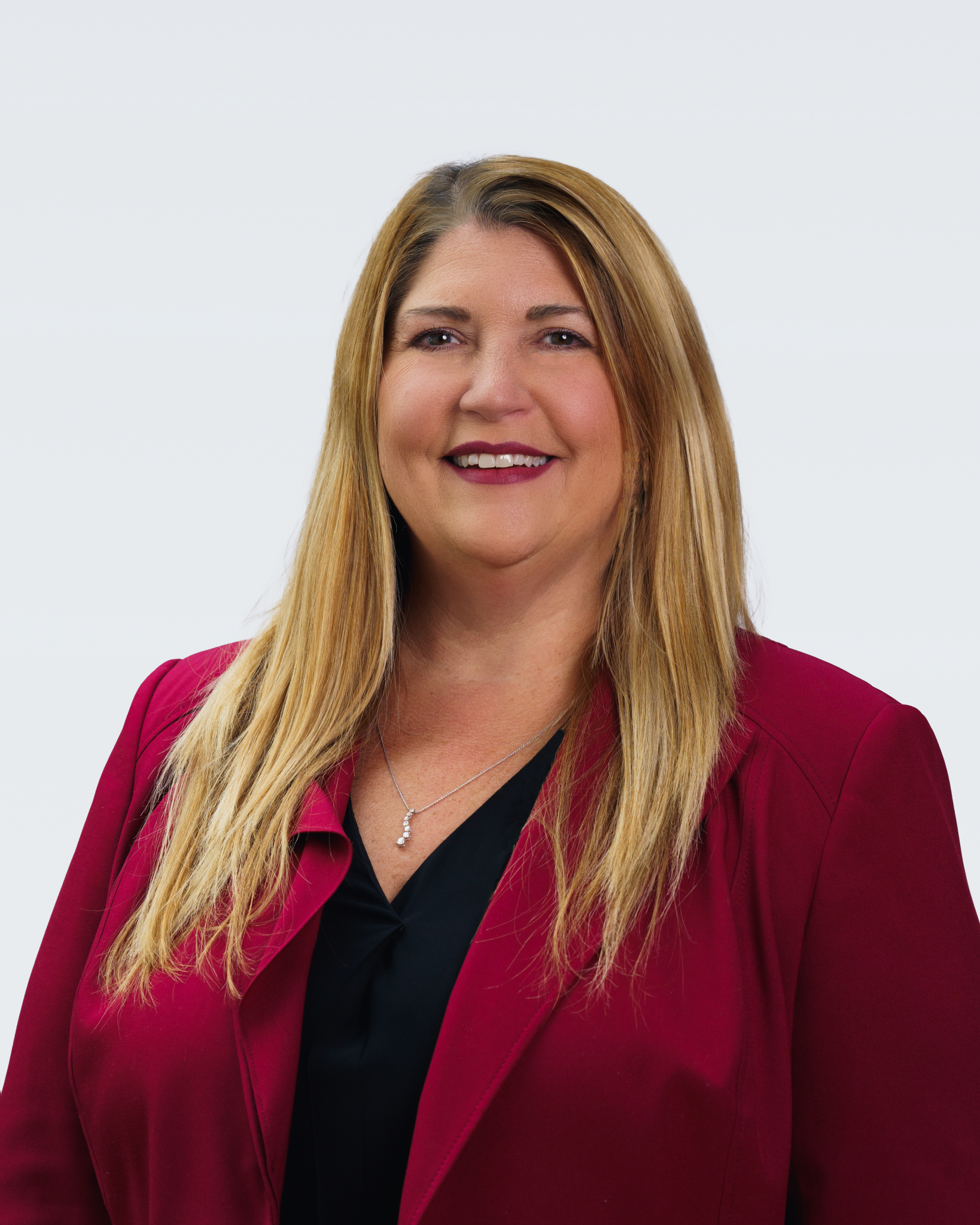 Entara's vision statement is, "Securing Our Future." This means the future of our company, our clients, our employees, and even our industry. To accomplish this mission, we are motivated to not only be thought leaders, but thoughtful leaders. As leaders, we are responsible for the wholistic
resilience of our communities, employees, and businesses. So, we ask you: how are you working to create more resilience in your community?
Linda Maclachlan is the founder and Chairperson of Entara. Passionate about helping organizations fight cybercrime, Linda also co-founded a new SaaS company, Forecheck, which was spun out from Entara in January 2022. As CEO, Linda supports the organization's goal to transform organizations from being vulnerable to cyber-resilient. She is frequently invited to speak about the challenges and joys of building a company and the importance of core values.
Pamela Diaz is CEO and President of Entara and the Co-Founder of Forecheck. She's dedicated to connecting organizations with the IT and cybersecurity solutions that their businesses need to thrive. Passionate about building relationships and connecting with individuals that challenge the status quo, Pam regularly presents about equality and the importance of mentorship.