Ventilator-associated pneumonia is one of the most common and the most critical hospital-acquired infection with extremely high mortality rates (42%). Close to 50 million patients across the world enter intensive care units (ICUs) annually, and 19 million patients get on long-term ventilation (over 48 hours), while 31% of them develop VAP during their stay in the ICU. Not only does it lead to 2.5 million deaths annually, it puts stress on ICUs and also increases the cost of treatment.
COEO Labs, a Bengaluru-based medical device company co-founded by Nitesh Kumar Jangir and Nachiket Deval, develops products for clinical needs in the field of emergency and critical care, and has an innovative solution to this serious problem. VAPCare is the world's only intelligent secretion and oral hygiene management device that can prevent ventilator-associated pneumonia.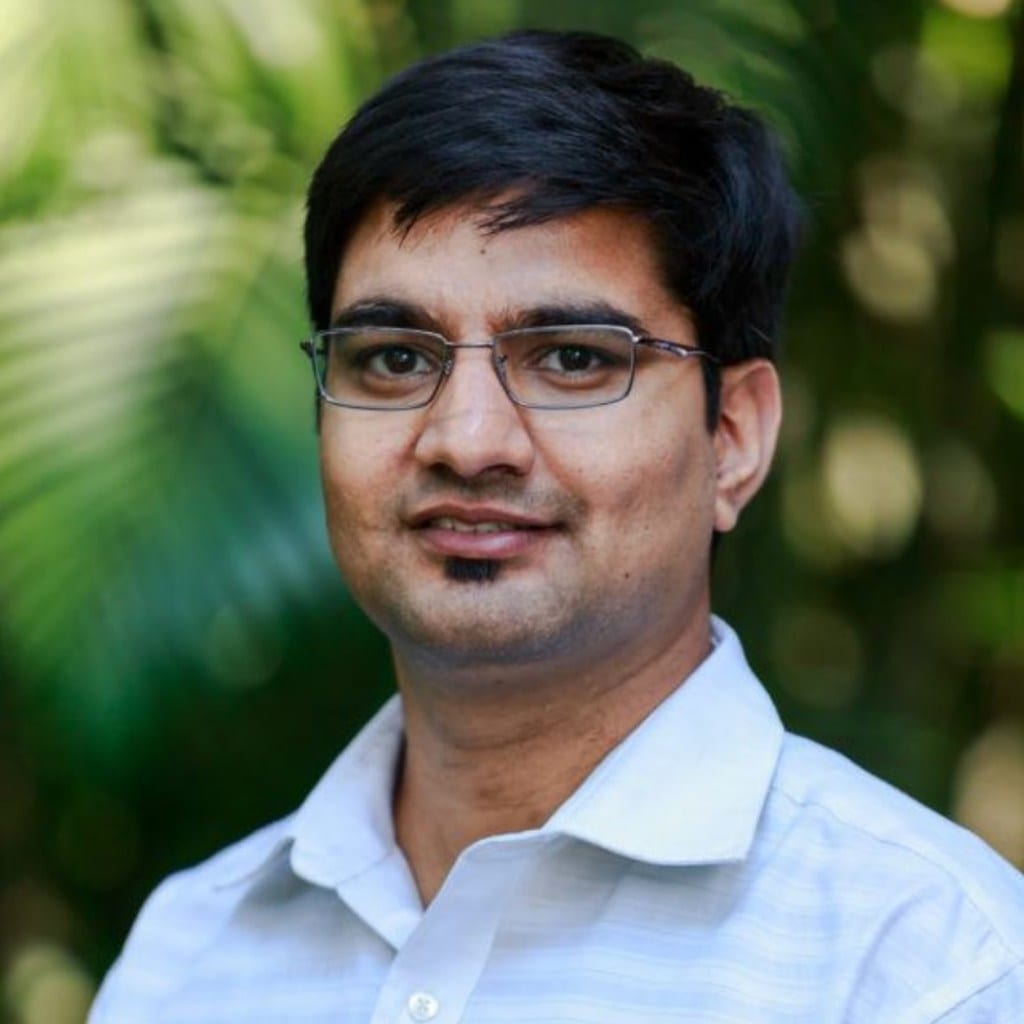 Nitesh Kumar Jangir
"COEO Labs is one of the few companies which make new products from scratch. Our products are patented in multiple countries."– Nitesh Kumar Jangir, Coeo Labs' Co-founder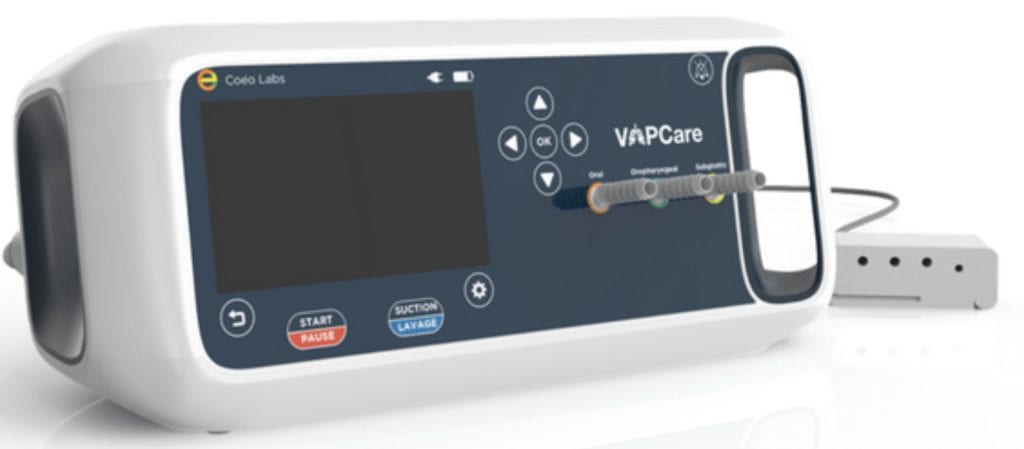 VAPCare takes care of both secretions as well as oral hygiene management, and can be put on patients without disconnecting them from the ventilator.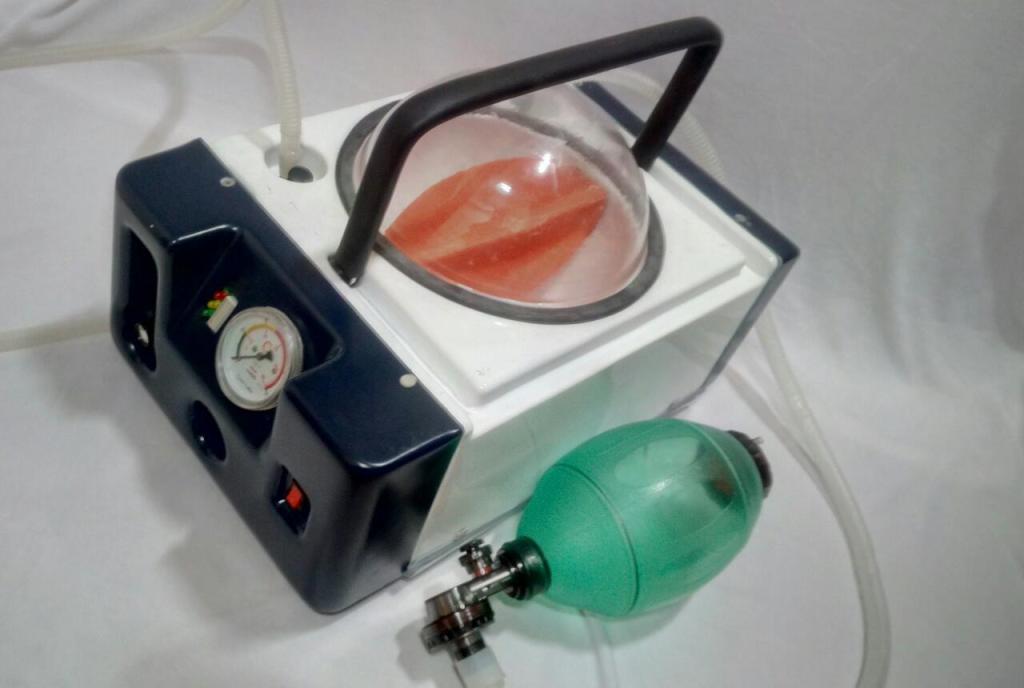 Saans is the only CPAP machine which can work without electricity and pressurized gas.
VAPCare is a patented AI-based comprehensive and intelligent secretion management and oral hygiene system for ventilated patients in the ICU. This system eliminates the need for constant human interaction between caregiver and patient to prevent the chances of cross-infection.
COEO Labs has also developed another innovative device, Saans ( which means breath in Hindi) to help babies with Respiratory Distress Syndrome (RDS); each year more than 400,000 babies with RDS are born in India, the majority in non-tertiary care settings.
Saans has the potential to save thousands of babies; about a third of the babies with RDS, die each year during transport to a care unit. Currently in use are bulky continuous positive airway pressure (CPAP) machines that require electricity and skilled manpower to operate. Saans is a lightweight, portable, neonatal CPAP, and can be powered in multiple ways – through batteries, compressed gases, an ambulance's DC electrical supply, as well as manually by anyone with minimum skills. Saans was launched in late 2018.
With grants from the Department of Biotechnology, Government of India and the Millenium Alliance, COEO Labs has received funds from InnAccel Technologies and was incubated at C-Camp. Its products have won several awards; VAPCare has won go Austria Award, MassChallange Boston and Top 16 healthcare technology global by the American College of Cardiology, among others while Saans has won the 3M CII Innovators Award, Millennium Alliance: FICCI USAID TBD, Tata Social Enterprise Challenge among others. Jangir was the only healthcare entrepreneur to be featured in the Forbes India 30 Under 30 list, 2019.