Composition ID is a health and fitness company that uses science and technology to help individuals reach their health goals. It utilizes a highly accurate form of body composition testing called a DEXA scan to assess baseline body composition and track changes over time. Composition ID also offers Resting Metabolic Rate and VO2 Max testing to measure important biometrics, coordinates and analyzes blood chemistry, and offers Nutrition Coaching to help create personalized lifestyle modification plans for individuals seeking to improve their health.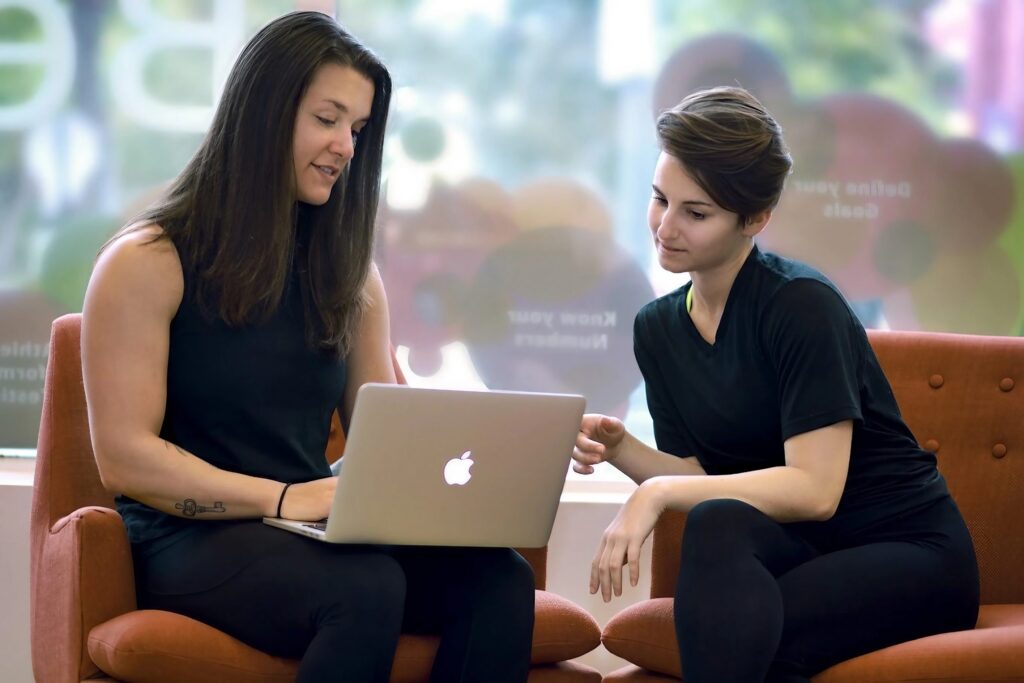 Composition ID was established in 2014 by current CEO and founder, Tiffany Harlan, after she noticed a gap in the inclusion of science and data to assess an individual's body composition, establish an appropriate plan towards a goal, and measure progress along the way.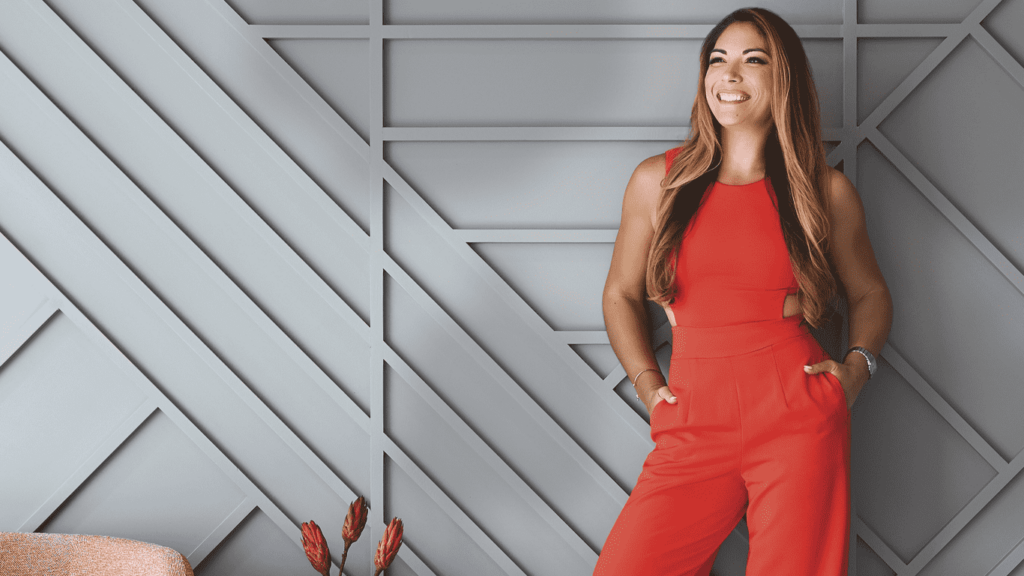 Most body composition testing techniques provide vague or incomplete information on the body's make up and typically only measure total body mass or estimate the proportion of different types of tissues in the body. A DEXA scan uses DXA technology to measure body fat, lean muscle mass, bone density, and visceral fat (in percentages and pounds) for the whole body and across five main body regions, and collects trending data over time. Resting Metabolic Rate data can determine how many calories an individual burns each day while at rest through a 10-minute breathing test, which helps to inform nutrition changes needed in order to gain, maintain, or lose weight (fat mass)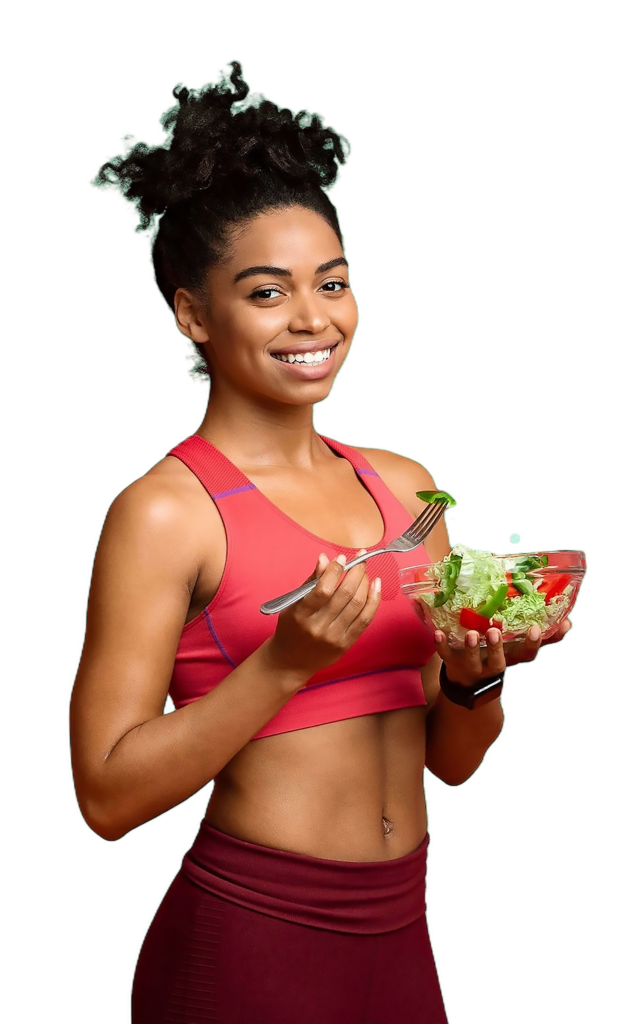 Composition ID's Nutrition Coaching program creates customized nutrition programing based on an individual's body composition and metabolic data, as well as their unique goals, lifestyle, and eating habits. Nutrition Coaches also provide accountability and motivation, and help navigate any challenges.
Since its launch, Composition ID has become a staple business in the Washington, D.C. community, partnering with several collegiate and professional sports teams in the area and providing access to body composition analysis technology to corporate establishments across the region.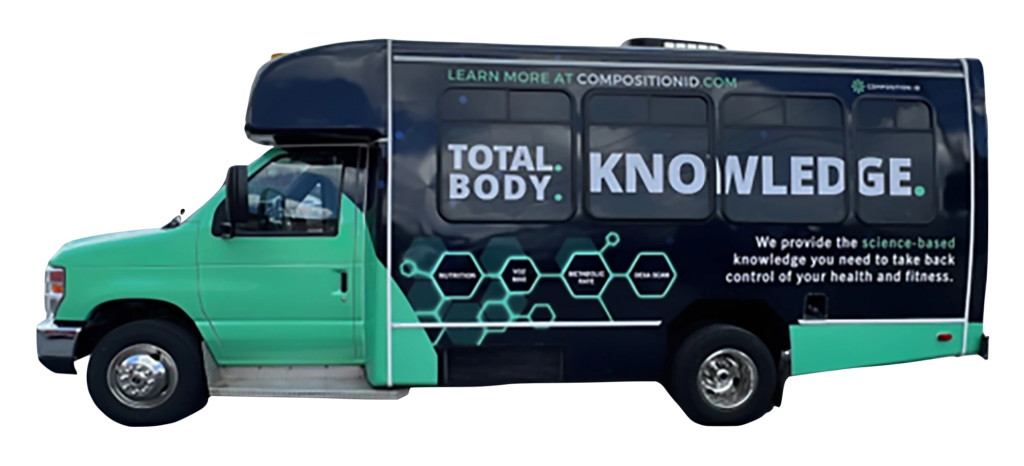 Harlan holds a degree in Kinesiology from the University of Maryland and several nutrition and personal training certifications. "Science and data are needed for an individual to truly understand their body and what it is capable of achieving. I am proud our company has been able to help thousands of clients achieve improved health through a highly individualized approach."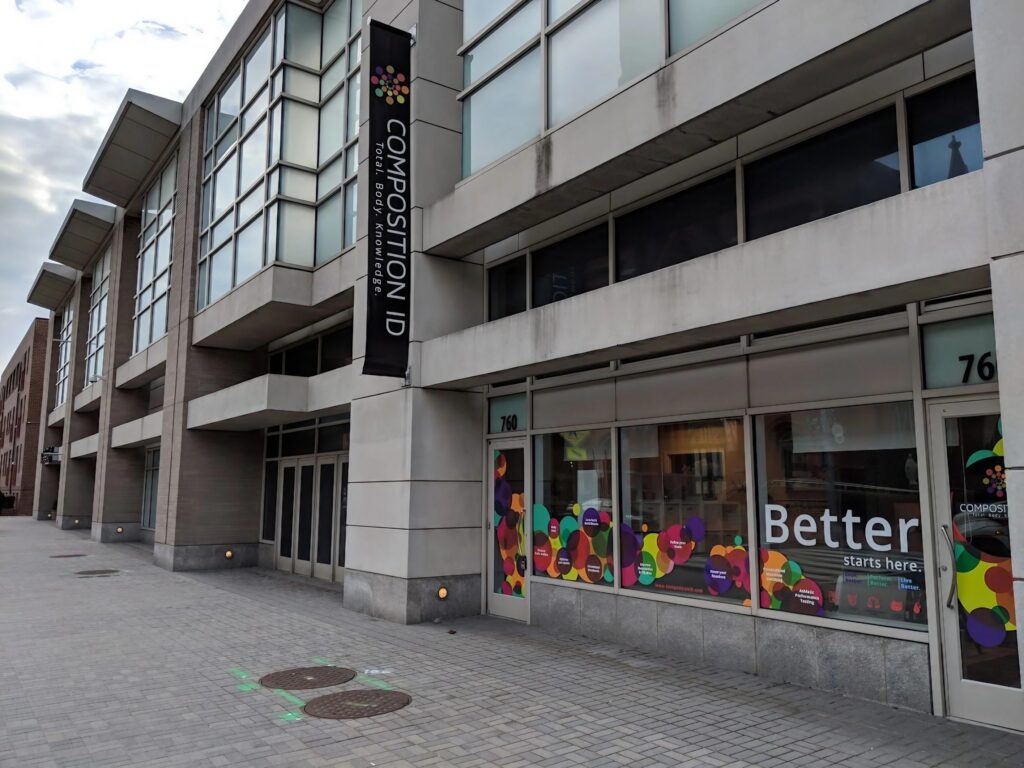 Composition ID is headquartered in Washington, D.C.'s Shaw neighborhood and has locations in Arlington, VA; College Park, MD; Baltimore, MD; Houston, TX; Orlando, FL; and Scottsdale, AZ. The company also operates a mobile DEXA scanning unit, the "ScanVan," that services the greater Washington, D.C. area.