Cullen Gilchrist founded Union Kitchen in 2012 to partner with food businesses of all sizes to grow and scale their success. Cullen got his start in the food industry with his sister and friends when they opened the Blind Dog Cafe. Faced with the challenge of increased demand and not enough production space, Cullen and his friends joined together to open the first shared commercial kitchen in Washington, DC.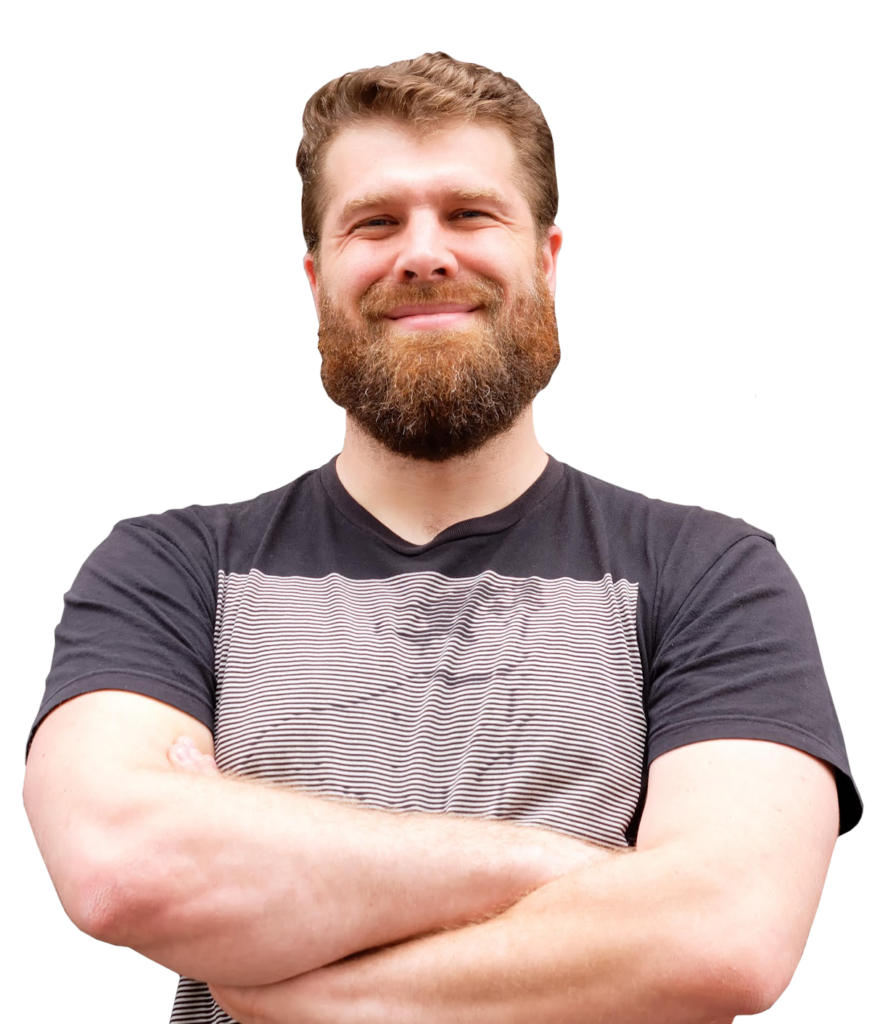 In building out the shared kitchen, Cullen and the Union Kitchen team noticed the challenges around manufacturing, distribution, and sales. This led to building out the Accelerator, centered around our expertise in Consumer Packaged Goods with a infrastructure of Kitchen, Distribution, and Retail Stores that lowered the barriers to entry for local businesses.
Cullen and his team have worked with over 150 exceptional food businesses to connect food founders with the resources, capital, and networks needed to establish sustainable success. Centered around the greater DC area, Union Kitchen champions Made in DC products. Made in DC, at its core, is about companies making products and services in Washington, DC. And it goes much further than that. When companies make products that people want and build companies to last, they drive sales, create jobs, establish wealth, and develop vibrant, diverse communities.
Union Kitchen has partnered with over 700 food and beverage businesses since 2012, including over 150 Accelerator members. These businesses have created over $350 million of revenue collectively, opened over 50 storefronts and manufacturing facilities, and created well over 1,000 jobs. Of the companies supported, over 50% are woman – and/or minority-owned.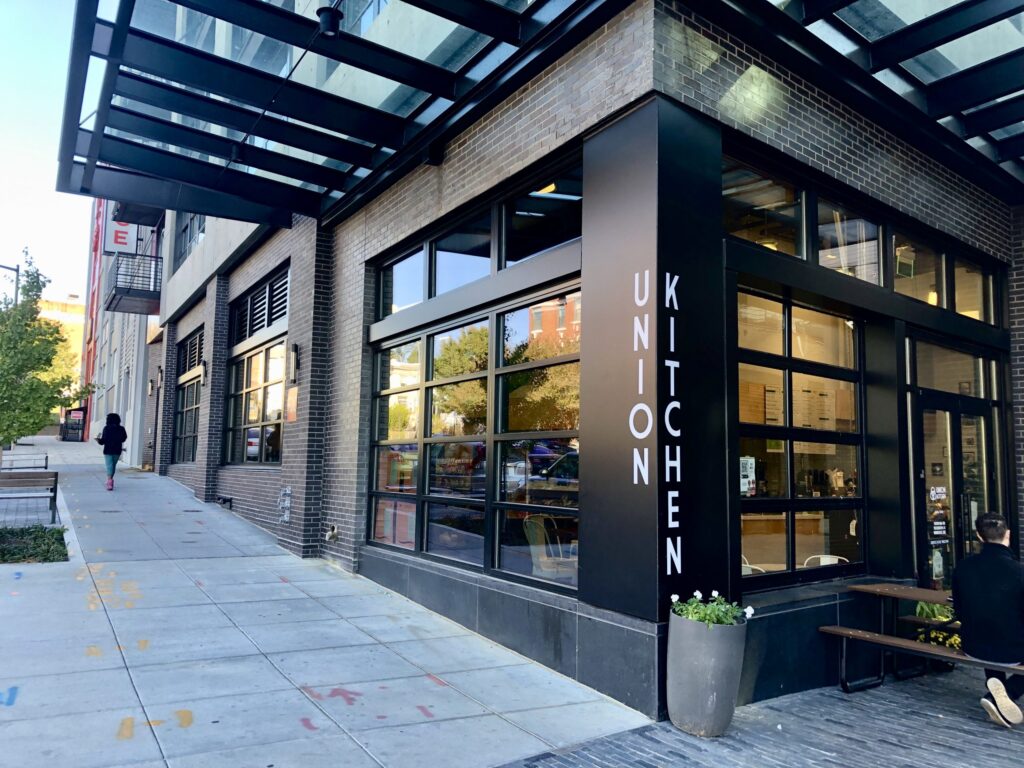 Union Kitchen has won several awards for their work through the Accelerator and in their shared kitchen facilities, including the Ripple Effect Award from the DC Local First Awards, Top Early Food Business Investor – US from Early Stage News, Director's Award Food Safety Excellence from the DC Department of Health, Best Food Accelerator from DC Award Program, and Top 20 Best Accelerator 2022 from Startup Savant.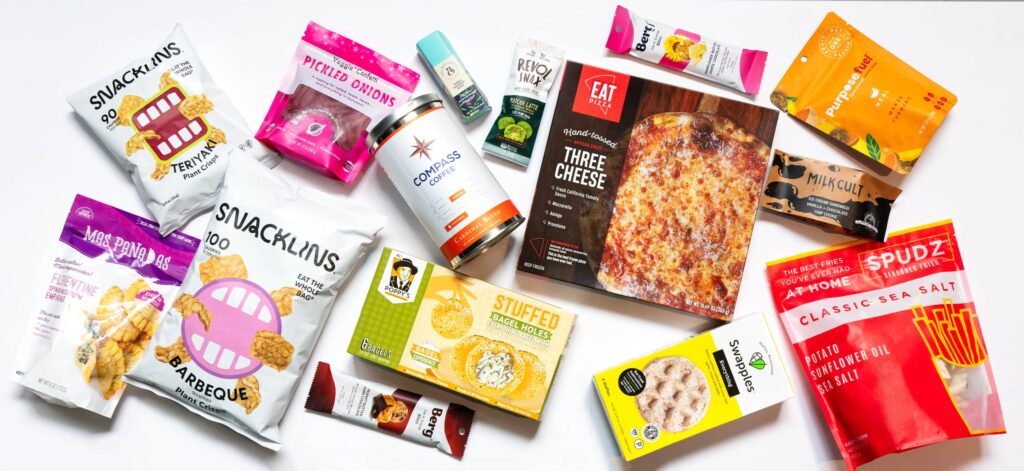 In 2022, Cullen founded the Union Kitchen Fund, a $20M Series A investment fund. He serves as General Partner and has led several investments in member brands, including Snacklins and Stone's Throw Foods. Later that year, Union Kitchen opened its second food manufacturing facility, nearly tripling their manufacturing footprint anchored in Washington, DC.