As the CEO of two technology companies, I have the distinct honor of leading a group of highly talented and passionate individuals across both organizations. One of the biggest lessons I've learned along the way is that building the right team can be a force multiplier when it comes to the success of any company. The challenge, however, is that it takes time and patience to find the right people for the right positions. And when you do find the right people it takes confidence— or maybe nerves of steel—to give the necessary latitude to allow them to be successful.
It's not enough to find people who can do the job as well as you can—they need to do it better. Why? Because as CEO, I've realized that surrounding myself with true leaders prevents me from being a bottleneck to their progress. It frees me from feeling responsible for detail decisions across all divisions, because I can now hand these decisions over to a trusted employee.
For me, this has been the path to success. Surrounding myself with people that have the ability to learn from the pains of growing a company, the clarity to envision our future, and the chops to take us there.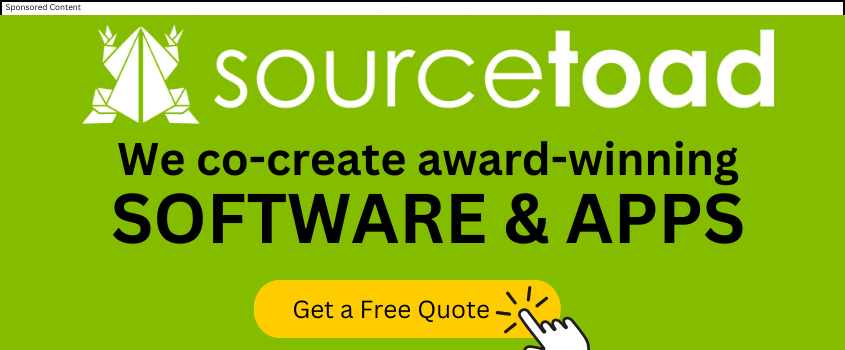 Creating a team that is more than the sum of its parts has generated a selfawareness that extends beyond the corporate boardroom. I've learned that I need to be mindful of the role the larger group ego plays in any company effort, and how to harness the talents of my team to counter my own shortcomings. I've learned to let go of the day-to-day decision-making and trust my team to make the right choices. This ability to let go and let them shine on their own has freed me up to focus on overall shareholder value and to prioritize making our corporate mission and vision for both companies a reality.