Phigitals [Physical + Digital] is a web3 enabled B2B Saas solution for sustainable fashion resale, allowing e-commerce retail platforms to recapture margin in the circular economy, boosting profits while reducing their carbon footprint by up to 86% per transaction (source: Financial Times). The company tethers individual fashion items to NFTs on the blockchain to provide royalty commissions on resale transactions, incentivizing brands and consumers into higher quality circular fashion initiatives.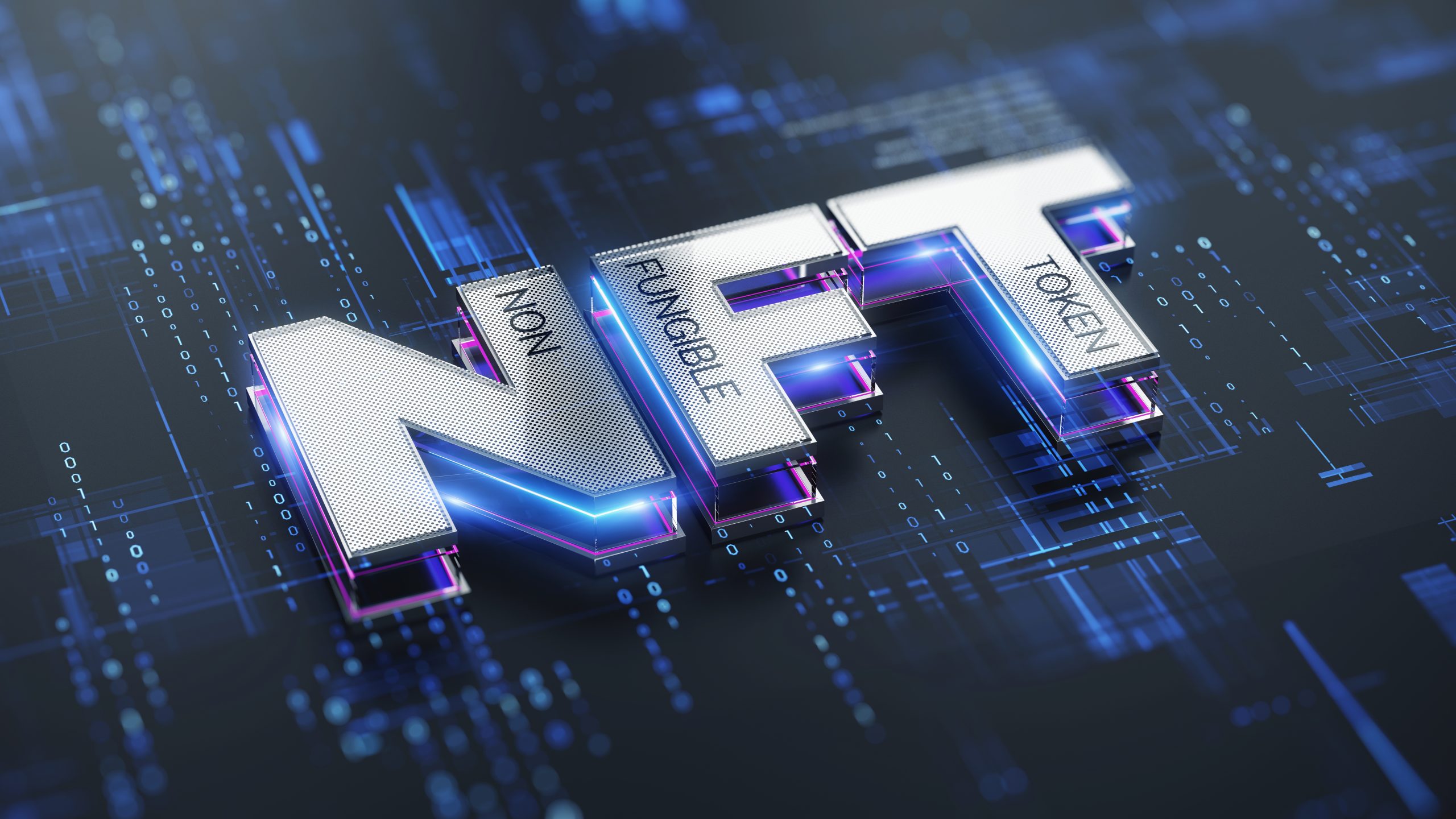 By tethering blockchain-based NFTs to cryptographically secure data tags on goods, Phigital incentivizes brands and resellers for the secondhand consumer goods market by providing four (4) benefits:
1. smart-contract enabled trail commissions through the ownership lineage to the brand
2. storytelling data memories increase value & add provenance to garments
3. consumer intelligence from user generated memories creates better product market fit
4. easy, one-click list to sell streamlines the resale process
,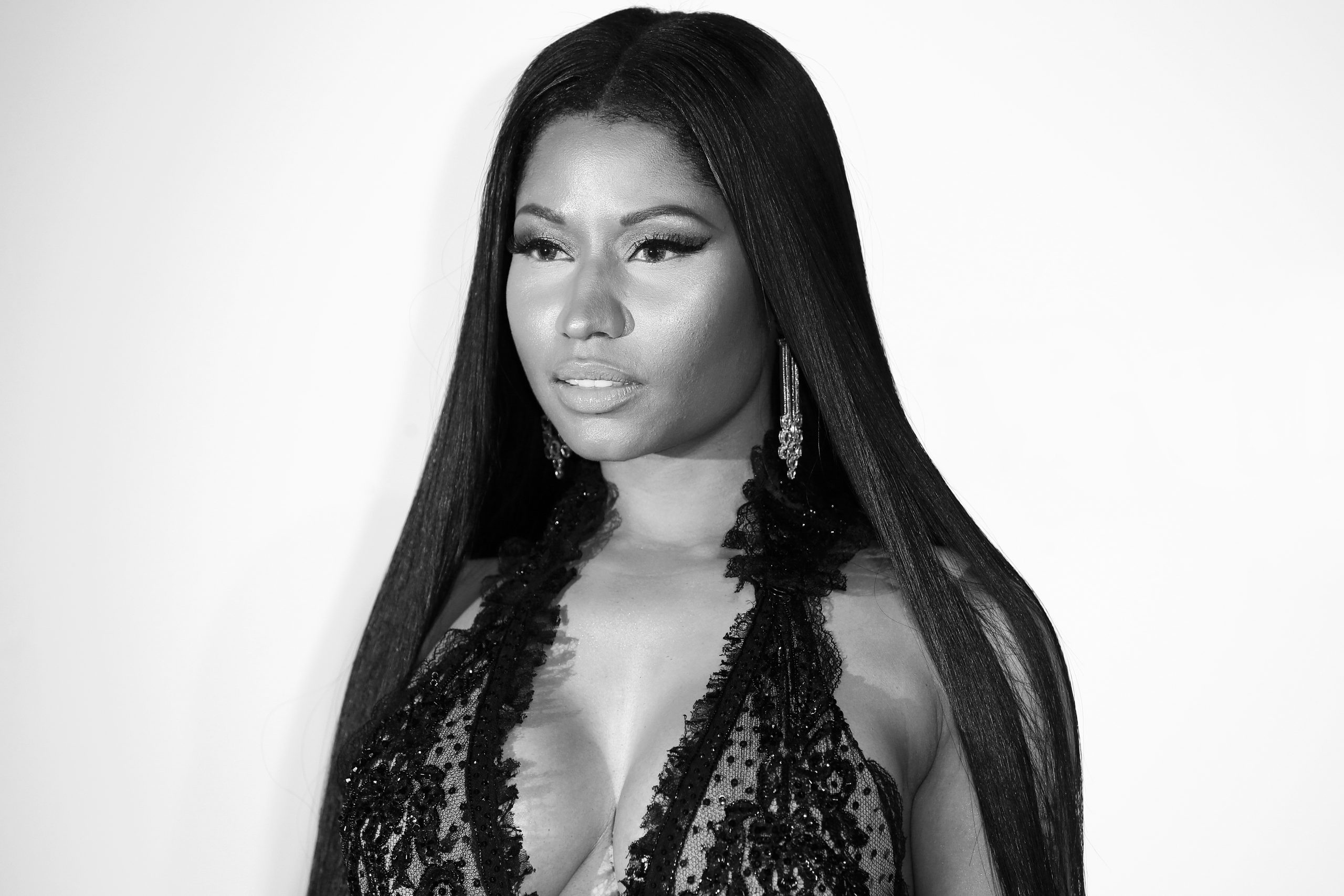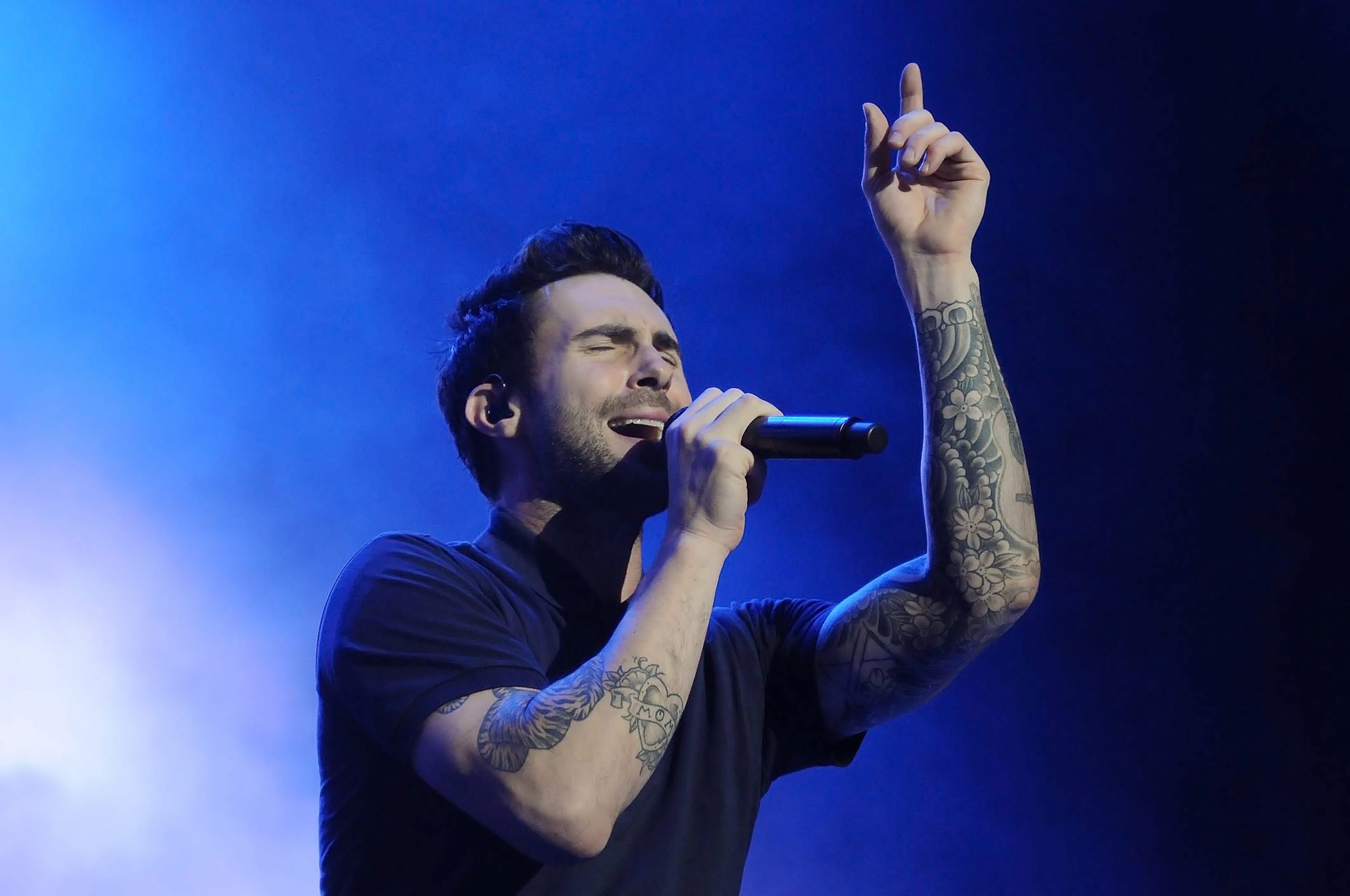 OUR STORY
The fashion industry's incentive model is broken. Brands only get paid once, even though the clothing asset may trade hands multiple times via third party platforms like Poshmark, Ebay, the RealReal, StockX andothers. Because brands aren't incorporated into the profit loop on these platforms, they are incentivized to create low quality- high turnover fast fashion items to keep customers returning to the traditional retail transaction point, because that is where they receive their profit.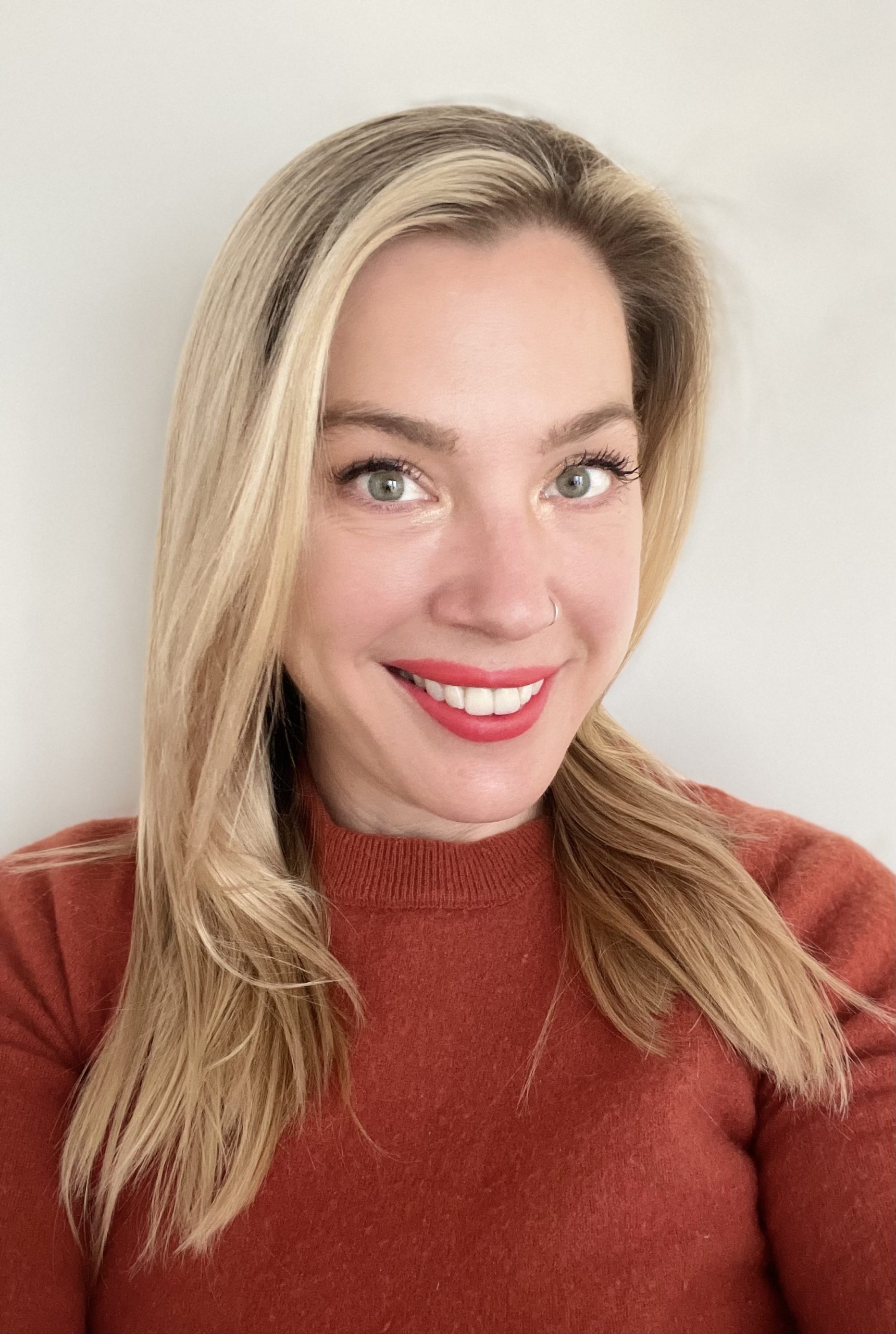 Lacie Thorne, Founder
Phigitals founder Lacie Thorne witnessed the oversupply of the fast-fashion industry firsthand when she was the first person hired for the Jennifer Lopez brand for Kohl's Corporate, the largest celebrity licensing partnership in history with an exclusive contract for all 1,100+ Kohl's doors and projected sales of $3.5 billion. In her role as launch designer, she traveled to Jennifer's home to meet with her and her team, discuss brand direction, and then execute the established vision with multiple overseas vendors in Korea, Taiwan, and Hong Kong. She repeated this professional experience by launching celebrity clothing brands for Nicki Minaj and Adam Levine under the leadership of Tommy Hilfiger.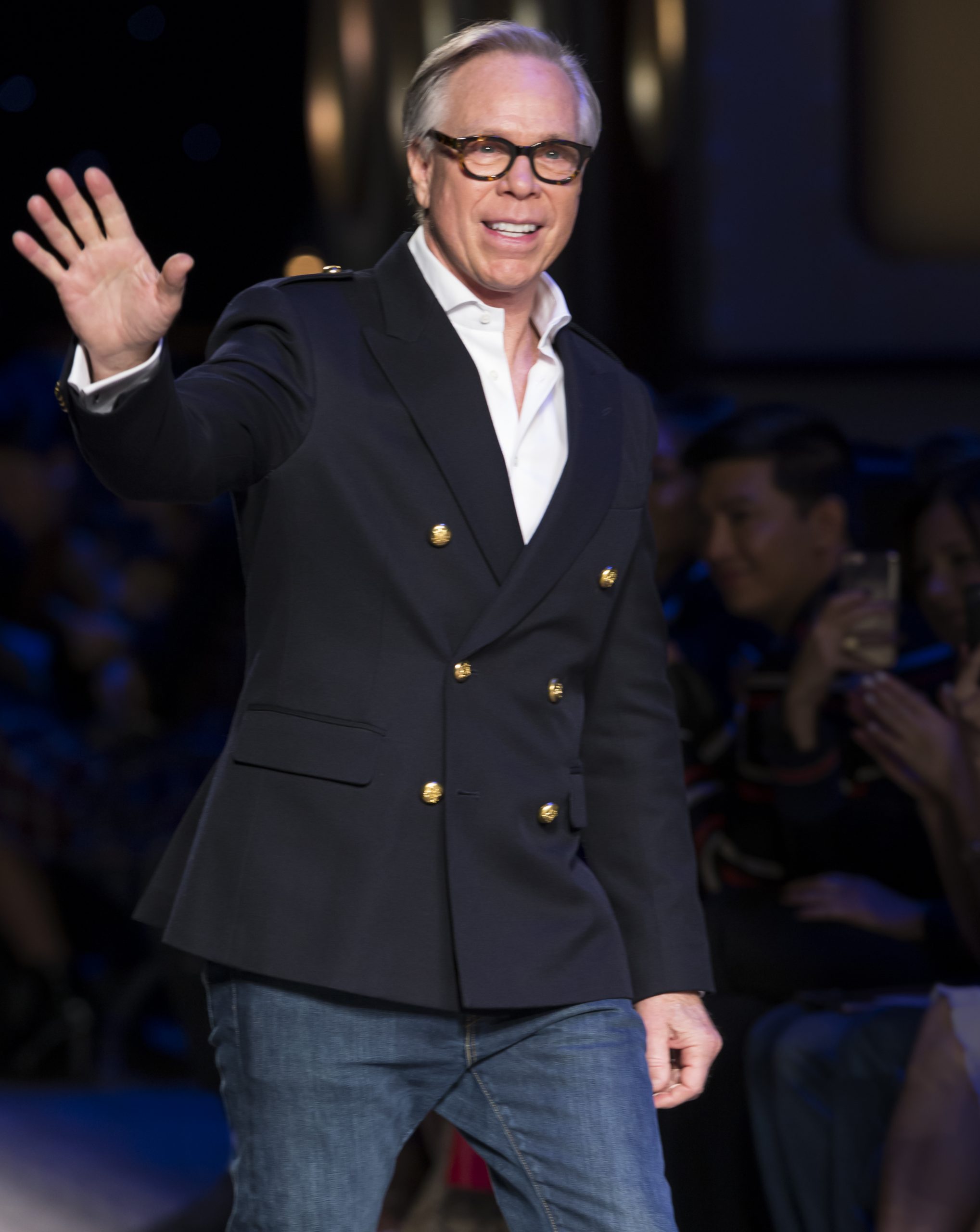 Once she was in the overseas manufacturing facilities, however, she became aware of the scale at which the global apparel industry operates, accounting for up to 10% of global carbon emissions annually, more than international flights and shipping combined (source: Bloomberg).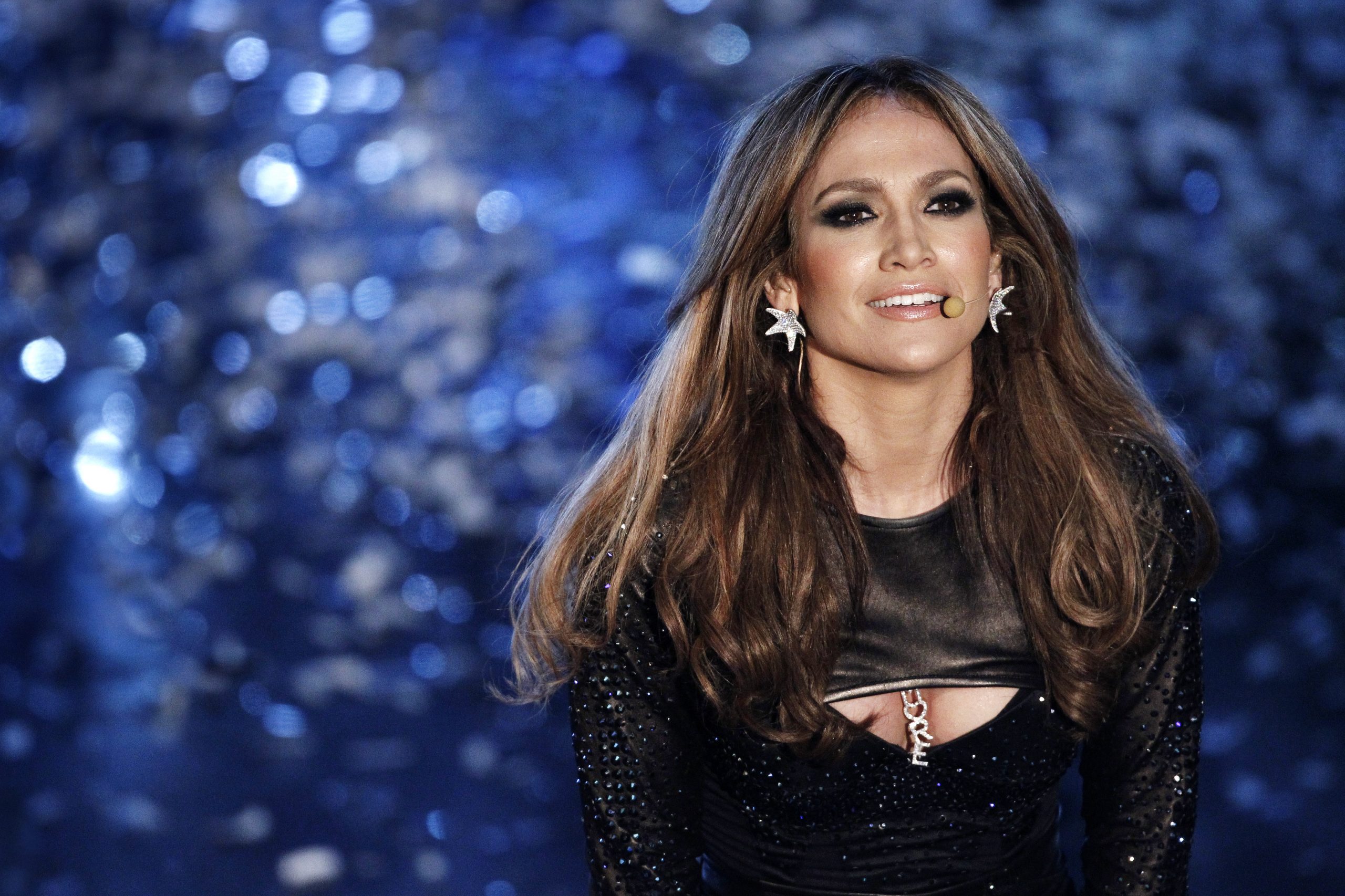 While many consumers believe donating their used clothing is a solution to their consumption patterns, the oversupply of fast fashion clothing items so far outpaces demand that only 15% of donations are recirculated domestically, with 85% being sent off shore to places like Ghana and Chile (source: ABC News Australia).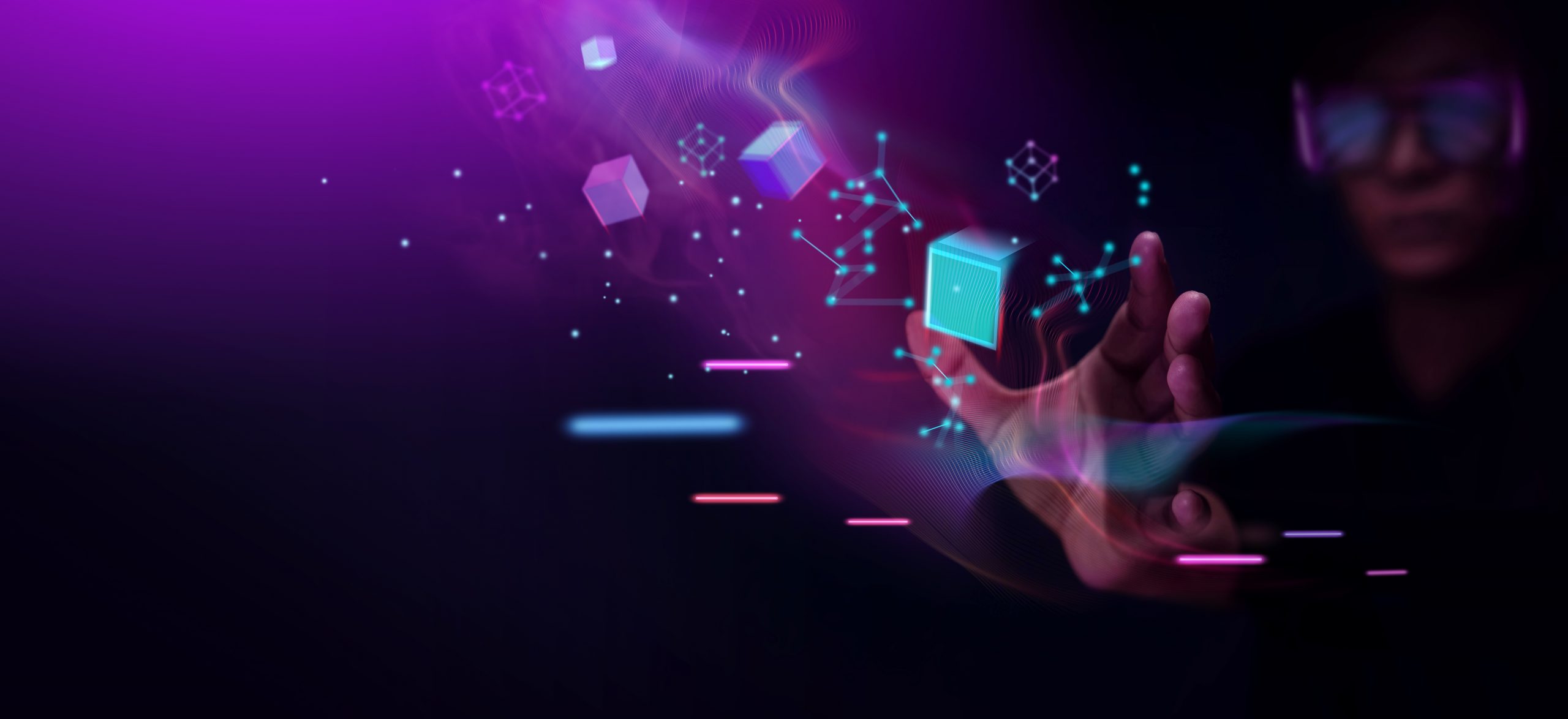 Phigitals disintermediates planned obsolescence in the consumer goods industry: when brands are monetarily incentivized to create products that last beyond the first generation lifecycle, a ripple effect of modified consumer behavior is created to extract value from the existing supply chain, thereby reducing overall carbon emissions produced by new product manufacturing.