DISABILITY DRIVES INNOVATION
I want to see this world thriving with innovation, creativity for good. I say Be the change you want to see in the world.
When the brain doesn't work the way it used to, the effects are profound and long lasting. You see, it's not just about the inability to communicate, or move, when your brain doesn't function, it's the very essence of your personality, individuality and abilities that are completely compromised.
At just 4-years old, I suffered a massive stroke which left me unable to speak. Aphasia, caused by Childhood Stroke affected not only my production and comprehension of speech, but the ability to read and write. Stroke is among the top 10 causes of child mortality, survivors like me are left with debilitating seizures, speech and learning difficulties and disability. My prognosis for recovery was grim.
Unable to communicate or comprehend my surroundings and with the entire right side of my body paralysed I was told that my brain would somehow have to be 'rewired'. Essentially my brain would need to make stronger connections between the neurons and cells. Miraculously, I discovered the brain always has the capacity to learn. My recovery would not be predetermined by biology. There was hope.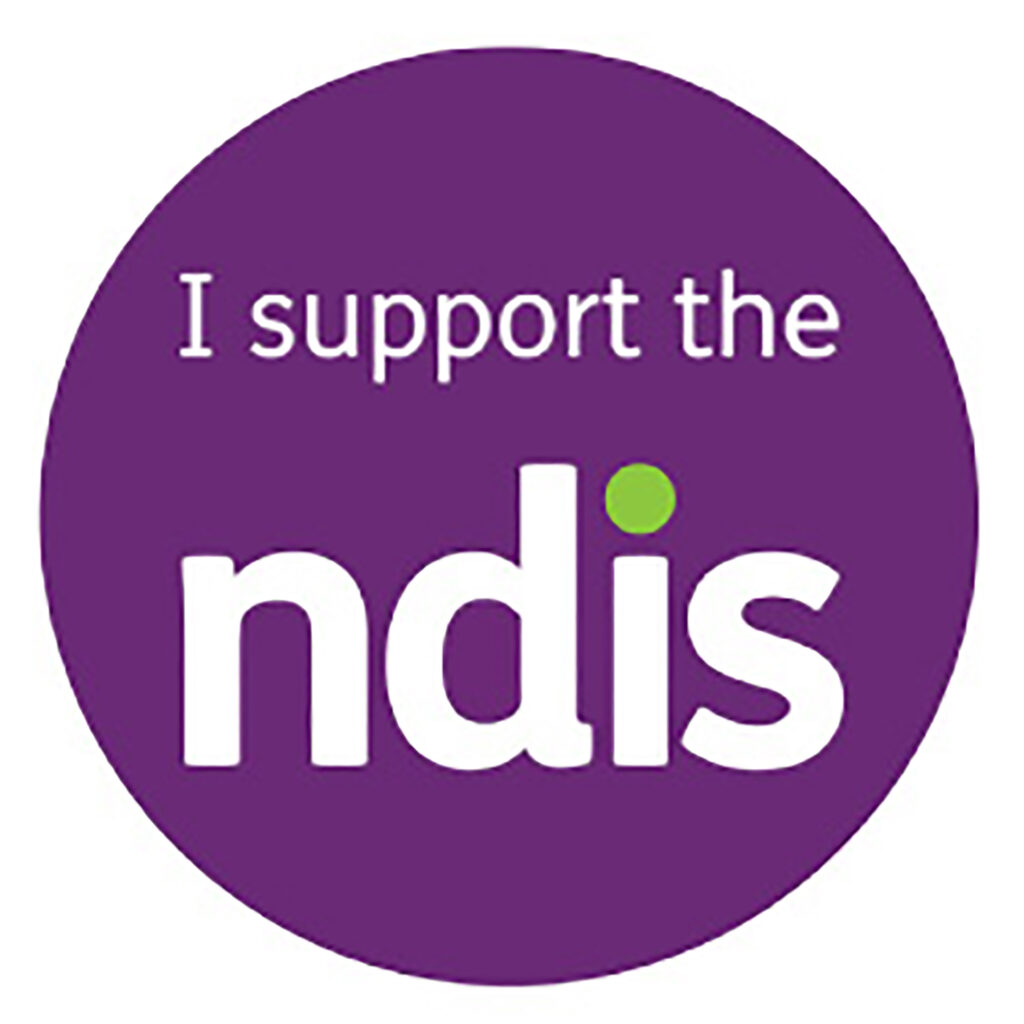 With the help and incredible strength of my family, I embarked on a painstaking uphill battle, to re-learn absolutely everything. My recovery called for all of us all to fight. It would take specialists years to develop their understanding of how the brain is affected by neural functions; how they appear to be hard wired in specific localised regions of the and the implications of Neuroplasticity. Neuroplasticity is the ability of neural networks in the brain to change through growth and reorganization, relearning leads to rewiring and promotes function in a way that differs from how it previously functioned. This was central to my lifelong recovery from Aphasia.
Fast forward 30-years and I am an accomplished public speaker. I discovered my superpower is in helping people to triumph over adversity like I did. I now share my story to empower and inspire others so that they too can discover their unique stroke of genius. I'm also especially proud to be working with companies such as Novita, United Abilities, Novita Tech, Accessible Me, Care Window and an Ambassador for All Care Community Support as these companies want to combine creative thinking and technology to enhance human capability.
It's important to note that as a result of disability, a whole new industry has been fashioned. One that is constantly creating assistive technologies and rehabilitative devices to help people build capacity, achieve independence and make positive social connections. Incredible, life changing technologies that are widely used today exist because of people with disabilities. I'm in awe of the constantly evolving suite of leading edge solutions, quality products and services designed to enrich and enhance everyday life.
Reflecting on my journey I must acknowledge the amazing people living with disabilities who are bringing their own unique talents and skills to the fore, because they already have a fast paced problem-solving mindset enabling creativity and innovation.