Pathwaves is a Miami-based Biopsychology Digital Therapeutics company providing Mental Health as well as Performance Improvement Services utilizing neurotechnology equipment combined with timeless cognitive behavioral therapy and/or coaching techniques. Neural Empowerment is their proprietary process which begins with a Quantification of Mental Function.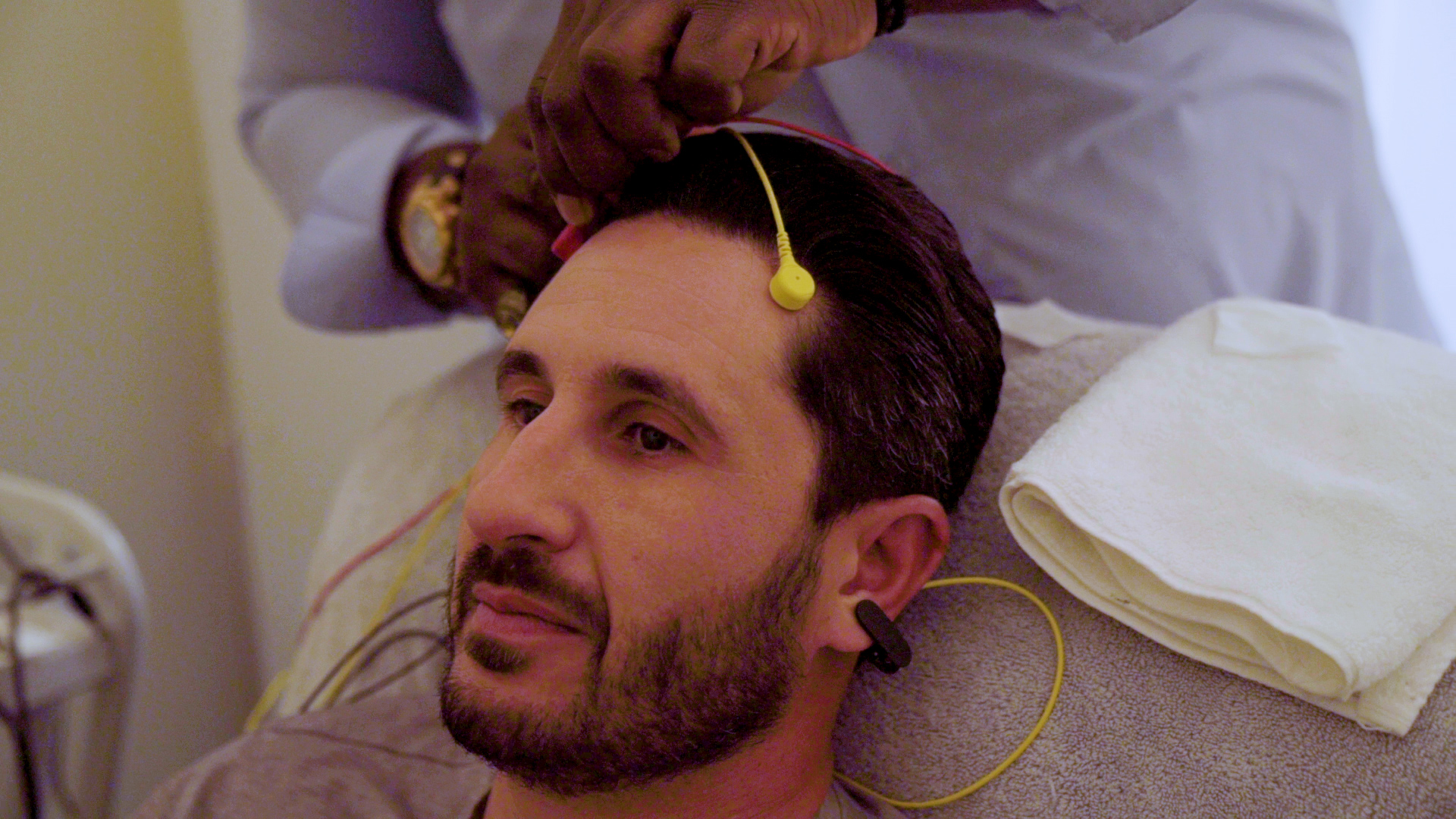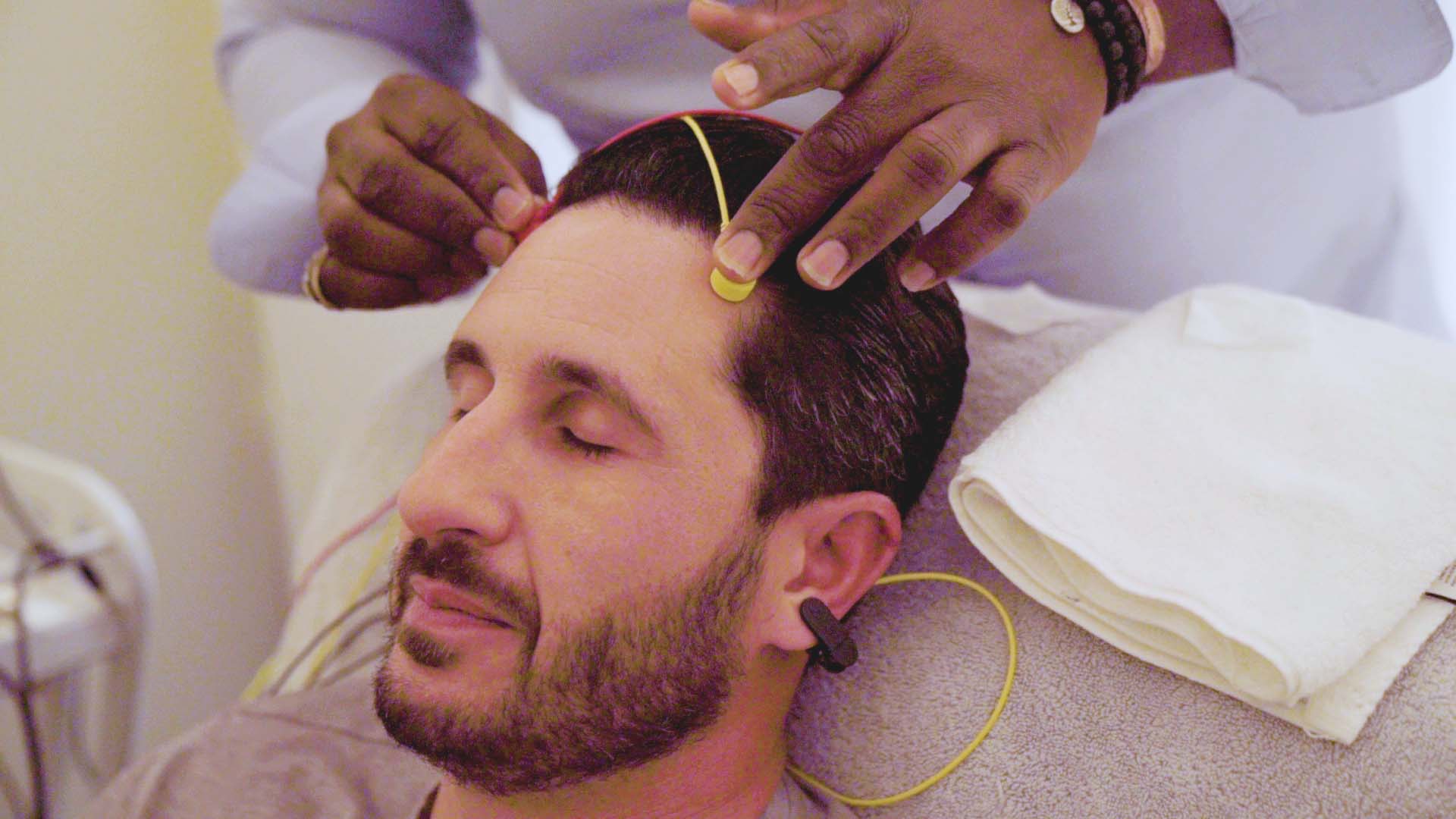 A vision for the future "Our goal is to continue to spread awareness of our research and facilitate personal growth, relying on neuroplasticity, the brain's ability to rewire itself and build new neural connections that provide a state of peaceful control. Our vision is to see a world where people live in a state of mental, emotional, spiritual, and physical harmony"
– Geoffrey Cole, Founder and CEO
Originally founded by Geoffrey Cole and Dr. Francis Flynn in 2008 as The Brain Training Centers of Florida, the company evolved into Pathwaves in 2016 as they forged the Neural Empowerment process through extensive research and development, performing over 16,000 sessions in 12 years. Pathwaves is based in the "Magic City", a versatile community known for embracing new and unprecedented ideas, and means of doing business.
Miami's diverse cultural population encourages a significant international business volume and creates the ideal atmosphere to thrive, locally and internationally. Pathwaves addresses a variety of issues from depression, anxiety, sleep disorders and many other symptoms, to successfully obtain an ideal state of mind. Their clients range from first responders to athletes, to individuals who desire to take control of their mental function through a non-invasive and holistic method that combines hard science and expert guidance.
The initial Quantification provides an objective (via EEG) numerical scoring for Anxiety/Stress levels, PTSD, ADD/ADHD, Sleep Quality, Self-Esteem, Physical Effects of Mental Function, and more. The Neural Empowerment process then offers the tools to improve the state of mind. This is typically accomplished in ten to fifty visits at a duration of approximately 2 hours per visit, which combine Pathwaves' Psychological Coaching, enhanced by Digital Entrainment Therapy utilizing biofeedback equipment in this new proprietary methodology. Performance tracking & reporting is integral in this process.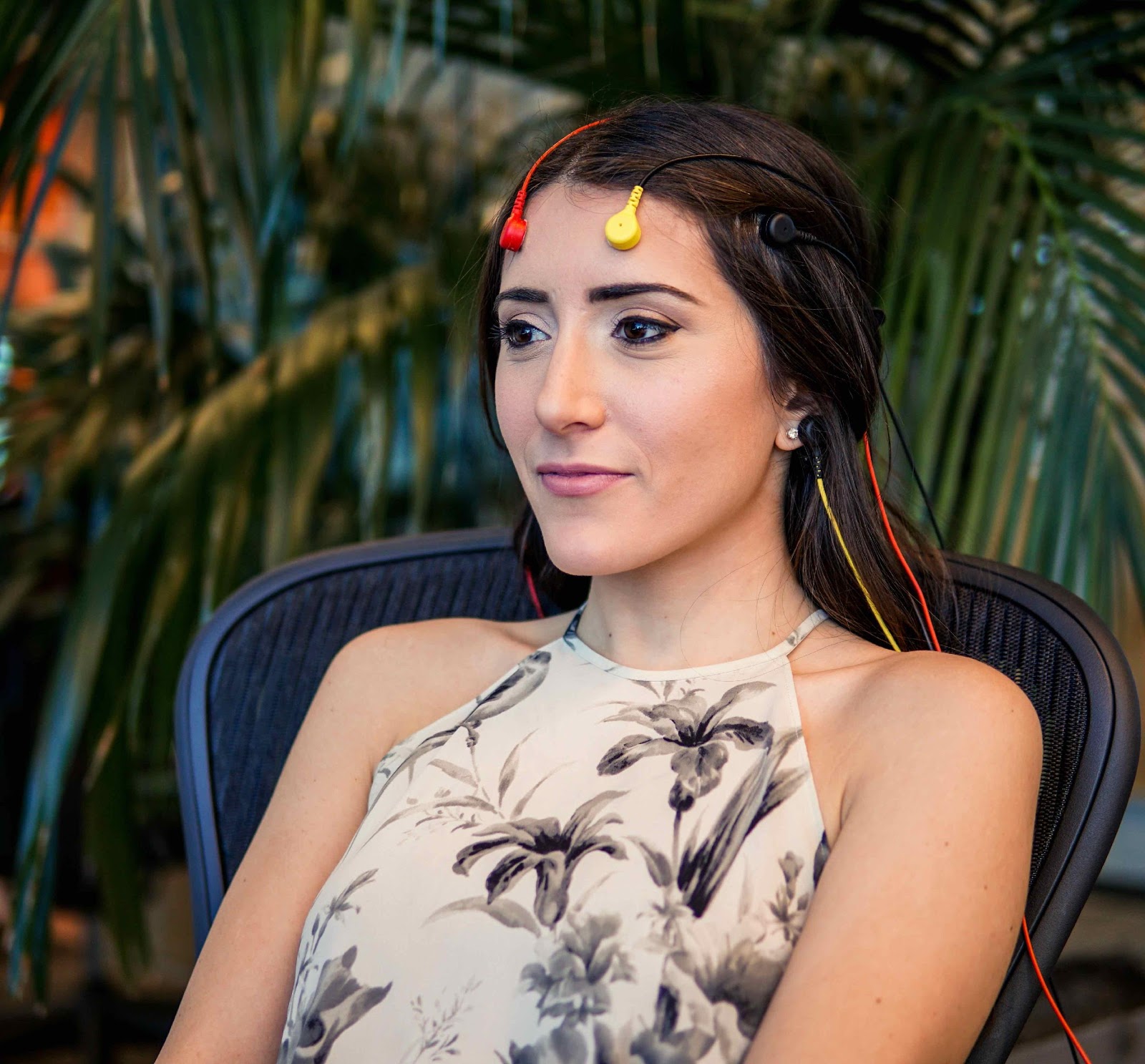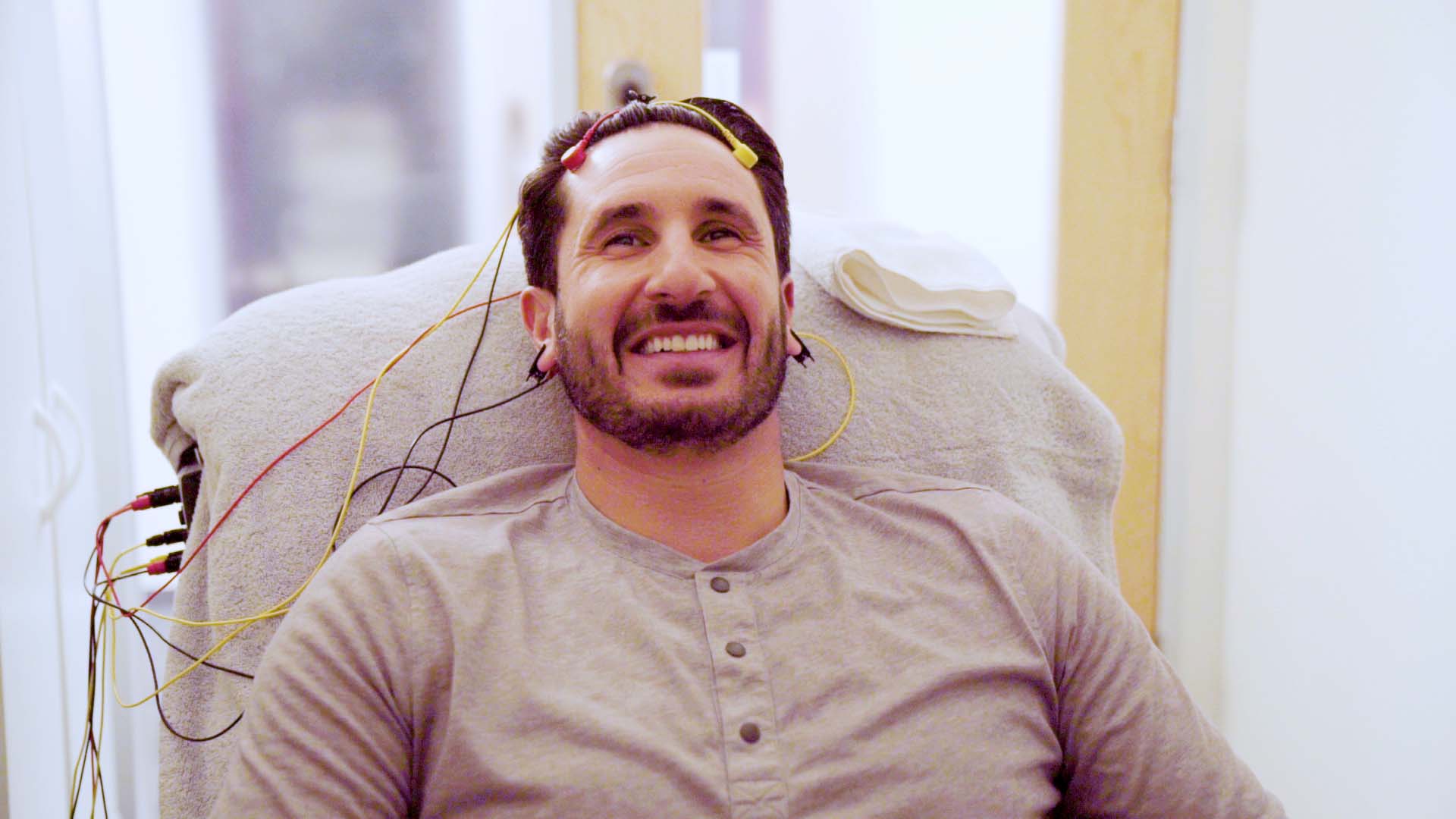 "We provide the modern approach to mental health and performance"
– Geoffrey Cole, Founder and CEO
Why did Mr. Cole create Neural Empowerment?
Through his personal and professional experience, Mr. Cole realized that there has not been a standardized psychology process, nor a manner of providing objective reporting. The number of facilities that objectively or subjectively measure, track and report their effectiveness is negligible. In 2015, the Neural Empowerment program was created with seven years of research. Neural Empowerment is a standardized program which combines proven therapeutic and coaching techniques with "neurofeedforward", a process which subjectively and objectively measures, tracks and reports its efficiency.
Industry Advice?
"Today's technology is providing incredible opportunity to dive deeper into the health of humankind. I encourage you to embrace the possibilities rather than cling to accepted norms" comments Geoffrey Cole. And he adds, "When a new methodology is created, it is vital to thoroughly research and develop the technique. Once established, keeping your eye on the ball and perseverance become the most important factors."