The life sciences industry is about improving people's lives. It operates in an incredibly competitive and complex environment where being ahead of the curve is critical. And getting their life-enhancing products to physicians, specialists and other healthcare professionals requires that companies be proactive in adopting innovative technologies that help them to, ultimately, improve patient outcomes. That's where Piscataway based P360 comes in.
Founded in 2007, Anupam Nandwana and Ed Vaz created P360 with a vision of helping life sciences companies connect with patients, partners and healthcare professionals in a more efficient, less abrasive way. For example, right now, sales reps are having difficulty connecting with prescribers and their staff. In-person meetings are extremely hard to secure, email open rates are average, at best, and healthcare professionals don't have time to deal with portal logins or app downloads (there are just too many). However, despite these barriers, it is vitally important that life science companies remain connected with the care community.
Given this, several technologies have been developed to try and help life science commercial operations and the healthcare community to better coexist. But despite there being some fascinating innovations, engagement hasn't improved very much. And that's why P360 created the ZING Engagement Suite.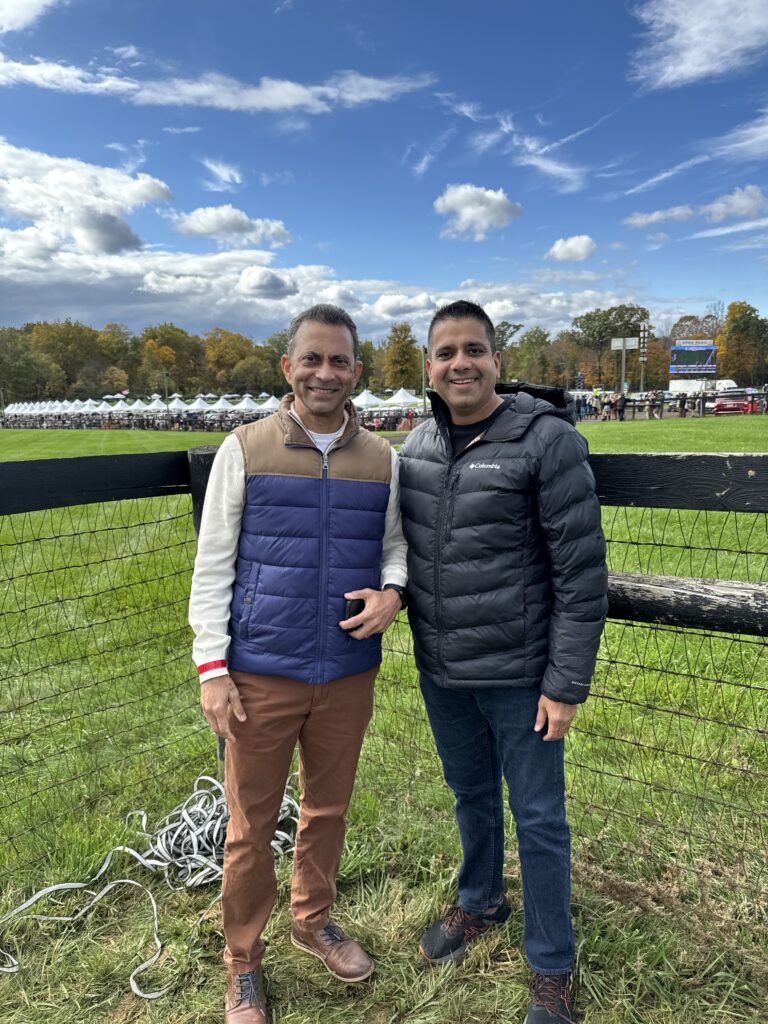 "P360 offers a diverse range of exclusive products tailored for life science businesses. Our offerings include commercial operations tools like sales and marketing enablement, enterprise data management, and advanced AI and machine learning capabilities," explained Anupam Nandwana, Co-Founder and CEO of P360. "What sets our industry-standard solutions apart is their ability to be customized to meet the complex workflows and regulations of the life science industry, catering to each unique use case."
ZING, one of P360's top technologies, revolutionizes sales team engagement with healthcare professionals. This innovative platform eliminates traditional barriers by enabling compliant communication through various channels. With features like text messaging, voice and video calling, collaboration, and QR code scanning, ZING offers seamless and secure omnichannel communication. The platform also includes AI assistance, signature capture, easy integrations, and more to enhance the user experience.
P360 is a shining example of the power of innovation in the life sciences industry. Their cutting-edge technology, focus on collaboration, commitment to patient-centricity, and culture of continuous improvement set them apart from the competition and position them as a leader in the industry. P360's innovative solutions are helping life sciences companies improve patient outcomes, streamline their operations, and achieve their business goals. As the industry continues to evolve, P360 will undoubtedly continue to be at the forefront of innovation and progress.