We have seen it before – the PC, internet, Web 2.0, smartphones – each wave bringing dramatic changes to society and our daily lives. And here it is again – blockchains, cryptocurrencies, smart-contracts, dApps, DeFi, NFTs – all leads to decentralization and Web3. The excitement has been building among entrepreneurs, creators, developers, students, and investors. Corporations, institutions, and governments are all taking notice, some already embracing the new technology and opportunity.
Since the emergence of the banks in 14th century Italy, there was no alternative to their central role as record keepers. The invention of Bitcoin by Satoshi Nakamoto in 2008 changed that paradigm. A distributed digital ledger system, with no central authority, replaces the traditional role of a bank with a global open network of computers. The Bitcoin invention launched an innovation explosion with new blockchains, tools, services, and protocols. Distributed applications that operate on the blockchain opened a world of new ideas and possibilities.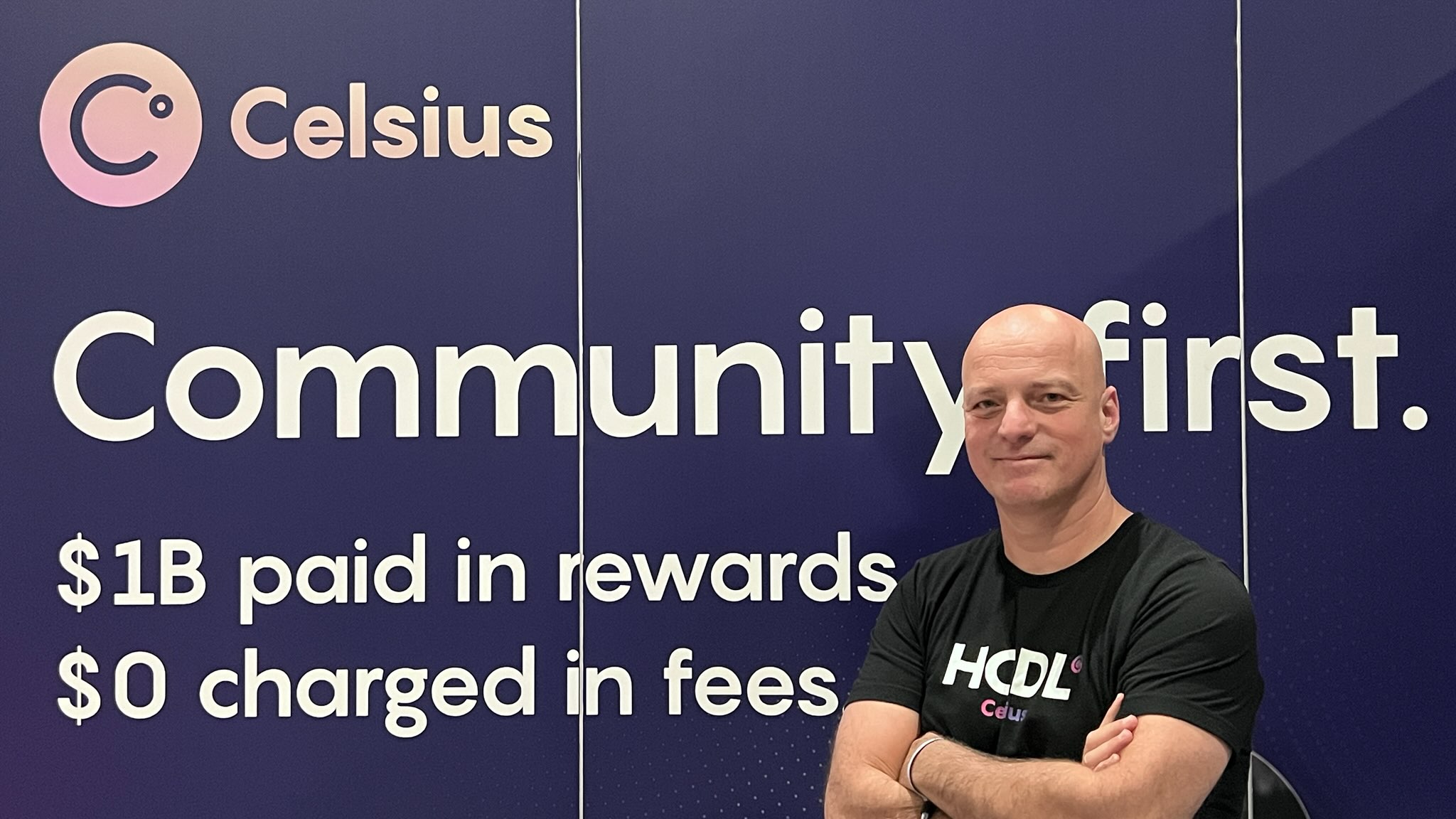 For innovators and entrepreneurs, Web3 is a new playground that requires a new approach. It is about users' ownership, transparency, community, and most of all trust. While adoption may seem at first glance like Web 2.0's building of social networks, this is far different. Web3 entrepreneurs need to rethink common conventions and adopt new tokenomics-based business models. The corporate ownership-aggregation model where the "user is the product" is replaced with user-owned assets. The product will need users' permission, and will need to earn trust through on-chain transparency and verifiability. Web3 entrepreneurs need to be outspoken leaders, maintain unprecedented openness and trenchancy, and build rapport with their community.
Being a part of building the blockchain innovation revolution is a gift. When we started Celsius Network we wrote on our banner: "Do Good then Do Well". This mantra represented our commitment to not only create a profitable venture, but to embody the spirit of crypto and always work in the interest of our community. We had to achieve profitability without charging our users, and it worked. Celsius grew to millions of users, tens of billions in assets. Our users feel they are part of the mission – bringing financial hope to all. It is a privilege to play a part in this revolution and an honor to build a business that impacts lives around the world.