Taking gaming and flipping it on its head with the use of blockchain technology was no small feat. Luckily, Nicolas Gilot and David Hanson, CO-CEOs of Ultra, have a strong background in the games industry and the innovative spark that made dreams come true for gamers and game developers around the world.
Nicolas and David have been building companies in the games industry for over 20 years, working together on a number of projects including a PC games studio, a game monetization strategy firm, and a large-scale Chinese games console with AMD.
During their time building these companies, they started to notice some core issues that were present in the space and put all their efforts to provide new and exciting opportunities. Nicolas and David took a deep interest in the world of blockchain at the start of 2011 and noticed that the solution was right before their eyes. Seeing the endless opportunities that blockchain technology has to offer and recognising how this can be used in the context of gaming, they decided to embark on their latest journey: Ultra.
The goal was to provide players and game developers with a platform that gives all those involved autonomy, freedom, and fairness. Ultra sets out to provide true ownership and fluid distribution of games and in-game items, increase business interactions for game developers no matter the size, multiply revenue streams for all players involved, and lower the costs of marketing in an industry that heavily relies on it.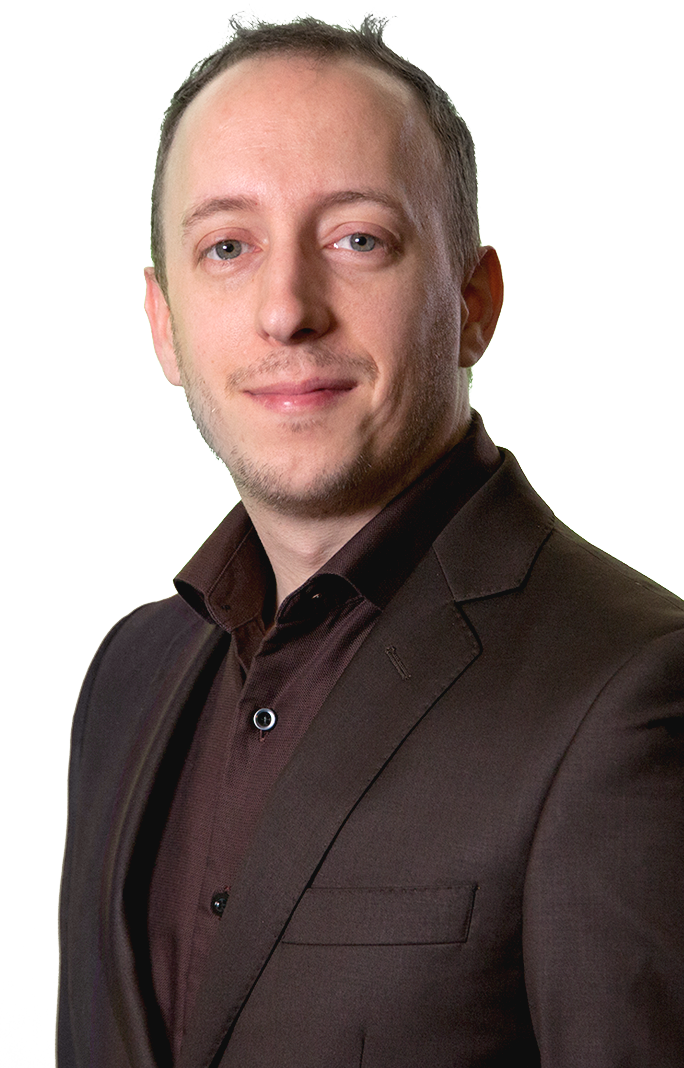 To truly understand the innovation behind what seems like a fairly simple concept, David and Nicolas dissect the main advantages of blockchain and how essential it is for revolutionizing the games industry:
1. Blockchain technology gives players true ownership of their digital assets
David asks you to "think about your gaming experience for a moment. It typically goes like this: A game piques your interest, you buy it, you play it and enjoy it, and then you find another game to move on to. You may go back to that game every once in a while, but you'll eventually replace it with another. But when you really think about it, the reason for this cycle is mainly because there's not much else you can do with the game once you've exhausted it.
Ultra provides a key feature that gives players and game developers the opportunities to do more with their games. Ultra's blockchain is specifically designed to have these new experiences enjoyed by everyone. With feeless transactions, unprecedented transaction throughput, and an eco-friendly infrastructure, any gamer around the world can join the experience. "
2. Blockchain technology facilitates a fair environment for players and game developers
Nicolas explains that "the monopoly present in the games industry is honestly overwhelming. With the top games distribution platforms having access to millions of gamers worldwide, it makes it extremely hard for game developers to be seen.
Ultra wants to change that dynamic and uses its blockchain capabilities to help developers, whether big or small, gain visibility on their games. Blockchain technology sits at the core of the principle of a fair playing field and allows game developers to truly take advantage of what's on offer. The new possibilities to trade and sell games and in-game items give game developers the opportunity to explore various marketing tactics and creative ways to engage with their existing and potential audiences."
David and Nicolas have cemented themselves as true innovators in the space and will continue to work toward more and more seemingly impossible yet necessary achievements to make the games industry the best it can be. Ultra's ecosystem inevitably will expand and continue crossing the boundaries of the status quo, providing players and developers with innovation at their fingertips.
The question is, are you ready for your expectations to be exceeded year on year and embrace the innovation that is imminent when Ultra's in town?