Muuaaa Design Agency is an award-winning #FreshDesign and branding agency with over 10 years of experience offering design as a solution to increase market share.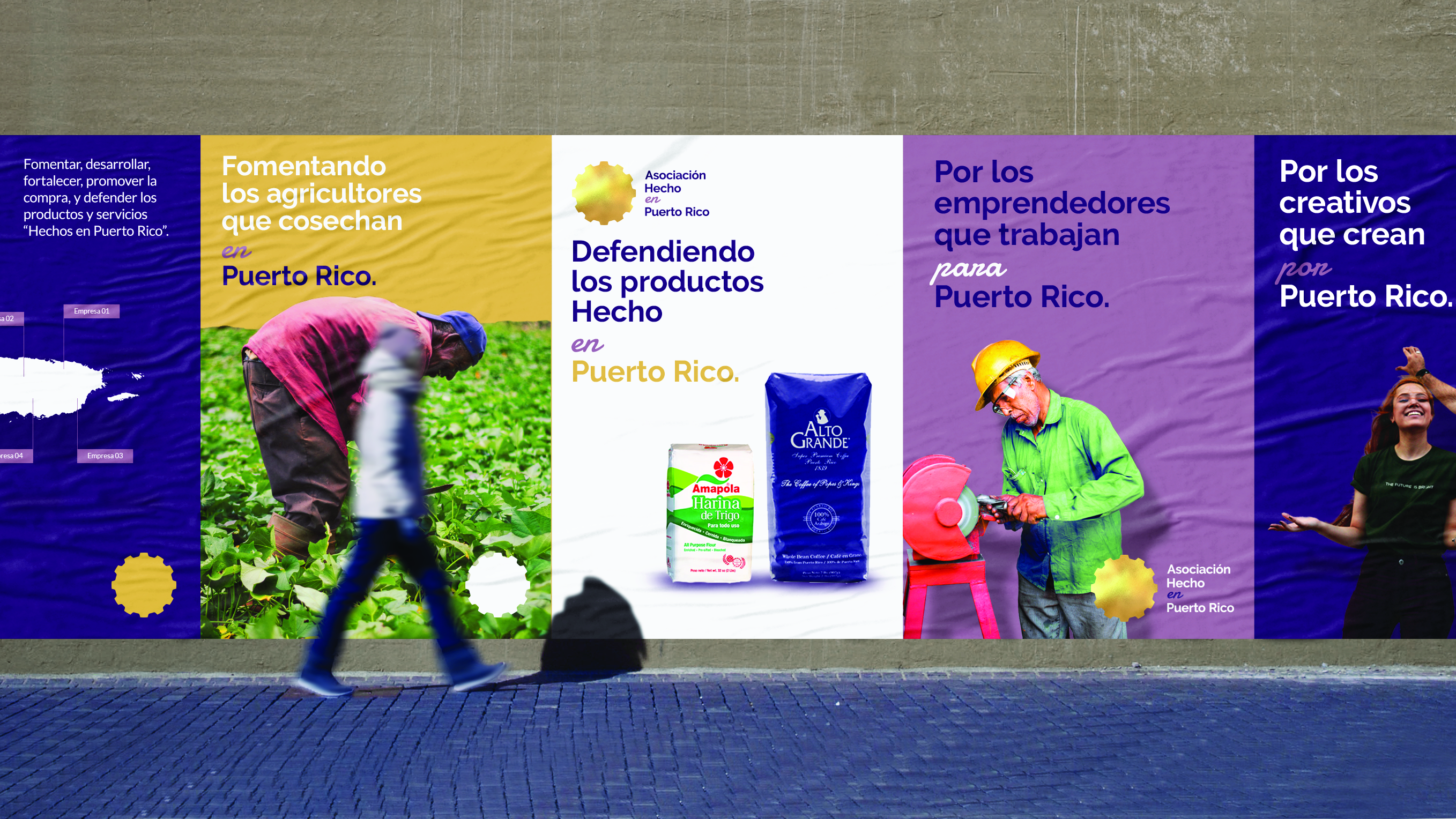 With a lean mentality, we work with established and emerging businesses to build brands that effectively communicate your message and stay in the mind of the consumer. We are opinion leaders, visual narrators, and strategic thinkers with a firm belief in the supremacy of good design.
We focus on design and multidisciplinary branding for digital marketing, brand growth, content creation, packaging development, retail architecture, and more – creating brands that people love and want to make part of their lifestyle.
Our services span in three verticals: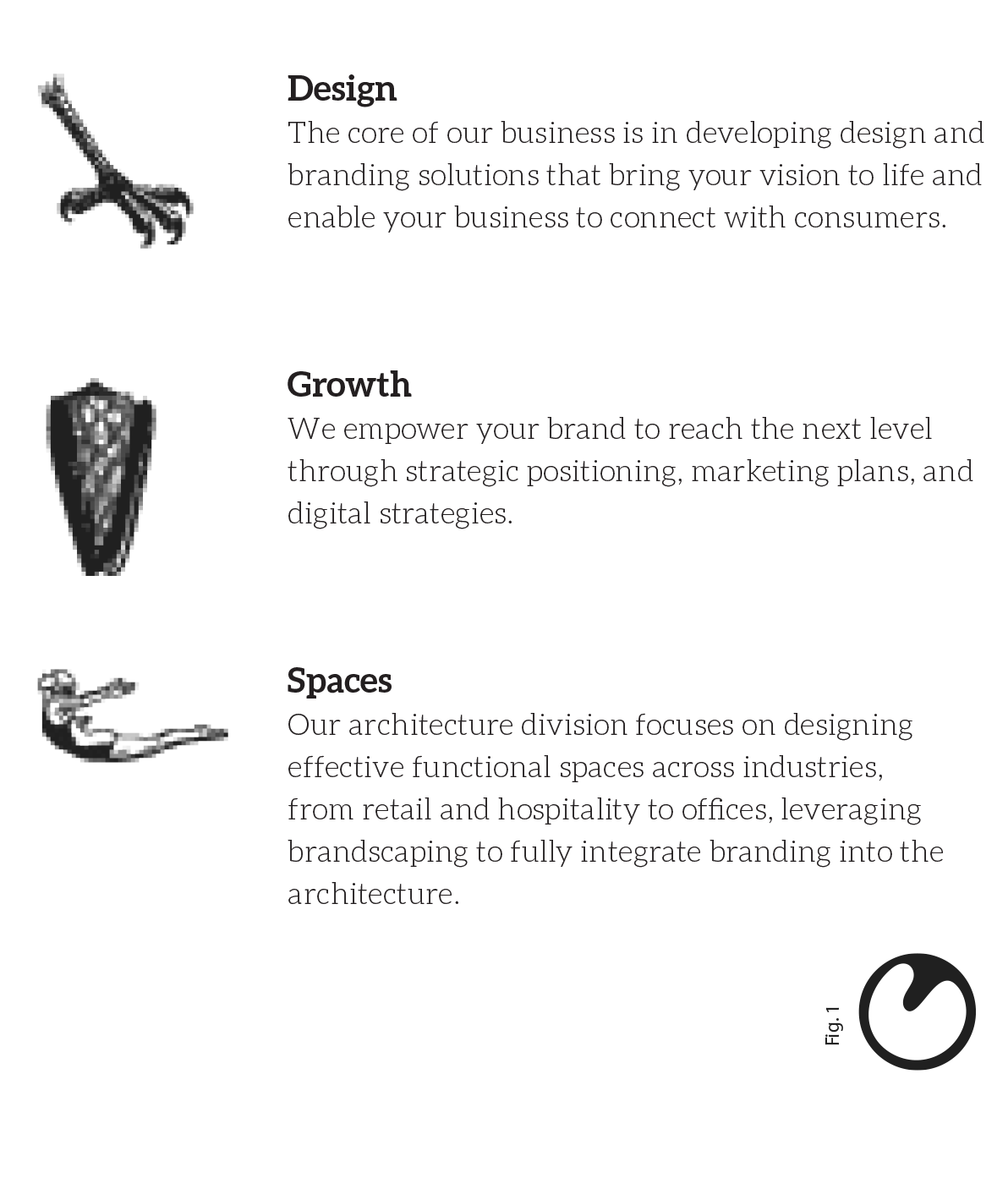 1. Rebranding & Retail Architecture : Global Mattress
2. Rebranding : ATH
3. Rebranding & Growth : Made in Puerto Rico Association
4. Rebranding & Packaging : Malta India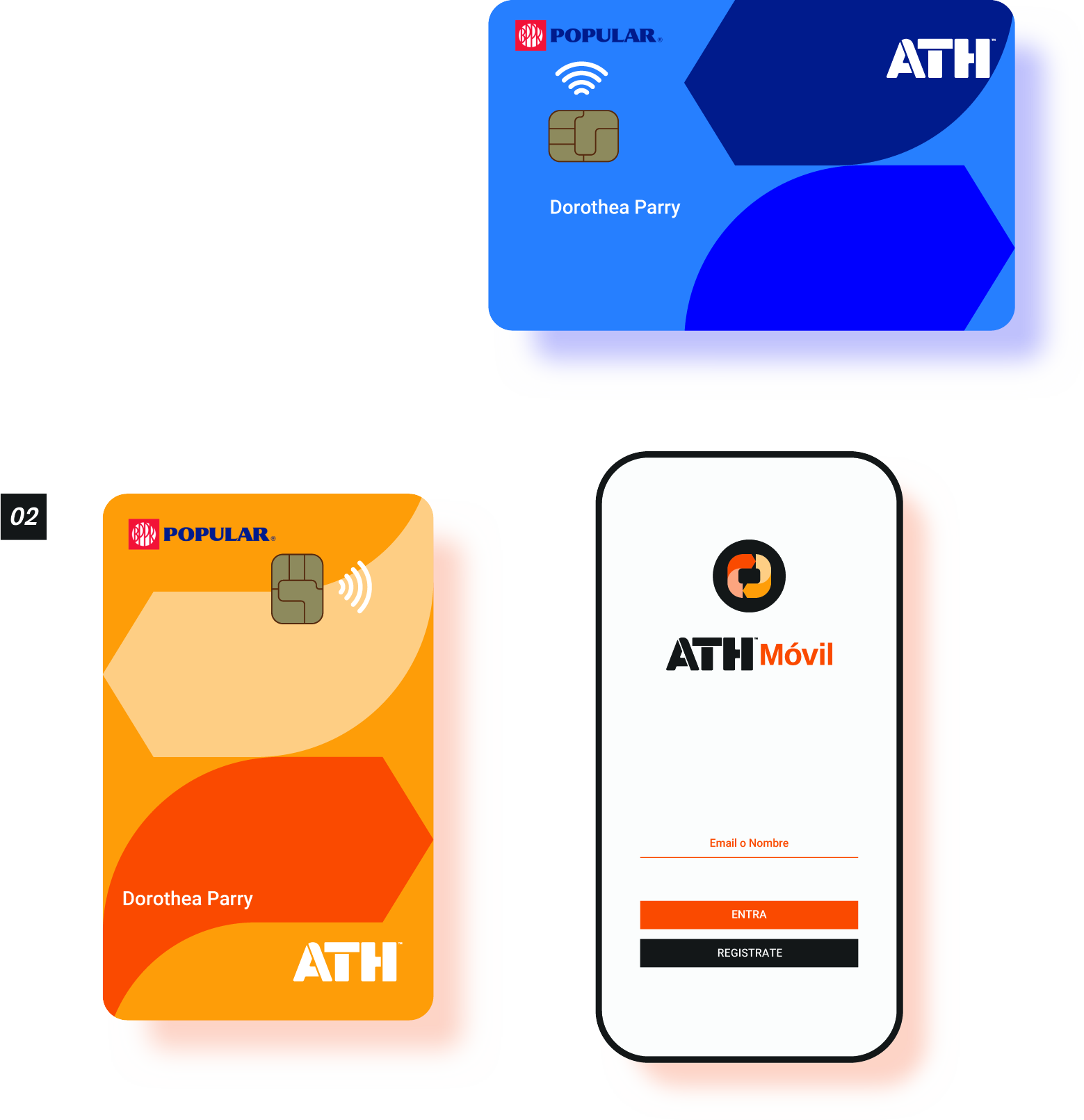 At Muuaaa Design Agency we understand change does not come easy. The task of undertaking a brand revamp can be daunting, but the path to success has many steps and we have the perspicacity, expertise, and experience to successfully rebrand your business.
We fully comprehend the complexities that come with large-scale operations, which is why our process integrates strategic sessions with key stakeholders, board members and employees, using a bottom-to top approach to have full grasp on all business areas. Our methodology is based on constant conceptualization and iterations to provide a wide range of creative possibilities – from minimal changes to complete overhauls.
Our business acumen keeps us focused on results. How will this rebrand positively impact your P&L? What new audiences will your brand attract? What benefits can you reap from this new positioning? How can this help you bring in fresh talent? We ponder these and many more questions to ensure the new strategic narrative we design is pertinent and breathes new life into your brand for the next years.
Are you on the cusp of transformation? Who's designing your legacy?