In the vibrant heart of downtown Jersey City, a city that boasts one of the most diverse populations in the nation, Move The Needle at the Brand Experience Lab (a retail technology showroom) stands as a testament to the power of inclusive innovation. Founded by Jose Espinoza, a visionary entrepreneur and philanthropist, this organization is a catalyst for change in a city where over 250,000 residents speak dozens of languages and hail from a kaleidoscope of cultural backgrounds and experiences.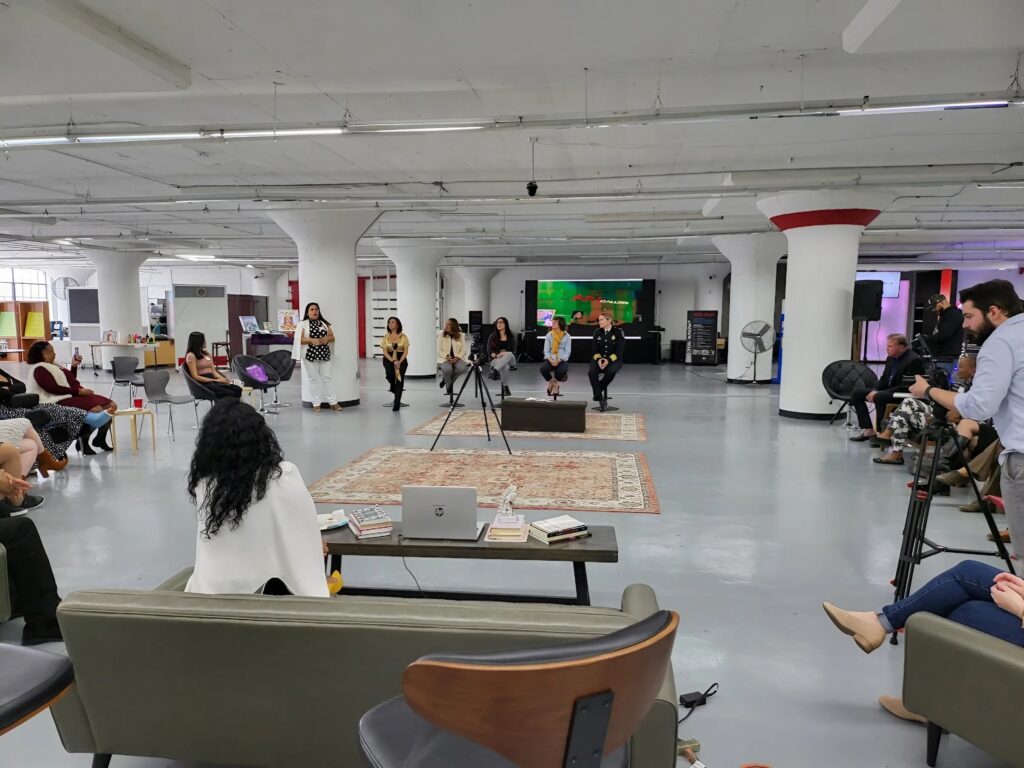 NORTHERN NEW JERSEY'S TECHNOLOGY & ENTREPRENEURSHIP HUB
This tech and entrepreneurship hub with over 16,000 square ft of space in the Lackawanna Building (a historical landmark of Jersey City) thrives on the synergy of startups and small business owners, providing a fertile ground for growth and collaboration. With an array of services including a dynamic open space, coworking membership, versatile event space rentals, and state-of-the-art podcast and photography studios, Move The Needle is more than a hub; it's a catalyst for transformation. The mission is clear and potent: to democratize access to resources, disseminate pivotal information, and offer mentorship that empowers every member. From monthly networking events to tech nights and down right fun game nights – Move The Needle is a community staple devoted to uplifting its community both professionally and personally. Also hosting a non-profit in its space – The Move The Needle Impact Group it is also investing in the local youth and equipping them with digital skills essential for today's digital economy. This is where ideas spark, connections are made, and the future is shaped, collectively advancing towards a horizon of shared success.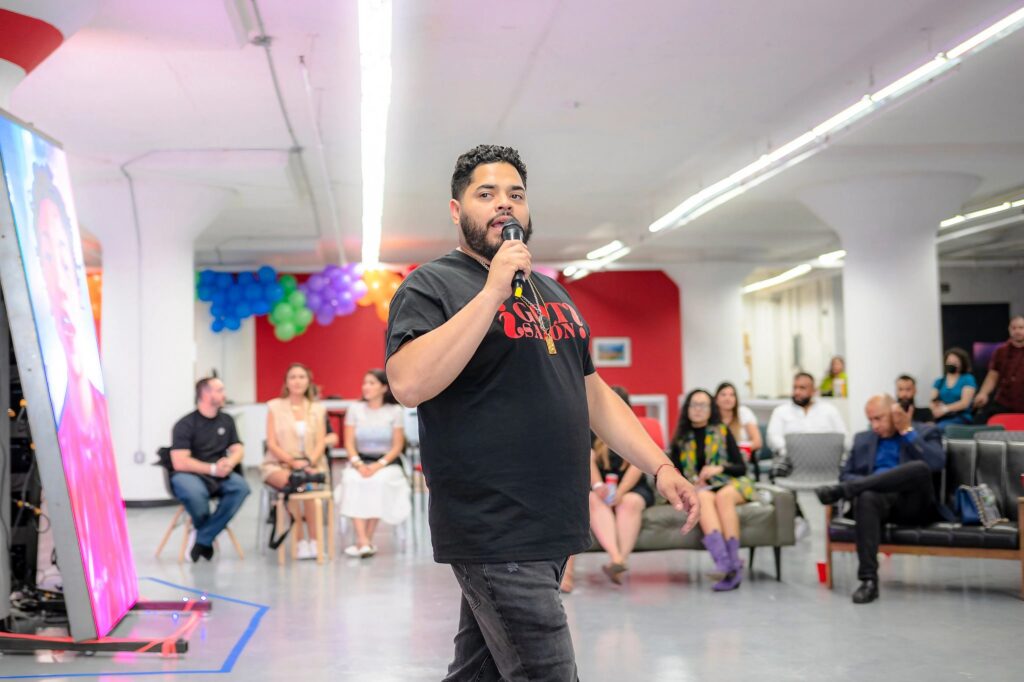 A TEAM CHAMPIONING DIVERSITY AND TECHNOLOGY
Jose Espinoza's journey is interwoven with the city he serves. Raised by what he calls his 'competitive advantage' – a single mother, Daysi Bernita, from Ecuador, Jose experienced life as a scrappy kid who had to figure things out mostly on his own. He didn't have extended family members or seasoned community resources that could mentor or guide his entrepreneurial spirit. As a result, he sometimes failed fast but learned to get back up to continue to build. HIs own experiences serve as fuel to build and improve the resources that make business innovation easier for the next generation. His dedication to fostering the growth of startups and small businesses is matched only by his commitment to empowering the community through technology. Under his leadership, Move The Needle has become a beacon for technological innovation, providing a platform where the underrepresented voices of Jersey City can be heard and their ideas can flourish.
As most stories that stand the test of time, one man can't do it all – and behind Jose – is a powerful, authentic digital wizard who has helped bring his ideas into a colorful visual mosaic who serves as Creative Director for Move The Needle- Melissa Ulto. Melissa Negron Ulto, proud queer of Puerto Rican descent has created a unique career, creating award winning documentaries and video art, immersive, large scale interactive installations, and fine art paintings. She works and has worked with Lincoln Center, landmark of NYC, Teaching Artist for JCArts/Arthouse, teaching content production among many of her altruistic creative pursuits providing access through education to the underserved. Melissa is currently involved in projects using AR/VR content with fine and generative art concepts, as Creative Director for Move The Needle. Melissa is the elder stateswoman who Move The Needle is lucky to have to share both her professional and personal life experiences that allow the next generation to move better than without the lessons she's earned to pass along.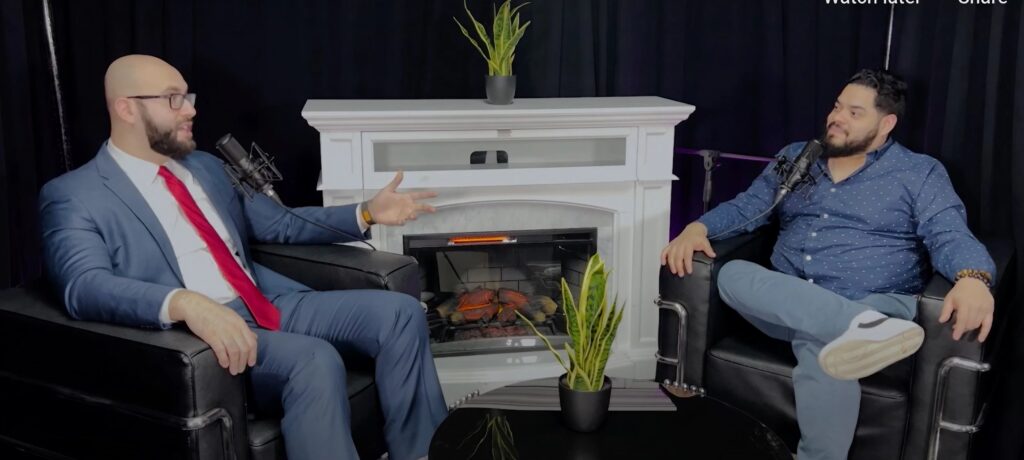 INNOVATION FOR ALL
Move The Needle's incubator and event venue are more than just spaces; they are breeding grounds for innovation that reflect the city's demographic richness. Here, a young coder of African descent develops an app that helps citizens navigate the city's services in augmented reality. A Latina entrepreneur hosts workshops on our personal relationships with money in order to start and scale businesses with intention. And a team of developers collaborate on a project that will revolutionize mental health through the production of an AI mental health companion.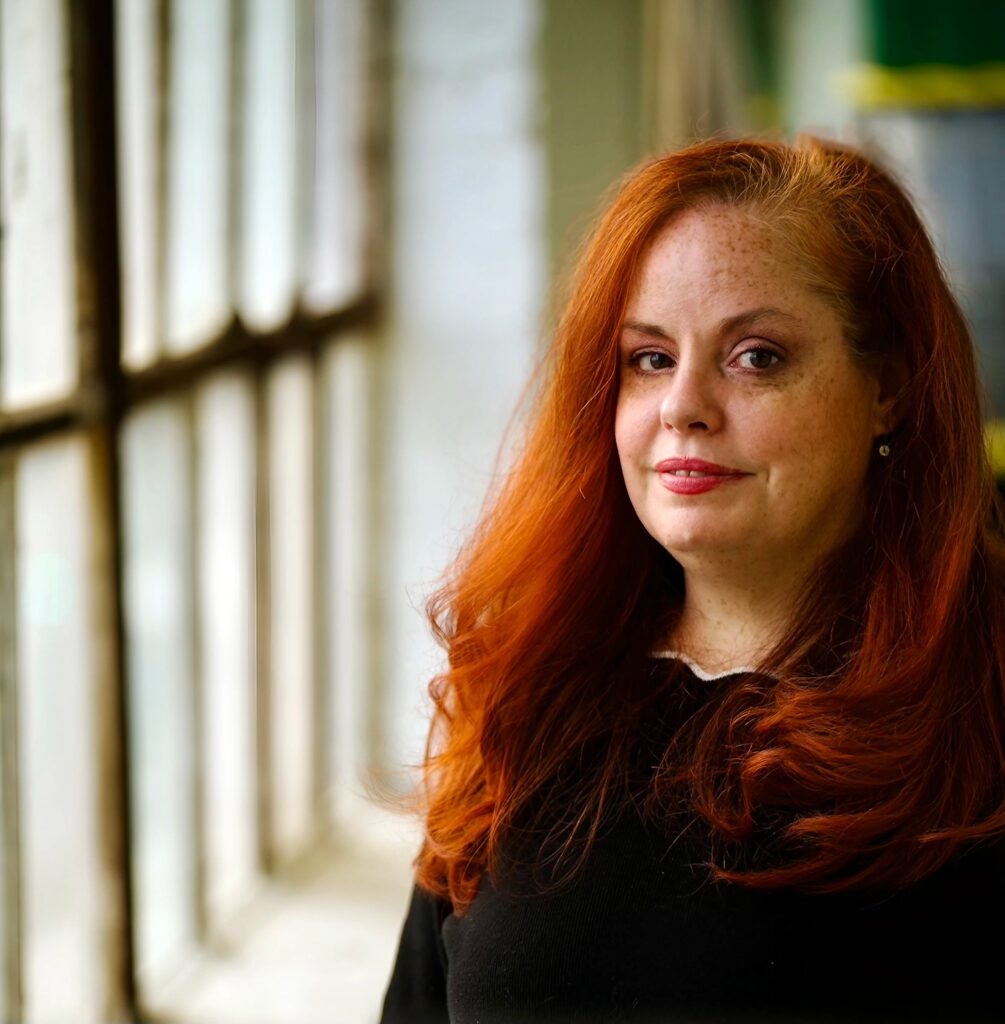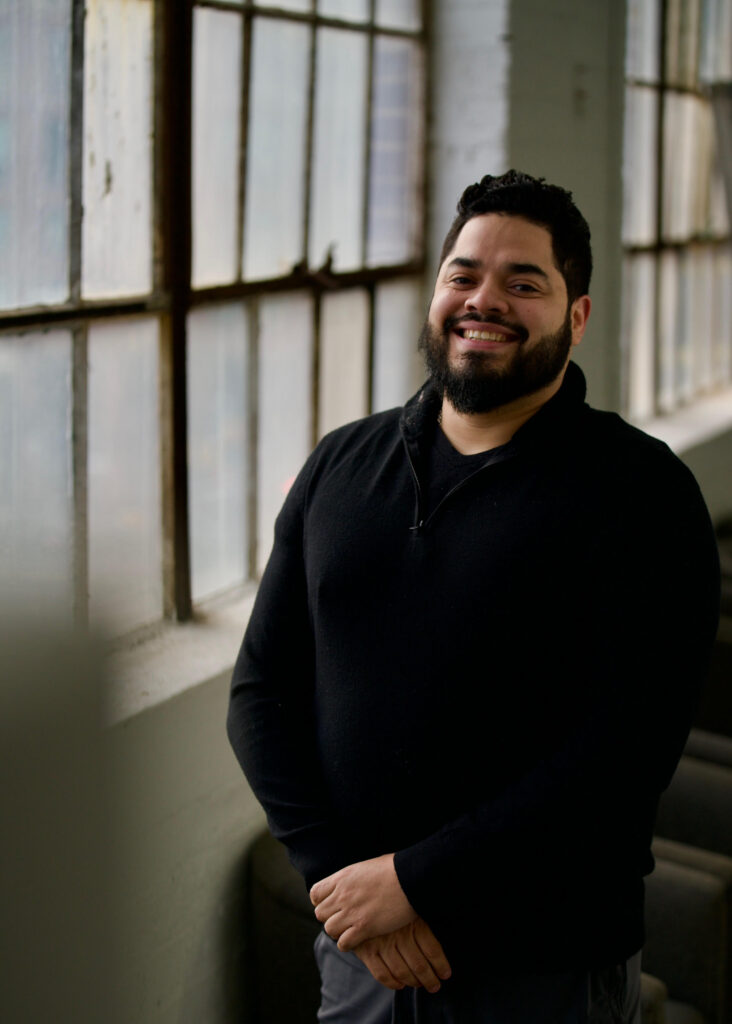 BRIDGING THE DIGITAL DIVIDE
In a city where the digital divide mirrors the economic disparities, Move The Needle's role extends beyond business incubation. It's about
ensuring that technological advancements are accessible to all, regardless of their socioeconomic status. Through workforce development
programs in the making, Jose and his team are looking to equip high school students, reentering citizens, and veterans with the digital skills needed in today's economy even so to match them with startups and small businesses in the incubator, thus bridging the gap between talent and opportunity.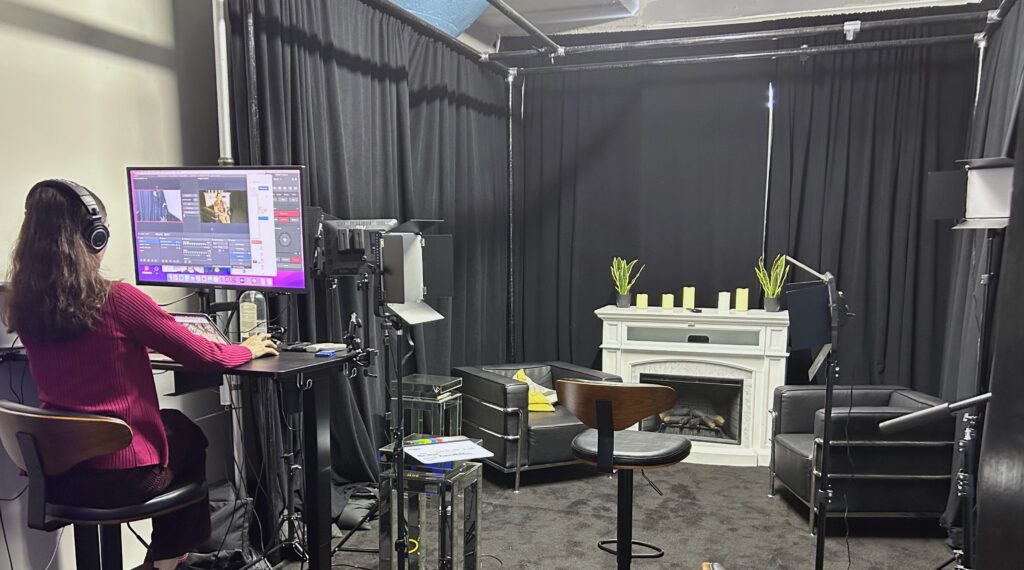 A REFLECTION OF THE CITY'S ASPIRATIONS
The story of Move The Needle is a reflection of Jersey City's aspirations. It's a place where diversity fuels innovation, and where technology serves as a great equalizer. As Jersey City continues to grow, so does the promise that technology can be a force for good, a tool for empowerment, and a means to uplift every member of the community.
In the bustling streets of downtown Jersey City, Move The Needle is more than a hub of innovation; it's a beacon of hope and inclusivity. It's where Jose Espinoza's vision comes to life, where the city's diverse voices find harmony, and where the future of technology is accessible to all. As Jersey City moves forward, Move The Needle stands at the forefront, not just moving with the city but moving the city itself, one innovation at a time.