Mixallogy is reinventing the cocktail making experience in the US. Our USDA certified organic mixers make bartender-approved cocktails in a minute, anywhere. And they're only 40 calories!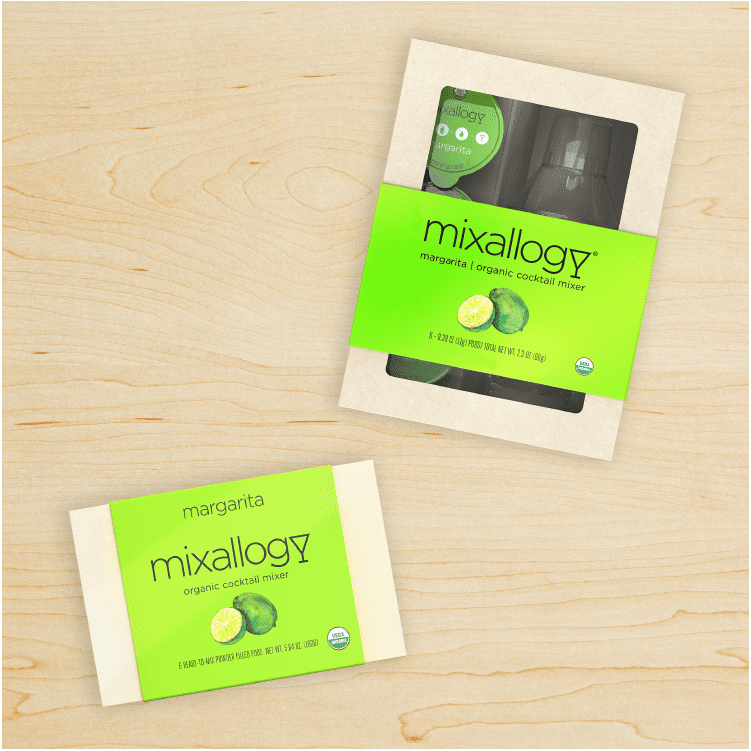 class="col-md-4 img-page">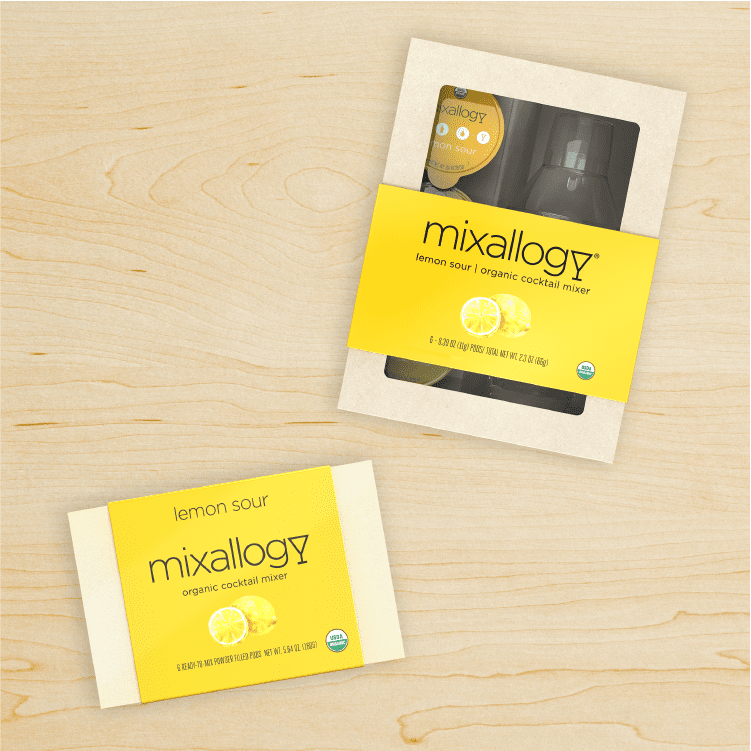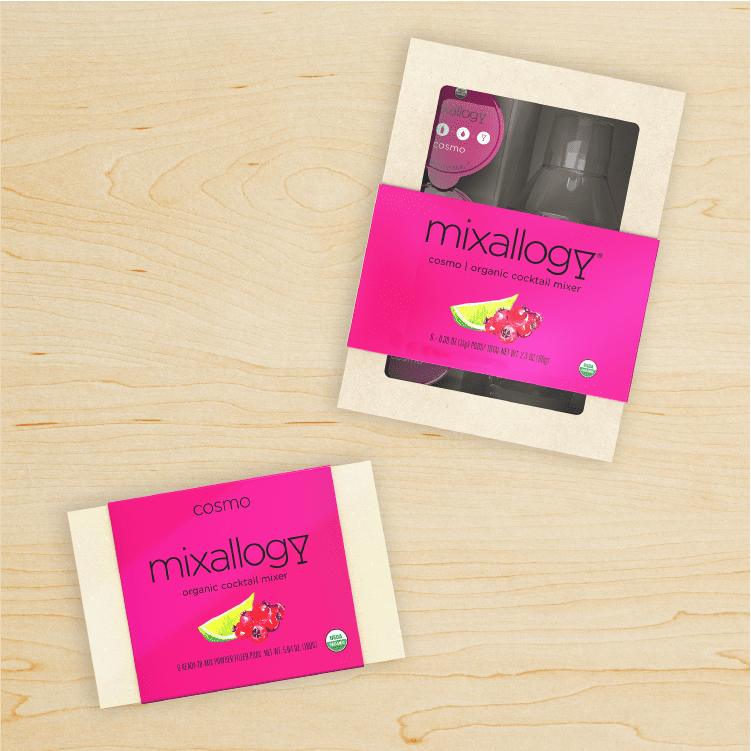 Our powdered mixers are made in the US with a patented drying technology that uses minimal processing to eliminate water, keeping the fruit's nutritional value, taste, and color intact. mixallogy mixers are then packaged in convenient single-serving shot-pods, which also serve as the measuring device to make the cocktails. All you have to do is combine mixallogy with one shot-pod of water and one shot-pod of spirit, shake with ice and serve.
Our launch collection includes the margarita, the cosmopolitan and the lemon sour. But the possibilities don't stop there; our mixers are extremely versatile, choose your favorite spirit (alcoholic or not) and create your own cocktail. For example, the margarita makes a delicious margarita, but it also makes a tasty classic daiquiri if you mix it with white rum or a refreshing gimlet if you mix it with gin and soda.
Like any great product, mixallogy is the result of a team effort and a careful crafting process. For many months we worked with a group of acclaimed bartenders and our manufacturing partners, to create a collection of delicious cocktail mixers that contain the best ingredients, taste amazing and are really easy to prepare. Bringing old and new friends together makes us happy, so we set out to create a product that made it easier for everyone to share the joy of shaking.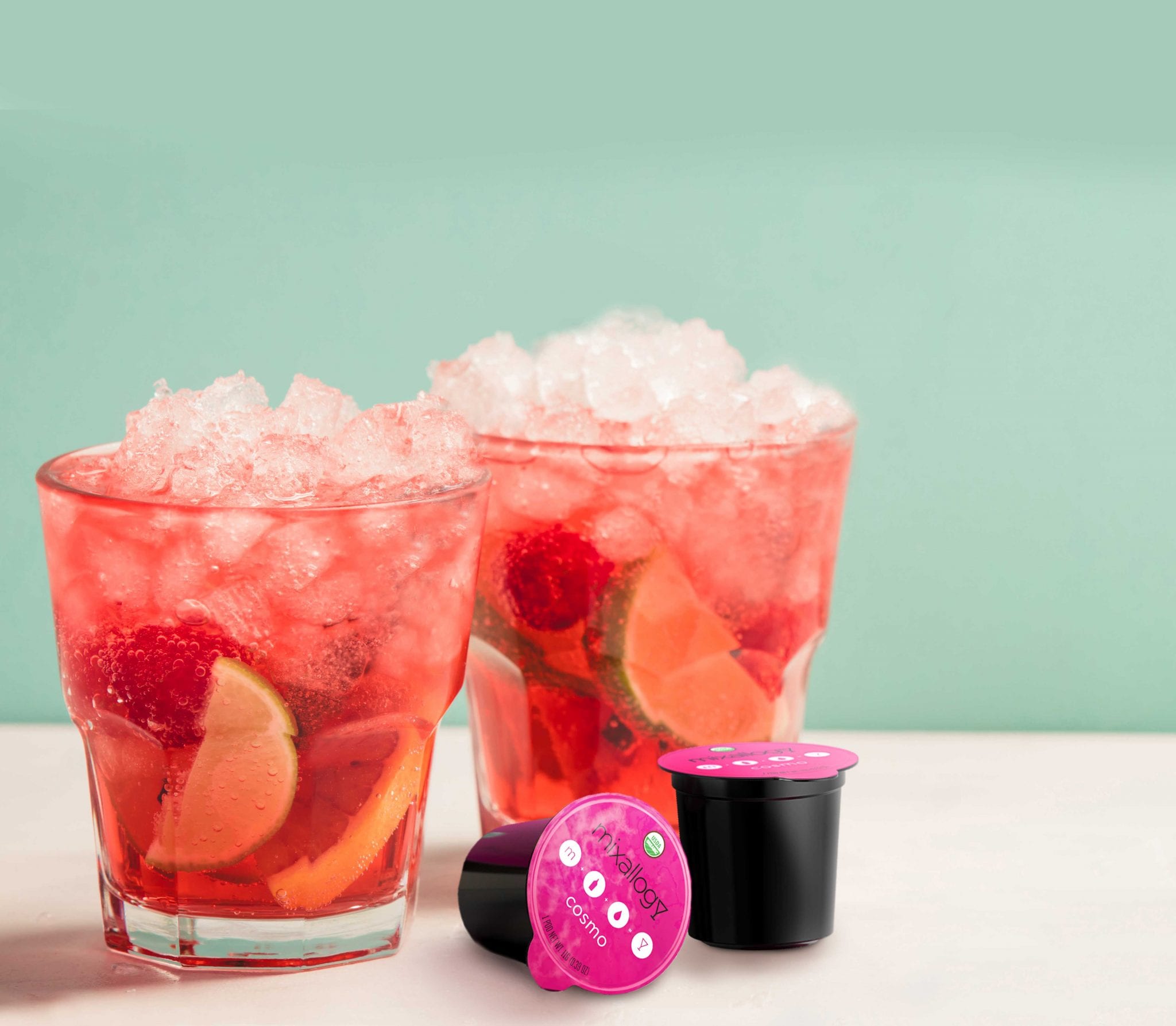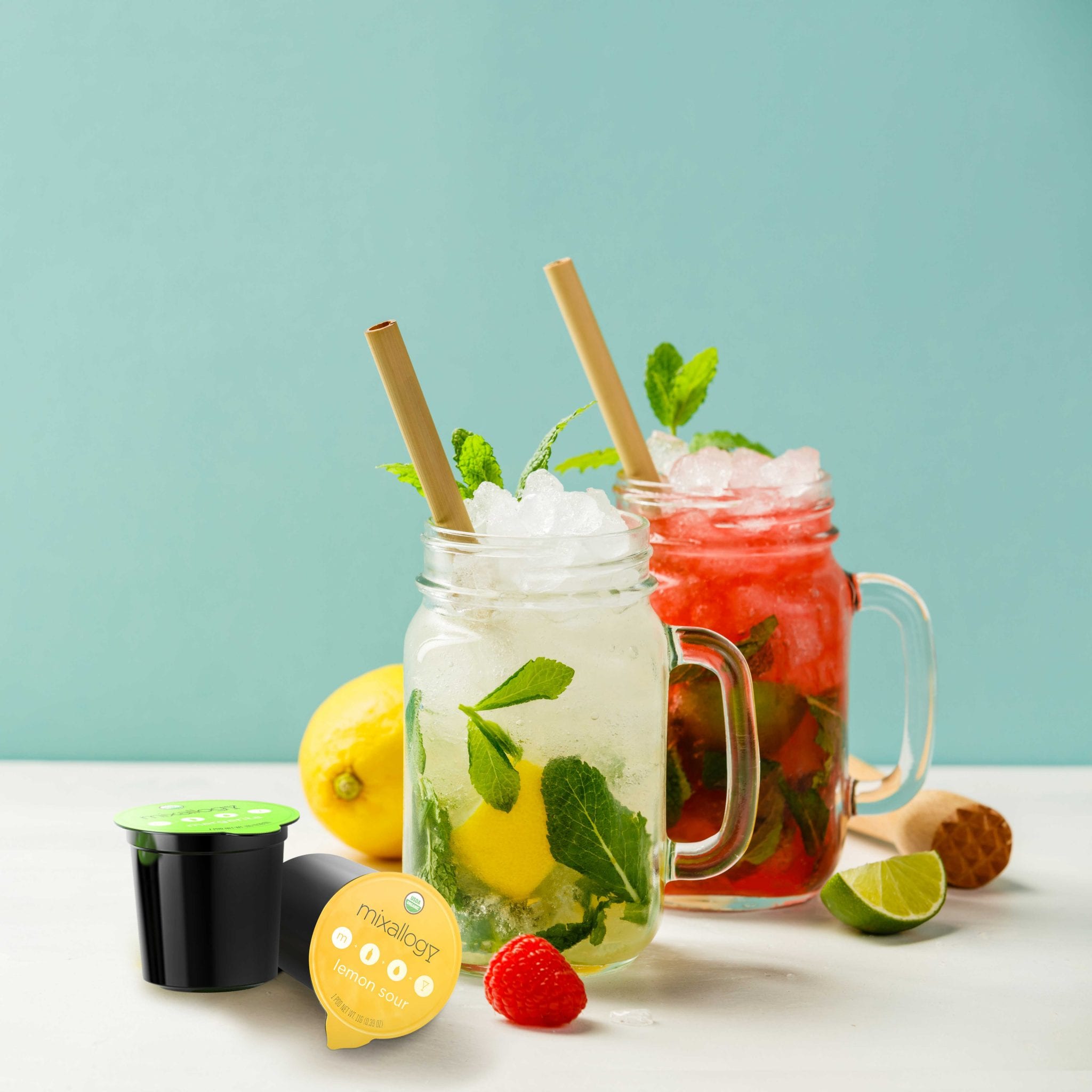 Our team is made up of a multi-generational group of friends who met while working in the health food industry. We soon discovered that, along with our love for healthy, nutritious food, we also shared a passion for great cocktails. When making cocktails, we realized we weren't holding the ingredients to the same standards as we were our food, most mixers were filled with artificial sweeteners and ingredients. There was a better way, and mixallogy was born.
That same love for healthy living brought us to headquarter the company in Jacksonville and join its wonderful business community.