Our vision statement ensures we will never lose sight of our innovation goal: "New Jersey will reclaim its stature as the Innovation State."
To be sure, New Jersey has a rich history of innovation dating back to our glory days of the 19th and 20th centuries when discoveries made in the laboratories of Thomas Edison and Alexander Graham Bell revolutionized how the entire world lived, worked and played.
Unfortunately, New Jersey's status as an innovation leader eroded over time. But I'm proud to say NJBIA has been leading the effort to return our innovation ecosystem to national prominence.
Why is this important? Because New Jersey still brings so much to the table. We have the right mix of private capital, renowned universities, highly educated talent, rich cultural diversity and an ideal location to successfully hatch and groom tech startups.
Melding these assets together within a regional innovation ecosystem brings the type of economic, cultural and social dynamism that attracts investment. And it gives New Jersey a better chance to retain its younger workforce.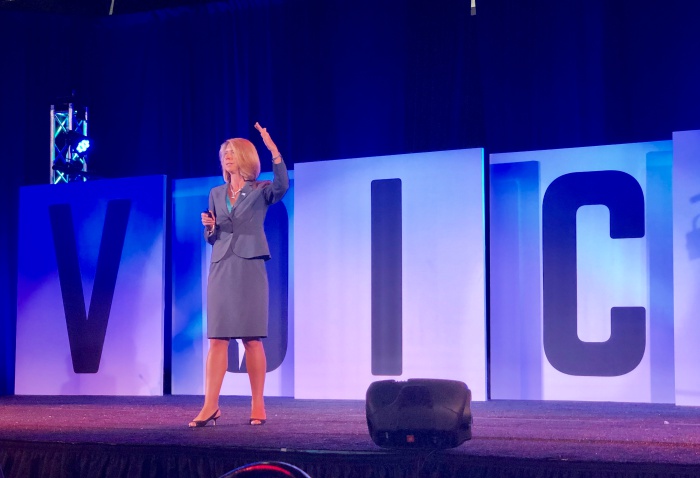 How do we do it? By having played a key role in the establishment of the Innovation New Jersey Coalition and advocating for the re-establishment of the State Commission on Science, Innovation and Technology. These initiatives are aimed at encouraging collaboration between business groups, trade associations, higher education and government, and fostering a national reputation as a high-tech economy.
In 2019, we also released our widely utilized "Indicators of Innovation" report to gain a tactical understanding of where New Jersey is currently positioned in the innovation sector within our highly competitive region.
These are the steps needed to advance in this critical space. As our own innovator Thomas Edison once said: "Vision without execution is hallucination."