I am moved by technology's capability to impact people's lives. I saw this power first-hand in Africa and Latin America after recognizing the potential of mobile money systems in the early 2000's and moving to Africa to help develop these technologies.
Mobile payments and mobile money systems changed people's lives. Peer to-peer transfer of value was achievable – and effective. What it did was re-invent the concept of value.
From my extensive experience in the mobile money space, I immediately recognized the potential of blockchain to change humanity after first reading the Bitcoin Whitepaper in 2010. But, after living in 14 countries, building and implementing these mobile money systems, I also understood that regardless of how great the technology is unless we as humans have a willingness to change for the better, it wouldn't solve any of our problems.
Bitcoin is the perfect machine; it does what it is designed to do flawlessly – it simply works. However, the same cannot be said for blockchain. It's not plug-and-play.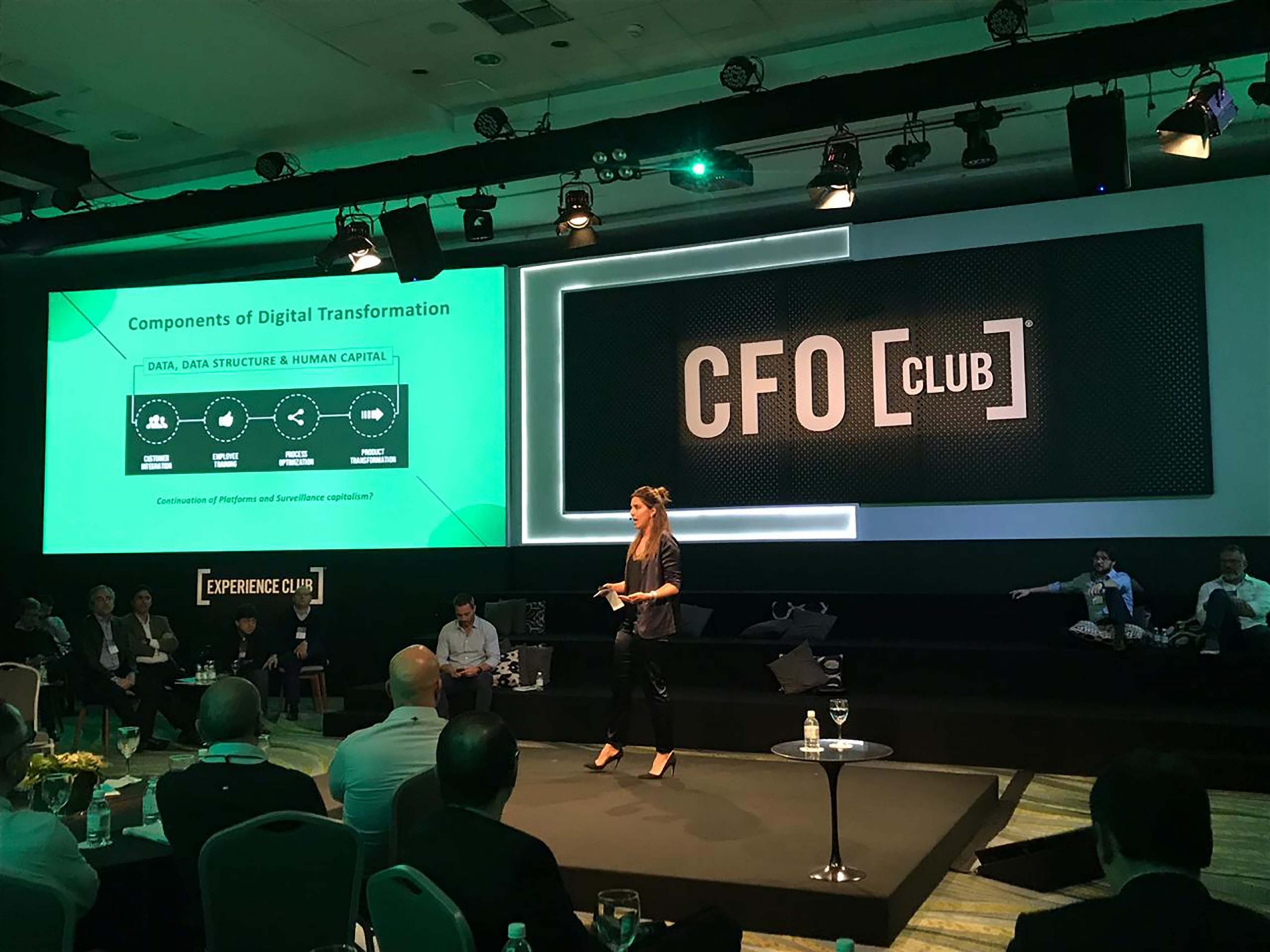 Blockchain is a piece of the tooling in the architectural set that, if used correctly with clean data from a clean source and with every aspect of its architecture effectively designed, assembled, and integrated for the common good of humanity, can have a profound effect on the lives of many. But its immutability, transparency, and accountability can just as easily be used to enhance current systems for greater efficiency – leading to a potential problem of surveillance capitalism through CBDCs (Central Bank Digital Currencies)
The embedded capability to drastically shift the scale and be highly inclusive of the unbanked, to give more people access to the creator economy, and to clearly define rights and ownership is what makes blockchain promising. Combine that with machine learning and the will of a community, a team, a company, and a government to use it for good, and you might just have a perfect, seamless system.
The purpose must be the common good of humanity and not just for the benefit of the top 10%. We need to develop this technology in the common interest of society to ensure the realization of its potential and maximize the overall impact for good. As humans, we hold the keys and can shape the future of blockchain.
It's up to us.