Introduction
Justin Gray is a serial entrepreneur, who has launched four multi-million dollar companies, become a recognized speaker and been published over 350 times throughout his career. Justin is the CEO and founder of LeadMD, a role he's held for the past ten years. He also co-founded PaidSuite, a SaaS payment technology provider, and led the company through a successful acquisition in 2017. He is the co-founder of Greyson Organics, an organic farm in rural Missouri he co-owns and operates with his father, as well. Justin and his wife, Jennifer, met over marketing in 2013, welcomed their first child, Grayson, in 2018 and are expecting a daughter in November of '19.'
,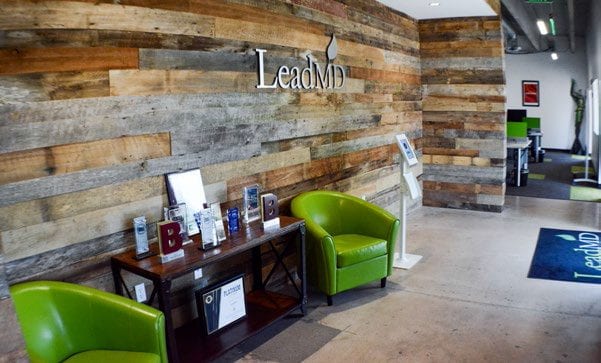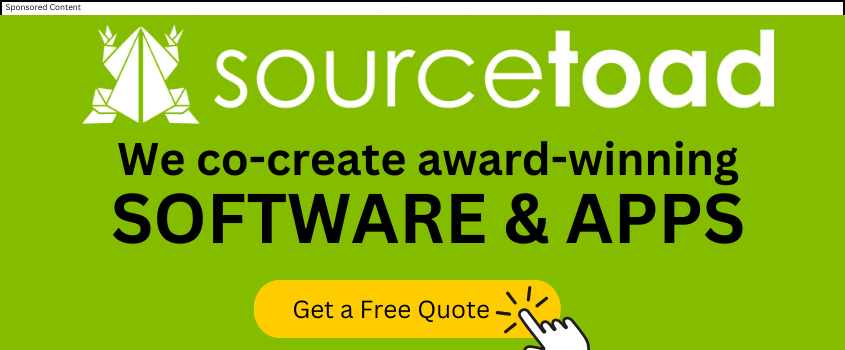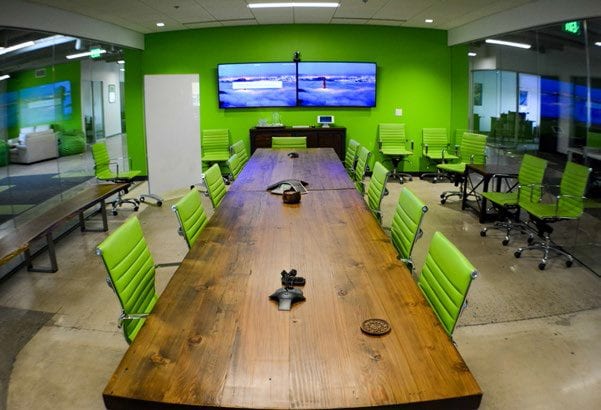 I think innovation doesn't have to be completely revolutionary; it just needs to be an area you're leading with intentionality in a refreshing and productive way. For example, we invested heavily in the look and feel of our building. This is something most companies of our size don't spend money – or time – on. But we wanted to create an environment where collaboration and an entrepreneurial mindset are rewarded.
In our business, that means taking ownership based on business results. Yes, we all want to make profits, but really when you boil that down, it requires that you activate your team and clearly articulate how they're going to contribute to the success of the organization. And it means empowering them to innovate and move obstacles out of their way to achieve that ultimate goal. So we did all we could in how we structured the building in order to reflect and foster this. For instance, our conference room is a big glass fishbowl that's literally in the center of our space. We did that because it's where we all come together and collaborate and come up with ideas. Then we break out into group areas and work on client projects and solving predominant market problems, which is the way we bring money in the door.
,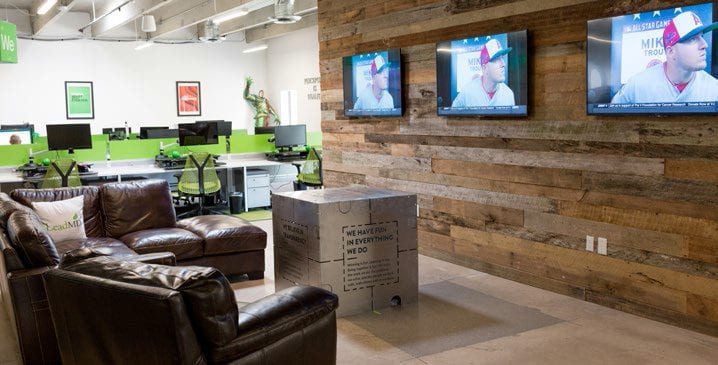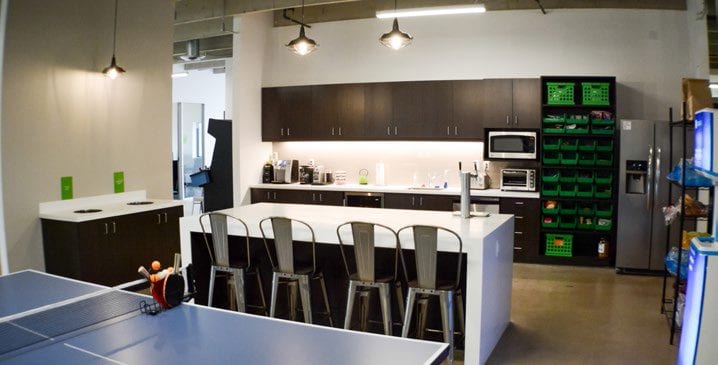 That's innovative, and I also see innovation in how we're fighting huge market trends of businesses buying technology and not having a clear roadmap on how to leverage it. We could take the easier road and just get people to buy tech, but instead, we invest in educating and empowering our employees. We're trying to make executives out of them; individuals who can coach and empower their own teams and our clients.
And then we challenge our clients. They come in the door looking for a price: "How much is it to implement this software?" But we approach it differently. We ask really fundamental questions like, "Why do you need the software? What do you want to accomplish with it? How are you going to train in it and empower your teams?" So, again, all of that within a small organization is not the default path. It's harder, but it's so worthwhile.
Also, we're innovative in that everyone in our organization has a connection to revenue. They get a variable comp structure, which helps them feel connected monetarily, as well as culturally. So we activate our team and our clients. And those are the two primary modes that we work through in order to innovate. I'd like to note that it shouldn't be innovative to put quality first, and do the hard stuff, but unfortunately, it is.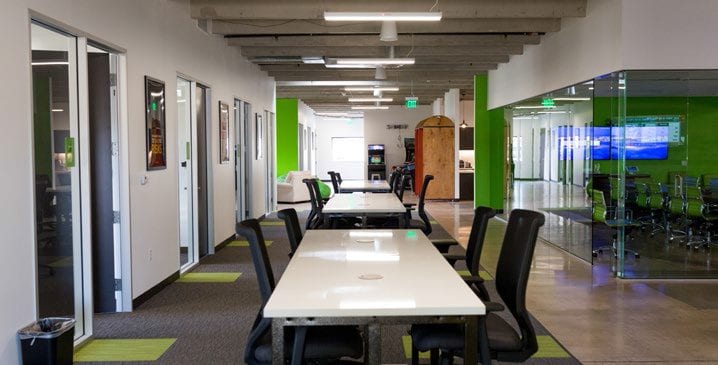 We also focus on gender equality. We're a 50/50 organization, and intentionally so because we believe in the power of diversity. And we show how much we value our employees through benefits like our maternity leave, which is up to three months of paid leave. We couldn't do this when I first started the business, but now we can.
So, as the business grows and our revenues and profitability go up, we can now reward and give back to our employee base. This is what I'd call ground-level innovation. If we start doing it, people next to us are going to start doing it because they're going to have to, in order to compete. I want to part of that catalytic area that is saying, "We're going to do something differently and everyone else is going to have to fall in line if they want to compete." Hopefully, these innovations will then become the norm.
Perspective on Innovation
The future of innovation is gaining mastery over technology. Technology doesn't replace people; it replaces inefficient people and operations and creates the need for professionals who have new skill sets, certifications and areas of expertise. Even when we use data science and tech, we still need people who can set the strategies and make the systems work together. The technology was the first part of the innovation wave, and now mastering that technology is next.
Why Phoenix?
It doesn't make sense to go where things have already been done. I've lived in San Francisco and Boston, and traveled extensively. But Phoenix has a wave building, with endless opportunity. It's unbeatable with cost of living, and we can get any talent we want, thanks to a remote workforce.
The Future of Innovation
When I think of innovation, I believe you need a combination of a variety of talent, with entrepreneurs and engineers at the heart of it. From my perspective, Arizona is doing better with engineering training, but we have to improve our entrepreneurial training. We have great entrepreneurs who figure things out on their own, but we should improve the education they're offered so we can better support them and further the innovation ecosystem.
Advice & Best Practices
Feast on positivity, because you're going to get pounded with negativity every step of the way while you build your business. My biggest advice for entrepreneurs is to master the 'game between your ears,' and that comes down to eating positivity for breakfast, lunch, and dinner.