Find Fun Faster with intoGo! The app showcases everything fun to do in our region by tapping simple categories such as Brunch, Cool Date Ideas, Family Fun, and Local Events. intoGo is our cities easiest and most detailed mobile resource for where to go and what's going on.
,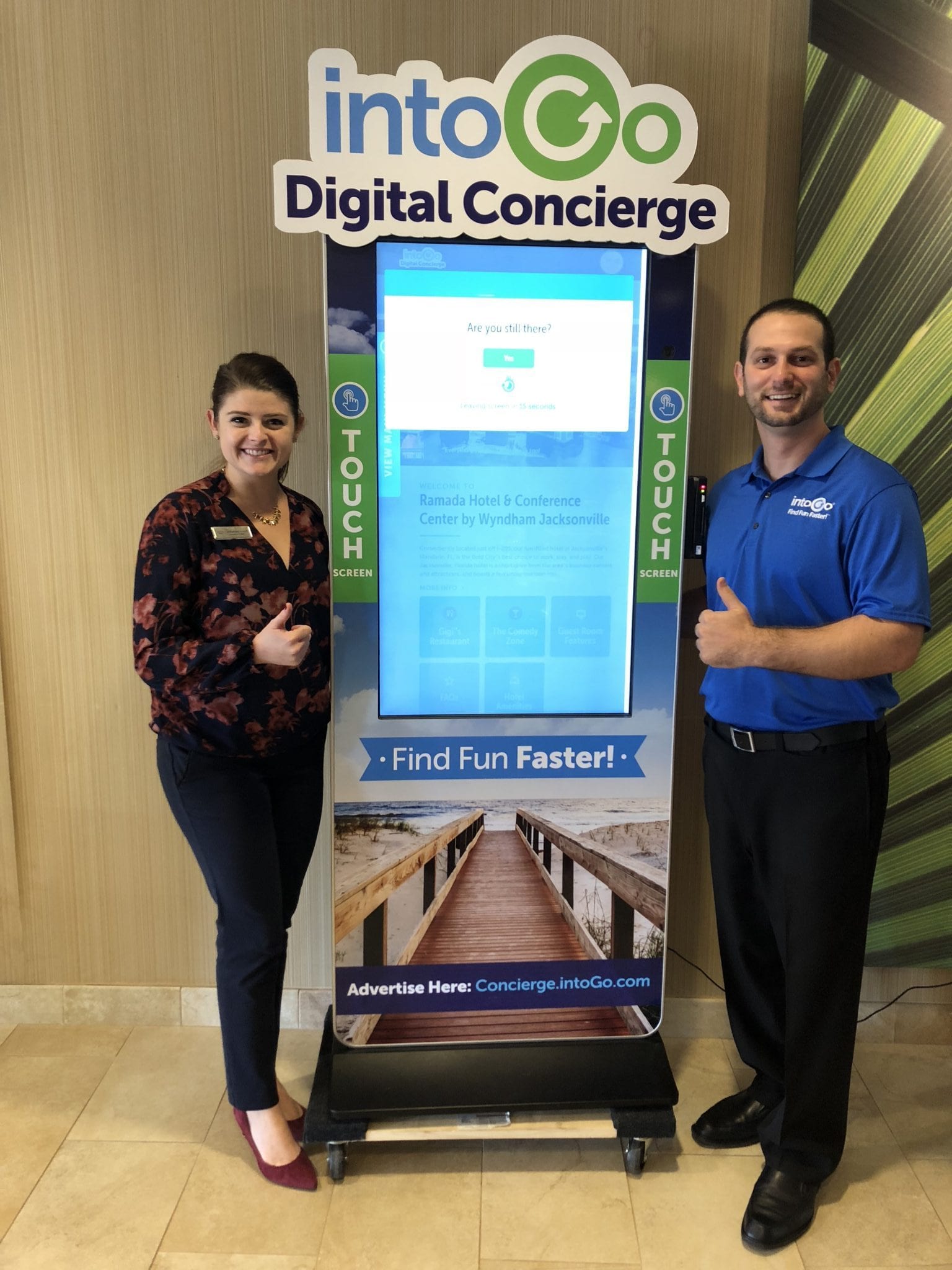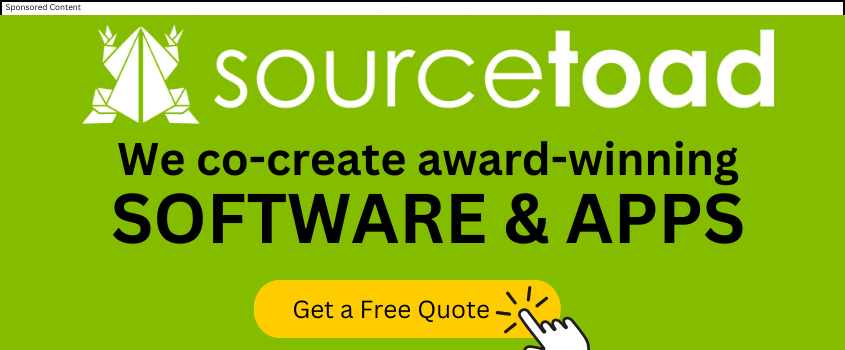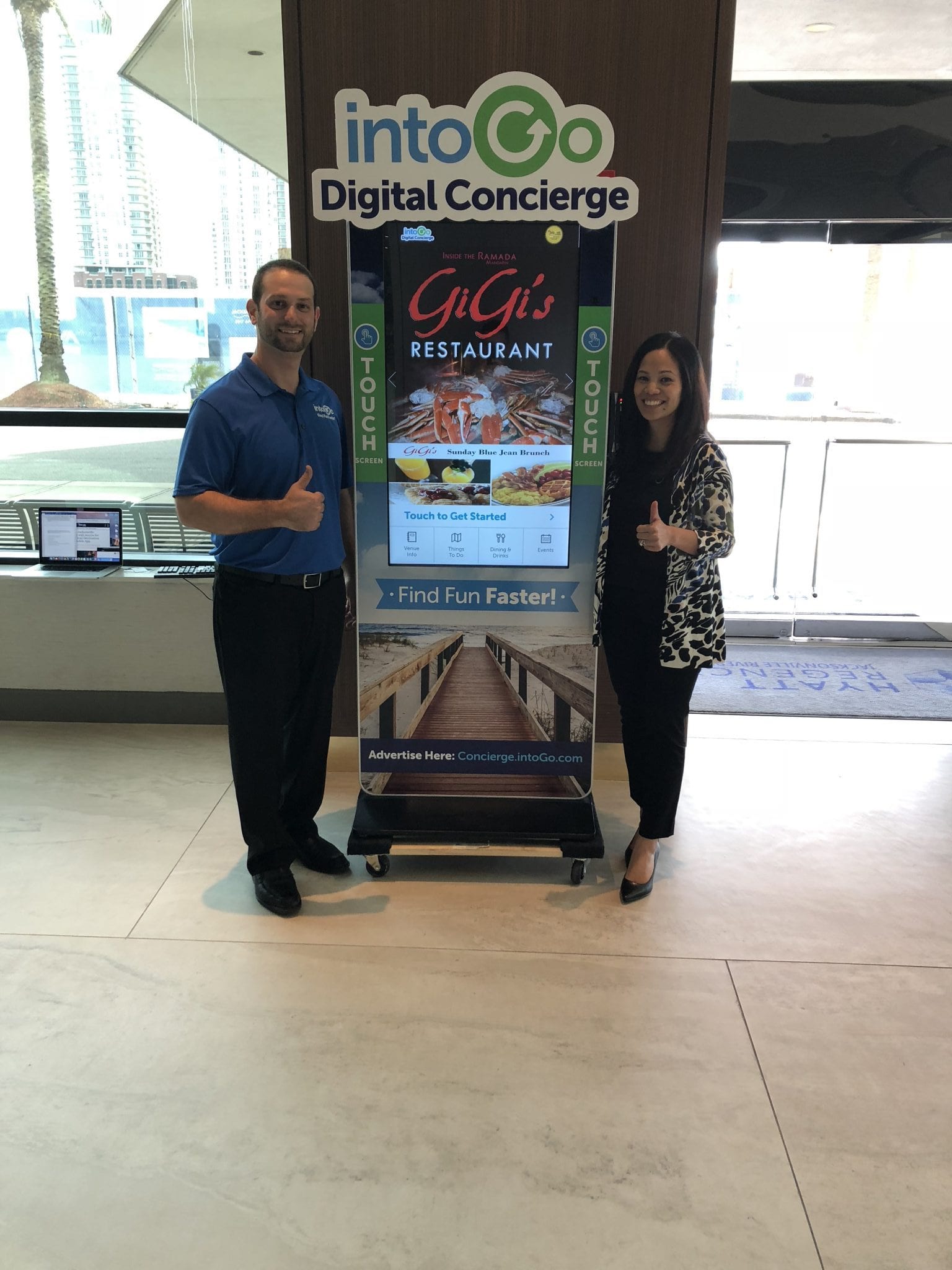 intoGo started as a fledgling publication in Southern California, modeled around helping tourists find things to do. They swiftly pivoted to a directory website and relocated to Jacksonville, FL. Within Jacksonville the directory website, formerly known as TheCity.Guide was launched and catapulted the company to winning One Spark and acquiring significant investment. Soon came another pivot, the intoGo App. With a new name, new idea, and funding, the company built 'The Best Tech Team in Jax' according to the Jacksonville Business Journal. Fast forward two years and the intoGo mobile app is now the most downloaded 'things to do' app in Northeast Florida's history. It was prized by the community when it was labeled 'The Official Destination App of Jacksonville' by the cities' own Visit Jacksonville.
intoGo can be downloaded for free on Apple and Android devices. The business dashboard only works from a desktop computer. They wanted to give local business owners a chance to get involved with this growing mobile tool, and when they say growing, they mean it's the fastest-growing entertainment resource in the region.
,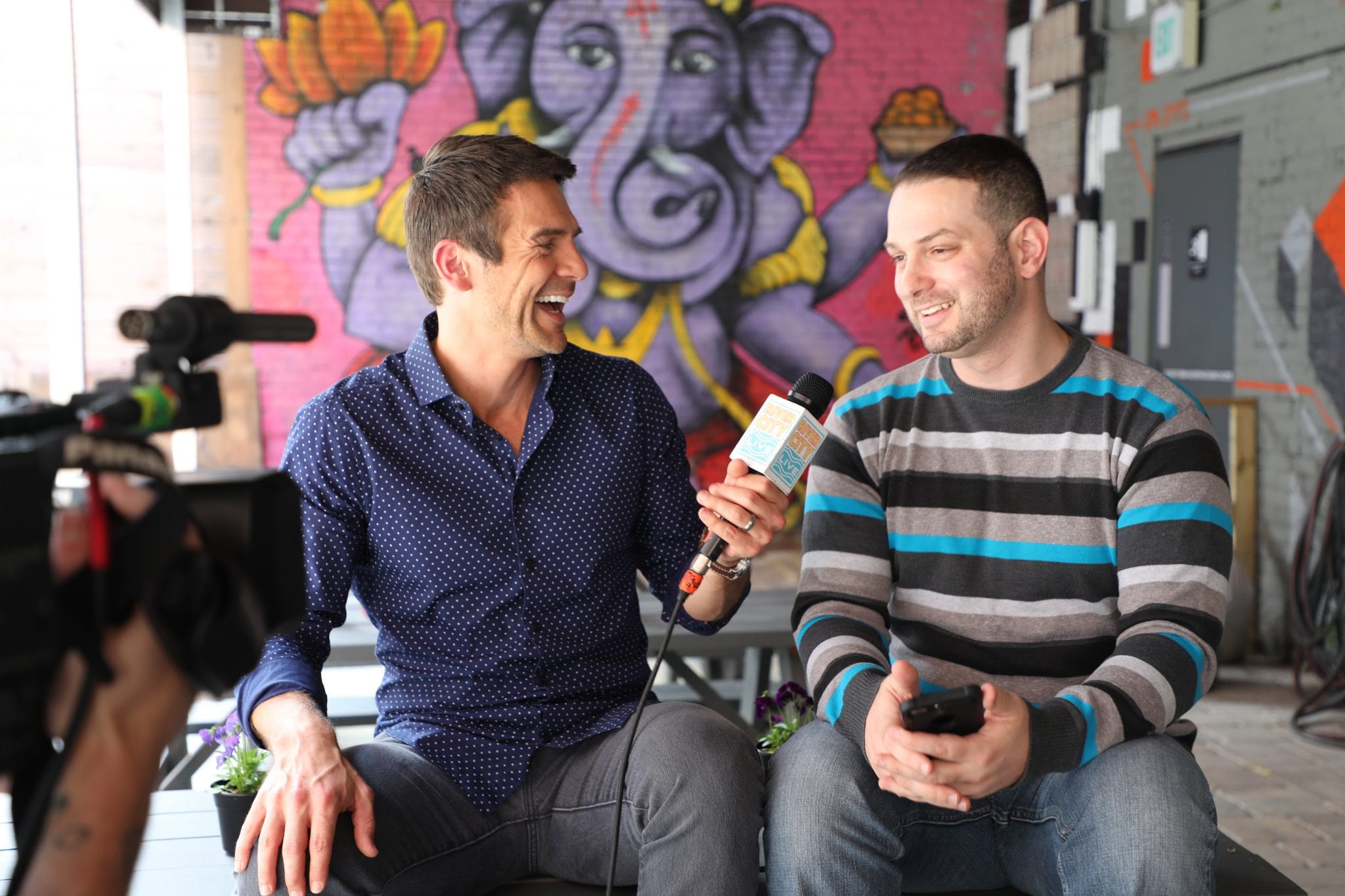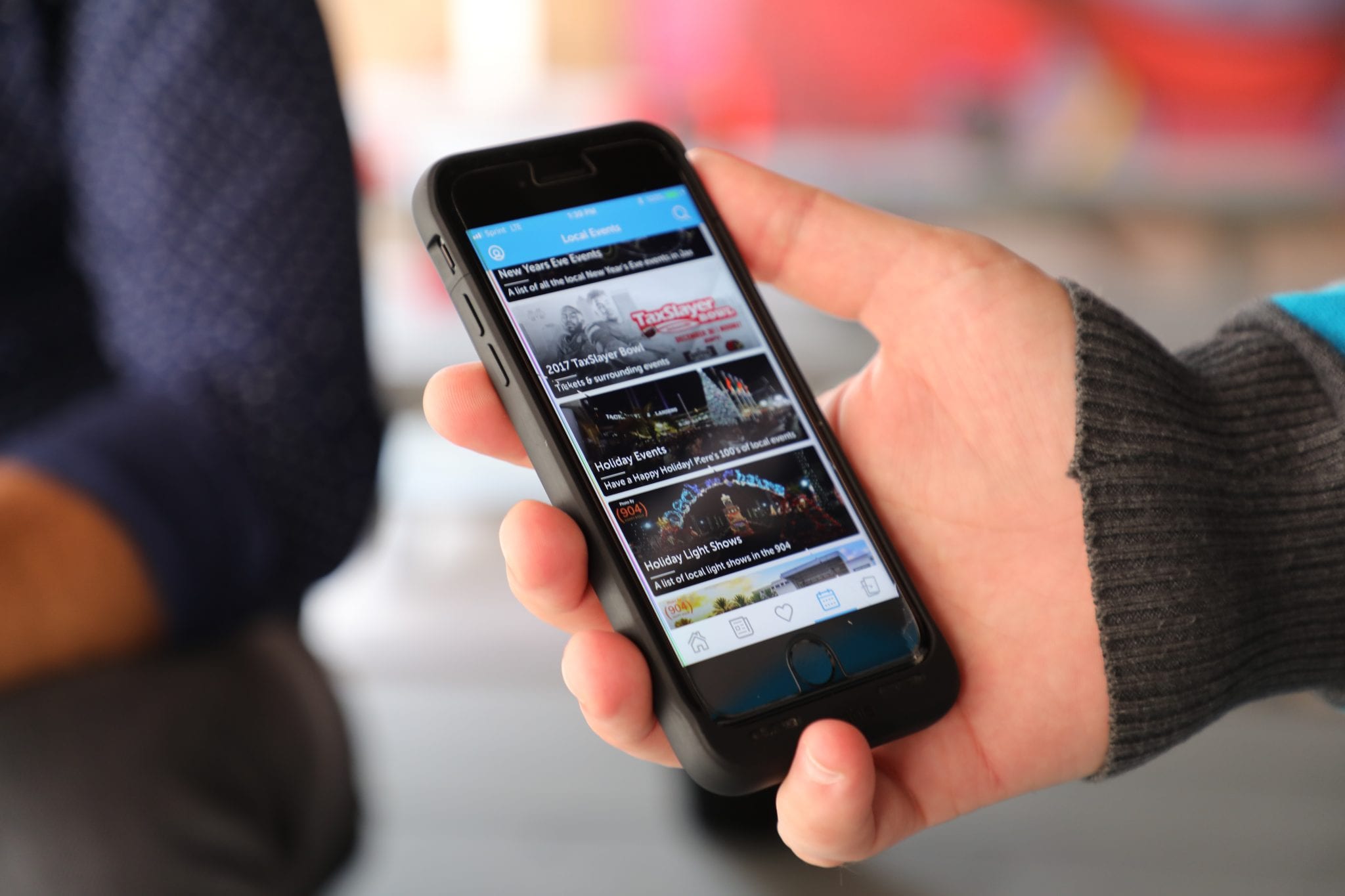 We exist to help people get out and explore their community with ease. Our mission is to guide people to explore, experience, and enjoy the world around them. In doing so, we bring happiness to people's lives and help people share experiences and create memories.Zachary Schwartz, CEO at intoGo
"Local business can claim their intoGo page because they likely already have fans in the app, they can edit tons of content, and do it all for free. They have nothing to lose and everything to gain. Claim your business today", said Schwartz. Once in the free business dashboard, a business owner can manage their content and update things such as their profile, their description, their hours, business attributes, and all for free!
Recently, intoGo has pivoted, yet again, to release a new product namely the 'intoGo Digital Concierge'. With an entertainment directory in hand and the software to continue growing, the company's CEO, Zachary Schwartz, decided to leverage its' relationships with the local hotels. Upon one minute of no one using the machine, it becomes a rotating digital billboard inside the hotel lobby for local businesses to advertise within. With great enthusiasm, Schwartz says, "it's an entirely new model, presenting new opportunity. It shows great potential." He also adds, "The key is to never give up. After five years and countless pivots, only now do I finally feel like success is truly on the horizon."