I have had the privilege to work in healthcare for over 25 years. Major shifts in the industry, particularly the trend of rising out-of-pocket costs for consumers starting in the mid-1990s, have created opportunities for real innovation.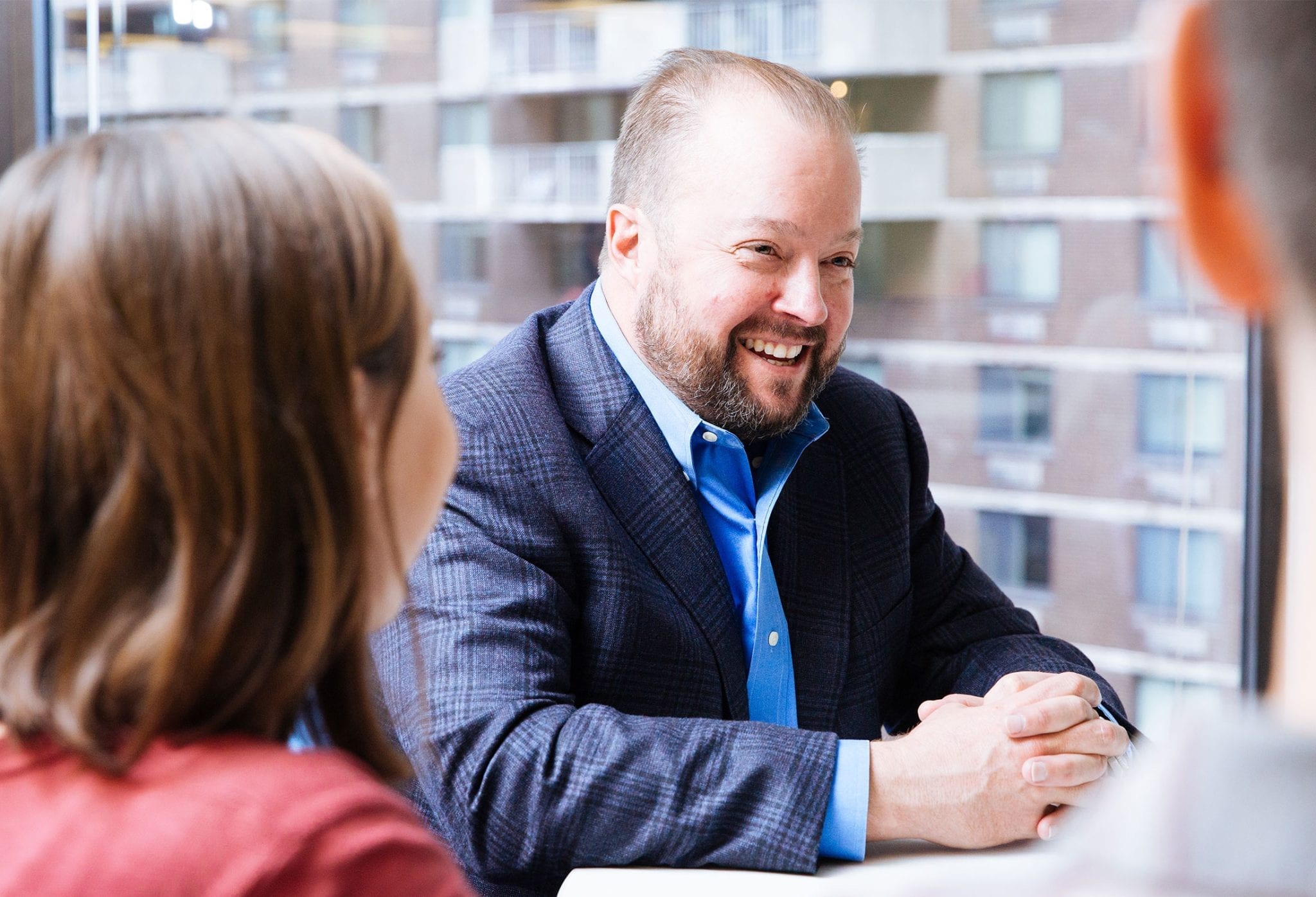 A massive change in the industry and my career trajectory came in August 2003 when the Medicare Modernization Act was signed and introduced high deductibles and Health Savings Accounts (HSAs) to the consumer experience in healthcare. I quickly became obsessed with the challenges presented by this legislation and the lack of infrastructure to support the oncoming revenue cycle changes.
I started InstaMed in 2004 with Chris Seib, my co-founder and chief technology officer, to tackle these questions head-on with the mission to simplify healthcare payments for all stakeholders. This mission is more relevant today than ever before as consumers owe more than ever and healthcare organizations still cling to legacy processes relying on paper, data entry and disparate systems that needlessly bloat their operational costs.
I have worked hard to always push the envelope in healthcare and be the first to market with next-generation payment technologies, including: Apple Pay, NFC, EMV, point-to-point encryption, and walk-in bill payments.– Bill Marvin – President, Chief Executive Officer and Co-Founder
The city of Philadelphia has played an integral role in InstaMed's growth and innovation. The city's talent pool has helped to power our growth with nearly two-thirds of the company's 300+ employees working in our Philadelphia headquarters. InstaMed employees are proud to be part of the largest privately held Fintech and Healthcare Information Technology company headquartered in Philadelphia.
As a born and bred Philadelphian, I believe in this city and will continue our commitment to nurture its potential. We recently launched the InstaMed Collaboration Center to spark innovation through collaboration. It is available to other creators and innovators in the Philadelphia business community with the belief that great achievements and innovations can be ignited and realized through collaboration.