Adelaide and our surrounds are famous for world-class wine, food and cultural attractions and iconic nature experiences. With our close proximity city, abundance of green spaces, world-class vineyards, bustling festival seasons, and pristine beaches, there is no doubt that Adelaide is a great place to live, work and play.
But we also mean business. Adelaide has always been a quiet achiever, developing new innovations into world leading industries. We are attracting investment from multinational companies to continue expanding our economy. We continue to assist our exporters in market diversification to promote the products of South Australia.
South Australia has a well-deserved reputation for delivering the best food and beverage experiences across the country. Our state produces and exports around 80% of Australia's premium food and wine and has been named a Great Wine Capital of the World. Our premium food can be sampled at some of the country's finest restaurants, as well as in hotels and restaurants in Asia and the world.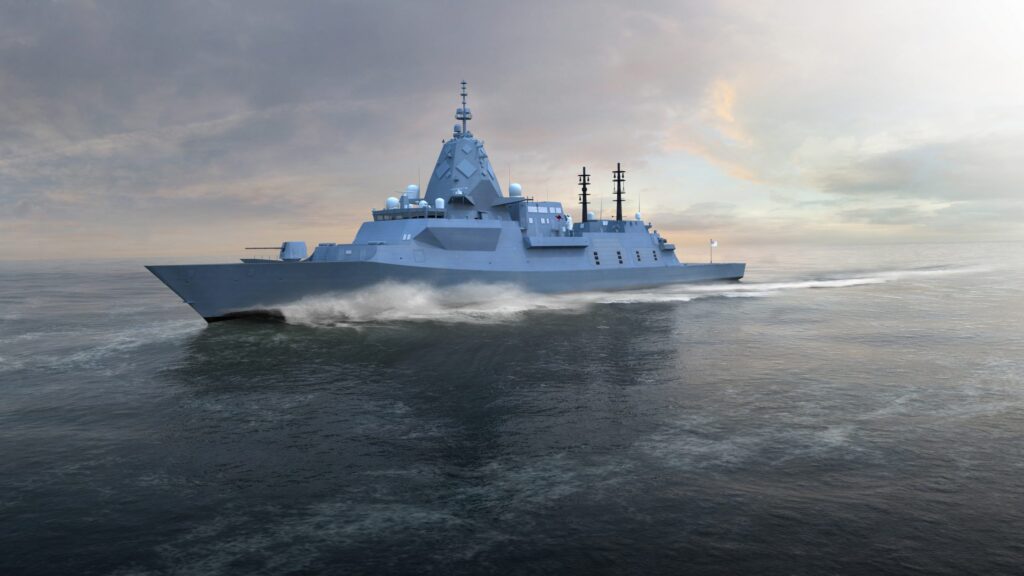 Climate change has become one of the key issues for governments around the world. Our state can be proud of the work already done to achieve world-leading green credentials. South Australia saw over two thirds of its energy demands met by renewables in 2022. In just over 15 years South Australia has gone from 1% to 70% of energy supplied coming from renewables. In 2021 the state met its total electricity demands from solely renewable sources for 180 days of the year. As Australia's green energy capital, we are not just focusing on energy production. We are undertaking strategic projects related to data and technology, agricultural production and circular economy to make our state an even better place to live.
We are also looking to the future, at new opportunities leveraging our state's competitive advantage. We are leading the race to deliver green hydrogen that will enable companies to operate smarter and cleaner. We have plans to construct a world-leading hydrogen power station, electrolyser and regionally based storage facility. This will unlock a $20 billion pipeline of renewable energy projects which will create a new cutting-edge hydrogen export industry.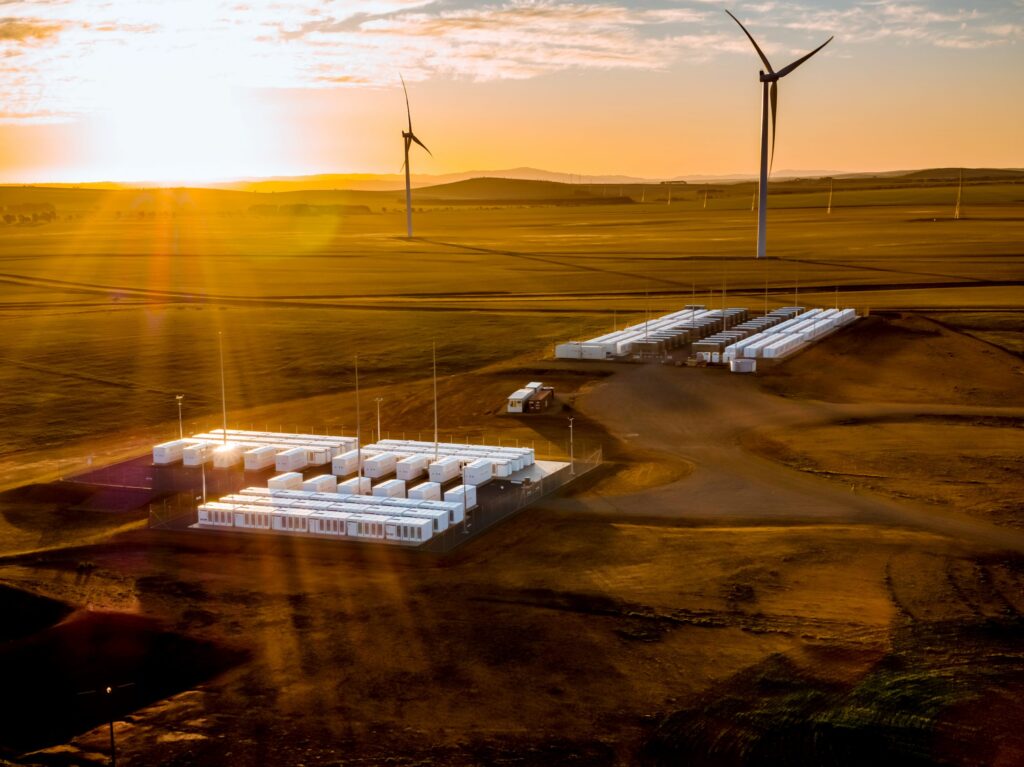 We're looking beyond our global platform and blasting into space. South Australia's presence in the space industry is something to be admired. Adelaide is home to the Australian Space Agency and Mission Control and will soon have the country's first dedicated space manufacturing hub, the Australian Space Park. This will boost our space manufacturing capability and capacity within a purpose-built facility, creating hundreds of jobs in this emerging industry. The commercial opportunities of having the Australian space industry headquartered in Adelaide are endless.
Ensuring the business environment is conducive for start-ups and innovation is key for South Australia's continued success. Two of the world's most highly regarded innovation precincts, Tonsley Innovation District and Lot Fourteen, are both located in Adelaide. Tonsley is a member of the Global Network of Innovative Districts with the precinct featuring innovative companies including Micro-X, a hi-tech company that pushes the boundaries of science and technology across industries.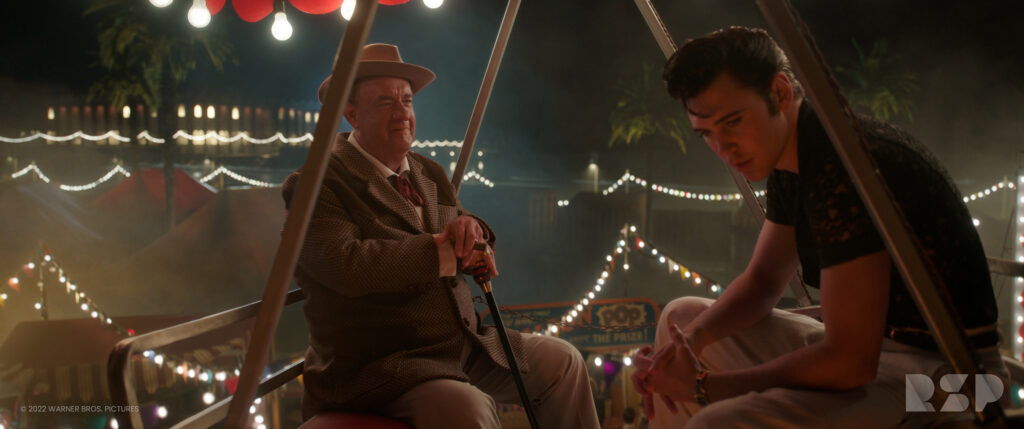 Lot Fourteen is the newest of our innovation precincts, built on the site of the city's former hospital. It is focused on fostering innovation and entrepreneurship and will significantly contribute to developing the South Australian economy. Lot Fourteen and our local universities boast world-leading capabilities in artificial intelligence (AI), machine learning and data analytics. Major global companies such as Airbus, Microsoft Azure and Google Cloud have established or expanded within Adelaide's CBD to access these capabilities through partnerships and support from Invest SA, within the Department for Trade and Investment.
Our creative industries sector is one of the most dynamic and innovative in the world, with gaming and VFX companies in high demand for their expertise and knowledge. These companies have worked on some of the biggest box office hits, including Thor: Love and Thunder and the award-winning Baz Luhrmann film, Elvis.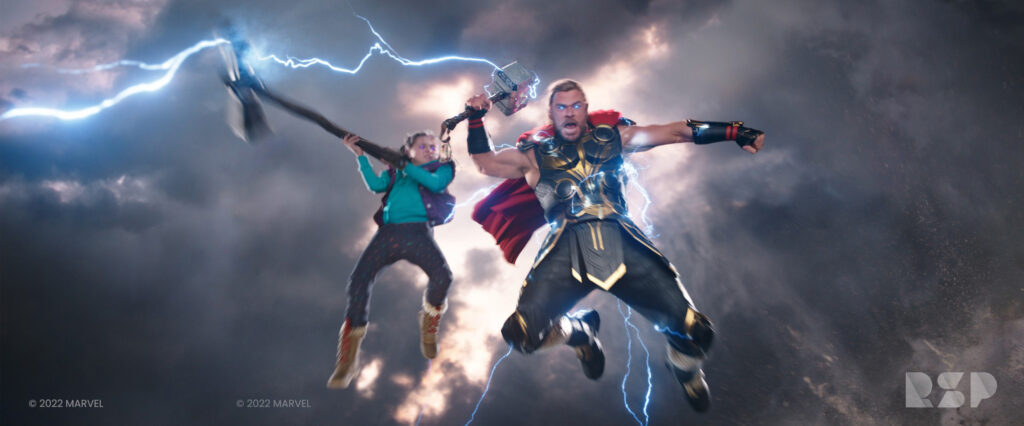 The AI developed within the gaming and film industries is also being utilised by our defence, space and health sectors, which is helping to foster ecosystems across multiple industries where South Australia now has a significant global competitive advantage.
Our local and global team of trade experts spanning Asia, the United Kingdom, Middle East, India and the United States, provide exporters of South Australia's world-class products and services with the support to navigate and enter new markets, or to grow in existing ones. For example, South Australia is the country's leader for the first step in testing new medicines. We offer the world's fastest regulation and supervision, meaning its much quicker for companies to establish clinical trials in our state and take their products to the world.
To any company looking to access some of the world's most exciting opportunities: look no further than South Australia. We have done the work to develop a unique business environment. Join other leading organisations growing and thriving in our state by utilising our world leading green credentials, tapping into our cutting-edge technology and research, and giving employees the benefit of living in one of the world's most liveable cities.
Discover more about partnering for growth in South Australia through the Department for Trade and Investment: