Our mission is to provide our clients with a one-stop, unique, and transparent entry to the various economic incentive programs, optimize their business structures, and ensure compliance while we help them to make informed decisions. GEO's customized approach provides each client with a wide range of services including but not limited to:
General Legal Services
Pre-move tax analysis including Federal, State, and Puerto Rico tax implications
Tax Incentives
Corporate Structuring
Entity Formations
Investment Funds
Non-for Profit
Transfer of Intellectual Property
Transfer Pricing Analysis
Application for tax exemption
Mock Audits
Compliance matters
Legal Matters in connection with Puerto Rico Real Estate
Accounting services
Liaison & Strategic Partnerships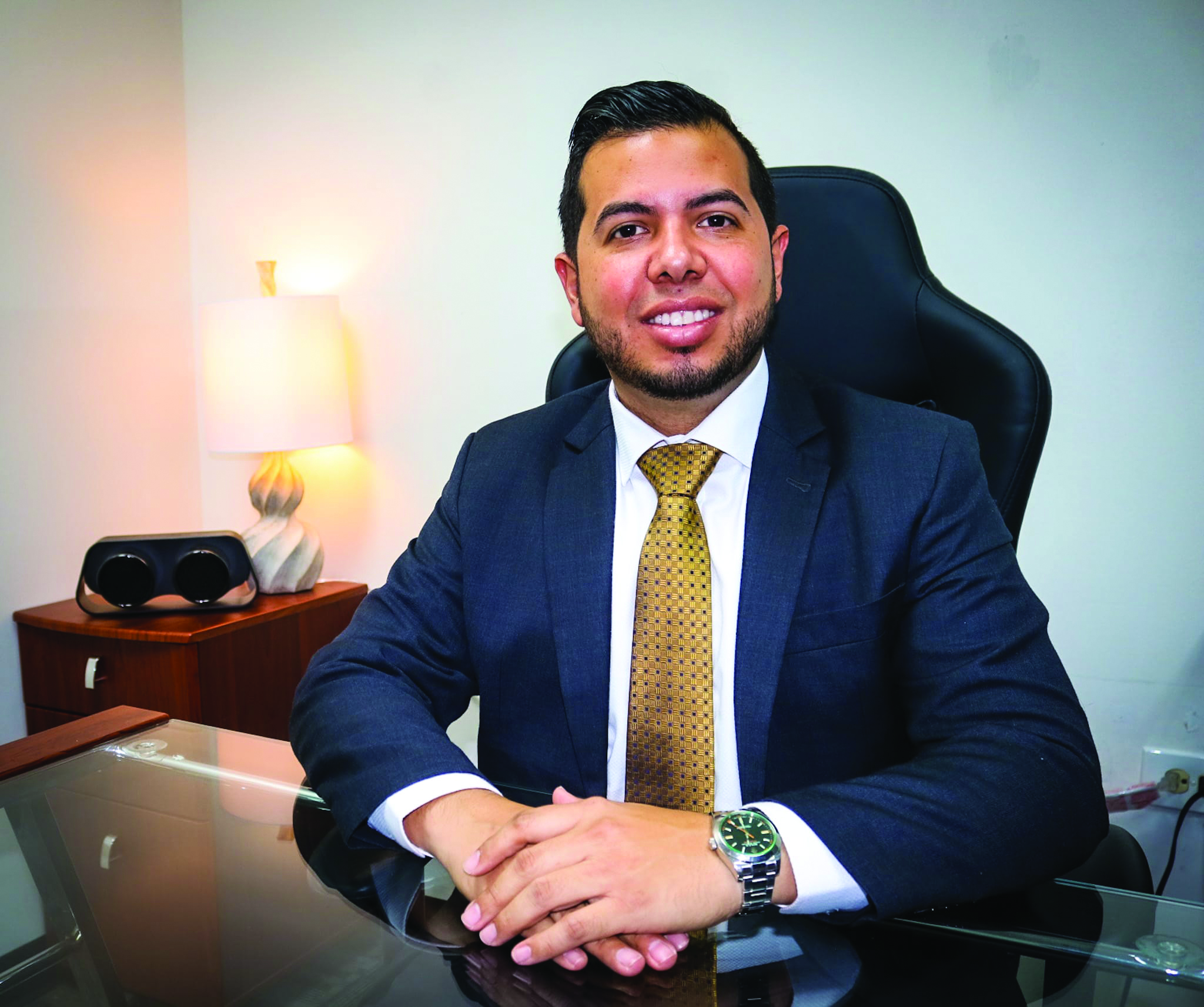 Giovanni Méndez Feliciano, BA, JD, Esq., Founder and Managing Member of GEO Tax, Admitted to the Puerto Rico Bar and United States Tax Court
Our firm is comprised of top-tier experienced attorneys admitted to the Puerto Rico Bar and the U.S. Tax Court, as well as Juris Doctor graduates who are aspiring to be admitted to the Puerto Rico Bar. As a boutique law firm, we focus on offering our clients individualized, client-centered advice and legal services. GEO's client portfolio includes Fortune 500 companies, pharmaceutical companies, telecommunications firms, financial services companies, e-commerce, technology and software companies, private equity investors, blockchain technology companies, and high net-worth individuals.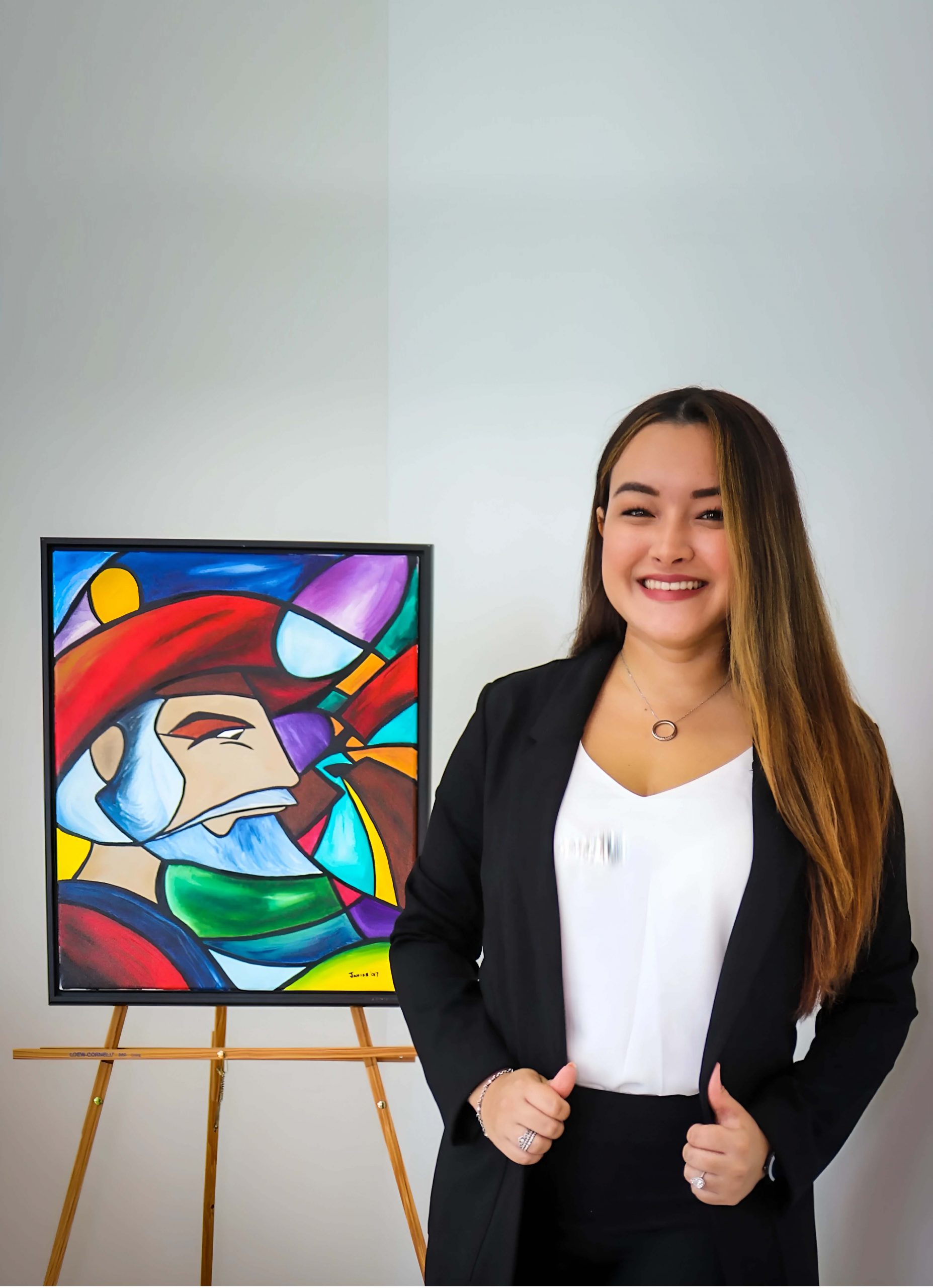 Jailene Rojas Lozada, BA JD, Chief Relations Manager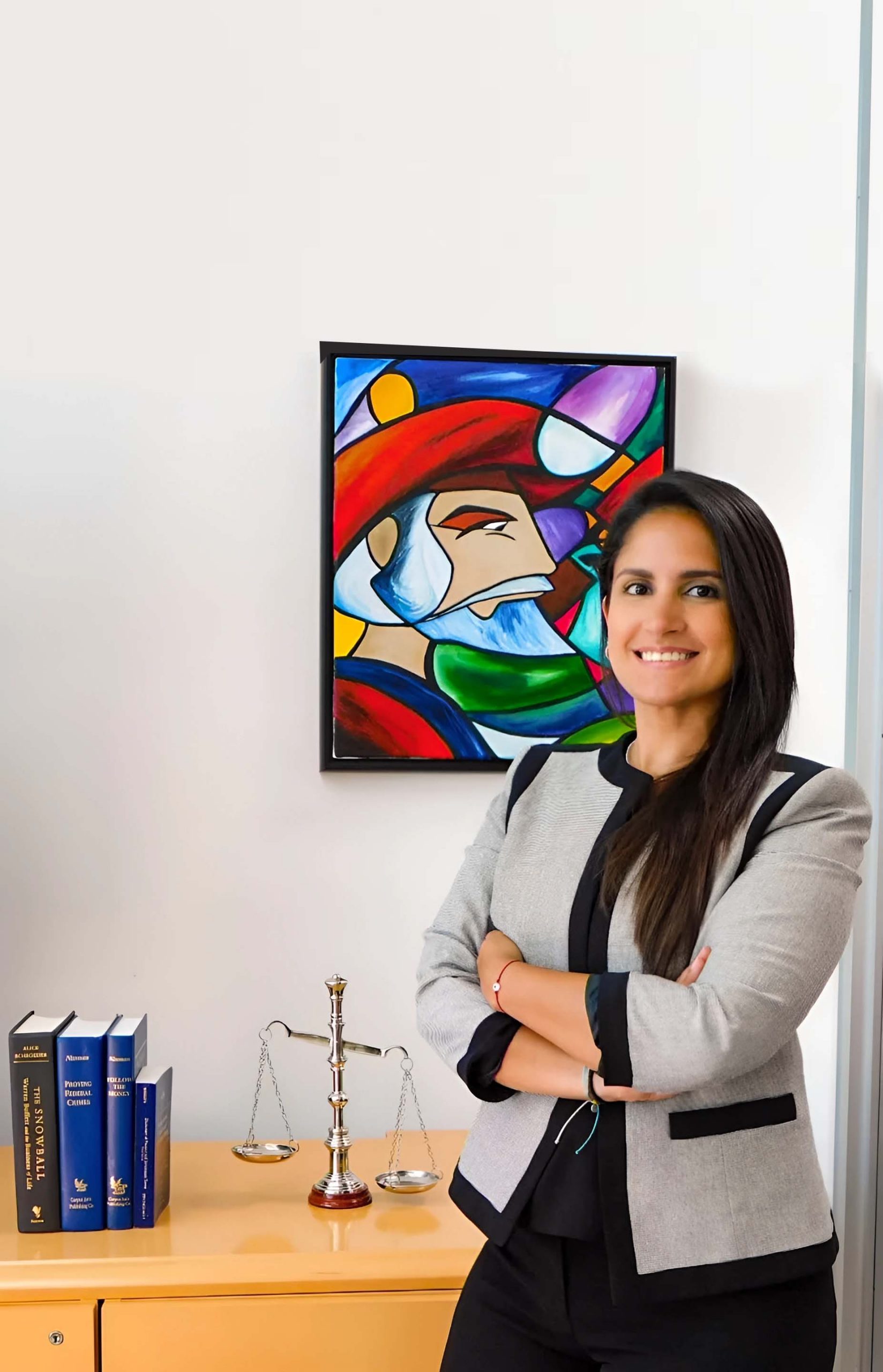 María Del Mar Vera, BA, JD, Associate
At GEO Tax, we are constantly learning and re-educating ourselves in the fast-changing tax laws, and in virtual currencies and blockchain, among other legal topics. We sporadically offer private conferences to our clients in order to keep them in the loop of changes and developments in the statutes, incentive programs, and compliance matters. We also collaborate with local companies such as Microjuris Puerto Rico, Banco Popular of Puerto Rico, FinTech Puerto Rico, and others in order to offer conferences and educate the public in regard to tax incentives, Cryptocurrencies, Blockchain, and other related legal matters.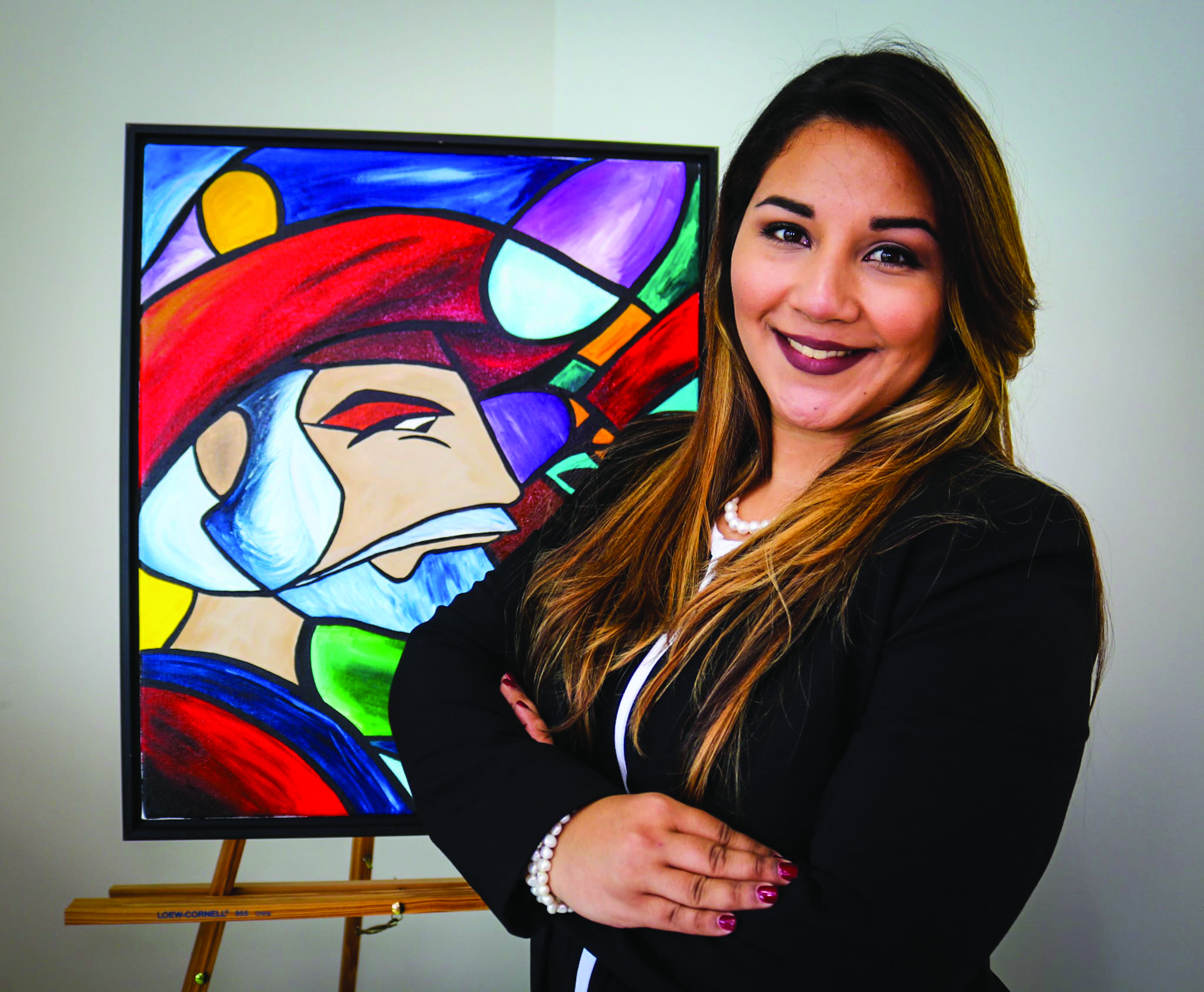 Zujeily Cotto Colón, BA, MBA, JD, Associate, Admitted to the Puerto Rico Bar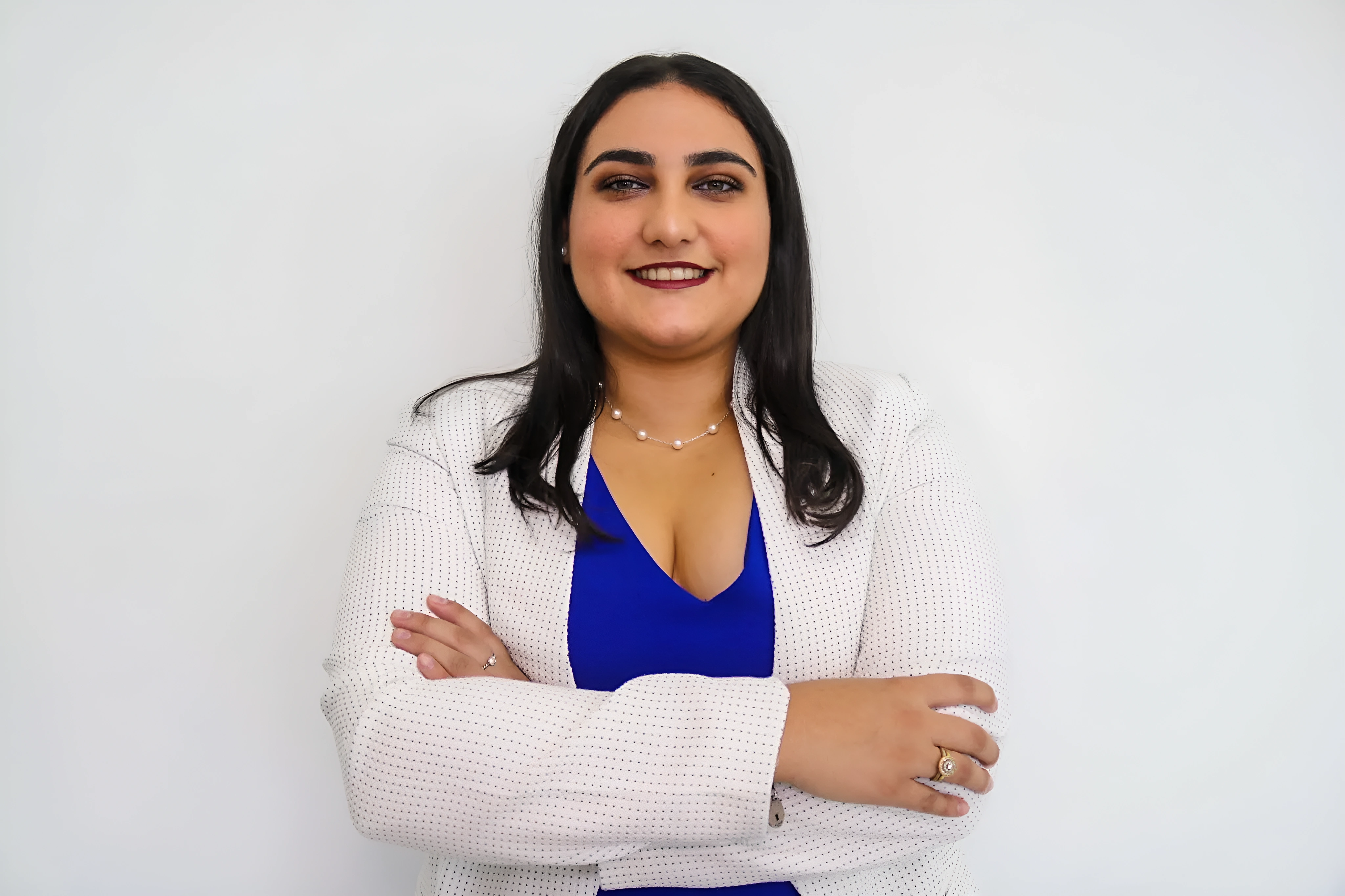 Paola Ramos Peña, BA, MBA, JD Associate, Admitted to the Puerto Rico Bar
As a leader in the industry, our founder and managing member continuously participates as a panelist in the industry events and forums, such as the investment Summits, Coin Agenda Puerto Rico, Coin Agenda Monaco, Puerto Rico Blockchain Trade Association, HODL Puerto Rico, and Piloto 151's events in our effort to continuously educate on tax topics.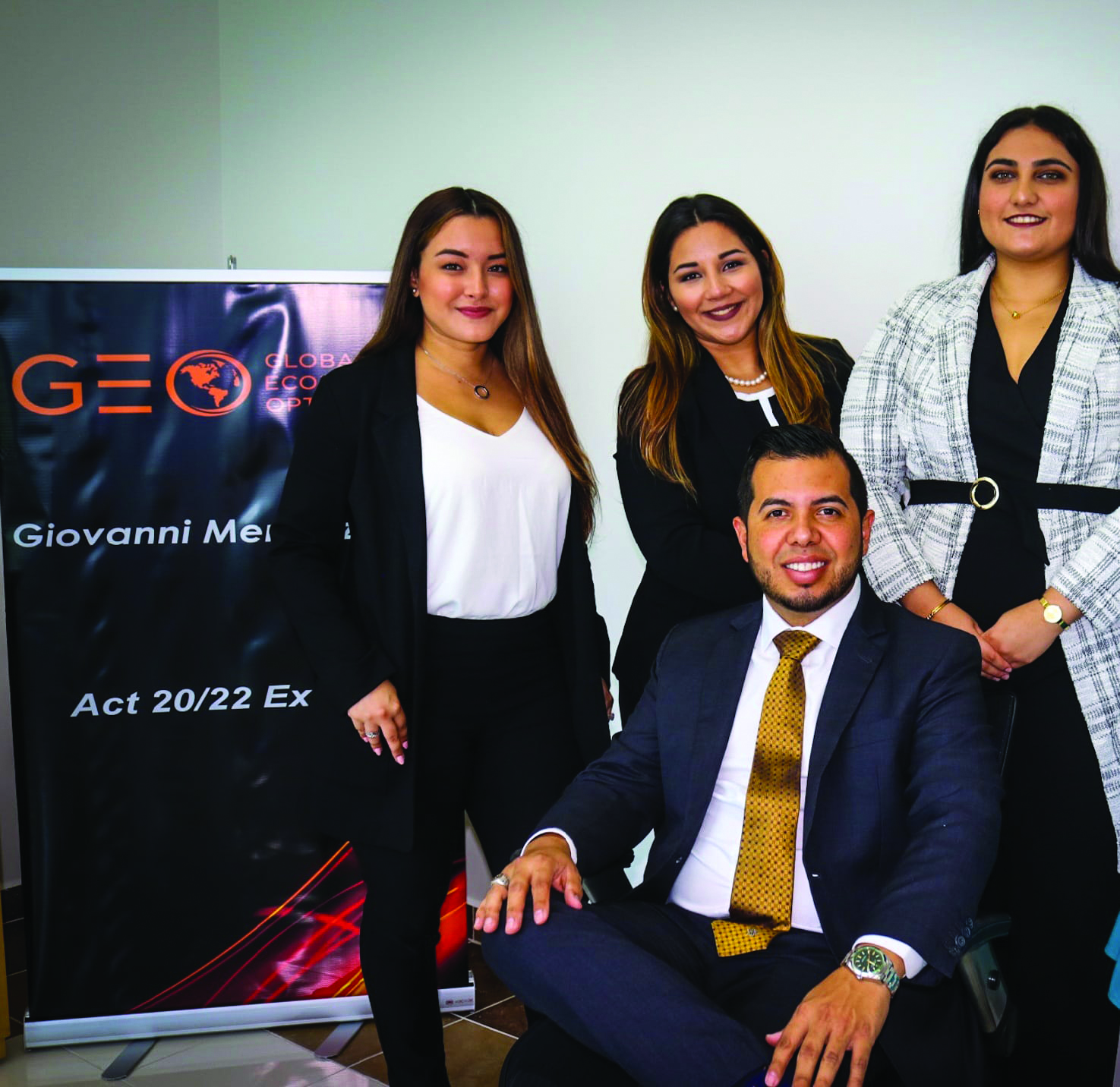 GEO Team