Since 2015, based in Washington, DC, Friends of Puerto Rico, a nonprofit social impact organization, has focused its objectives on mobilizing a network of partners to accelerate economic opportunities for the people of Puerto Rico.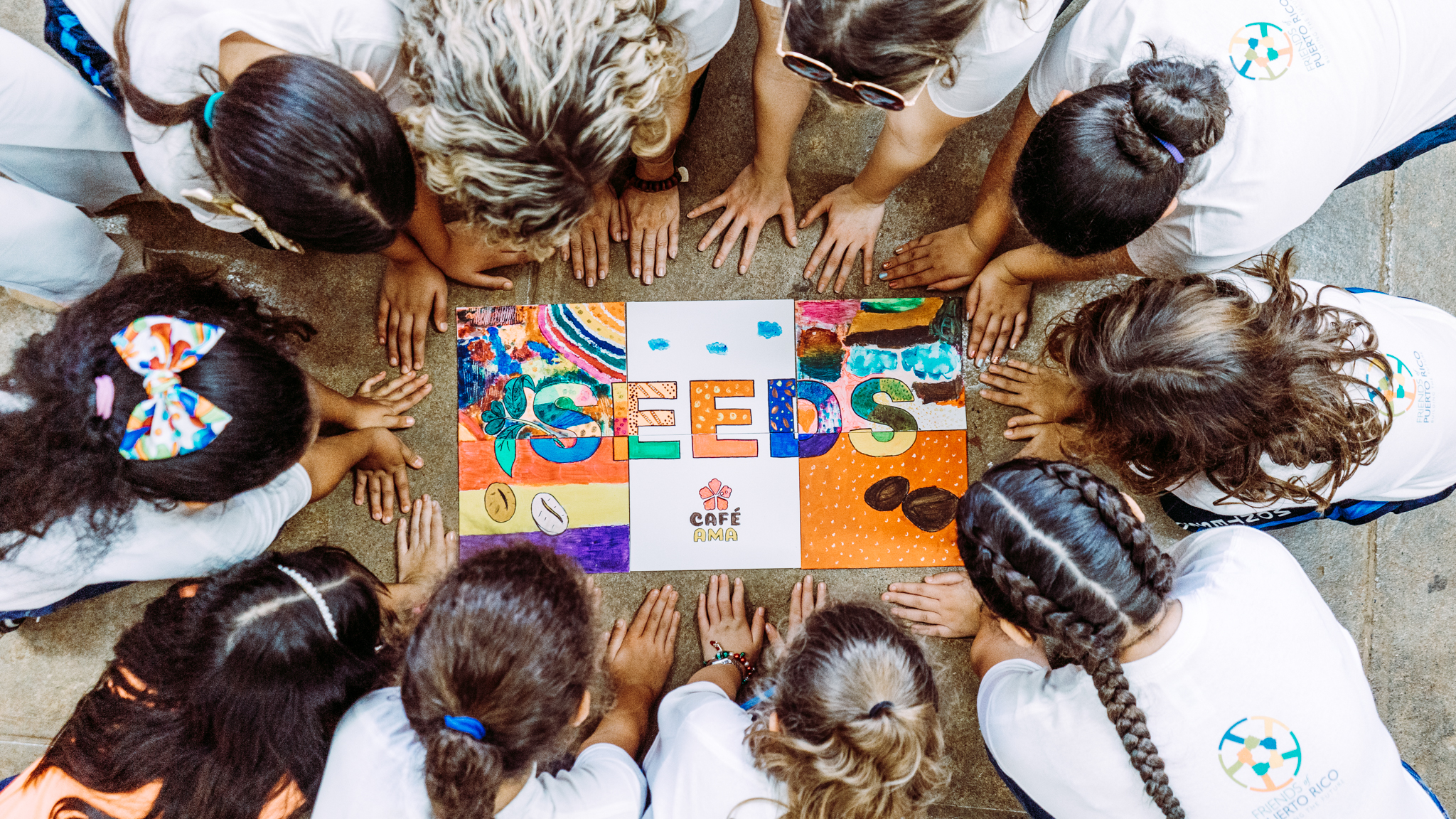 This organization collaborates with economic development through different business initiatives, as well as education and creation of opportunities for women and children through a network of resources and enterprises focused on sustainability and self-sufficiency for its people and the Puerto Rican communities around the United States.
Endless possibilities for help within the corporation
Founded in 2015, Friends of Puerto Rico has different branches that go hand in hand with the company. They fulfill the same objective as the organization but in a diversified way: to go further and in a more particular and personalized approach. Below are the programs or associations related to Friends of Puerto Rico: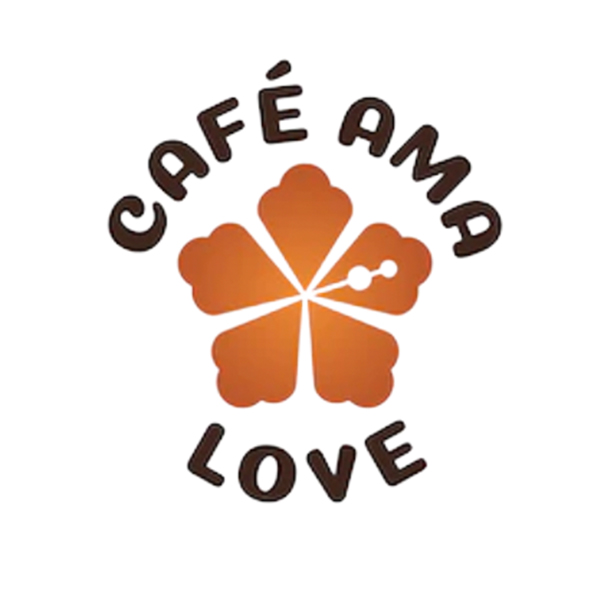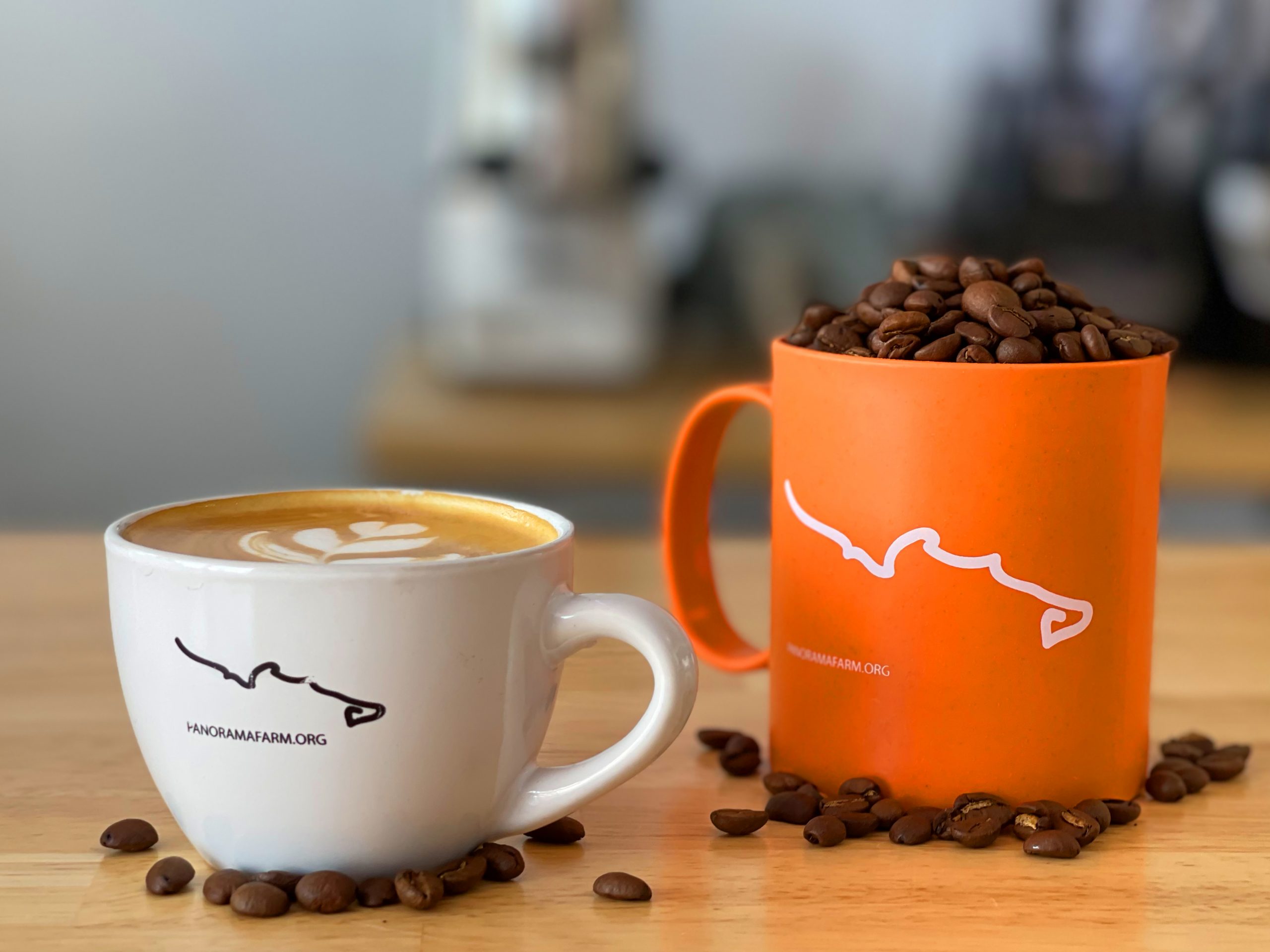 Café Ama Love, coffee with a purpose.
Café Ama Love is the entrepreneurial support of our other projects, SEEDS. It serves to accelerate the entrepreneurial spirit of the Puerto Rican youth. Through their program, they sell Café Ama Love. 100% of the proceeds go towards the funding, financing, and development of their small businesses.

SEEDS, sowing young entrepreneurs.
It aims to provide educational support and seeks to develop the entrepreneurial minds of young students between 9 and 13 years old. Through SEEDS, it has been possible to promote the development of more than 25 businesses launched by students thanks to the SEEDS 2020 Youth Entrepreneurship Program. During the second semester of that year, SEEDS students managed to launch their small organizations. Behind these achievements is the collective effort of curricular training, mentors, teachers, parents, and the Café Ama purchases with which children learn and practice their knowledge, and the collaborating partners of Friends of Puerto Rico.

Metro Women's Business Center, promoting successful women made in Puerto Rico.
This program focuses on the future of entrepreneurial women of the island. It's promoted, and partially funded by the Small Business Administration (SBA).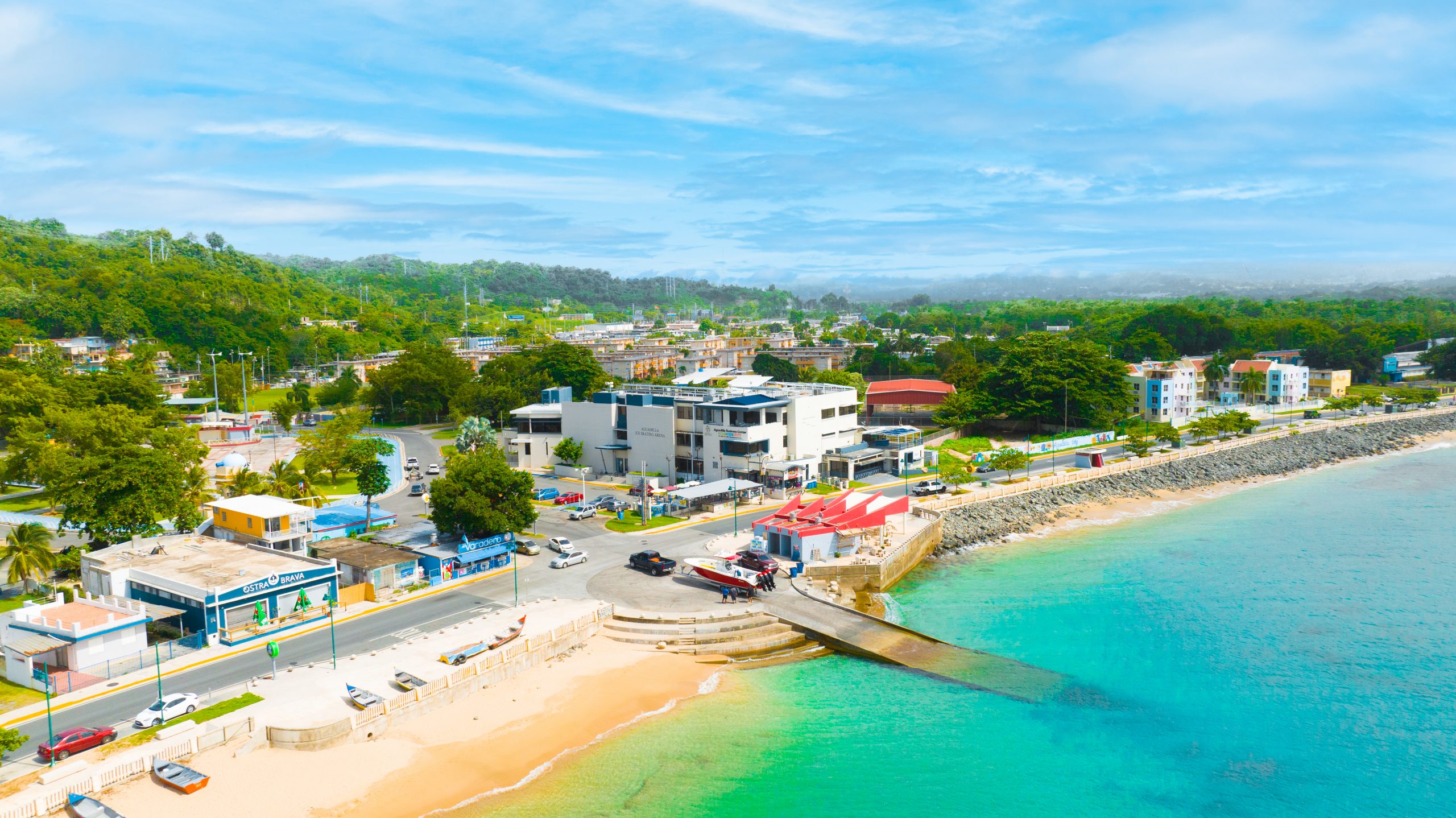 Metro Women's Business Center (MWBC) serves as a hub to access the tools, capital, knowledge, and networks to create a supportive environment where women and the local community can develop their ventures, providing comprehensive training in the metropolitan area of Bayamón. MWBC offers essential resources to women entrepreneurs wherever their business process lies, supporting them from the conceptual stage to its inception. Additionally, it supports established women's companies in maximizing the growth potential of their existing corporations.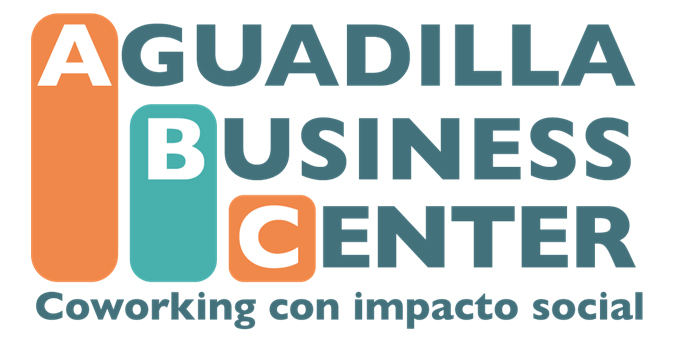 Aguadilla Business Center, the Networking Hub of the West
Aguadilla Business Center (ABC) is a coworking space that serves as an innovation center for new businesses, consolidated ones, and local nonprofit organizations in the northwest area of the island. At a distance of only 10.5 Km or 20 minutes from the Rafael Hernández Marín International Airport, ABC has a spectacular view of Aguadilla's bay and a terrace where you can feel the Caribbean breeze while working and enjoying the relaxing view.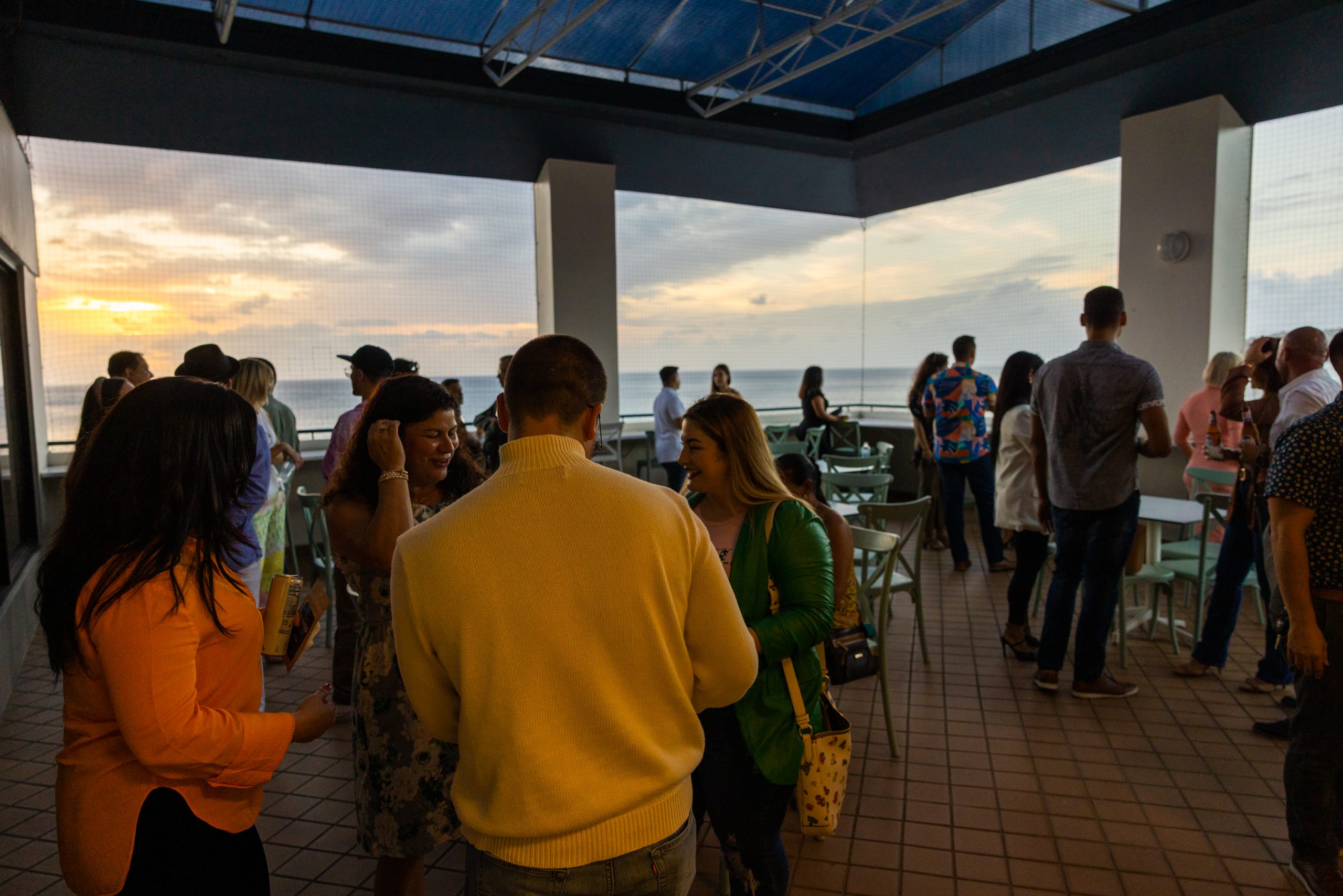 It also has six private offices, shared spaces, and several conference rooms besides the services of reserved parking for visitors, high-speed internet, unlimited Café Ama Love, mail service, printers & scanners, video conferencing, physical business address, virtual mailbox, mail management and handling, IT and support, business advising, and networking opportunity.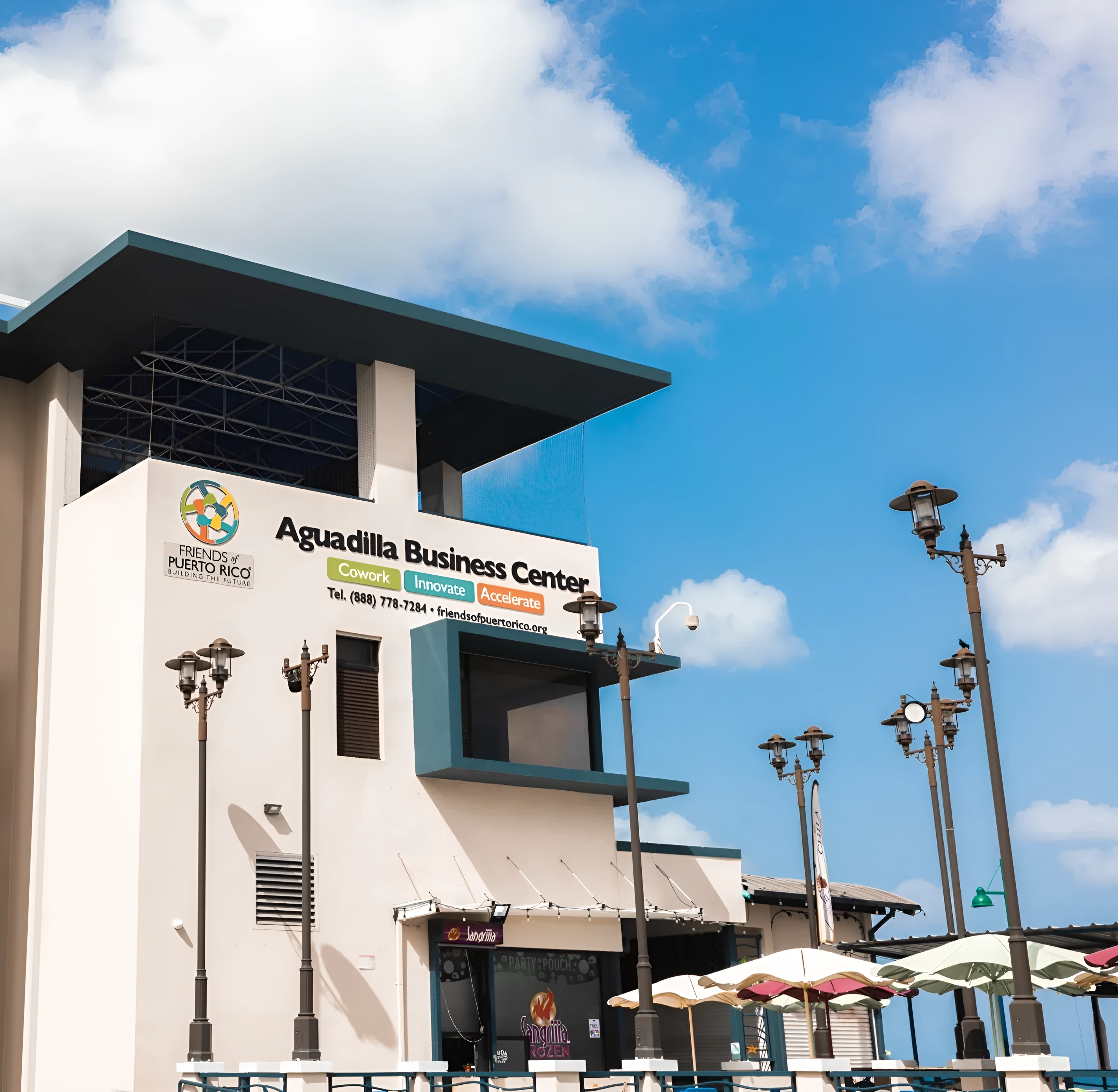 Our mission at Friends of Puerto Rico is to support economic development through entrepreneurship, and ABC is the hub to make it all happen as well make coworking accessible to anyone who wants and needs it. Our focus is to continue developing the western area's economy in a sustainable way through the support, training, and services offered at ABC.