Founded in 2018, the FBBA is a dedicated and diverse network of business leaders who work together to represent and unite the blockchain community in the state of Florida.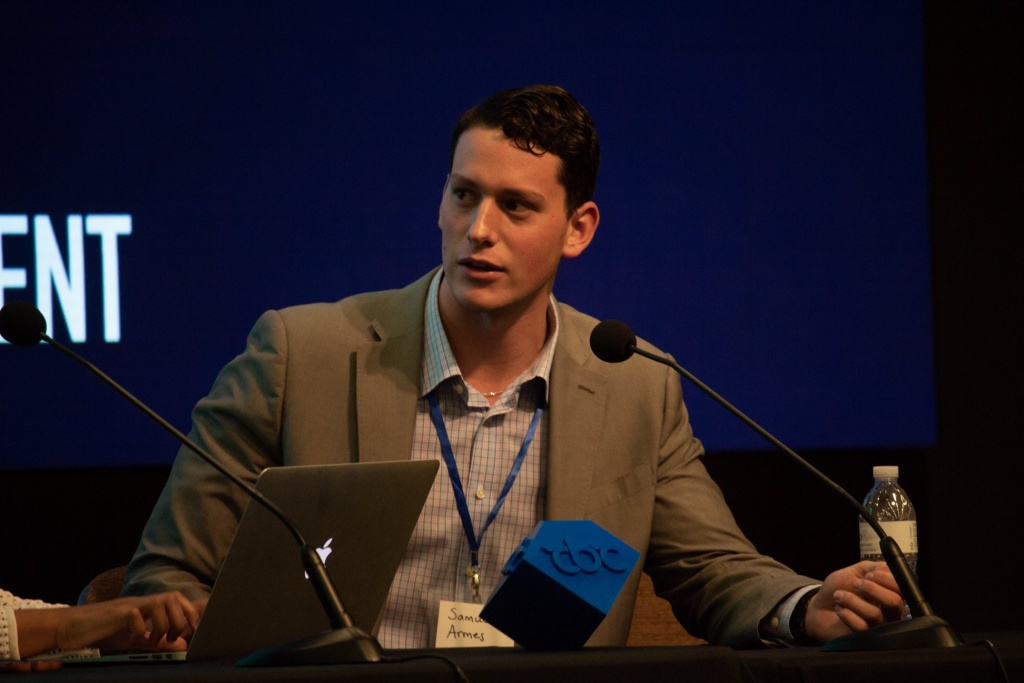 We bring together regulators, representatives, and industry leaders to create an innovation and technology focused environment, which benefits all Floridians.
The idea for a Florida-focused blockchain and cryptocurrency association was spawned among friends at a burger shop in Sarasota, Florida in late 2017.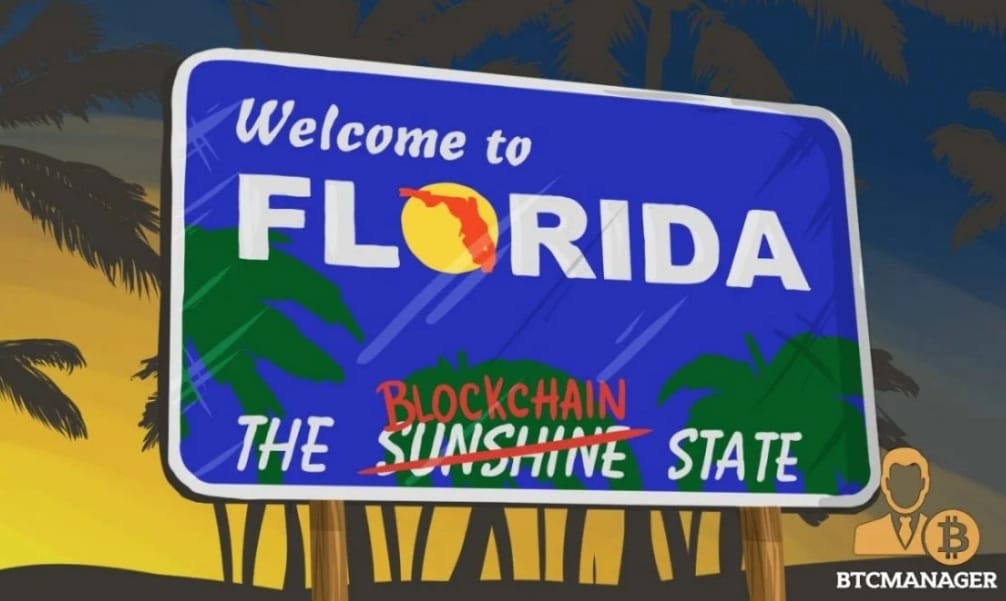 Since its inception, the Florida Blockchain Business Association has been at the forefront of pushing innovative legislation in Tallahassee, as well as growing and connecting local communities all around the state.
The FBBA was created to educate public officials and institutions, organize the various blockchain communities in Florida, and ensure smart, industry led regulation is heard in Tallahassee.
By informing the public and those who represent us, we can ensure Florida's position as a global leader in blockchain.