Corcentric Inc., headquartered in Cherry Hill, N.J., is a global provider of best-in-class procurement, payments, and finance solutions coupled with expert guidance to enterprise and mid-market companies. The company reduces stress and increase savings for procurement and finance business leaders by forming a strategic partnership to diagnose pain points and deliver tailor-made solutions for their unique challenges.
While it originated as a provider of procurement and fleet management solutions for the transportation industry in 1996, Corcentric has used its technology and the expertise it developed throughout the past two decades plus to offer robust software, payment, procurement, and financing solutions to companies in multiple industries across the globe.
Corcentric delivers software, advisory services, and payments focused on reducing costs, optimizing working capital, and unlocking revenue. Corcentric's solutions are designed to empower companies to manage spending more effectively, eliminate the inefficiency, expense, and lost opportunities caused by traditional paper-based processes, and increase their cash flow. Corcentric leverages its deep industry expertise, proprietary technology, and customer and supplier relationships to help enterprises and organizations of varying sizes manage complex and dynamic operational and administrative processes that are frequently managed manually and require substantial internal resources.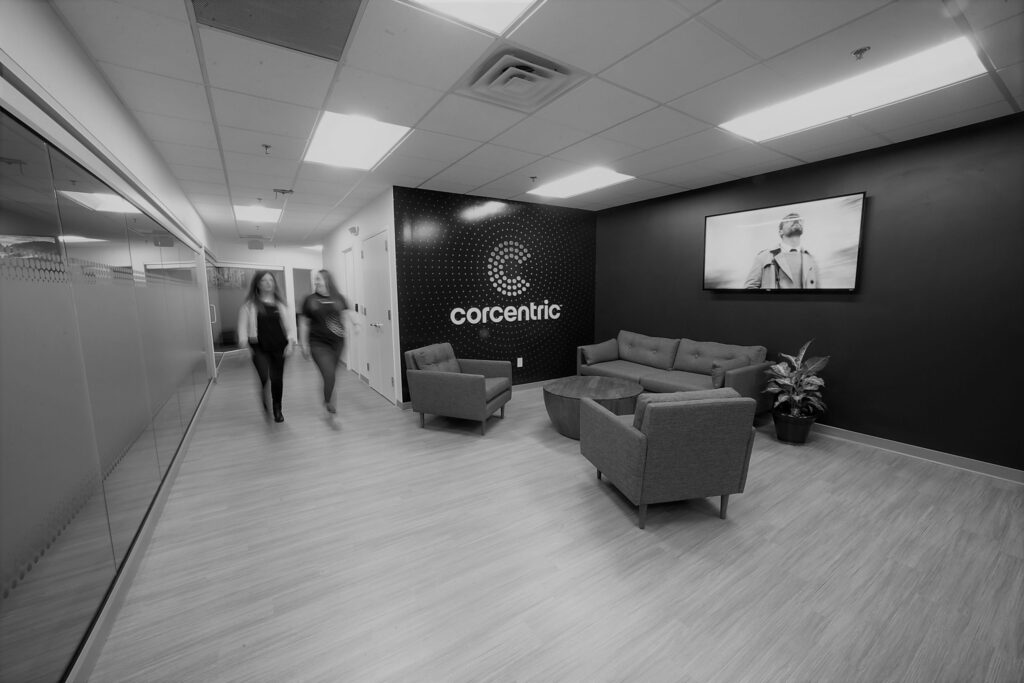 CORCENTRIC'S BREADTH OF INNOVATIVE SERVICES
Corcentric's Source-to-Pay solutions offer customers the ability to manage their sourcing, suppliers, contract lifecycles, procurement needs, invoices, and finances through highly automated and intuitive software. Corcentric layers in payments and financing capabilities to power multimodal payment disbursement.
Corcentric's Order-to-Cash solutions provide powerful lifecycle software that enables customers to automate their invoicing, cash application, and collection processes, including technology-enabled dispute management, outsourced accounts receivable management, and the ability to leverage Corcentric's analytics software. The solutions are highly differentiated by offering customers lines of credit that deliver certainty of payment, radically reducing days sales outstanding and unlocking working capital as a result.
Corcentric's Advisory solutions include implementation, strategic sourcing, and fleet solutions. Implementation supports the onboarding of customers onto Corcentric's Source-to-Pay and Order-to-Cash solutions. Strategic sourcing partners with clients to drive value creation by leveraging Corcentric's knowledge base, sourcing experience, and resources. Fleet solutions enables companies to reduce the total cost of fleet ownership and improve control and visibility across the entire equipment lifecycle, including asset planning, financing, maintenance procurement, and equipment sales.
Corcentric's proprietary business-to-business Payments network is provided through its Source-to-Pay and Order-to-Cash solutions, driving a powerful network effect by bringing buyers and sellers together. As more customers come onto the platform, more transaction volume is monetized through Corcentric's payment solutions.
Encompassing all solutions, Corcentric's Managed Services solves business finance problems across the entire spectrum of O2C, S2P, and Payments. Corcentric effectively manages these services and provides the technology needed to remove the burden of administration and the risk associated with buying point solutions while delivering a measurable ROI. Specifically, within these services is Corcentric's Managed Account Receivable (AR) solution that replaces bad debt, payment risks, high days sales outstanding (DSO), and overworked teams with guaranteed business outcomes. Corcentric supports customers with a combination of subject matter experts, financial services, and software that can liberate working capital trapped in an AR ledger – giving customers the cash and peace of mind needed to grow a business.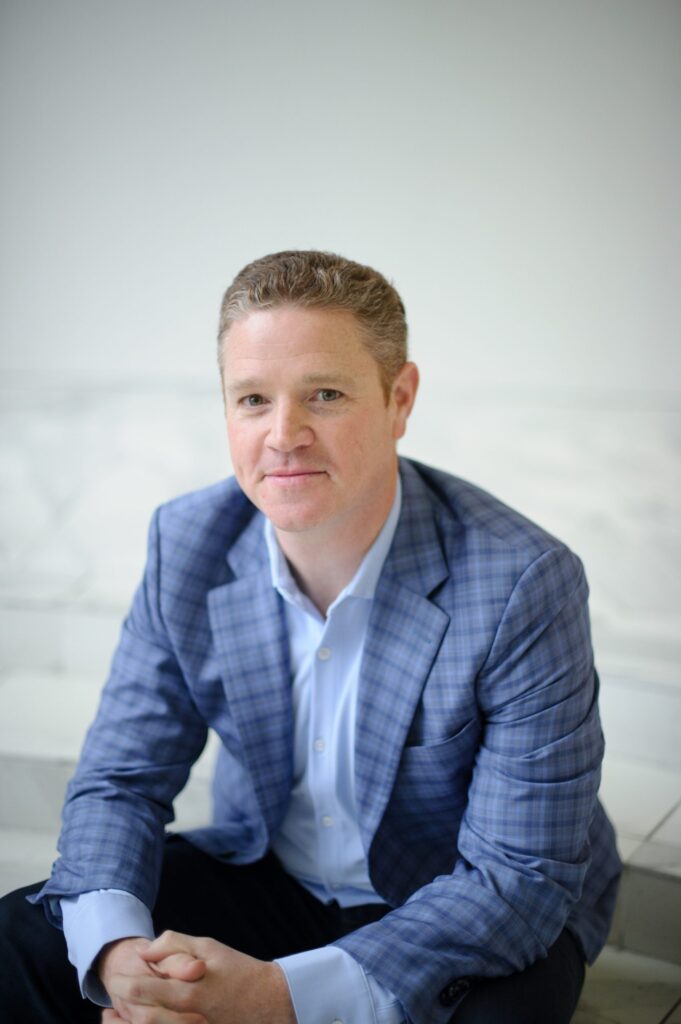 AN INDUSTRY LEADER AND TRUE CUSTOMER PARTNER
Over the years, Corcentric has been consistently recognized by industry leading analysts for its relentless commitment to customers and the advanced capabilities of its solutions. Today, more than 2,000 customers rely on Corcentric to streamline their purchasing and payments, control spend, boost savings, and maximize working capital.
Corcentric has an enviable history that combines organic business growth with targeted acquisitions. Whether venturing into new geographies, expanding its roster of offerings, or developing and enhancing exciting new solutions, Corcentric remains focused on providing a competitive advantage to customers around the world.