Founded in 2013 as a non-profit organization, Code on the Beach continues to be North Florida's premier software development conference. Over the course of 7 years, we have featured hundreds of speakers from around the globe. We have covered everything from programming languages to product management to UI/UX design principles to cloud infrastructure.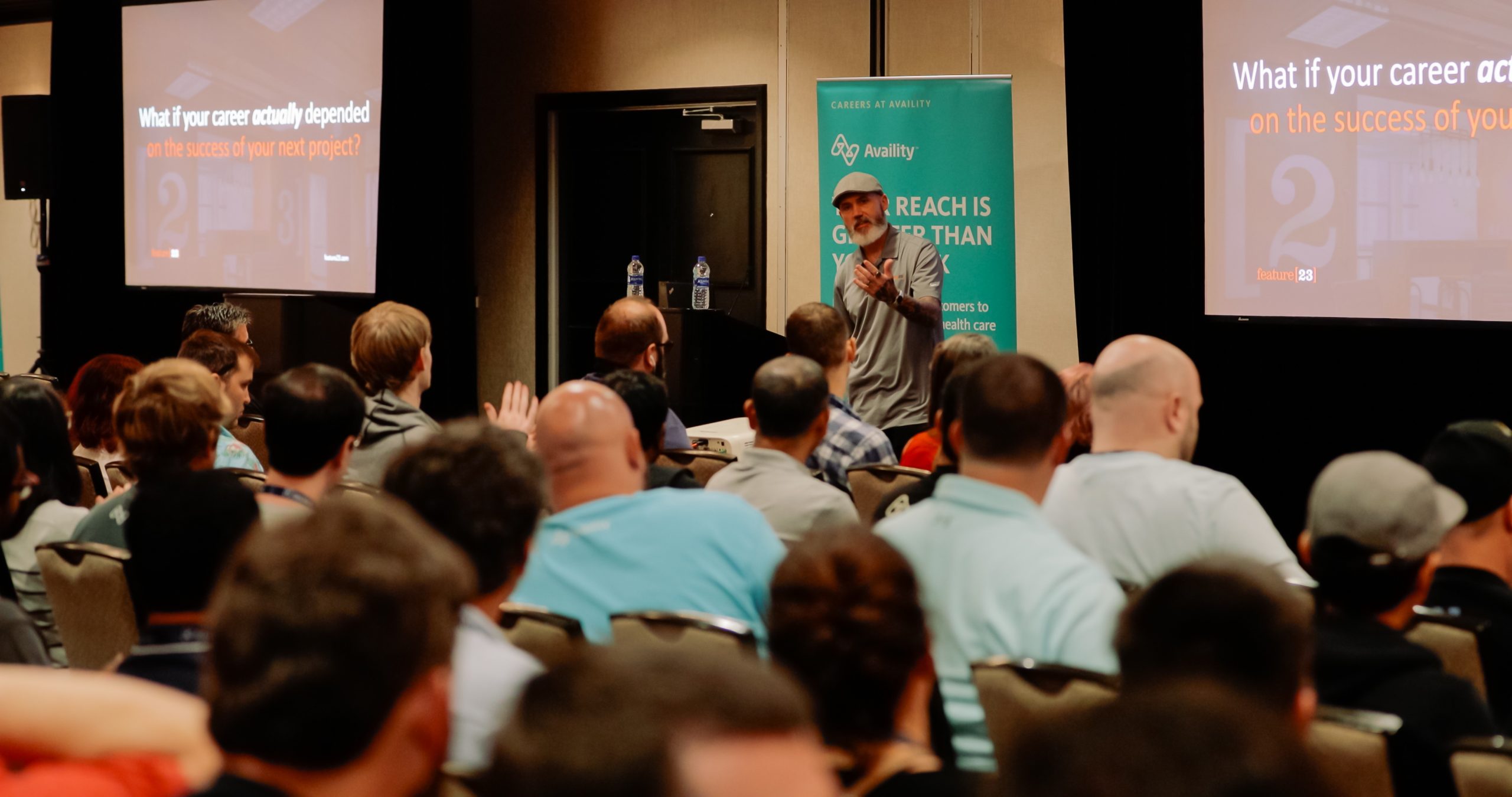 In the last few years, the event has sold out and brought some of the world's most recognized leaders to speak on these topics. In line with our non-profit mission, we release almost all session videos for free on YouTube after each event, for those globally that cannot make it to our events. We have been very fortunate to have been sponsored by some of the largest companies in the country, including Google, Allstate, and CSX. As well as some of the best companies to work for here in Jacksonville, including Availity, Beeline, SS&C Black Diamond, Forcura, Interactive Resources, and one of our founding sponsors Feature[23]—who still supports us to this day.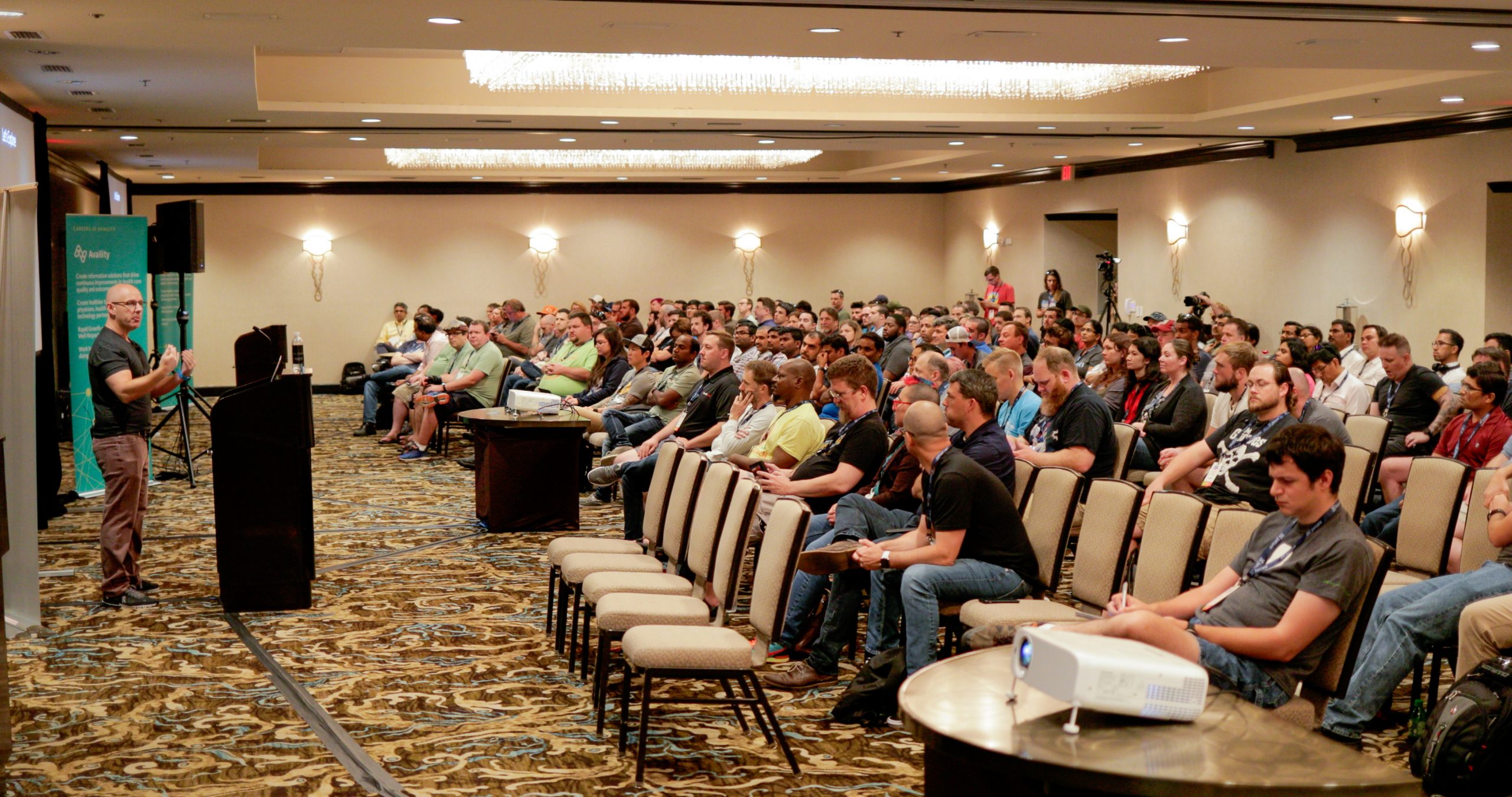 Over the last seven years, we have hosted our event at One Ocean Resort and Spa directly on the Atlantic Ocean in Atlantic Beach, Florida. We are super excited to announce that we will be returning to One Ocean in July 2020. The plans for 2020 will extend the conference an additional day to bring in more speakers and more unique sessions. It will also include our dedicated technical workshops that we have hosted since 2018. Not to mention, we will continue to work with our sponsors and host entertainment and events throughout the Atlantic Beach area.
As mentioned, Code on the Beach is a non-profit organization and completely volunteer-driven. Each year we have recruited volunteers throughout local companies, non-profits, and college students willing to invest their time in making this a great event. We have also worked with many local companies to provide everything from Audio/Visual to Photography, as well as provide music for our videos and events. We could not have done Code on the Beach without them, and we look forward to their help in the future to continue our conference into 2020 and beyond.