Code Explorers is a technology research and training development organization. Today's global workforce faces an urgent need to gain new skills to keep up-to-date with the changing requirements of their jobs. Similarly, the global workforce of tomorrow – today's children and youth – urgently need an education that sets them up for the 4th Industrial Revolution.
,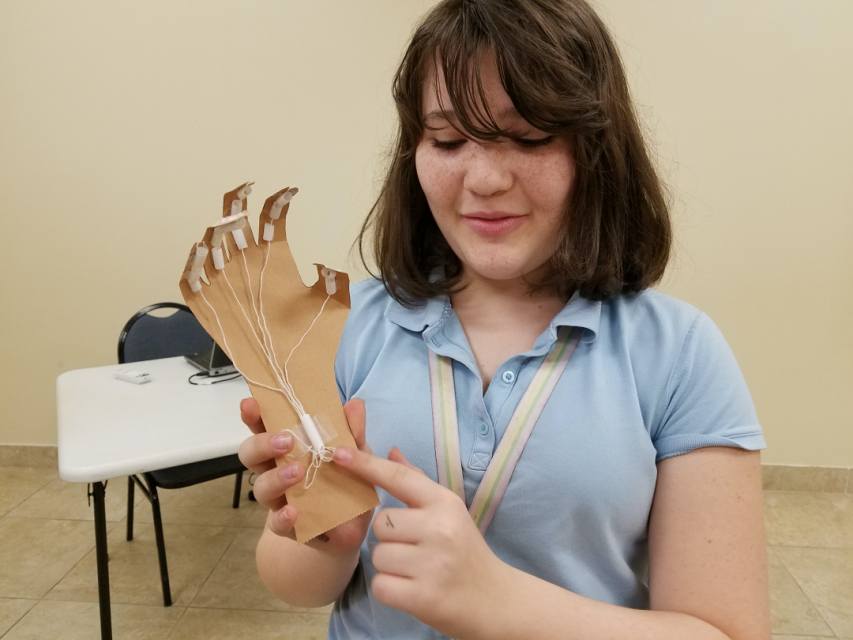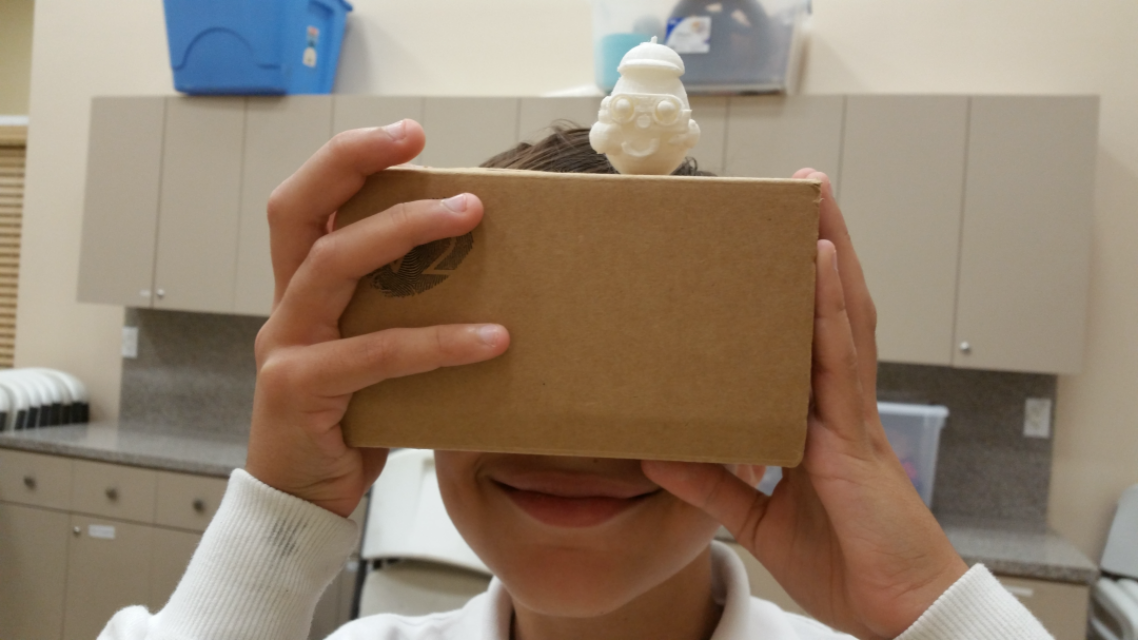 Code Explorers was founded in 2014 as a 501(c)(3) Non-Profit organization by university professors, professional engineers, computer scientist and instructional designer. With innovative technology programs in computer science, 3D, artificial intelligence, virtual reality, augmented reality, and internet of things as well as career explorations in engineering, we can start preparing the next generation much earlier than entire generations that came before us. Code Explorers innovative technology programs change student lives, inspiring them to see the possibilities in emerging technologies. Our vision is to empower students around the world with the skills they need to become lifelong learners through innovative technology educational programs. Working together, we believe we can create an educational transformation for economic grow and global competitiveness. We believe in the development of young people who will change the world and that diversity is a source of innovation.
,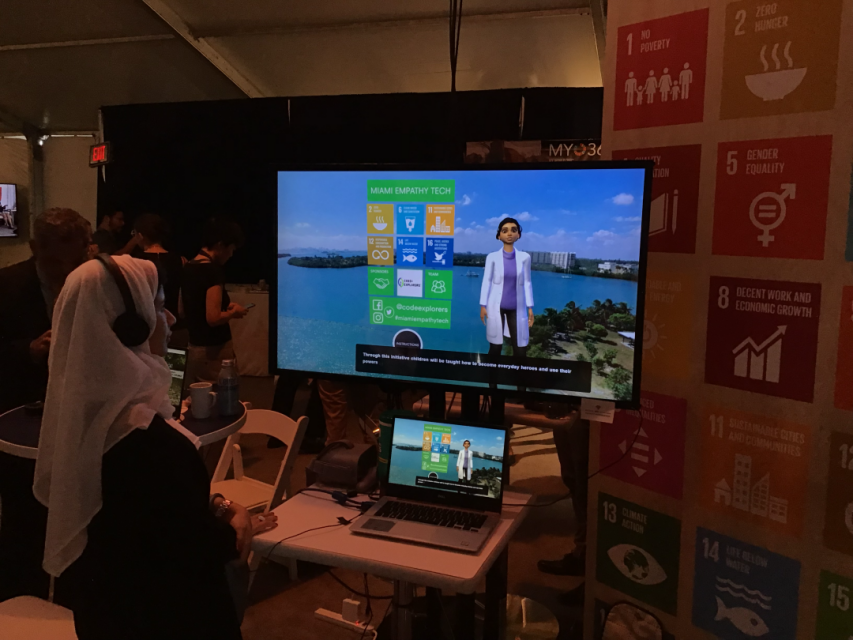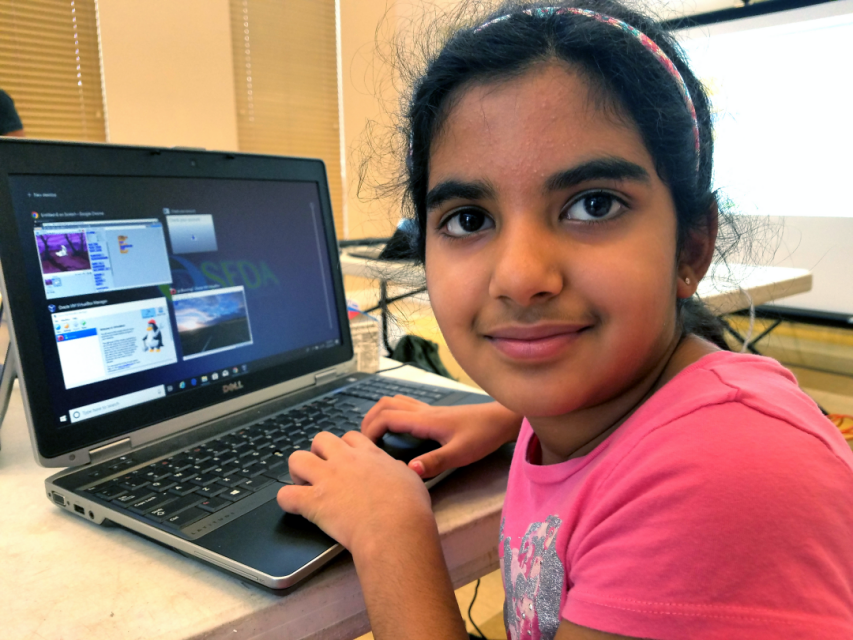 We are proud to continue our legacy by providing internship opportunities to college and high school students interested in STEM – our next generation of professionals. We have educated over 1,000 children ages 4-13 in Greater Miami. Social Entrepreneurship is at the heart of what we do.
Whether is developing and delivering remarkable technology program for kids or researching emergent technologies for social causes, Code Explorers is at the front run of the next generation, emergent technology learning. With community support, we can make an impact in Miami for the best place to live, work and play.
Want to know how technology and our research can make your company Social Responsibility shine? Interested in bringing our award-winning kids' programs to your location? Give us a call to explore alternatives for engagement.
,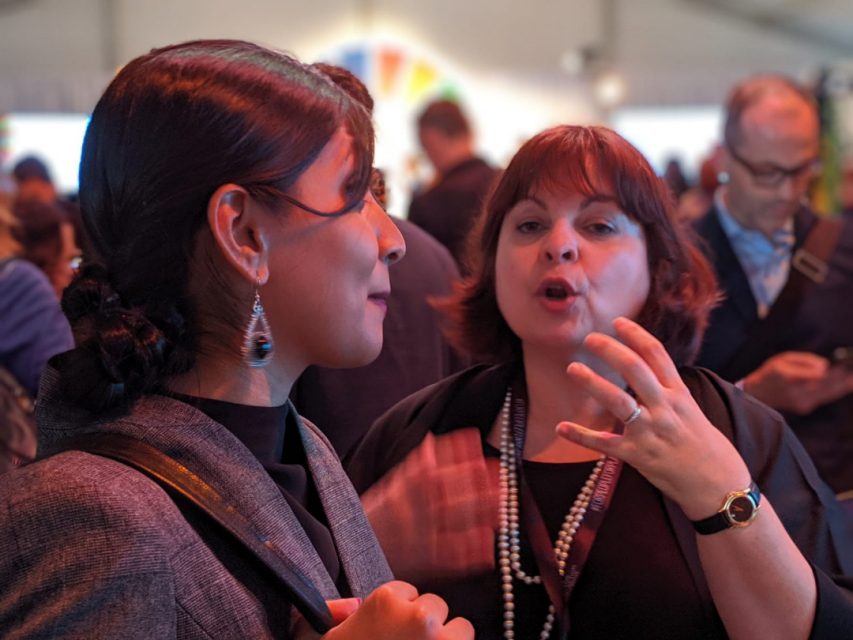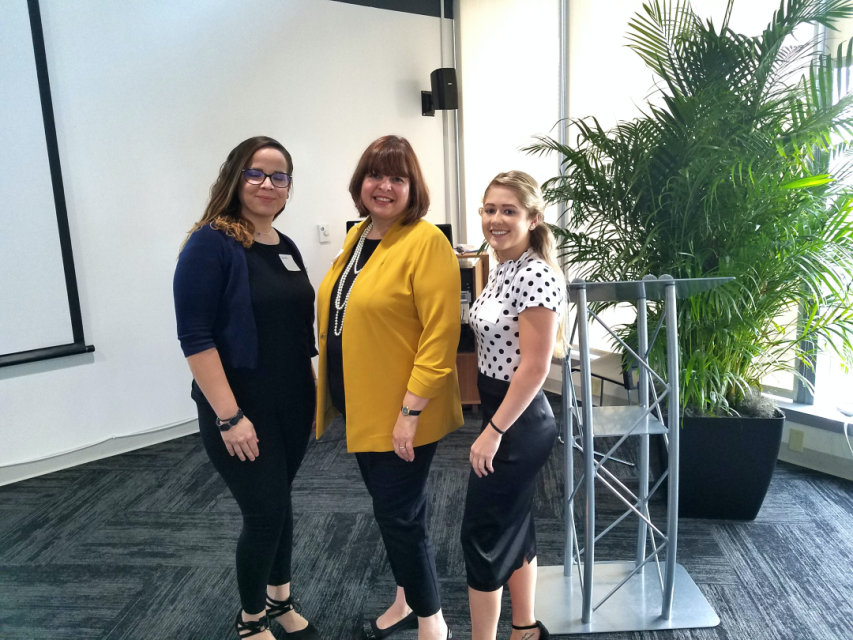 ACHIEVEMENTS
September 2019 – Code Explorers was selected by the United Nations to present the Miami Empathy Tech project at the General Assembly UNSDG Action Zone. The R&D technology innovation project consisted on the integration of Artificial Intelligence with Virtual Avatars, 3D and Virtual Reality to teach empathy using the UN Sustainable Development Goals framework—a first in South Florida.
August 2019 – Comcast donated through Dell Philanthropies VR-ready computers to support our emergent technology programs.
May 2019 – Amazon Web Services provided a grant and professional support to Code Explorers to develop educational programs using AWS AI Avatars and Virtual Reality.
,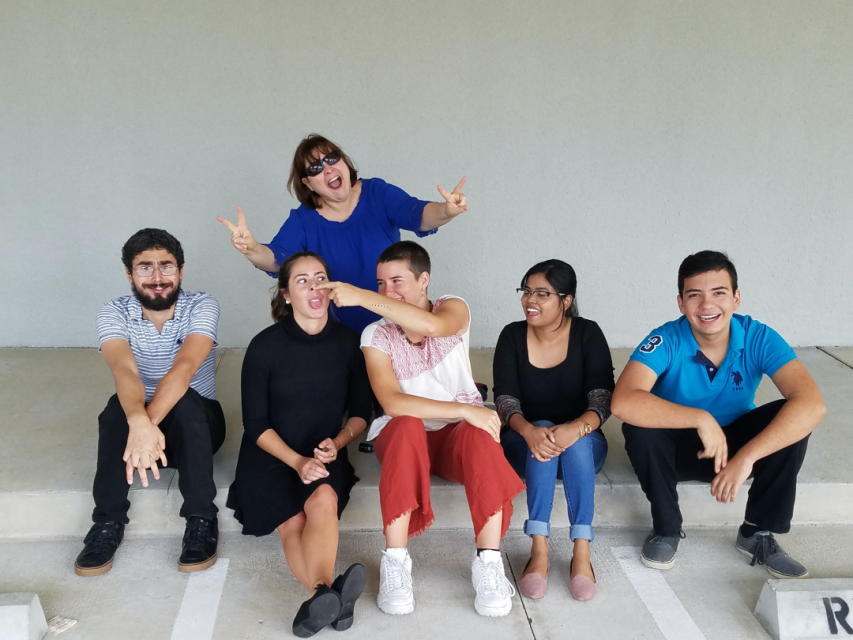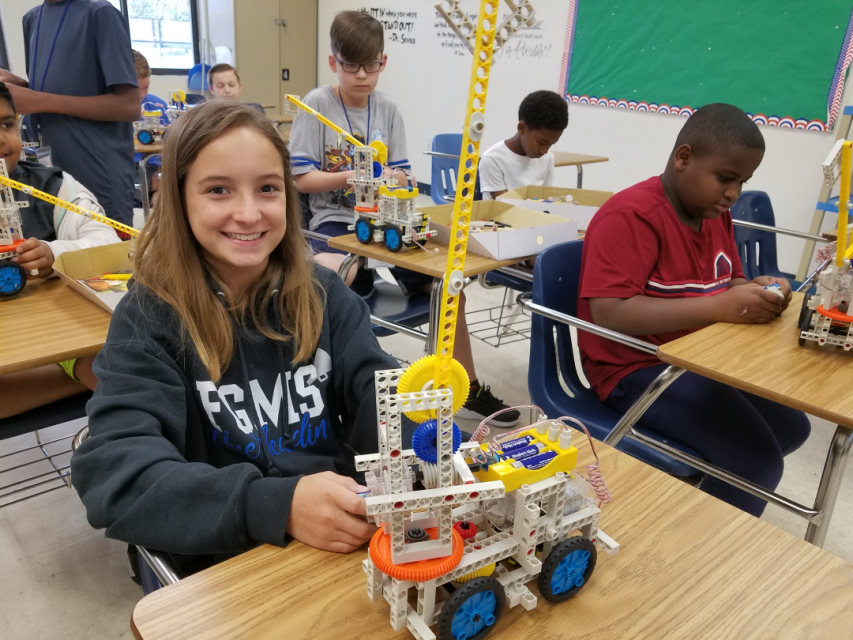 ACHIEVEMENTS
April 2019 – The Children's Trust in Miami, Florida awarded Code Explorers an innovation grant to develop the World's First Virtual/Augmented Reality (VRAR) sustainability with empathy educational curriculum for youth in support of the United Nations Sustainable Development Goal (UNSDG).
June 2018 – City of Doral announced Code Explorers as an educational technology partner for its Smart City program.
March 2018 – City of Doral, FL awarded a contract to Code Explorers to develop and implement the first Internet of Things (IoT) Virtual and Augmented Reality Art Exhibit gallery in celebration of The Sister Cities International program.
,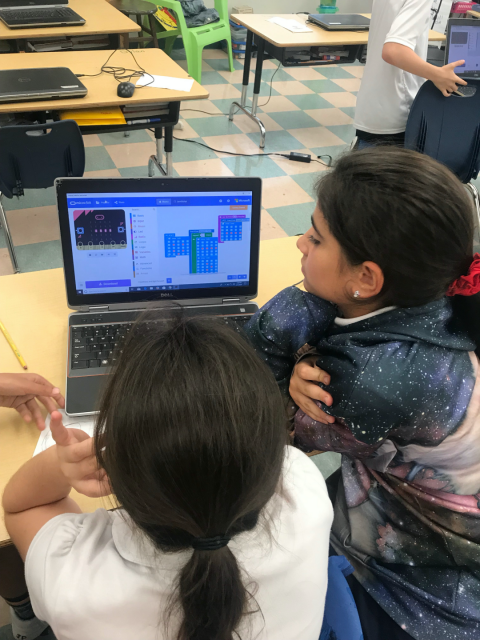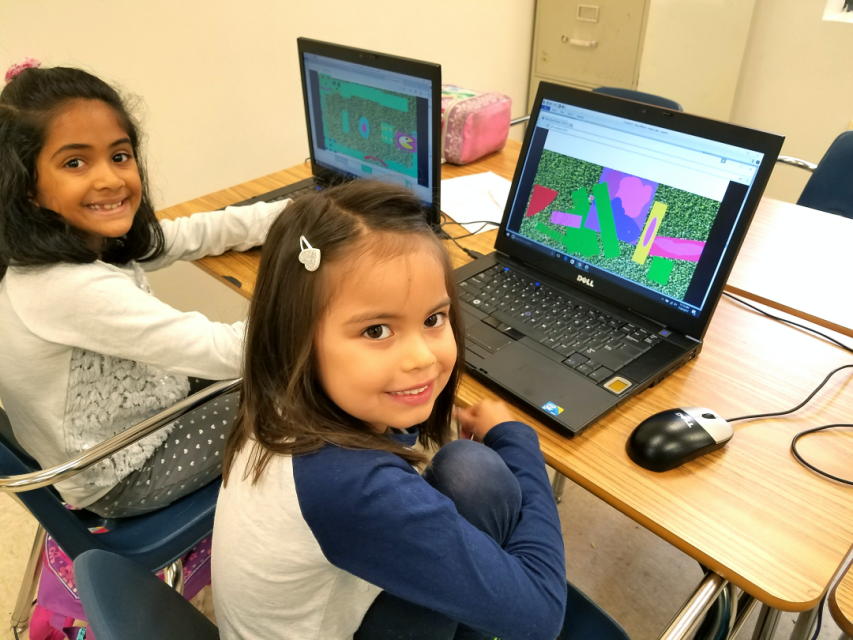 ACHIEVEMENTS
June 2016 – The Children Trust awarded Code Explorers a 2 years grant to participate in a Capacity Building program for Community Based Organizations or CBO's.
Feb 2016 – University of Miami Toppel Career Center nominated Code Explorers for Internship of the Year.
December 2015 – South Florida Digital Alliance awarded Code Explorers the Digital Excellence and Digital Awards. The awards recognize those organizations throughout South Florida who have made a positive impact in the community through the use and deployment of technology.
May 2014 – Code Explorers is born.