Shadman Hossain, Manager of Emerging Technologies Practice at CGI Federal, is playing a key role in bringing Web3 technology to government. As a leader in the fi eld of digital transformation, CGI Federal specializes in providing cutting-edge technology solutions to government and commercial clients. Hossain, with his expertise in emerging technologies, has been instrumental in the company's efforts to implement blockchain and other Web3 technologies in various government projects.
"Web3 technology, with its focus on decentralization and security, offers a unique opportunity for the government to improve efficiency, accountability, and trust," Hossain said in an interview. He added that "We are committed to helping our government clients modernize their systems and processes to better serve citizens."
Hossain's expertise in Web3 technologies has been on full display in CGI Federal's work on a blockchain-based supply chain management system for the Department of Defense. The system, which uses blockchain to track the movement of goods and materials, has been praised for its ability to improve transparency, security and visibility in the supply chain. This project has been a flagship example of CGI Federal's work on blockchain and Web3 technology.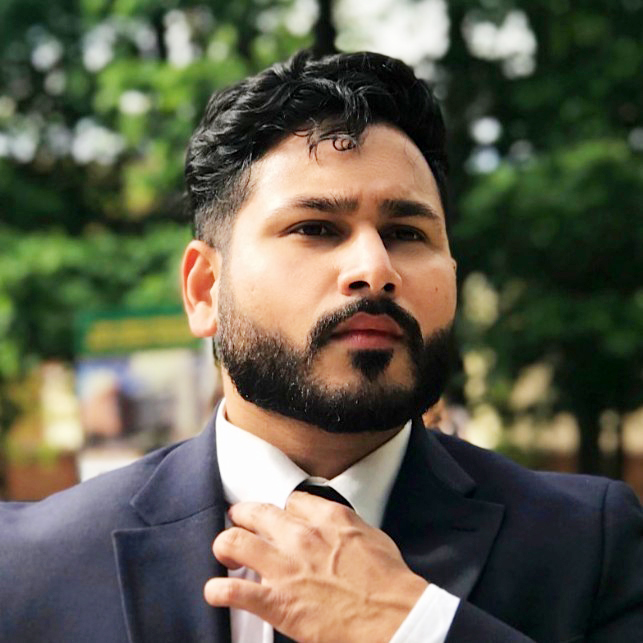 Hossain has also been involved in several other Web3 projects for government clients. The company has implemented a blockchain based identity verification system and a secure data exchange that can be used by academia, federal agencies and commercial partners for collaboration at the speed of mission. These efforts demonstrate the potential of Web3 technology to improve not just government systems and processes but the broader technology industry.
In addition to his work on Web3 projects, Hossain also leads CGI Federal's efforts to stay at the forefront of emerging technologies. He and his team regularly attend conferences and meet with industry experts to stay current on the latest developments in the field. This helps to ensure that CGI Federal continues to provide cutting-edge solutions to its clients.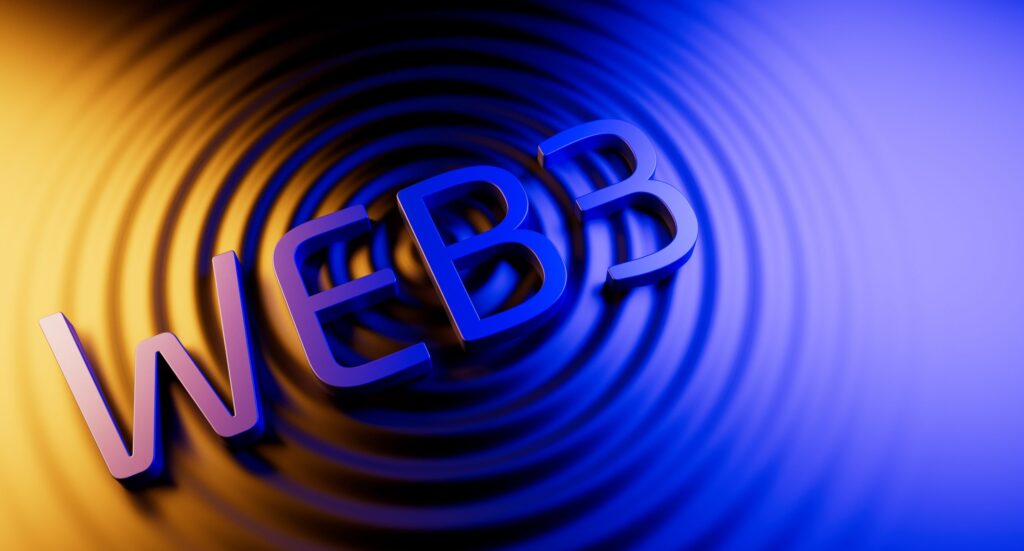 Hossain believes that CGI Federal's experience in Web3 technology and its strong partnerships with government clients position the company well for continued success in the fi eld. "We have a deep understanding of the unique needs of government clients and a proven track record of delivering innovative solutions," he said. "We are excited to continue working with government partners to drive Web3 adoption and bring the benefits of this technology to citizens."
Shadman is a born innovator who sees revolutionary opportunities within systems of systems where many others cannot. He leverages this technology superpower to formulate solutions to our Federal client's most vexing challenges and takes the revolutionary capabilities of the Web3 ecosystem and makes them fielded realities. At the forefront of leading-edge technologies, Shadman is an invaluable asset alongside CGI Federal's other highly qualified members working together to build what's next." – Victor Foulk(Vice President, Emerging Technologies Practice at CGI Federal).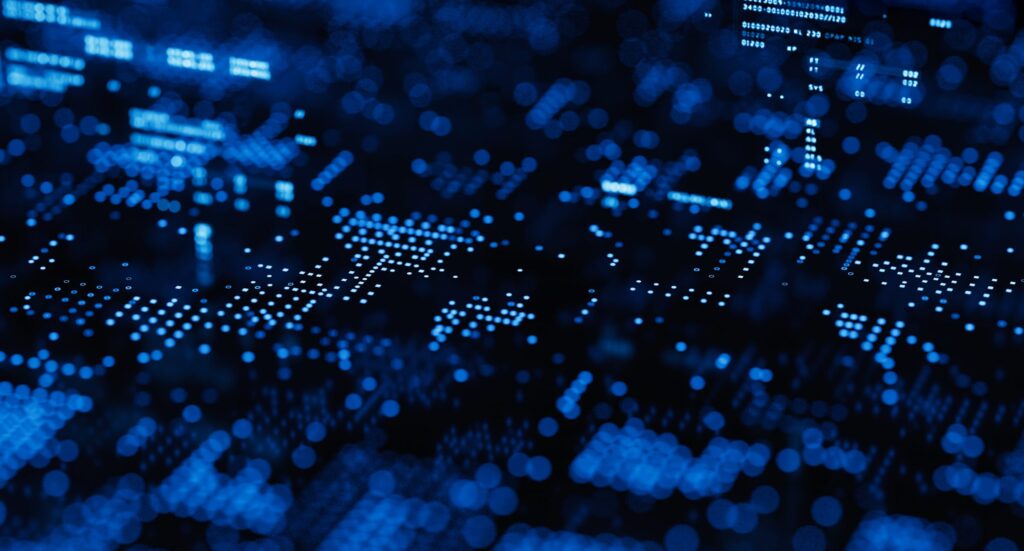 In addition to his work at CGI Federal, Shadman Hossain is also a dedicated advocate for increasing diversity and inclusion in the technology industry. He is the co-founder of the Minority Programmers Association, a non-profit organization that aims to give back to the community through STEM education on a global scale. The organization focuses on providing hands-on projects and opportunities for underrepresented groups to learn about and engage with emerging technologies, such as Web3.
Through the Minority Programmers Association, Hossain is working to bridge the gap in access to STEM education and career opportunities for marginalized communities. The organization's hands-on approach to learning helps to make technology more accessible and understandable to a wider range of individuals across the globe, and its emphasis on collaboration and community building helps to foster a sense of belonging and inclusivity in the tech industry.
Hossain's leadership and passion for inclusion in the technology field is evident not only through his work at CGI Federal but also through his founding of the Minority Programmers Association, which is a non-profit organization that provides hands-on projects and opportunities for underrepresented groups to learn about and engage with emerging technologies such as Web3 through real world projects. This further showcases his dedication to driving innovation and improving the lives of citizens through technology, not just within his professional capacity but also through his volunteer work to make our communities and the world, a better place to live.