The foundation of our mission lies in the collective capacity building of local non-profits, and the engagement of community members through events like Bike to the Beach, a renowned national cycling series that raises funds for autism and disabilities.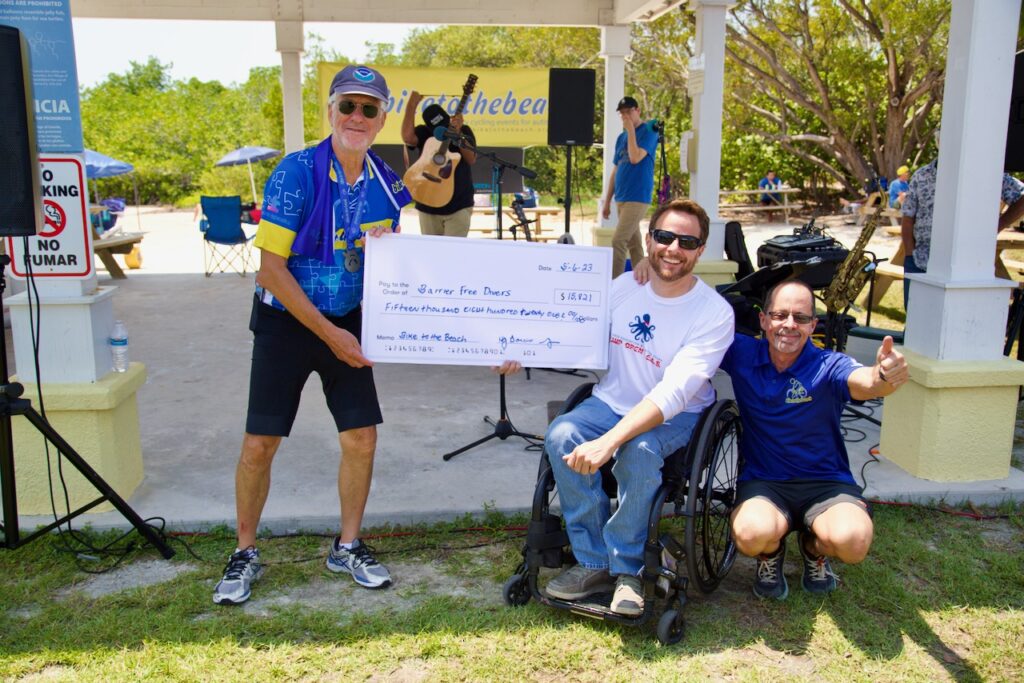 This initiative began as a small gathering of friends who shared a passion for cycling and a drive to make a difference in their community. Their solution to the lack of a car for transportation evolved into an annual tradition that grew in size and impact each year. Today, the event has grown into a platform that unites countless non-profits in a common goal.
What began as a 100+ mile bike ride to the Delaware Shore, led by Ben Dalley and Joey Schmitz, has become a country-wide phenomenon. The brothers' commitment to the cause inspired others to get involved, with Joey's brother Tommy being the first to join in on the ride. As it grew in popularity, Bike to the Beach attracted people from all backgrounds, including cyclists of all ages and skill levels, educators, service providers, parents, nonprofits, and corporate supporters.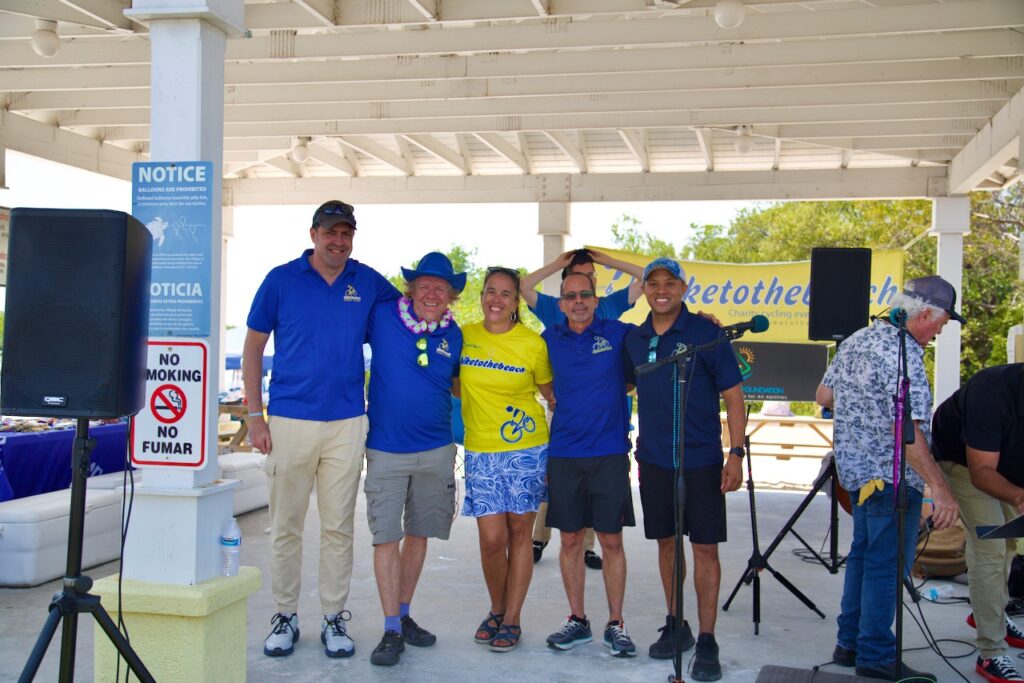 Despite the varied backgrounds and abilities of those involved, everyone shared a deep commitment to raising awareness and funds for autism and related disabilities. Through their annual ride, these individuals not only contributed to a worthy cause but also demonstrated the transformative power of community. What began as a simple idea to reach their destination, evolved into a powerful force for good that impacted their community for years to come.
As the event grew in popularity, the founders realized that they were doing more than just hosting a bike ride – they were building a community of support for families and individuals affected by autism, and they were also building a support network for local nonprofits to scale and grow. They decided to formalize their efforts by creating a nonprofit organization to better serve local nonprofits combatting autism and disABILITIES with collaboration, capacity and community. From this need, grassroots growth and passion for impacting those who serve the broad spectrum of needs that come along with Autism Spectrum Disorder, the +ADD Impact Network was born, with Bike to the Beach as one of its flagship events.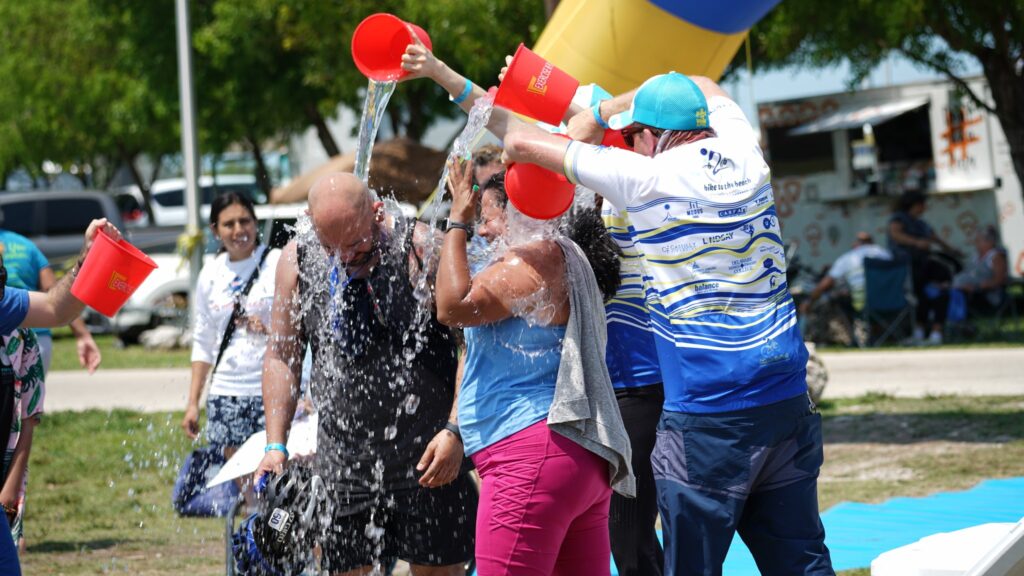 +ADD Impact Network's mission is simple but powerful: unlock the limitless possibilities within individuals, organizations, and communities. We champion the strength and unique abilities of every individual.
To achieve this, our organization focuses on four key areas, through which it supports local nonprofit organizations: funding, operations, and capacity building for sustainable operations.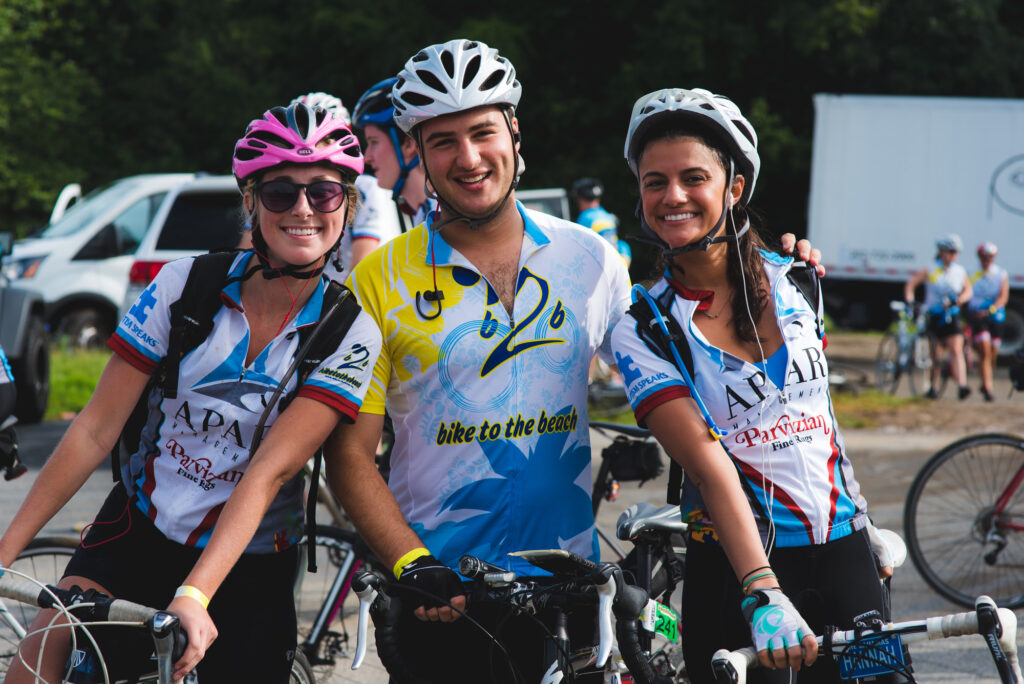 Through its events and partnerships with corporate sponsors, +ADD Impact Network raises funds to support small and local nonprofits that are working to improve the lives of people with autism and disABILITIES. But the organization is more than just a fundraising machine – it also provides coaching, HR support, and volunteer engagement to help these nonprofits build their capacity and expand their services.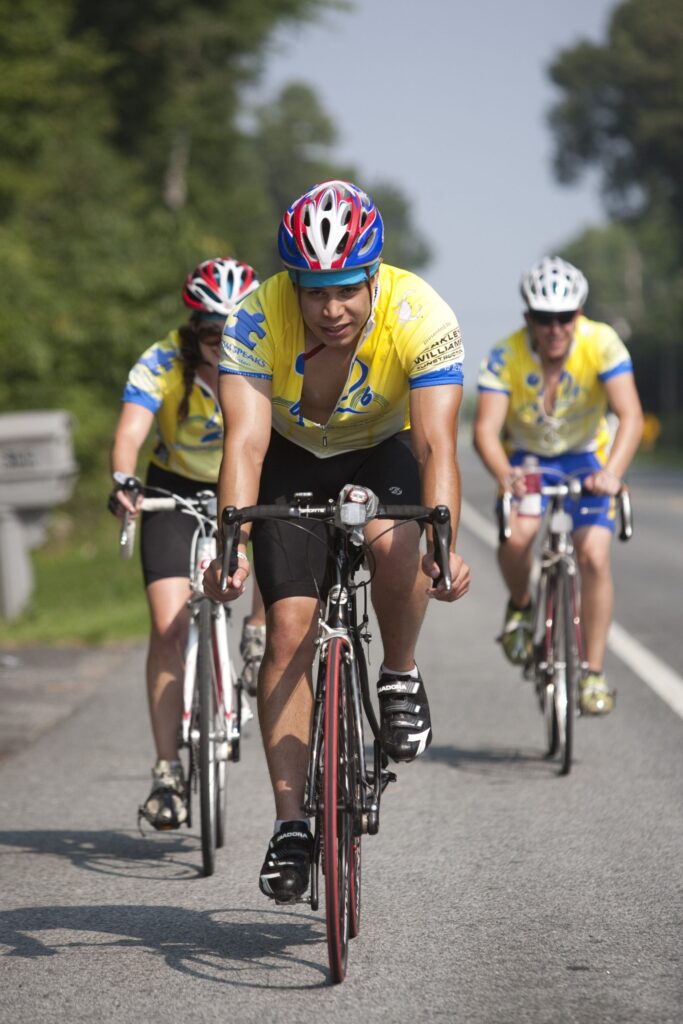 +ADD Impact Network is focused on building a scalable system of support that includes cyclists, nonprofits, service providers, and corporate sponsors. They are all working together to make a difference in their communities, fueled by a deep commitment to improving the lives of people with autism and disABILITIES.
But what makes +ADD Impact Network truly special is the people behind the organization. They are a passionate and dedicated team of individuals who refuse to let obstacles stand in their way. Their core values of support, collaboration, and progressiveness guide everything they do, making them an inspiring and innovative force for change.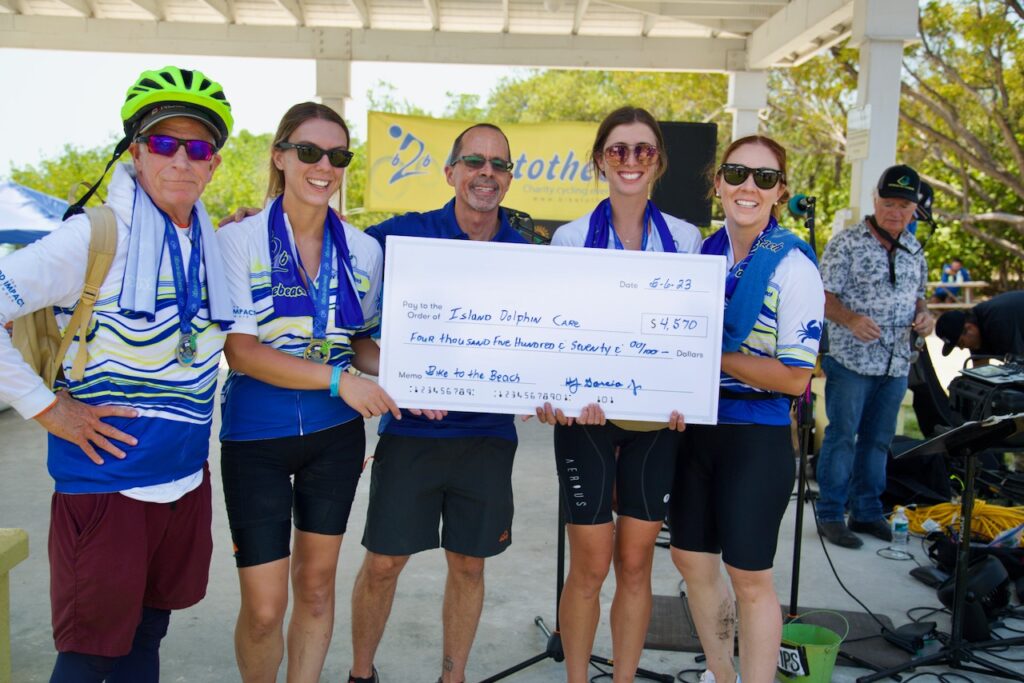 At +ADD Impact Network, adaptation is key. They are constantly evolving and taking risks to meet the changing needs of their community. Whether you are a cyclist seeking a fun and rewarding ride, a nonprofit in need of support and resources, a service provider looking to connect with other professionals, or a corporate sponsor eager to make a positive impact, +ADD Impact Network welcomes you with open arms.
Join them in their vision to increase access to resources and services for people with autism and disABILITIES. Together, we can create a brighter future for everyone on the spectrum.