Apple Rose Beauty is a natural skincare company that creates spa-quality organic beauty products with the tangible mission of supporting the fight to end human trafficking. Products are sold on Amazon, at boutiques, and through an e-commerce website with ingredients that are natural, certified organic, and wildcrafted, with a focus on providing the most effective solutions, in the healthiest way possible, without the harmful effects of harsh chemicals and fillers.
The Apple Rose Beauty line of products is made specifically for all skin types and ethnicities, tackling tough skin issues such as acne, aging, and oily as well as dry skin. The product line includes serums, face masks, moisturizers, and cleansers.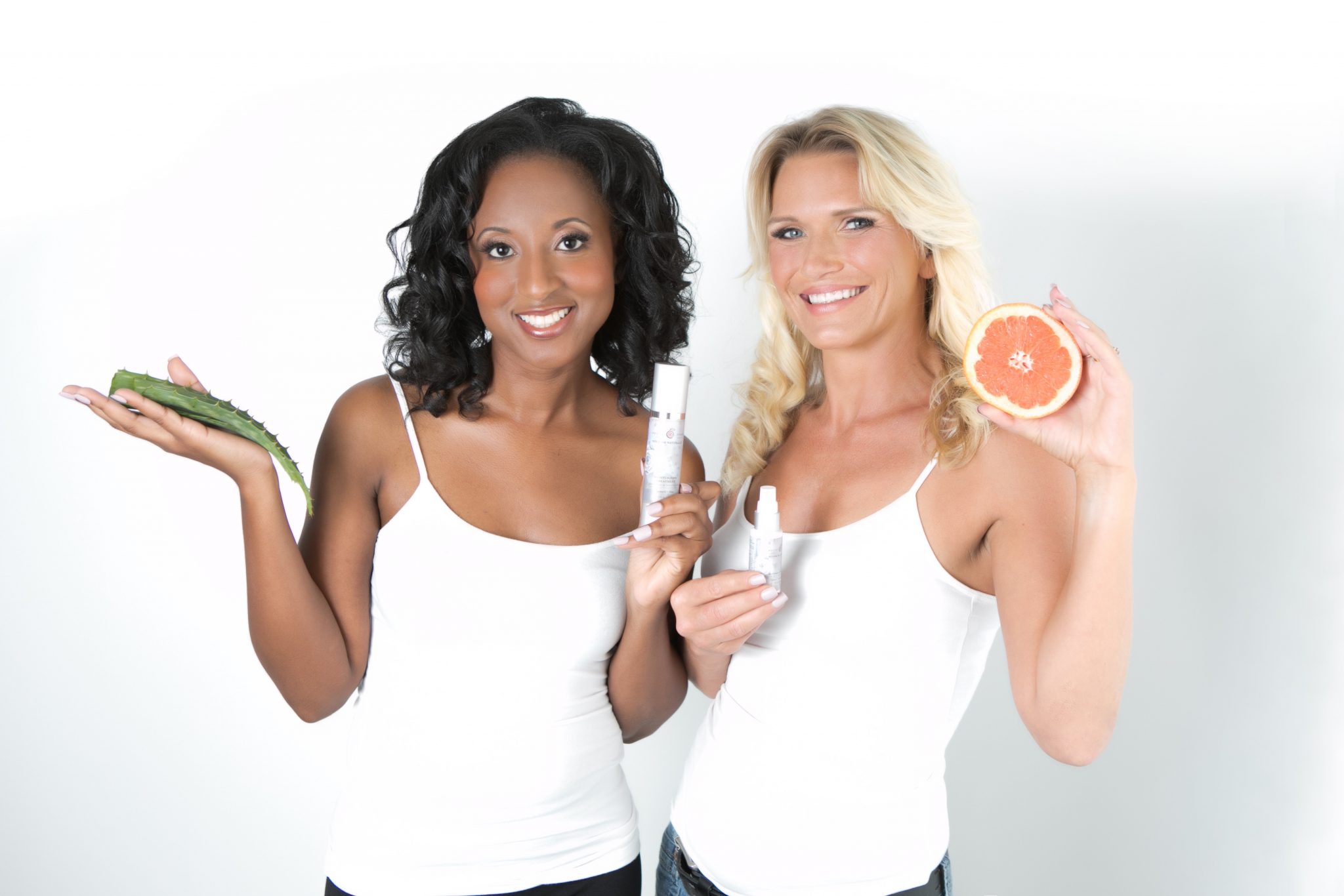 Founder and CEO Kristy Alexander started Apple Rose Beauty after meeting two actual victims of human trafficking, Apple and Rose, during a visit to Thailand in 2014. Alexander decided to leave behind a decade-long career in engineering, business, and management to partake in the 11-month, 11-country mission that transformed her life forever. During her journey to 11 countries, Alexander interacted with human trafficking victims who changed her life's mission and, upon returning to Jacksonville, her goal was to create options and opportunities for these brave souls.
,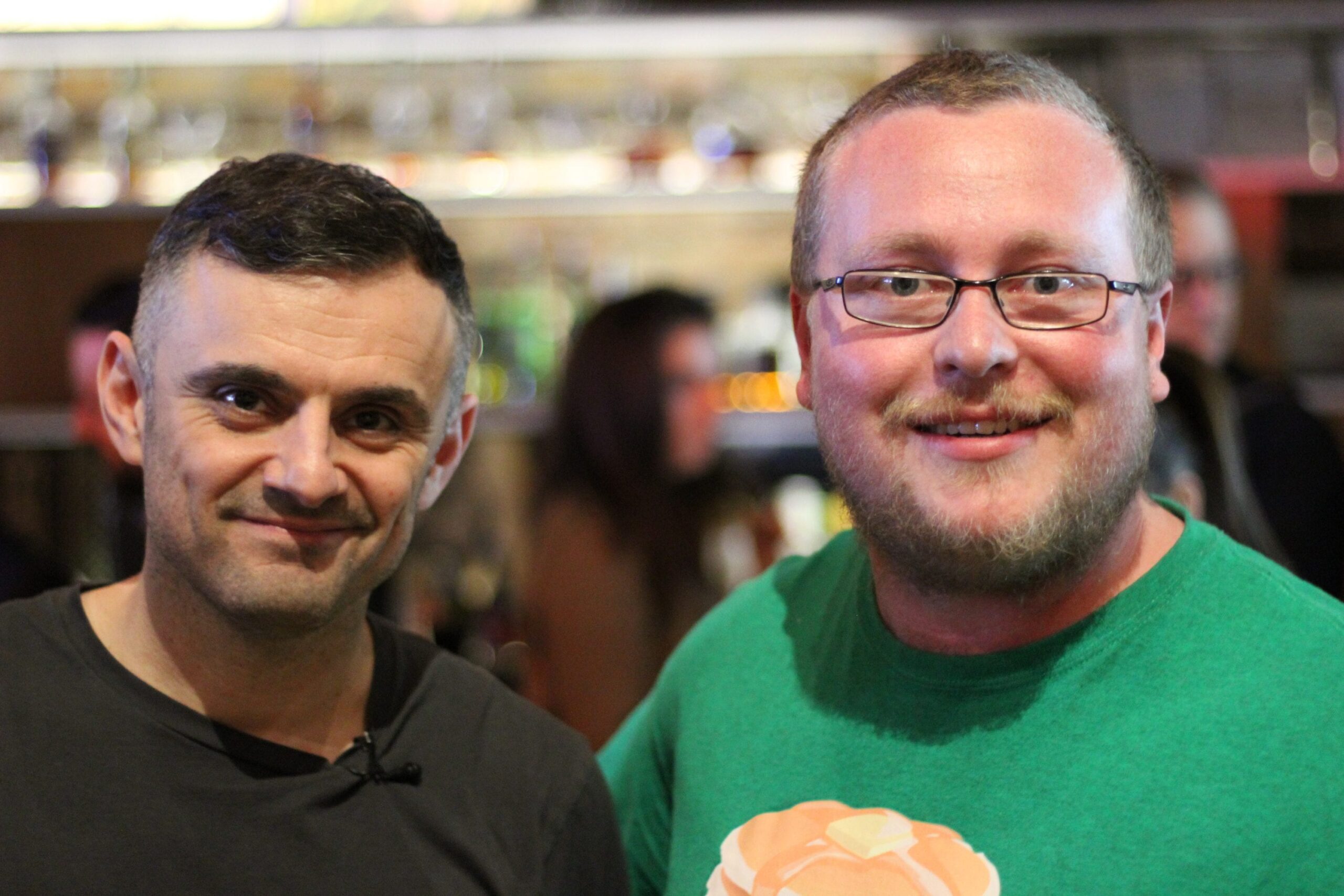 "I always say that chemistry is my first love. I was 15 years old when, in chemistry class, we analyzed face powder. At that moment I wrote a 'life plan' to one day start a company that manufactured cosmetic products," remembers Alexander. Apple Rose Beauty products are made from ingredients such as turmeric, coconut, and cayenne pepper, which trigger fond childhood memories for Alexander, as she was born and raised in Trinidad and Tobago.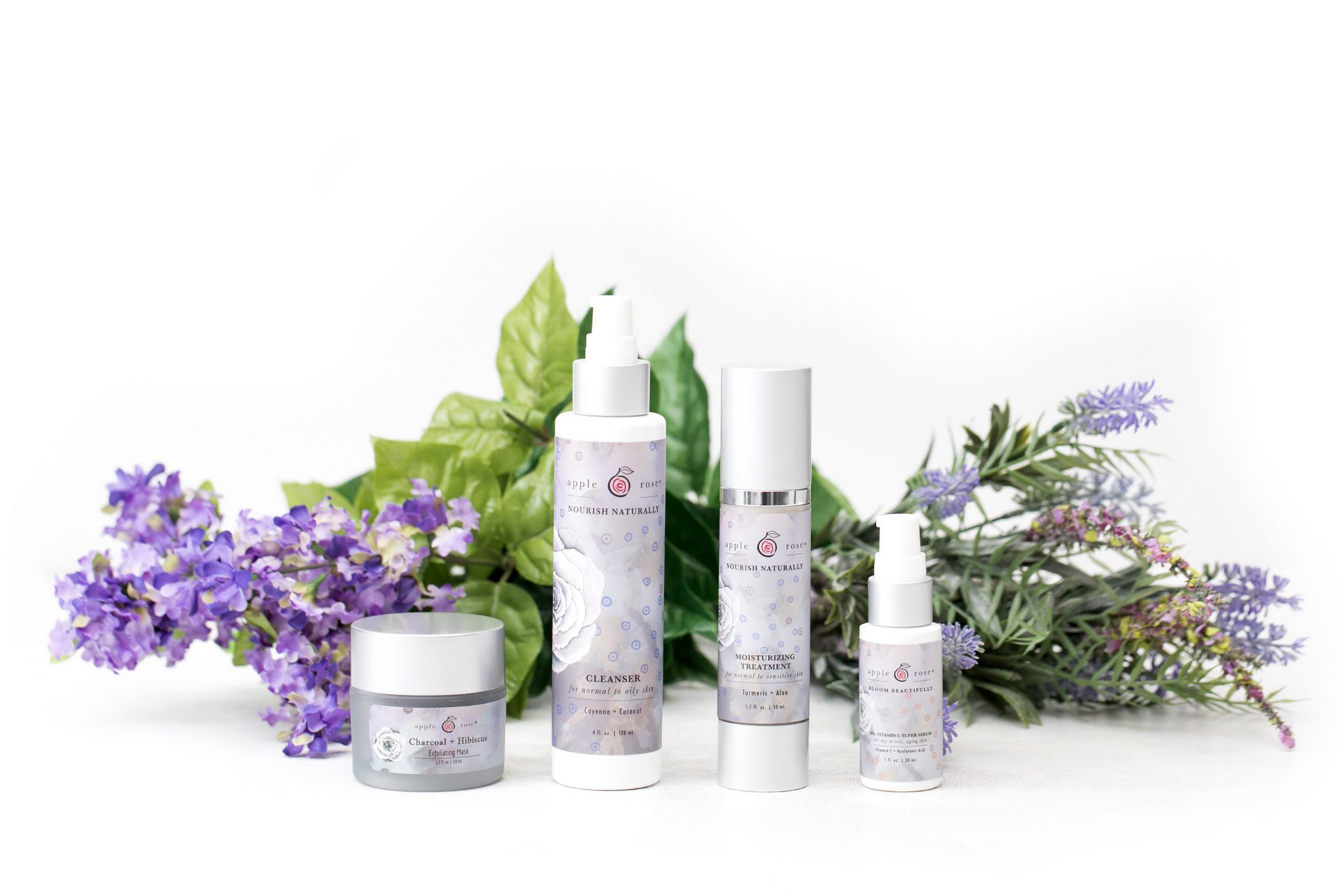 She has also collaborated with companies she met on her mission, which are at the forefront when it comes to battling the human trafficking problem. The Apple Rose Beauty e-commerce website is like no other website, in that it has several conveniences, which offer flexibility to customers, who can decide when, how, and what products they would like to get for their skins' specific needs. The website also uses an innovative one-to-one model, which states that with every product purchased, a survivor gets to do one hour of meaningful work through Apple Rose Beauty or its partners.
With Alexander having been selected as Small Business Leader of the Year for the Jacksonville Chamber of Commerce Entrepreneurial Growth Division and her Apple Rose Beauty products launching in the Market at Macy's in Lenox Square, Atlanta, Georgia, 2019 is off to a good start.