In my days at Medtronic, I remember Bill George used to say (as a lighthearted dig at General Mills), "We're not selling Cheerios; we've got soul." We all laughed, but even today I find it relevant in thinking about the importance of a mission. A mission-centered culture gives employees purpose, fueling them in that eleventh hour and keeping them aware of their impact—not just on the task at hand but on people's lives; they are helping others to live better. At Abilitech, for example, we get in front of a patient or a clinician every week. That way, we stay close to the problems we're trying to solve for them and to our mission.
The next essential on my list is infrastructure. Minnesota has an incredible med-device ecosystem; Medical Alley, the Minnesota High Tech Association, our universities, the Angel Credit tax program and an interest-free loan fund, the state's incredibly skilled workforce. Thanks to this infrastructure and the investment it attracts, med-device startups in Minnesota have raised $5 billion in the last 10 years. Abilitech is part of that; we've been very capital-efficient compared to other device companies on the West and East Coasts, and it's accelerated our ability to innovate at an early stage.
Diversity of thought and people has also done that for us. I'm a big believer in lateral thinking; inventions and innovations are not discovered using linear thinking. If you keep looking at the same problem through the same lens, you're never going to see new solutions. Applying knowledge from a different field to a new problem can create a new solution. An early example of this at Abilitech was taking our knowledge of pacemaker leads and guidewires and applying it to the design of cables in our devices.
That kind of cross-pollination of ideas starts with our team, whose diversity enables better problem-solving and innovation. One of Abilitech's engineers, for example, lives with a C4 spinal cord injury, and the perspective he provides keeps our patients' needs top of mind. Diversity of thought is not always present in a research lab or a more corporate space, but it's necessary for ensuring an invention becomes an innovation. It can set you apart.
,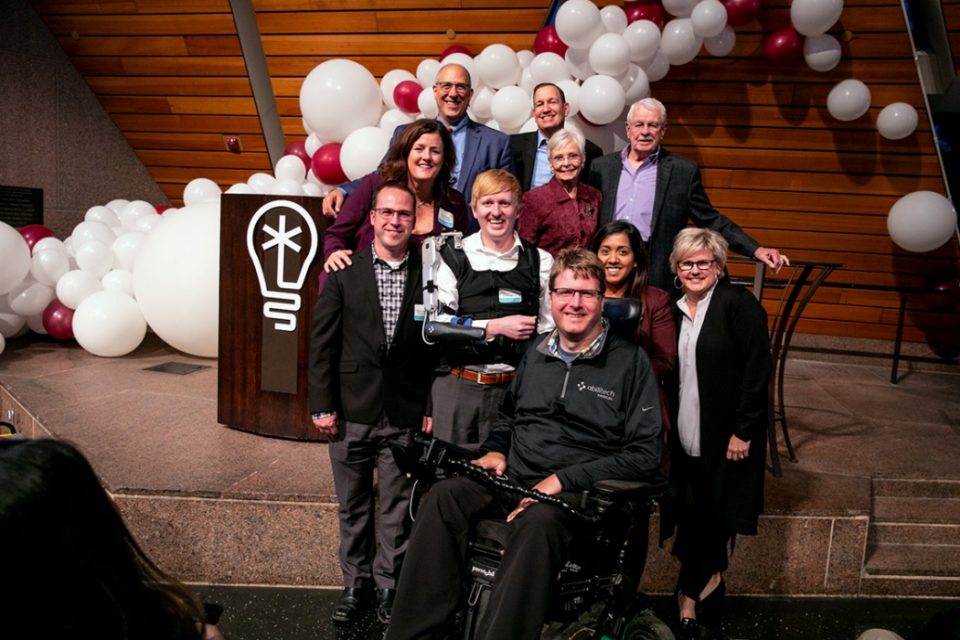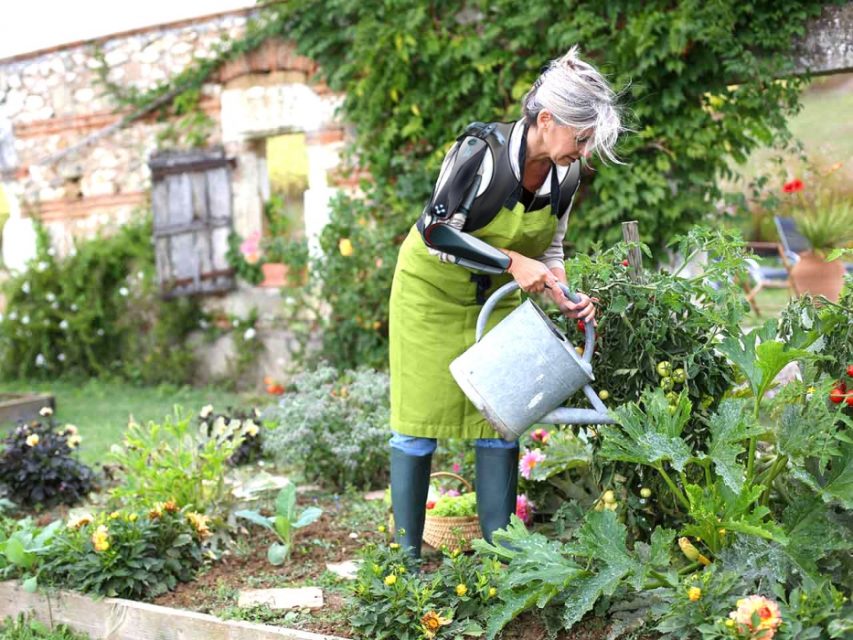 And so can a strong business plan. It is essential to first determine that the invention really solves a problem and to test both its mechanics and user feedback. Abilitech's strategy also encompasses understanding how reimbursement will work, for example, and ultimately concentrating on the biggest opportunities before us. Developing, iterating, retesting, and refining our focus helps to build a strong business model that can be executed well, even in conjunction with the changing needs of the market.
Innovation in startups requires being comfortable with being uncomfortable. It requires failure and learning. When you're doing those two things, you can only get better—but you also have to get to market.

It can be difficult to draw the line in the sand and say, This is the product that's going to help a lot of people; let's go.  But if you've got the essentials in place—which Minnesota's innovation ecosystem really enables—it can be a lot of fun. I'm happy to say that's been true for Abilitech, and we're only just getting started.