Experience Selling Is Here To Stay
With the creativity of design professionals combined with the power of web-based analytics, we've been able to give leaders in organizations across the spectrum unparalleled opportunities to make presentations come alive. How? By transforming information and design into experiences that viewers can hear, see, and feel. We're talking about sales presentations, but we're not talking about slides.
Our approach to presentation design is based on the intense engagement of fans with their sports teams. In the stands or on the couch, at the net, over the goal line, across home plate, and at the buzzer, sports fans epitomize the possibilities of sales and marketing strategies designed for engagement with fans' favorite brands.
From the Rinks to the Board Room
Professional sports turns out to have been the best possible preparation for building a presentation platform that excels in experience-based B2B sales, marketing, and branding. Our journey started on the rinks of professional hockey and continues in the great frozen North, where walking and skating on ice has developed in us the agility to win in the slipperiest of situations. That's why we can engage B2B clients at the most critical point in a sales strategy: during sales presentations that can make or break your relationship with customers.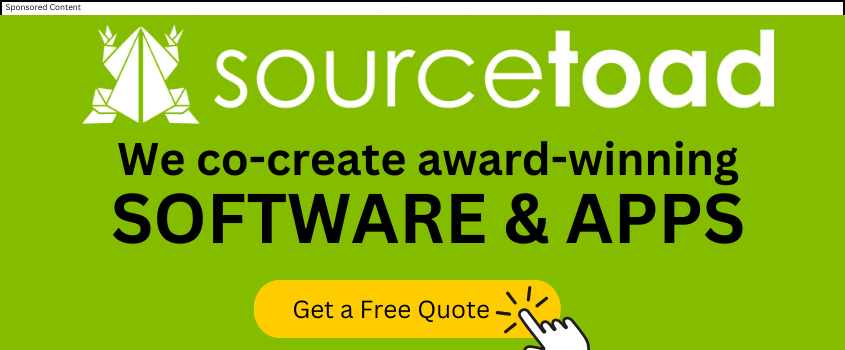 The world of sports is where product, service, and customer are all part of an immersive experience where they all have vital parts to play. Sports teams and the sponsors they attract are all about the game, the beverage, the gear, the food, the family and friends that all come together to stand for the brand. We exist to help organizations of all stripes engage their customers and build community through the same 360° sports experiences but in a B2B sales and marketing strategy that breaks through and stands out.
Meet Customers Where They Want To Be Met
When we stop presenting and start immersing customers in brand experiences, we meet customers where they want to be met—not in front but all around in sound, image, video, music, and brand messaging that delivers a three-dimensional experience.
Expectations for engaging, versatile, current content and formats have driven demand for new viewing experiences, and that's why we're in the business of delivering a platform that goes far beyond presenting.
A Competitive Advantage: Agility
More than a buzzword, agility is a competitive advantage that sales teams achieve when they have access to fresh sales and marketing content ondemand. Deloitte Insights recognizes agility as a vital value and strategy as we embark on the third decade of the 21st century. Companies must employ adaptive models to keep up with the speed of their own success, and that means tapping into artificial intelligence, predictive selling, real-time customer engagement, and fully engaging communities with your brand. That's what we do with our platform called Digideck.
We started out by revolutionizing sports marketing, and now we're taking what we've learned from working with the New York Yankees, Dallas Cowboys, Los Angeles Lakers, to bring the same immersive experience to Cargill, Visa, Ticketmaster, and many others.
We're here to serve global and local leaders who want to join us in building sustainable, adaptive, cloud based environments for sales innovation.