Álvarez-Díaz & Villalón® (AD&V®) is the largest Architecture and Interior Design Firm in Puerto Rico. The firm is dedicated to sustainable design that enhances people's experience and improves their lives.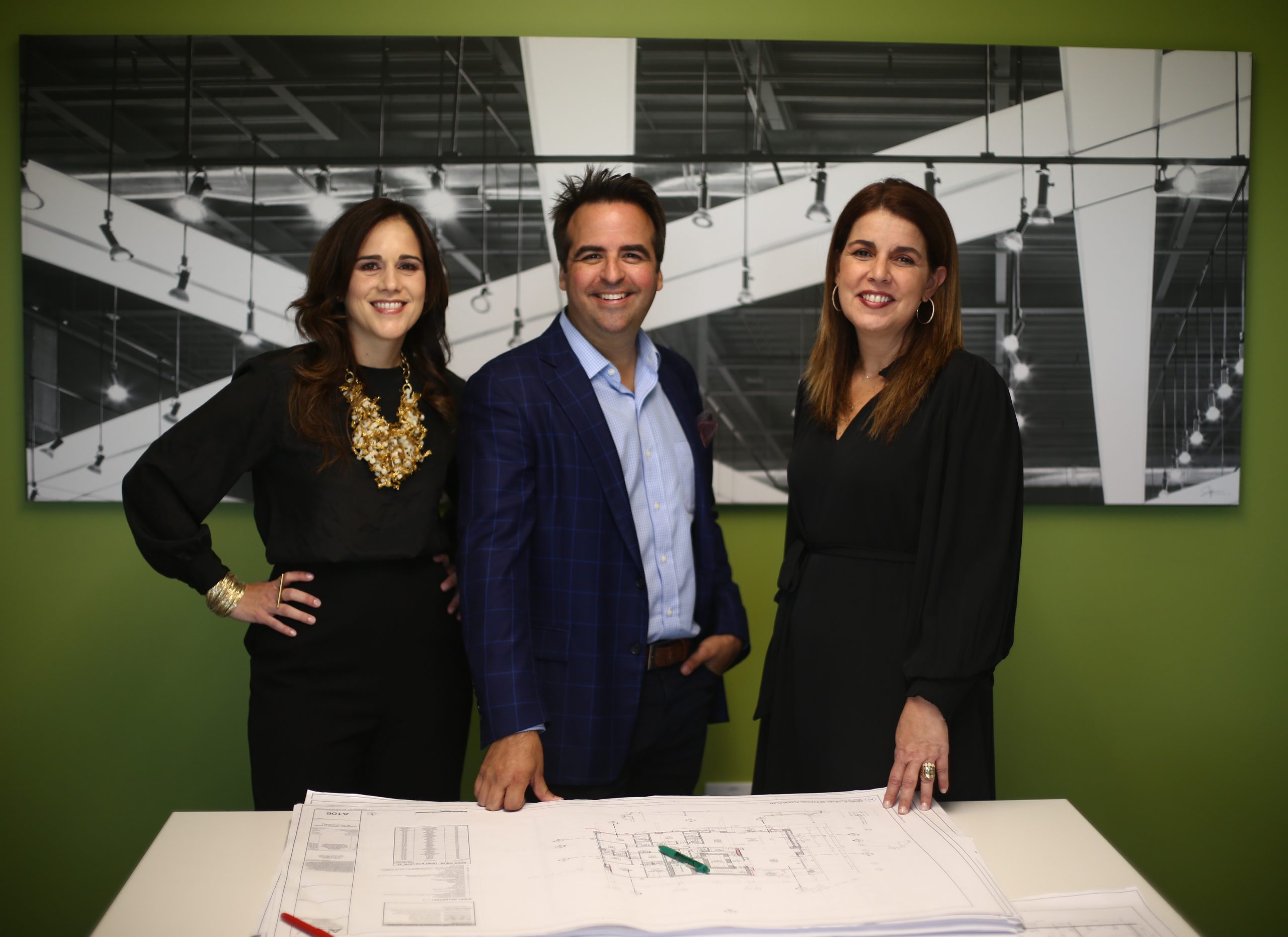 Cristina Villalón, Co-Founder | Ricardo Álvarez-Díaz, Co-Founder | Monique Lugo López, President
Throughout AD&V's ® history, they have been reinventing themselves; adapting to user needs, natural disasters, local government bankruptcies, market changes, world recessions, and most recently- pandemics. The common thread has been resiliency, flexibility, and an ability to pivot.
This thread of innovation can be seen in their work as well as in their company.
Founded in 2001 and spearheaded by the award-winning husband and-wife team of the architect Ricardo Álvarez-Díaz, FAIA, and interior designer Cristina Villalón, AD&V® has become one of the fastest growing and most recognized architecture and interior design firms in the U.S.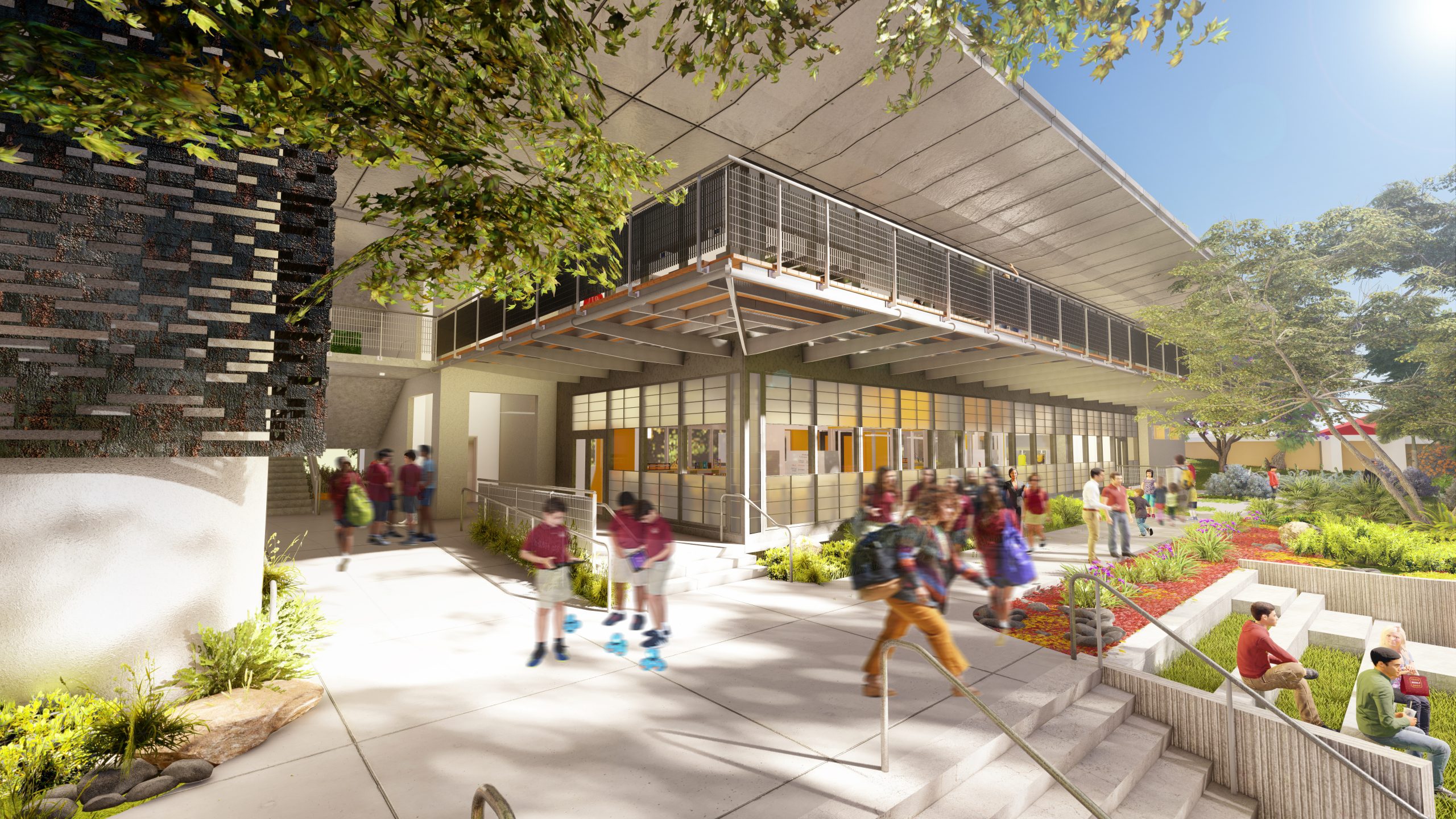 Álvarez-Díaz & Villalón® | Architecture & Interior Design
Recently chosen as one of the Best 300 firms in the U.S. by Architectural Record and one of the best 225 International Firms by ENR, the firm has garnered national attention for its holistic approach, forging a reputation in design that is both environmentally responsible and richly appealing to the senses.
The firm's portfolio includes multifamily, residential, hospitality, commercial, institutional, and retail work, and serves its clients from offices in San Juan, Puerto Rico, and Miami, Florida.
From the beginning, AD&V® challenged existing design paradigms within different design typologies. First, they provided housing model designs and multifamily concepts that were completely new to the local market. Later, when they decided to tackle restaurant design, AD&V® raised user expectations which ultimately forced their client competitors to rethink design experiences and take notice.
AD&V® continued by doing the same with retail design, providing strong and unique branding concepts to multiple local and international retail stores while exporting these services in North America as well as the Middle East and North Africa.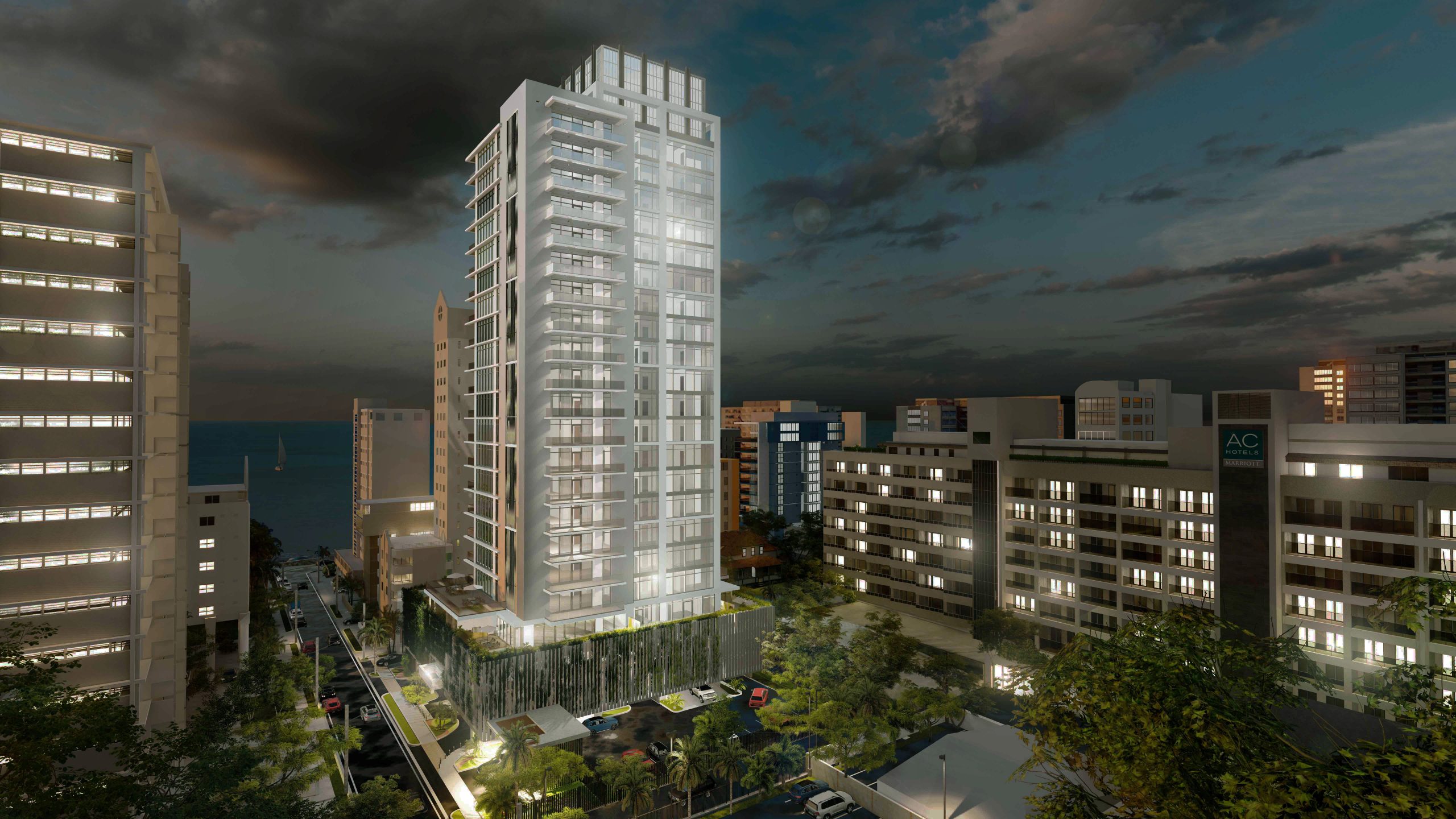 Álvarez-Díaz & Villalón® | Architecture & Interior Design
When the global recession hit, they refocused and pivoted, maintaining their team, and expanding their office footprint while staying nimble and ready for when the cycle shifted once again – and once it did, they were ready.
As the firm continued to grow, they refocused their mission and pivoted their efforts toward a socially driven business model; one that fully aligned with the co-founder's values. They focused on typologies that would positively impact a larger audience, choosing to work on housing, hospitality, and institutional projects. This allowed them to spend time and energy developing a different design model for affordable housing; a model that is community-based rather than unit-based and one that promotes people's inclusion instead of segregation.
In hospitality, they also pushed the envelope, and rather than blindly implementing a flag's brand guidelines, they insisted on creating an authentic user experience based on a unique sense of place. Some of the developed concepts were so well received by Marriott that they have now adopted them for their international brand guidebook.
Their institutional work has quite literally transformed how buildings foster learning. Most recently, they have been entrusted with designing a private school's Innovation Center. What better company to design this than one that embodies innovation?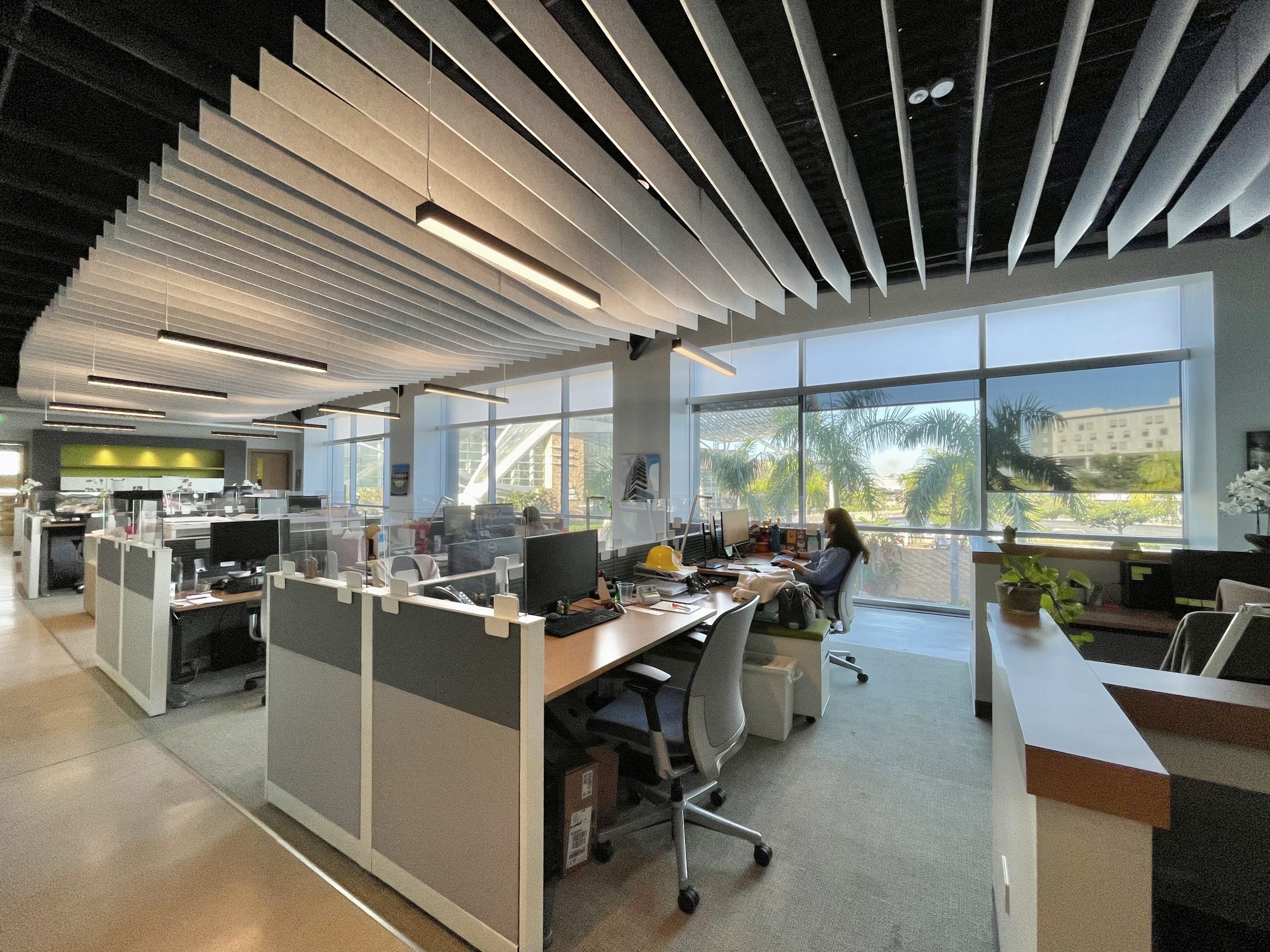 Álvarez-Díaz & Villalón® | Architecture & Interior Design
Along with other national powerhouses, they are leading the way in the implementation and tracking of the Sustainable Development Goals. As the first service company in Puerto Rico to join the UN Global Compact, they are directing their innovation skills to positively impact people's lives not only in their organization but in the work that they do and the people it impacts.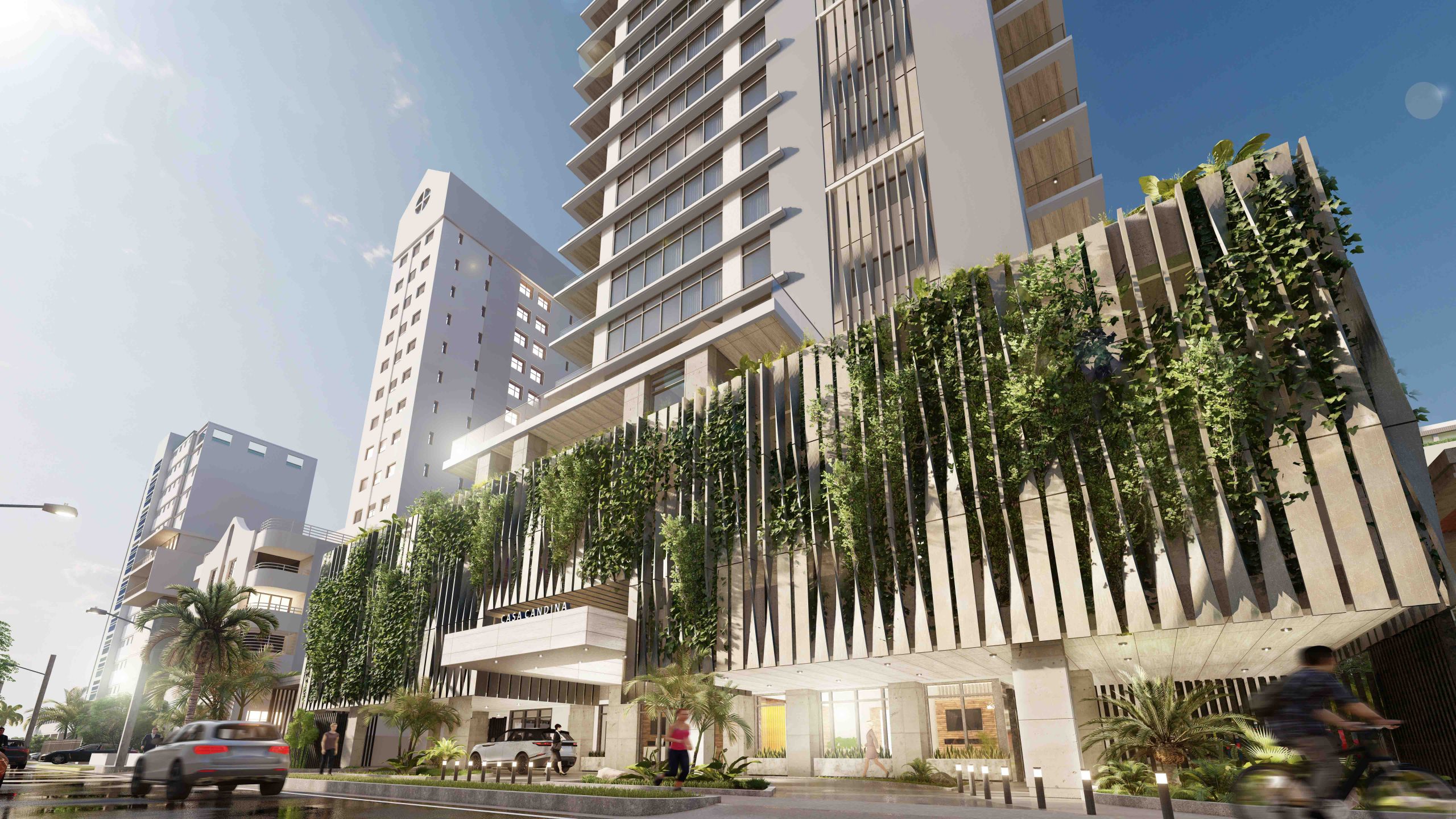 Álvarez-Díaz & Villalón® | Architecture & Interior Design
At AD&V®, ninety (90%) percent of leadership positions are held by women. They're committed to inspiring and promoting professional women in the architecture and design industry to achieve gender equality, both at work and in their community.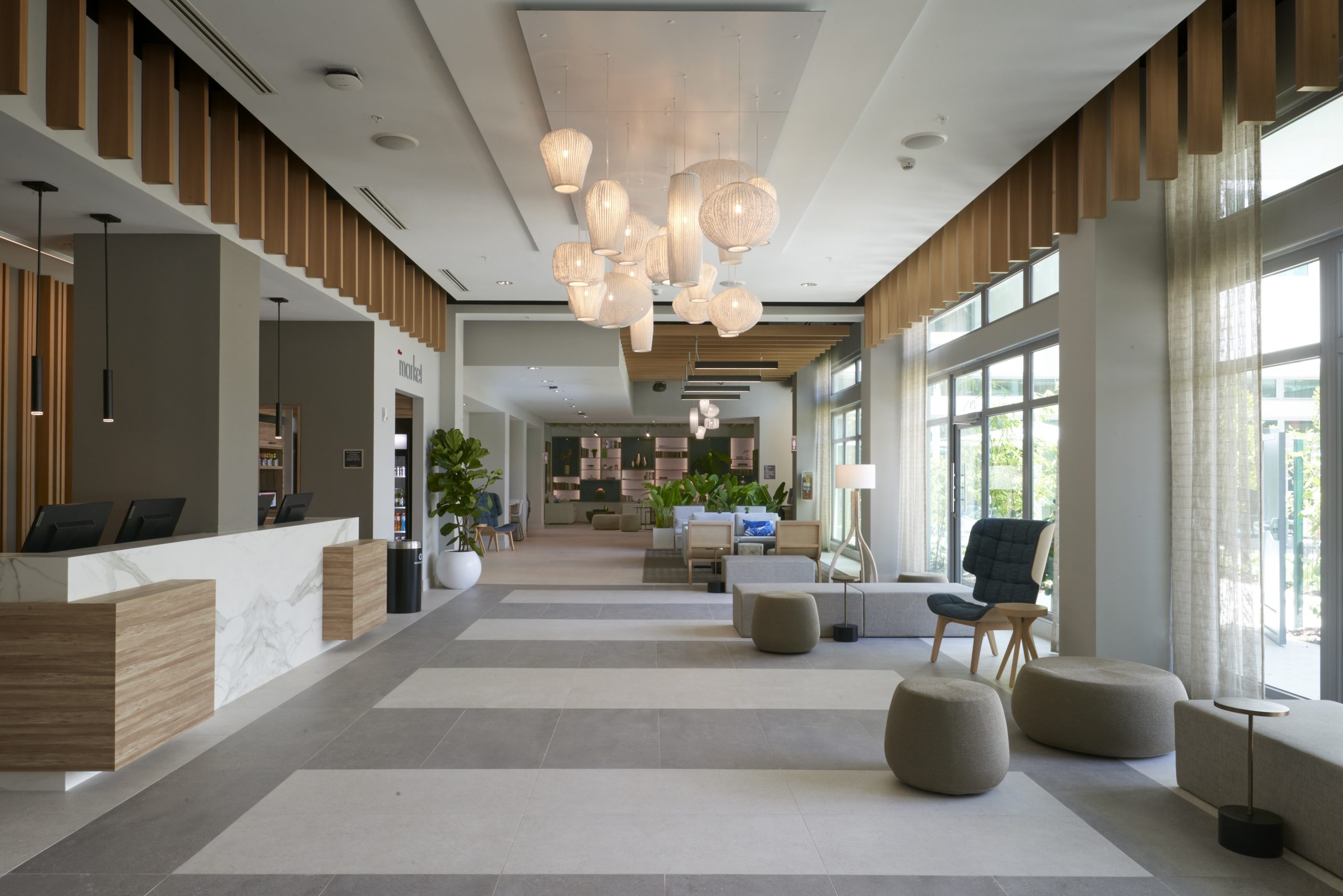 Gil Stose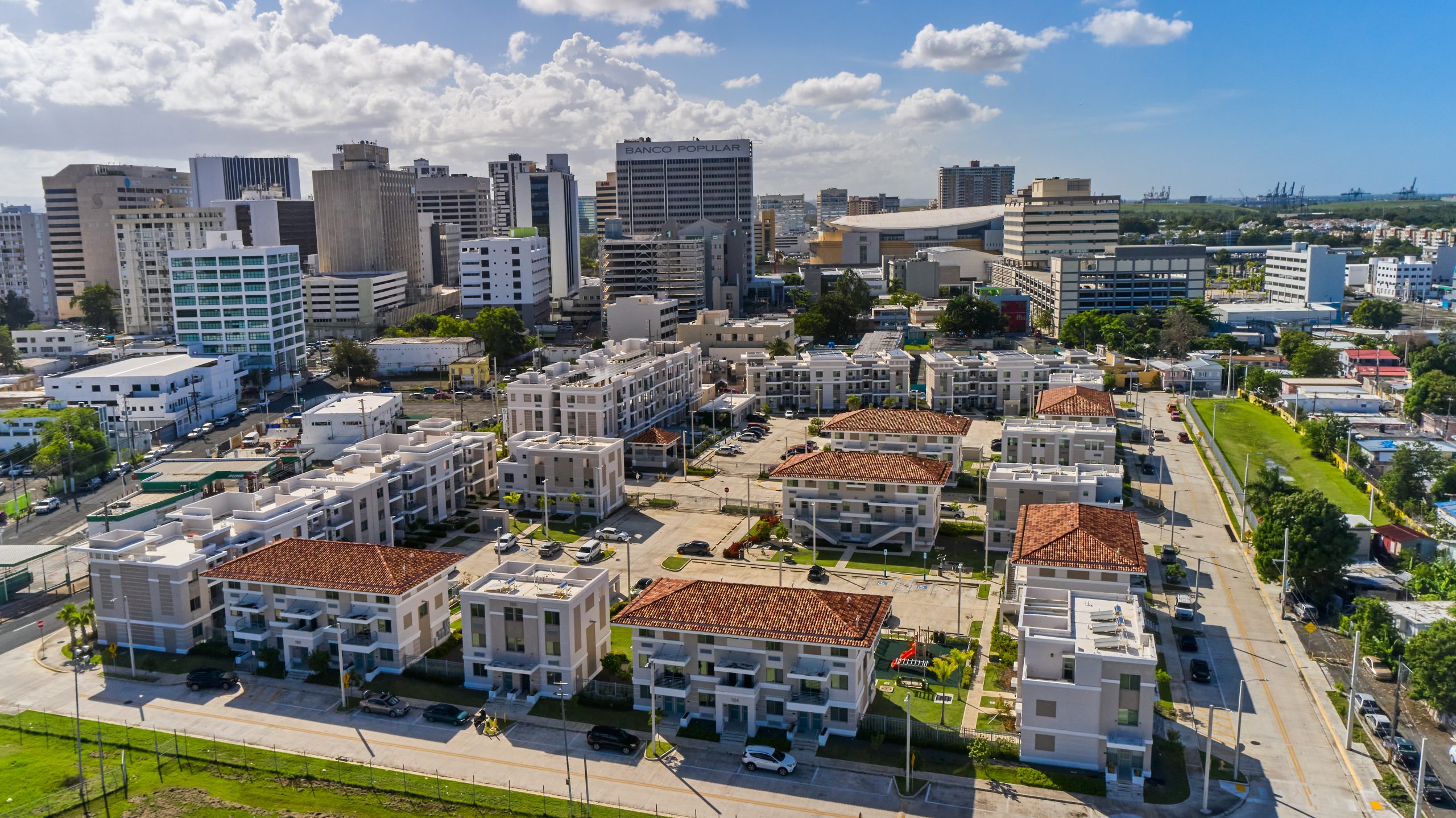 Gil Stose
Finally, and perhaps the greatest showcase of their innovative thinking and the importance of pivoting, are their company headquarters. Their new world-class offices include spaces for emerging technologies such as 3D printing, laser cutting, and virtual reality. They were discussing hybrid and flexible work long before the 2020 pandemic made it commonplace. To attract and retain talent, the firm incorporated everything from worklife balance policies to a snack bar and a meditation room. Currently, they have developed a seamless hybrid system that pulls team members into the office, attracting them rather than pushing them using a great work environment as a draw.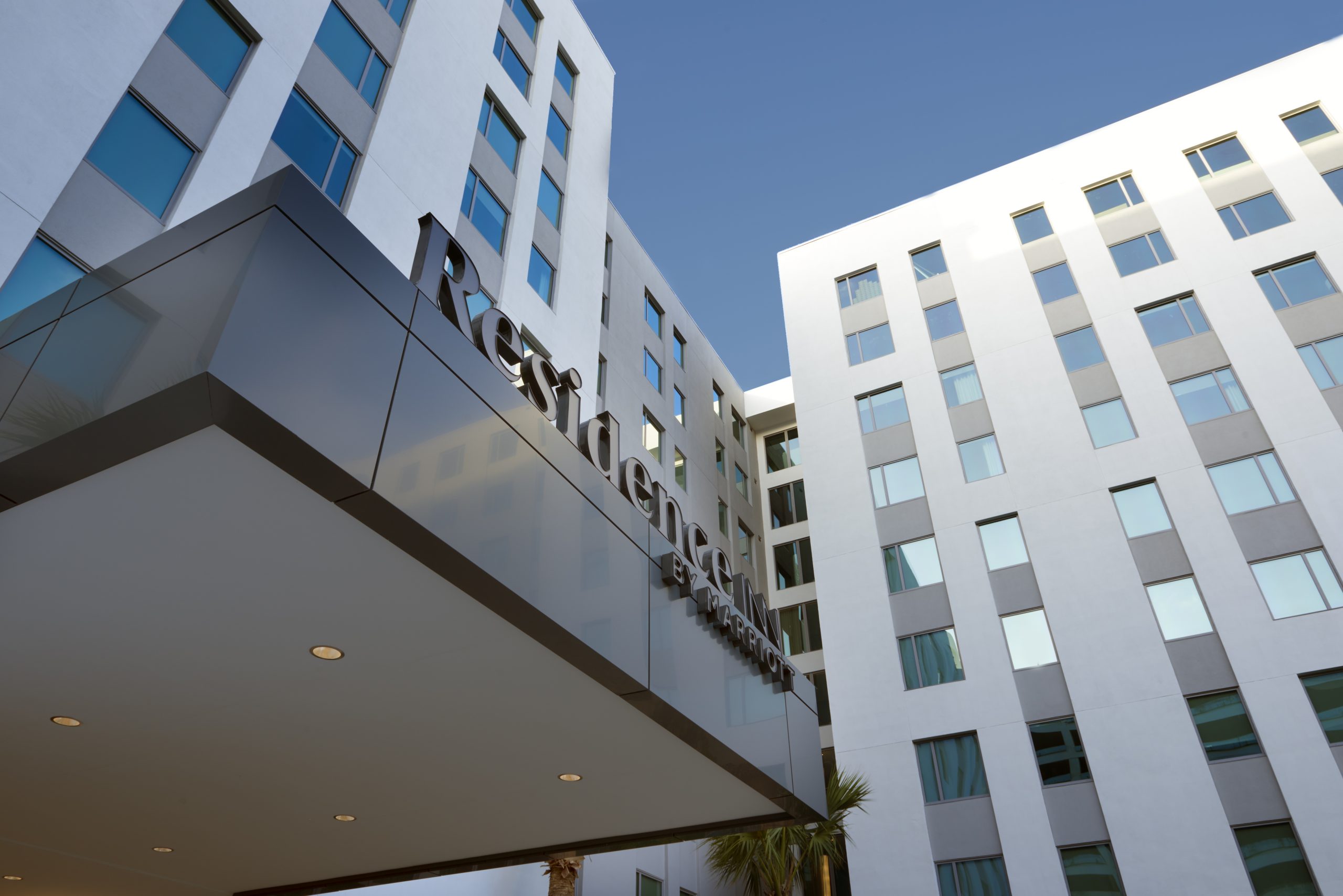 Gil Stose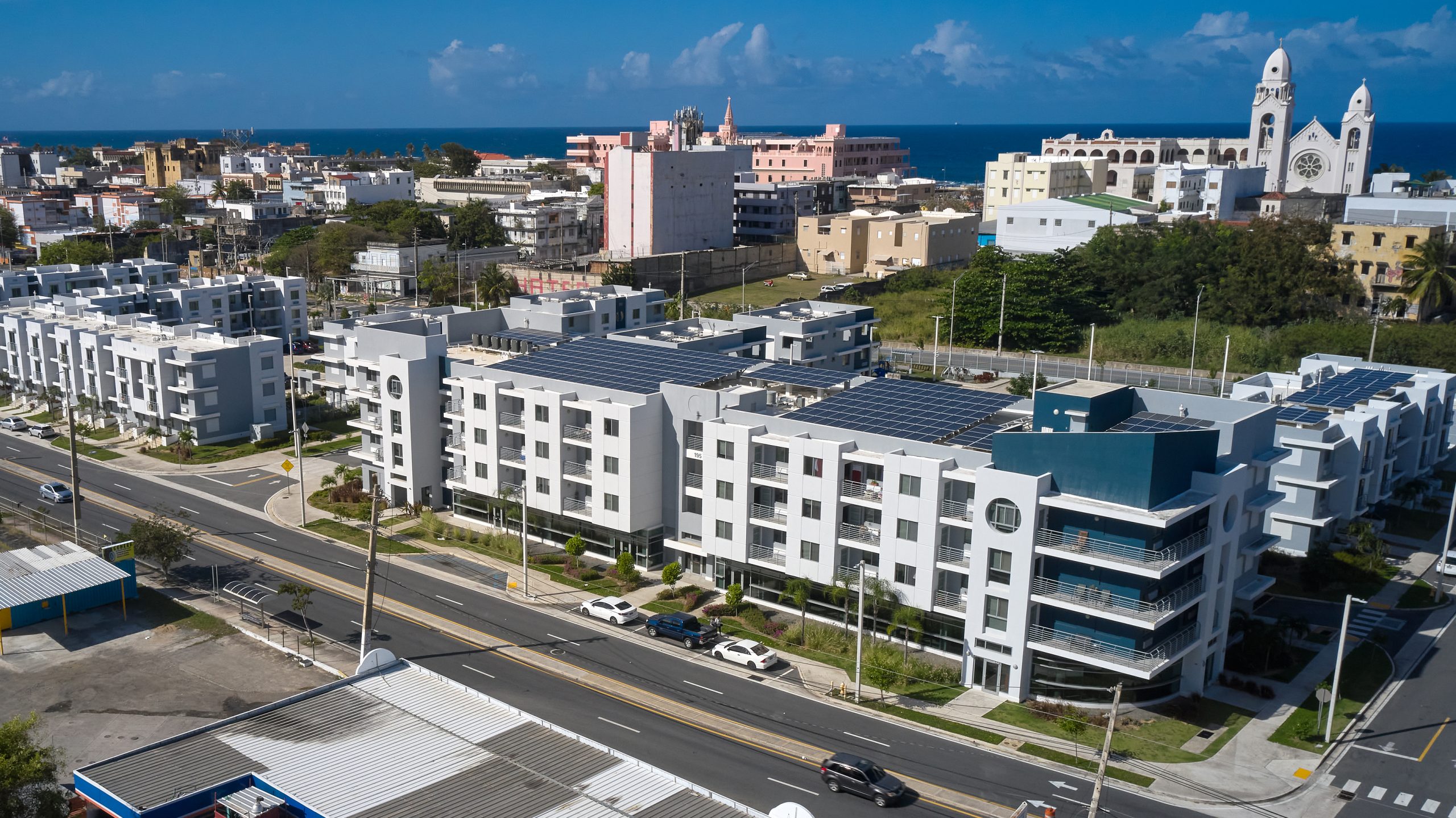 Gil Stose
AD&V®'s history is one of growth, perseverance, and constant innovation. From new concepts in design typologies to innovations in business operations; the leading architecture and interior design firm in Puerto Rico is not only surviving, it is thriving.
AD&V®'S CONTACT INFORMATION.
We seek to connect, grow, and collaborate with creative and socially conscious minds throughout the world. Please feel free to contact us:
Headquarters:
The Hub 200 Convention Blvd.,
Suite 201, San Juan, PR 00907
Office Hours:
Monday–Friday, 9am-5pm.
Tel: (787) 754-1381
Email: [email protected]
Miami Address:
9000 NW 15th St., Unit 5
Doral, Florida 33172
Office Hours:
Monday–Friday, 9am–5pm.
Tel: (786) 703-5737
Email: [email protected]