The advent of new technologies has transformed traditional brick-and-mortar shopping into an increasingly digital experience.
,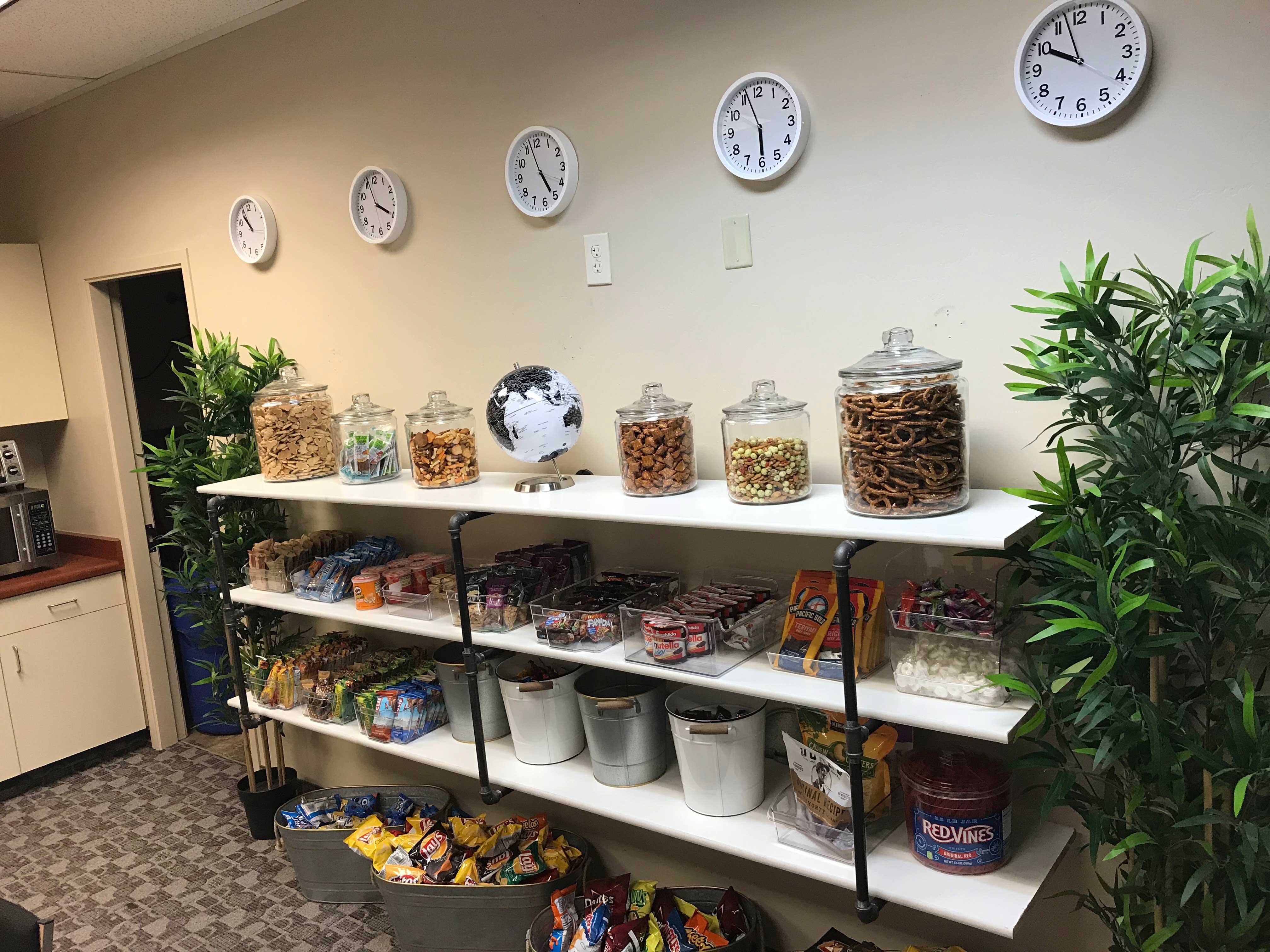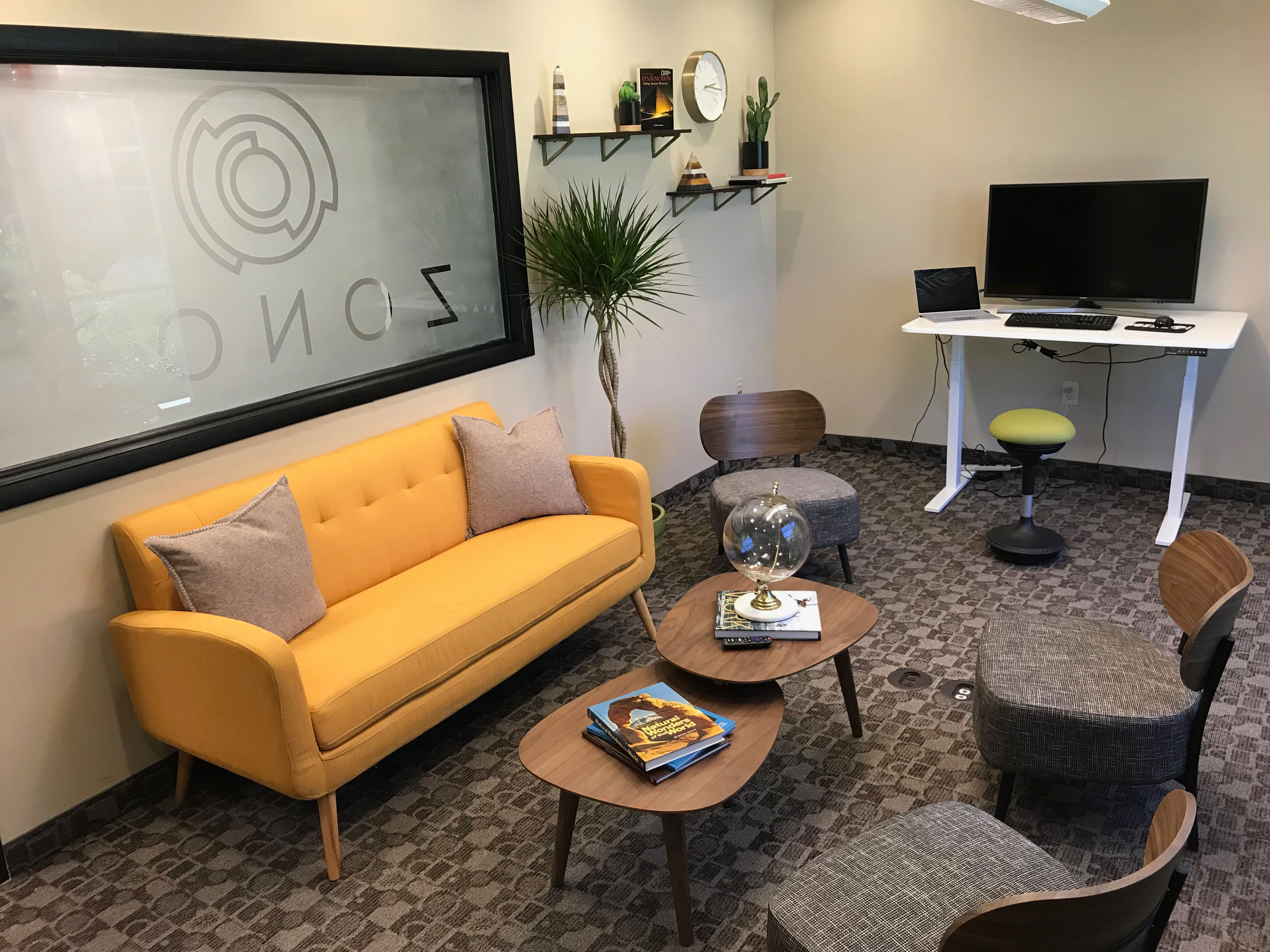 With world commerce exploding, it has become critical for companies to start doing business on a global scale; however, when you consider all the rules and regulations that come with selling abroad, many are terrified of the unknown or have no idea how to get started.
This is why Zonos was created. Clint Reid, Co-Founder and CEO of Zonos, came up with the idea for the company after working as an international account executive with UPS. He was meeting with the owner of a company that was selling goods to Canada, but after explaining the overly complicated process of filing paperwork and the various taxes involved, the owner had heard enough and declared it was too complicated to keep selling abroad. Clint left the appointment in shock and after witnessing the reoccurring theme of businesses struggling to go global, he decided it was time to come up with a solution.
"I started to talk with family and friends about the idea," says Clint Reid. "Not everyone understood what I wanted to build, but they certainly understood how messy the problem was."
Zonos is currently a southern Utah-based technology company located in the thriving city of St. George that employs a group of 40 dedicated team members (a.k.a. "Zonuts") and growing.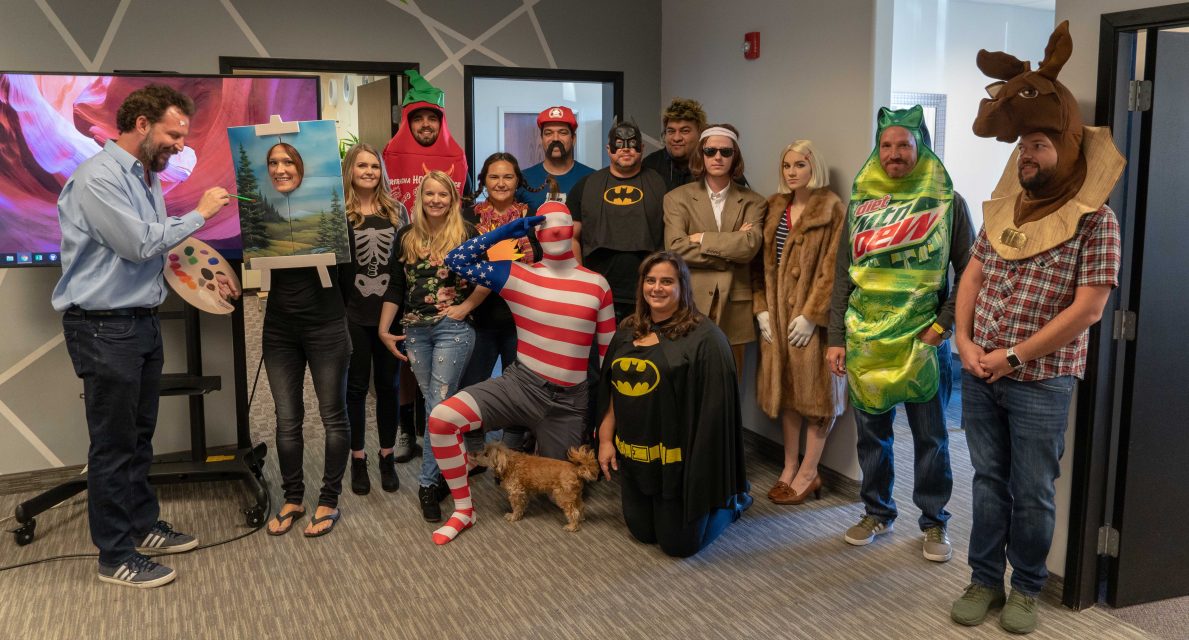 MAIN FOCUS
The main area of focus for Zonos is with creating simple software solutions for international commerce; they are the leading solution in the marketplace for duty & tax (landed cost) calculations. Zonos' innovative technology is designed to help businesses build trust with their international consumers by providing cost transparency for duties & taxes, global compliance management, and language/currency localization. Although Zonos mostly works with eCommerce businesses, they also partner with logistics companies, development shops, and trade organizations.
"We are super excited about the work we are doing here," says Daniel Johnson, Co-Founder and CRO of Zonos. "We help companies of all sizes do business on a global scale and want to improve the overall international experience."
Zonos is unique from other international solutions; they are not a shipping company. They let businesses retain control while helping them increase their sales abroad. Things are just getting started for these Zonuts as they continue to revolutionize international commerce and reach everyone.