On the lookout for emerging technological innovations, ZONETI evaluates innovations, drives change and makes accessible innovative and scalable business solutions that make the ZONETI team stand out from the competition.
ZONETI high-level expertise positions itself as a technology innovation facilitator for efficient technology products, and for the comprehensive and secure management of the overall data and big digital data lifecycle. ZONETI offers a wide range of data management products and services, all of which are targeted at improving the performance of both medium and large companies.
ZONETI provides strategic advice that encourages the growth of its clients.
ZONETI supports its customers to help them lead their organizations towards significant, measurable and efficient improvements.
ZONETI helps its customers to make the best choice. Their high-level expertise and vast knowledge of the data universe allows ZONETI to provide multiple personalized advice that helps clients make the best business decisions necessary for the sustainability of their business.
,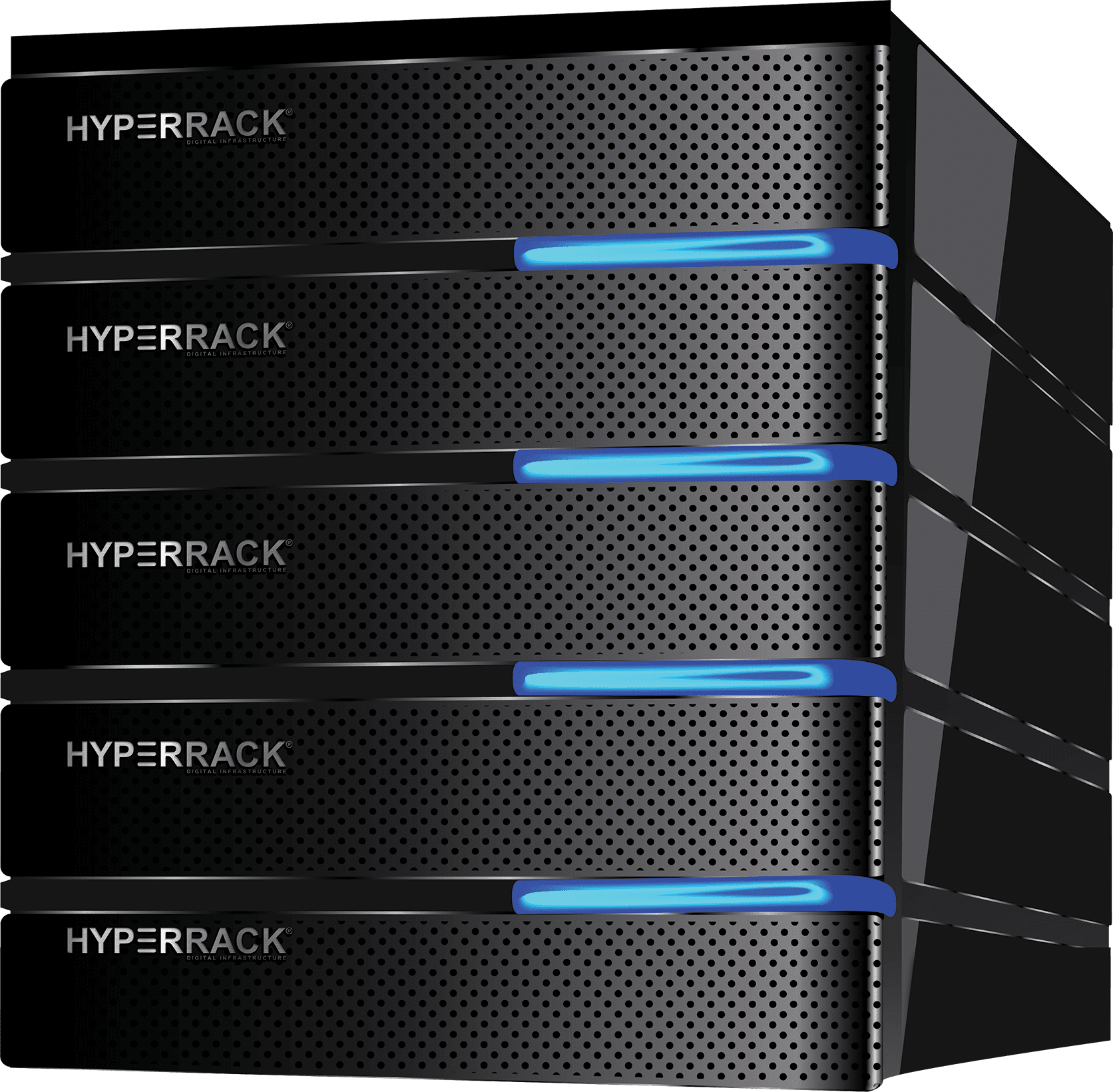 <p style="font-size: 17px; color: #000000; margin-top: 10px; font-family: 'Alegreya', serif;">
ZONETI INNOVATIVE PRODUCT
HYPERRACK is a highly secure physical and software platform that integrates with data centers.
Tailored
Customized and optimized according to the requirements of each customer, it reduces the amount of IT equipment required, increases storage capacity and
reduces overall operating and maintenance costs. We help our clients to systematically manage their data, ensure data safety and security and maintain control.
Explosion of data
Our answer to the explosion of data is the implementation of an infrastructure that allows you to reduce your global footprint by 12:1, through compression, deduplication in local mode, hybrids, cloud, and multi-cloud. Our platform is able to handle petabytes of data in a super-secure way.
The security of data
Our solution offers military-grade security levels, using a private blockchain, data encryption, and traceability, depending on the storage tiers used in the enterprise. We use geographic dispersion to ensure the security and availability of the data at all times.
Digital revolution
With instant access to all your third-party data, you now have the opportunity to revive the most important asset in your business: YOUR DATA
,