ELEVATOR PITCH
Workfront, the only modern work management application platform for the enterprise, helps people get their best work done by automating projects and processes, orchestrating content, and providing company-wide collaboration in a single platform. More than 3,000 global brands use Workfront to operate more strategically, including 50 of the Fortune 100 companies and all of Inc. Magazine's Top 10 Most Valuable Brands.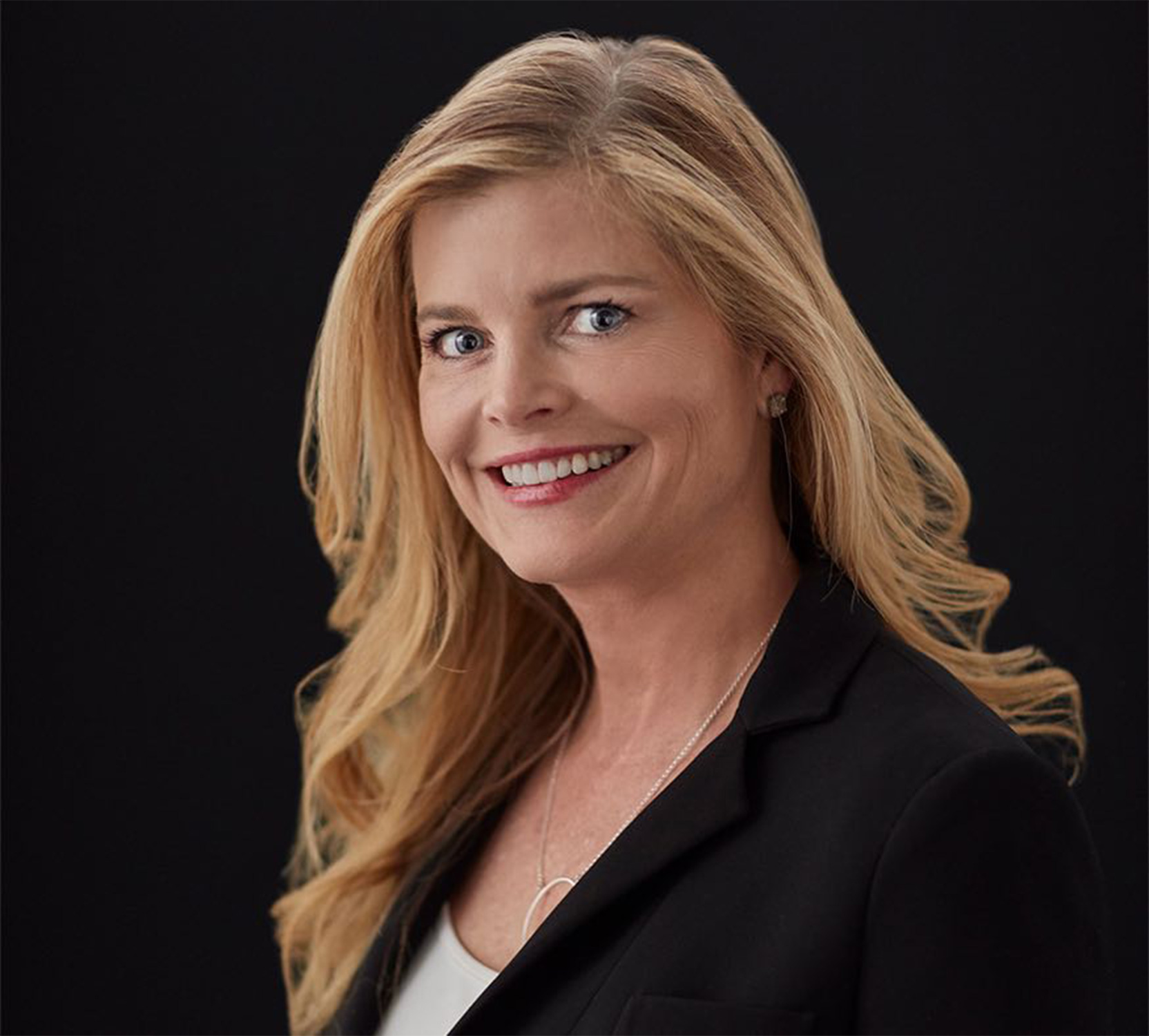 Laura Butler, SVP, People & Culture, Workfront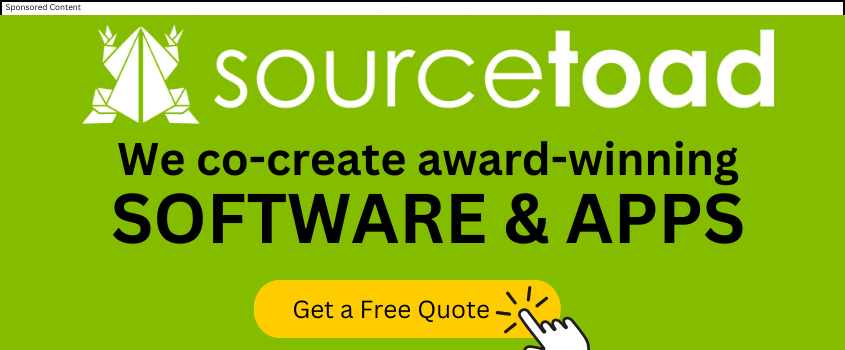 OUR STORY
Originally founded as "AtTask" in 2001 by Scott Johnson, Workfront's original goal was to simplify getting work done and help people do their best work.
"I hated the way work was organized and processed," says Johnson, who, working at the time at a marketing agency, says communicating about projects between stakeholders was always a mess. "We needed something intuitive, easy, and centralized. It didn't exist at the time."
Johnson saw how a clear and transparent organization of workflow would benefit all aspects of work. "If we want to be efficient in the work that we do," he says, "we need to be able to see clearly where our energy would really make a difference."
And so Workfront was born. Early on, they competed against the likes of Microsoft, IBM, and HP in the then-flourishing 'project management' market. However, when they tried to raise capital, they failed. According to Johnson, Microsoft owned the market. Everyone thought that they would destroy us."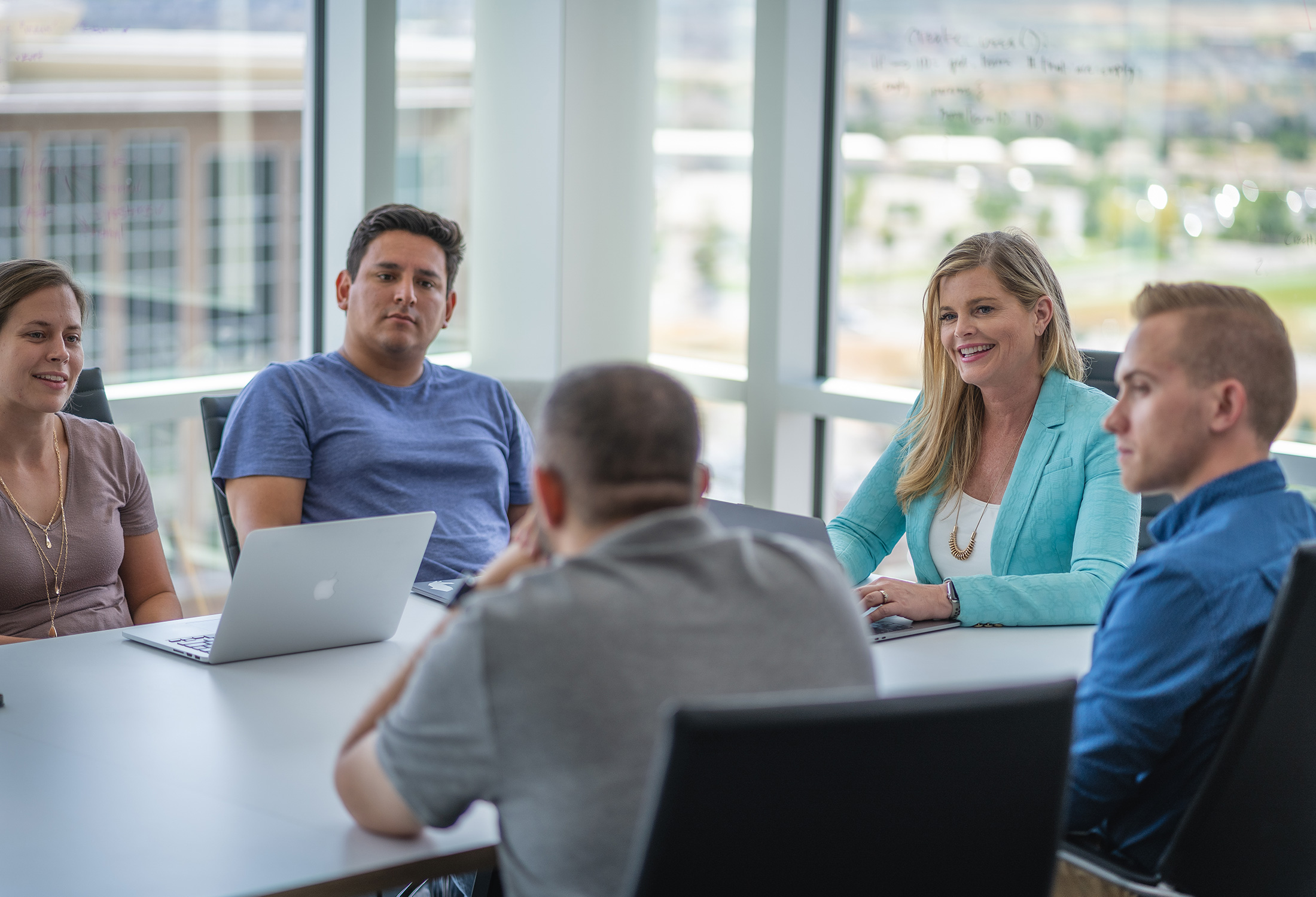 Those investors were right about one thing: Workfront never quite belonged in the 'project management' space because it solved for much more than the traditional category tactics. In retrospect, it was ahead of its time.
From the company's beginning, it was creating a category of service that didn't yet have a name. To escape the trap of out-visioning demand, the company continued to innovate, while at the same time staying laser-focused on customers' actual needs. This approach has created a company and culture of innovation grounded in authentic opportunity that continues to fuel strong growth.
And what are those needs? Laura Butler, Workfront's Senior Vice President of People and Culture, explains. "Modern work is more virtual, more global, and has increased turnover, and thus there's an increased need for efficient and comprehensive knowledge transfer."
Furthermore, adds Butler, the complexity of completing work is growing, driven by digital natives and boomers working on the same projects, and an increasingly diverse talent pool collaborating across a variety of cultures, geographies, and work styles.
Workfront simplifies things. It's built for people, effortlessly connecting teams and easily integrating into existing applications and systems. The ability to see, measure, and analyze critical factors such as resources, outcomes, and priorities keeps everyone on the same page, with a clear understanding of why their work matters.
"It's especially helpful if you have an entire organization or entire department using it as a work management system," says Butler, citing improvements she's seen by using the platform in her own department.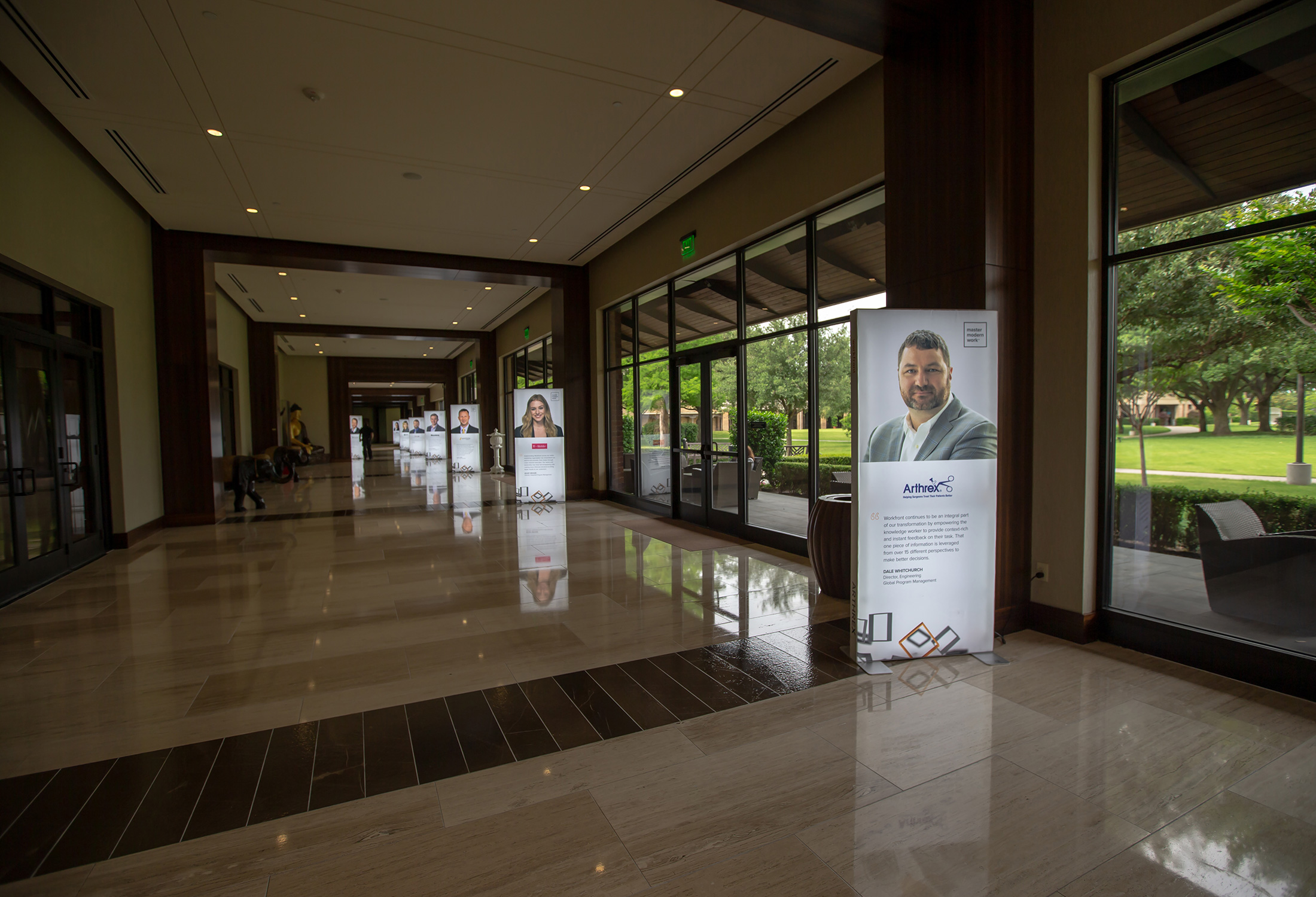 Workfront has helped thousands of companies successfully transform their businesses into modern enterprises that increase revenue, improve customer experience, and reduce costs. Clients include BT, Cisco Systems, Comcast, Fender Musical Instruments Corporation, Fossil Group, TSB, and Trek.
Trek Bicycle Corporation, one of the world's leading bike manufacturers, works with over 2,000 internal employees, and more than 1,700 dealers across 90 countries. With so many moving parts, visibility and efficiency are a must. Trek leverages Workfront to manage the process of creating top-of-the-line bikes — from the overall design concept to which tires, brakes and reflective lights will be used, all the way down to the special sticker that tells you to "wear your helmet."
Another company that uses Workfront to help them innovate and thrive in a highly competitive market is Fossil. Fossil Group is an American fashion designer and manufacturer that owns nearly 30 different brands across 150 countries. Fossil leverages Workfront in their marketing, creative and product design teams to bring new products to market in a timely manner.