Bengaluru's very first makerspace, fab lab, and co-working space has kindled that spirit of a 'maker' in Bengalureans.
Engineers, artists, designers, and DIY enthusiasts experiment with ideas, tinker with tools and collaborate to develop prototypes at this unique space. Workbench Projects was co-founded by Pavan Kumar and Anupama Prakash "with the intention of changing the culture of innovation and the culture of doing things in India".
An entire universe of tools are here for digital, electronic, and shop-floor-related ideas.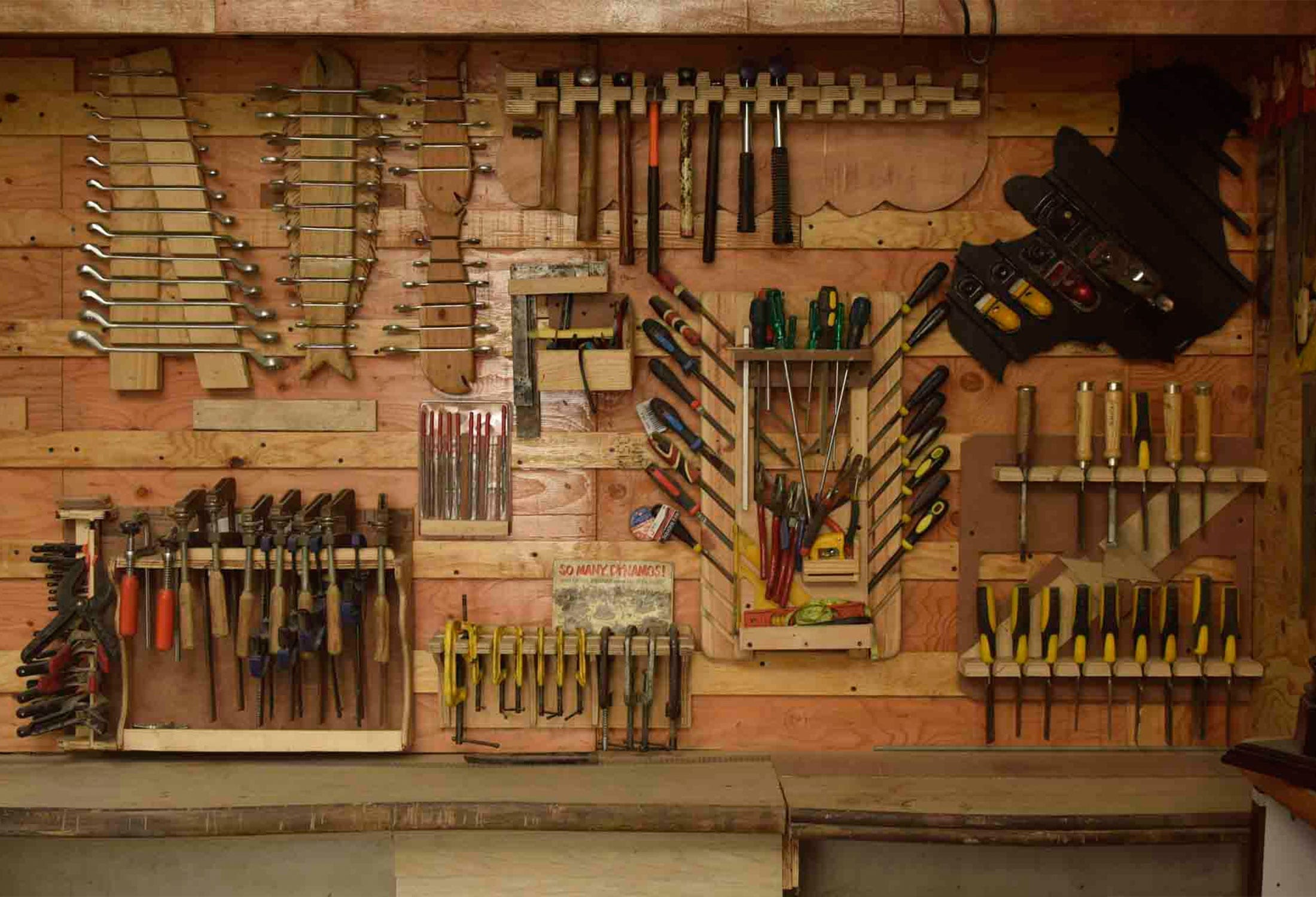 This 5000 square foot facility below the Ulsoor Metro Station, has almost every tool that anyone might need to work on their dream project. It could be an electronics teacher who wants a hands-on-experience of a theory before teaching it to students, or a fresh graduate with an entrepreneurial vision trying to build an IOT-based application for predictive analysis, there is a complete ecosystem here to ideate, explore, brainstorm and build.
Co-founders Pavan Kumar and Anupama Prakash had worked in the US before returning to India. Kumar, a mechanical engineer, worked with 3D Systems, the company that invented 3D printing, and Prakash had worked in arts and education. Back in Bengaluru, they worked together at BrainSTARS, and were involved in setting up its experiential learning centre. After exiting the company, they realized they could have built it much faster had not prototyping been a huge issue.
"We decided to work on fixing this fault in the Indian ecosystem by creating a physical space (creating a space) that allows people to come, brainstorm, and find like-minded people", Kumar tells Aditya Mendonca. They believed that energy wasted in finding the right resources, tools, and machines could be better invested in working on the idea. This sparked the concept of providing the right resources and support system for the germination of ideas and giving shape to imagination.
"Makerspaces have to proactively begin conversations and create conditions for all kinds of makers. It is not about creating a fly-by fanciful 'want' to engage in these spaces, but about creating a 'need' for all stakeholders to actively participate and continually sustain the stickiness for the joy of creation and innovation."– Co-Founders, Pavan Kumar and Anupama Prakash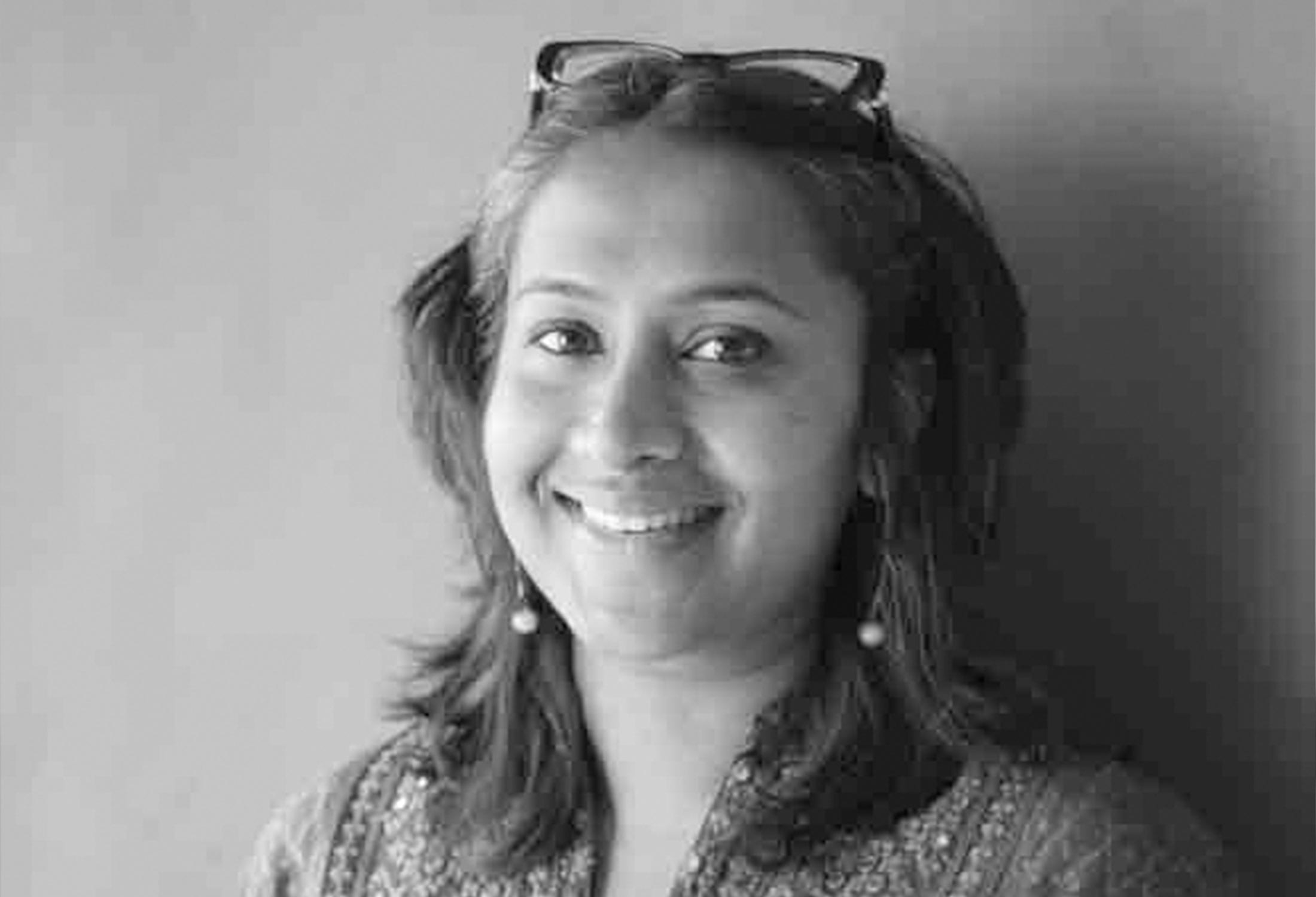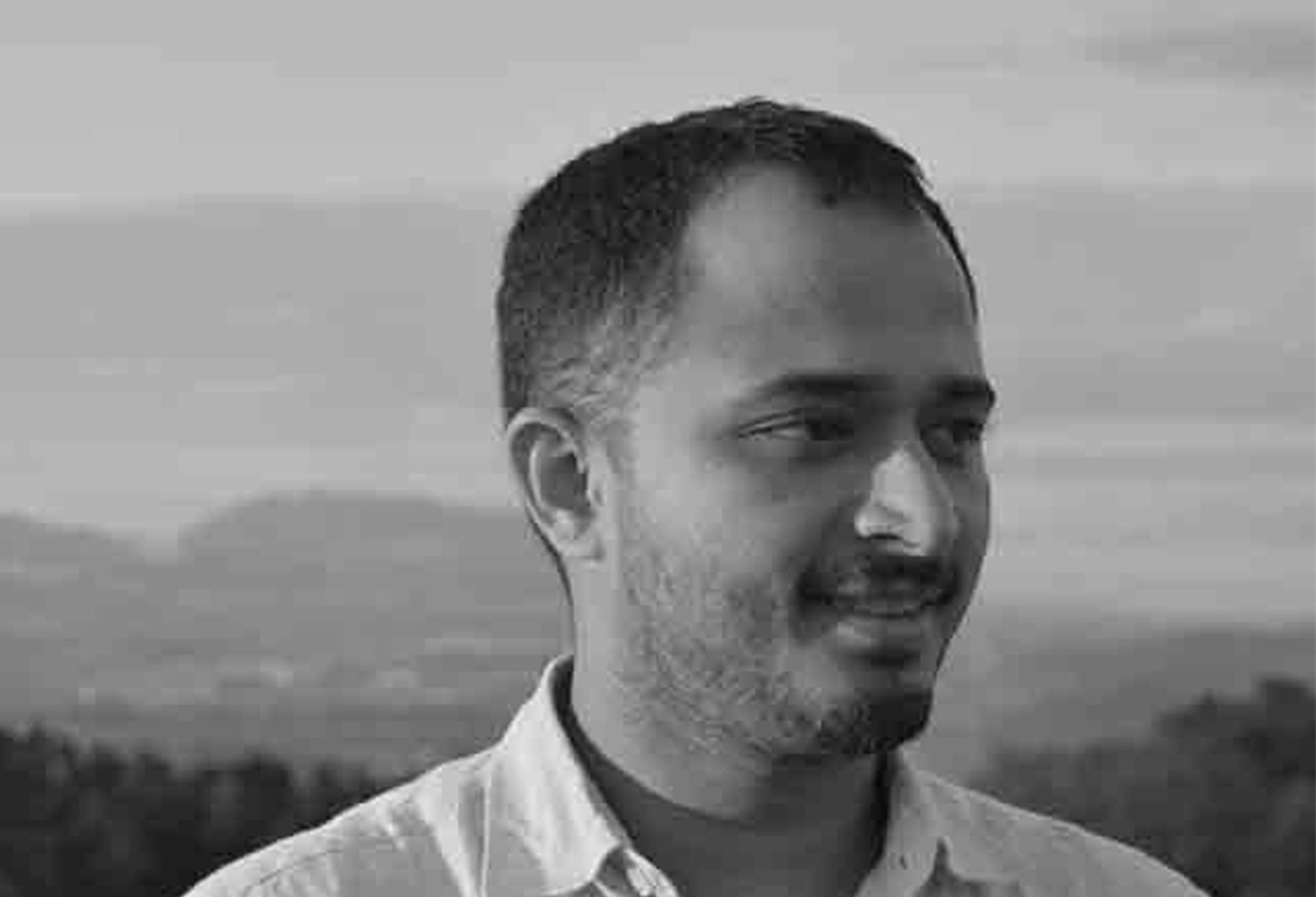 Critical Curation' is what differentiates this company from its peers in the co-working space. At Workbench, the team looks out for exactly what you need, identifies the areas to work on with you, and helps find the business and appropriate collaborators for you to succeed in the long term. Whether it's a software engineer craving for a personal space or need a guide for their own blockchain project, or a designer who wants to make a prototype, Workbench offers an array of tools and equipment that would otherwise be out of their physical or financial reach.
The company's involvement goes beyond creation of prototypes to give wings to innovative ideas. It has recently facilitated a US$500,000 funding round for a nano satellite startup. This US-based company with an Indian outpost, aims to launch its first satellite within a year in association with ISRO (Indian Space Research Organisation), aiming to provide high-perspective imaging data for applications in the agriculture, mining, and defence sectors. The company also supports other startups in a strategic partnership that allows start-ups to find their footing. "We are basically like the foothold-partner," says Kumar.
As a part of its skill development initiative, Workbench runs several training sessions and workshops allowing individuals to train on machines such as 3D printers, lasers, and woodworking. The workshops under the Maker Weekend are an offering on various topics for a cross-section of the demographics. While weekdays are business as usual, weekends are about opening up the space to the world through corporate events, open hackathons, talk shows or a casual meet-up.
For the founder duo, success lies in the number of products they have enabled, the many innovators they have supported, and the events they have conducted that has inspired people. In a span of half a decade, Workbench has engaged more than 20,000 people in various formats, enabled 150-plus prototypes in Bengaluru alone, and has more than 20 products currently sold in the market that have in some way or the other benefited from the company.
As the apple did to Newton, you never know what this unique space in the city might do for the 'makerpreneurs'.