Wayne Karpoff, CEO of Willowglen Systems, and his team of Scada rock stars are making innovative improvements to the rail transportation and energy industries.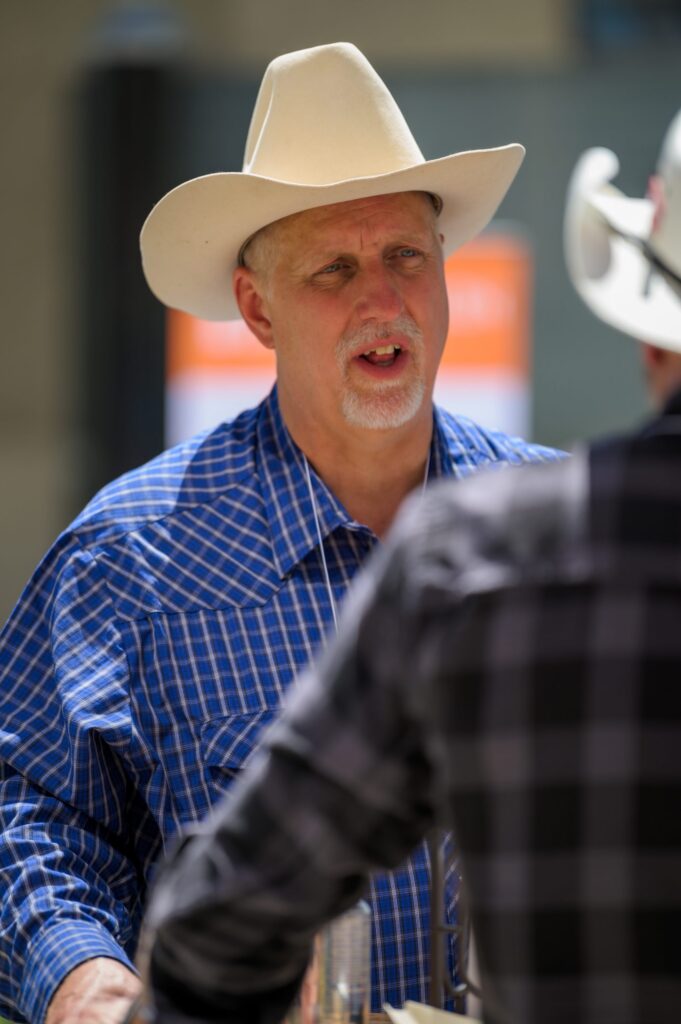 "We reimagined SCADA to meet the needs of the future. And it all started here in Alberta." — Wayne Karpoff, CEO at Willowglen Systems.
Innovation is their tradition. Willowglen Systems created the first-ever electronic teletype for train communication fifty years ago in Alberta. Decades later, the company continued to make quantum leaps by developing software solutions for the most complex automation challenges. As an active early adopter of technology, they partnered with the largest energy companies and metro-rail partners to oversee the operation of four billion passenger journeys annually.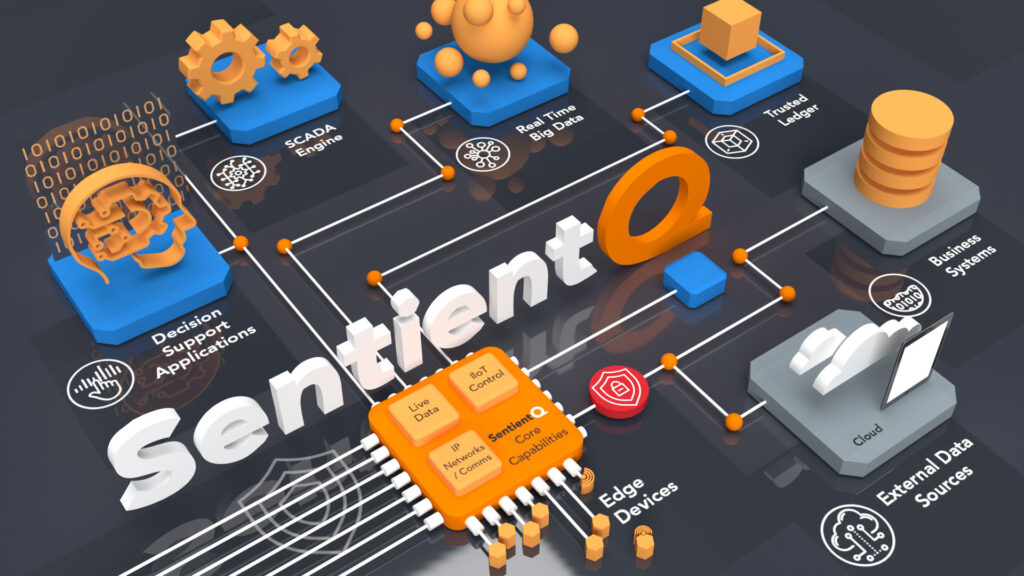 Solving complex problems is their gig. Supervisory Control and Data Acquisition (SCADA) is a software control system that deploys data-driven decisions in industrial automation in real-time data from remote locations. Industries currently face ever-changing demands, such as configuring new add-on devices and the threat of growing cyber-attacks. Willowglen Systems' next-generation solution, SentientQ, adeptly addresses these security and reliability obstacles for mission-critical systems, offering seamless integration of updates and enhancements through a single secure device.
Meet SentientQ, an easy fix to a big automation problem. A traditional SCADA system controls and supervises all subsystems, allowing users to manage and maintain complex infrastructure from a single room. Imagine Homer Simpson at the Springfield Nuclear, as he frantically presses buttons on a control panel as the alerts sound off. That device warning him of danger is like a SCADA system, and SentientQ, a Willowglen Systems enterprise, is transforming the way rail and oil and gas industries operate.
SentientQ can run highly complex infrastructure, such as the energy supply of an entire country, from a single, simplified control room. The decision support feature can reduce a pipeline operator's annual cost of power and additives by 28.4%. Systems remain compliant in today's constantly changing regulatory environment. Furthermore, as cybersecurity incidents present many challenges, SentientQ's cybersecurity module, Security Manager, safeguards an organization's security from physical and cyber threats.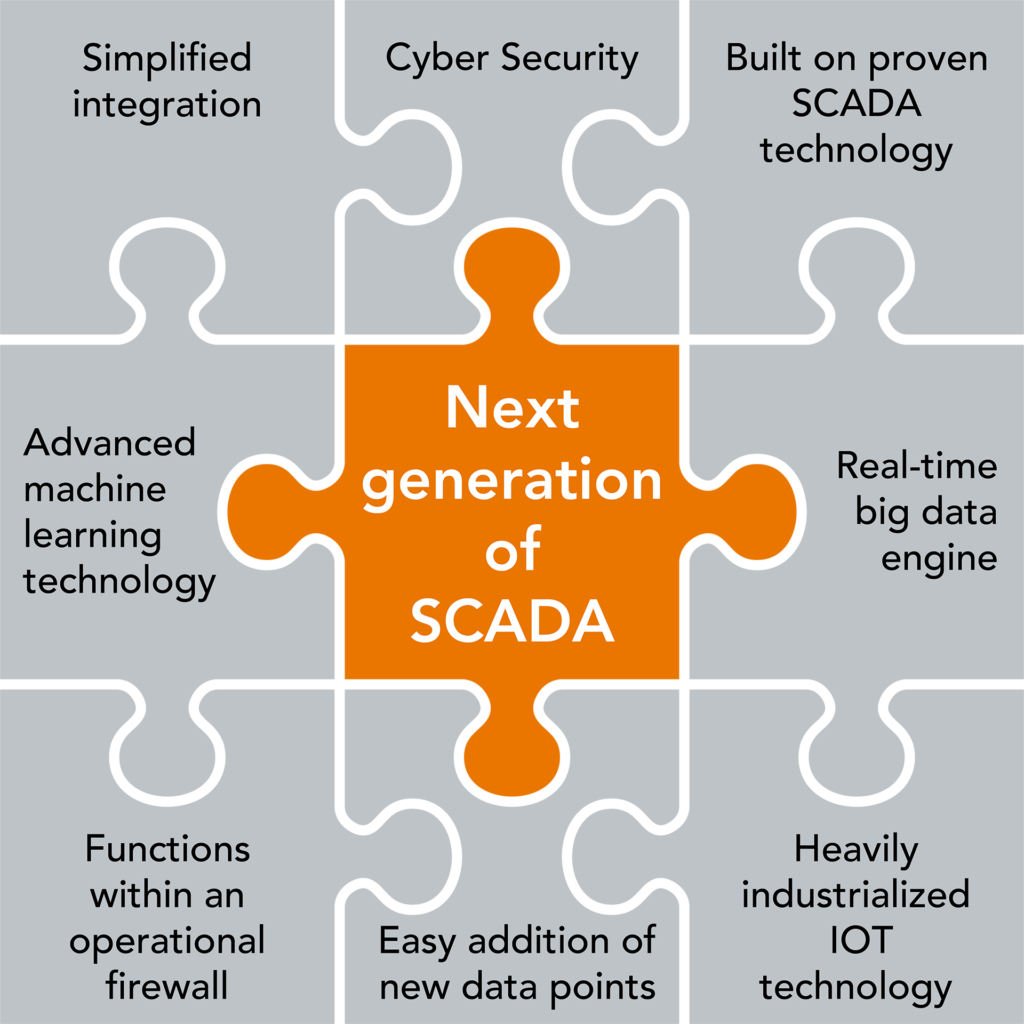 Creating the future of automation. Willowglen Systems develops solutions to efficiently utilize capital assets to reduce operating costs while maintaining safety and reliability in operations. The five-core metrics in their technology are improved operating efficiency, environmental stewardship, capital asset utilization, safety, and distributed mission-critical industrial infrastructure reliability. Small improvements in the light rail sector make a big difference in transforming the next generation of rail transportation, something its employees aren't shy about sharing.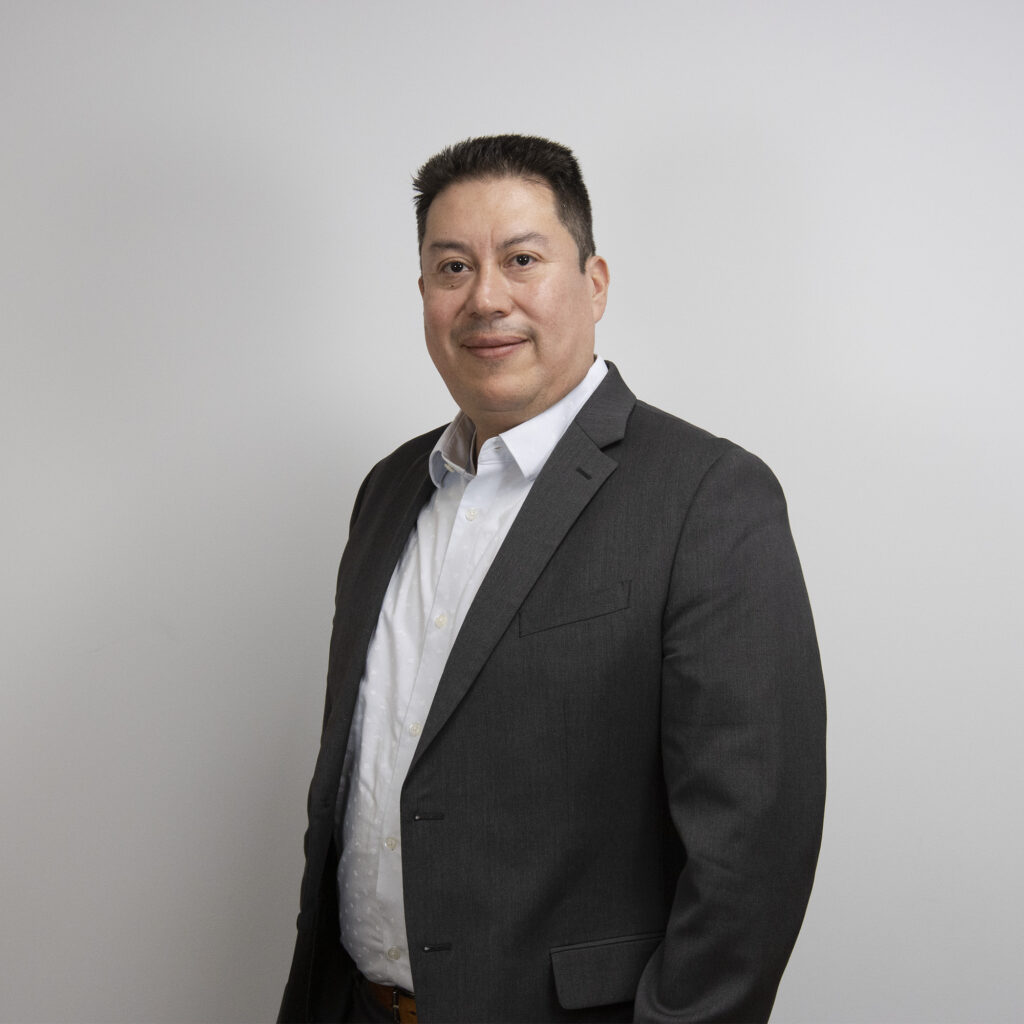 "I travel frequently for work, and consequently, I meet many people. I never tire of showing the world how small improvements in the light rail sector make a big difference in transforming the next generation of rail transportation through operational efficiencies and increased public safety." — Gerardo Zendejas, Executive Vice President of Global Operations and Sales
Willowglen Systems' project partners include Suncor, Enbridge, and Bombardier (Alstom) in the oil and gas industries. Past projects in rail automation technology include Ottawa Light Rail Transit, New York JFK Light Rail, and Nanjing Metro. They recently won the contract for the Metro Line 3 Monorail Project in Panama, built by Hitachi Rail, and another Canadian rail project the company will publicly announce in the next quarter.
Alberta roots, with a global reach. Alberta has all the building blocks to lead in technology: world-class universities, consumers who need rapid innovation, and excellent quality of life. For example, the University of Alberta is home to some of the world's top artificial intelligence (AI) and machine learning (ML) research, with many of its co-op students coming to work at their Canadian locations in Victoria, Vancouver, Calgary, Edmonton and Toronto. Though founded in Alberta, Willowglen Systems' international offices ensure that turnkey solutions are implemented seamlessly.
"The next generation is driving the economy and industry. Every year, we get some of the best and brightest students from the co-op program, and more often than not, they return to work for us when they complete their degree." — Wayne Karpoff, CEO at Willowglen Systems.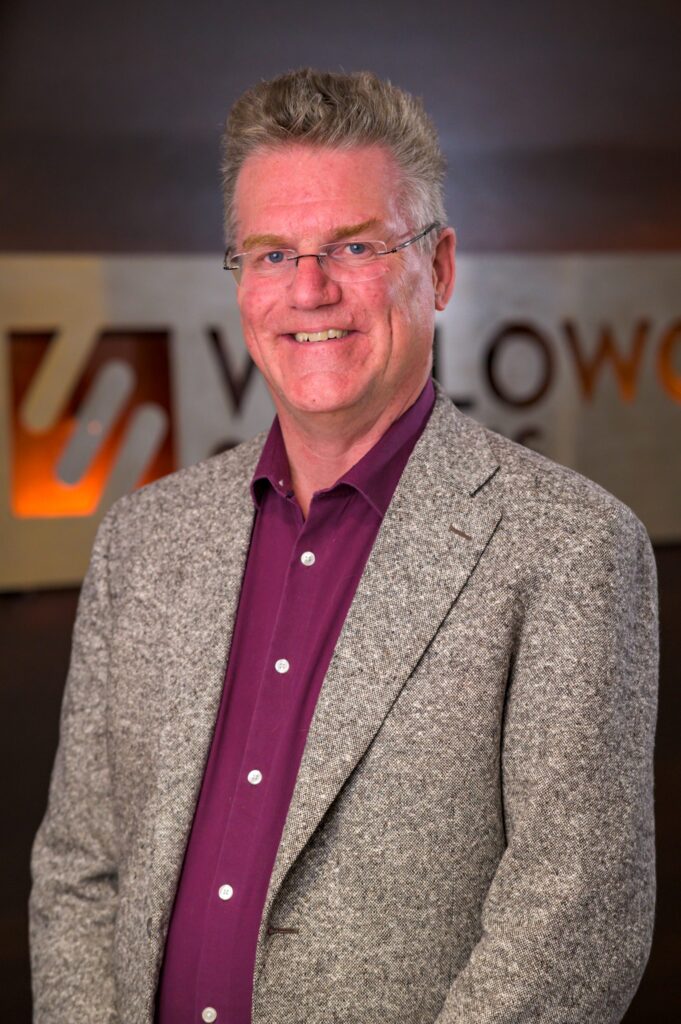 Recognizing and rewarding talent is integral to their success. CEO Wayne Karpoff knows a company is only as good as its people. He works hard to attract, grow, and retain G.O.A.T. (Greatest Of All Time) from various industries. Recently, Willowglen Systems received the Alberta Business Awards of Distinction from the Alberta Chambers of Commerce and was named one of the best workplaces in the province. Importance is placed on work culture, with popular events like monthly lunches, corporate challenges and yoga sessions held in the office and remotely. And every Christmas, all employees are flown into Edmonton to celebrate the holiday with the whole company. Wayne believes face-to-face time is vital to connect with every person and thank them personally for their contribution.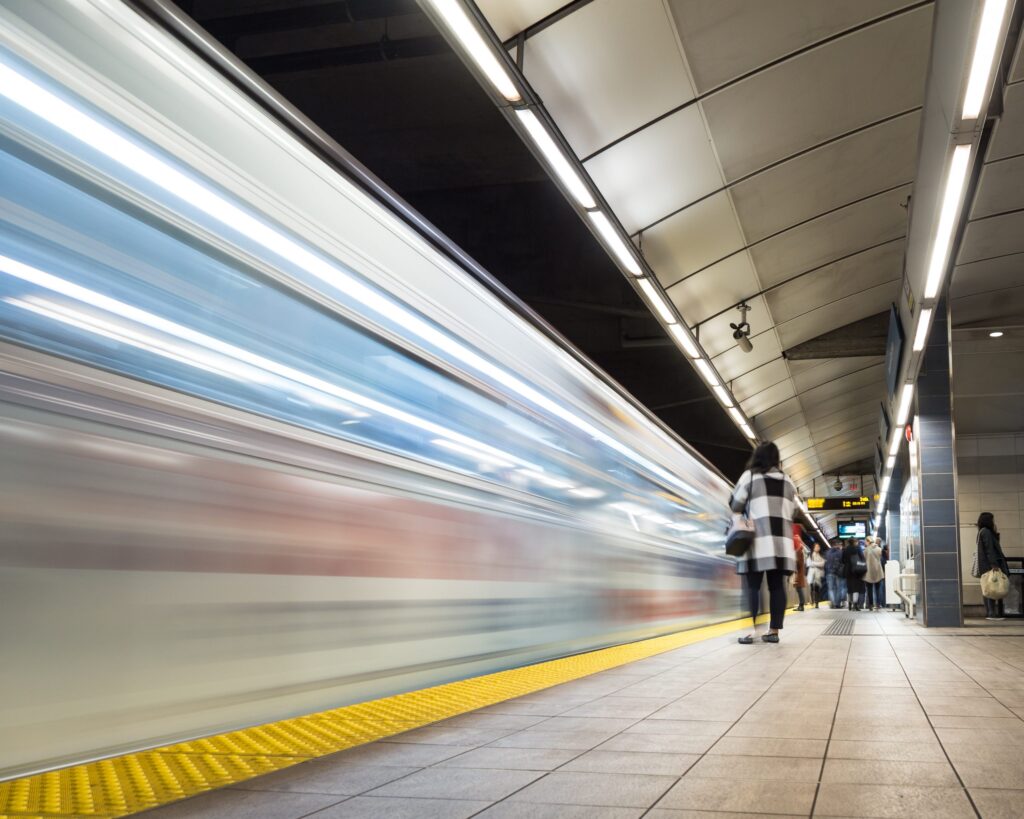 Wayne states that he purposely surrounds himself with people who excel in diverse fields. For example, the SentientQ team has Scott Greig, the technical lead for the revolutionary gaming company BioWare Corp for thirteen years. He manages a team including Ian Verhappen, an Automation Hall of Famer, one of the industry's most renowned experts who collaborates with their team to develop their groundbreaking 5th generation SCADA suite. Together, they have 67 years of seasoned experience in automation. There's also Nathan St. Pierre, a rising star in the company. Wayne refers to Nathan as homegrown talent, as he was mentored and trained in-house.
"We have an incredible pool of talent in all industries. Gerardo Zendejas, our Executive Vice President of Global Operations and Sales, has 30 years of experience, including appointments as GM for some of the biggest international automation corporations. I can go on for days about the incredibly talented employees we attract worldwide." — Wayne Karpoff, CEO at Willowglen Systems.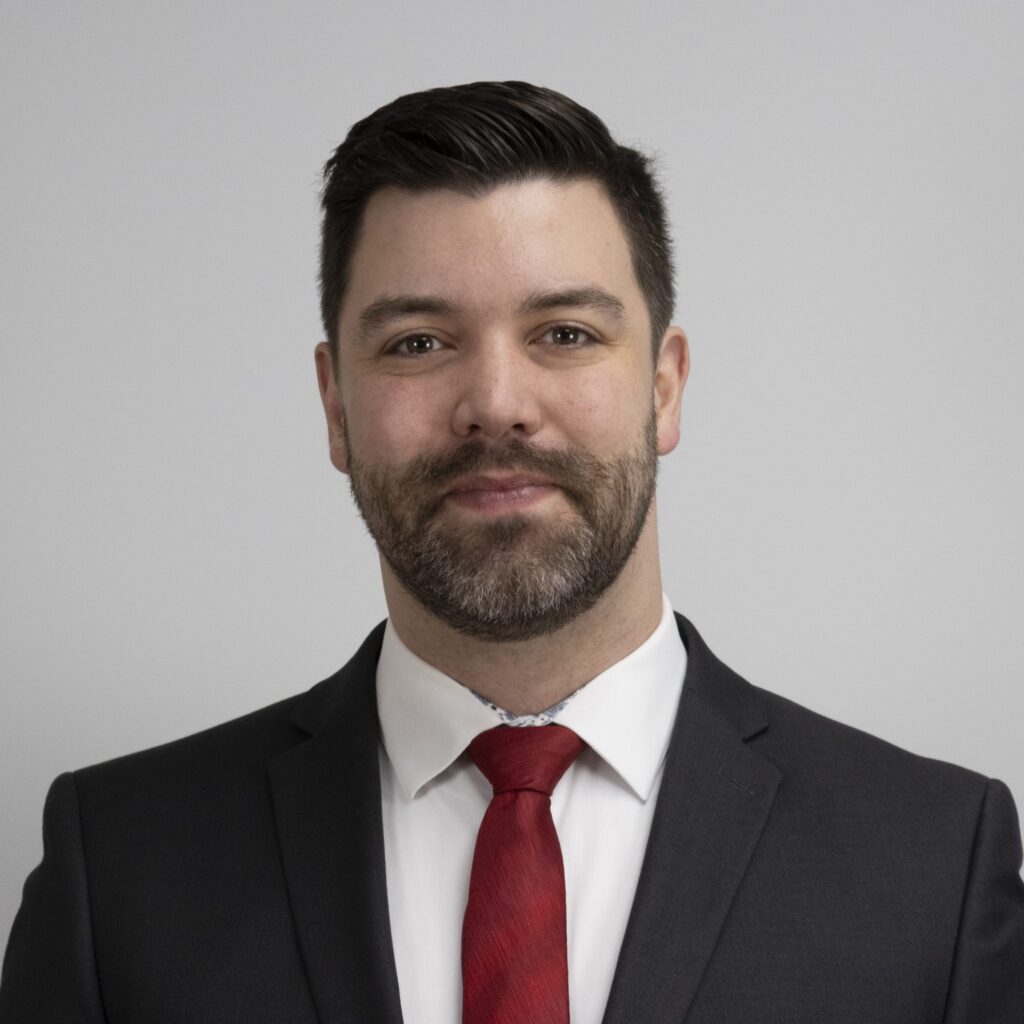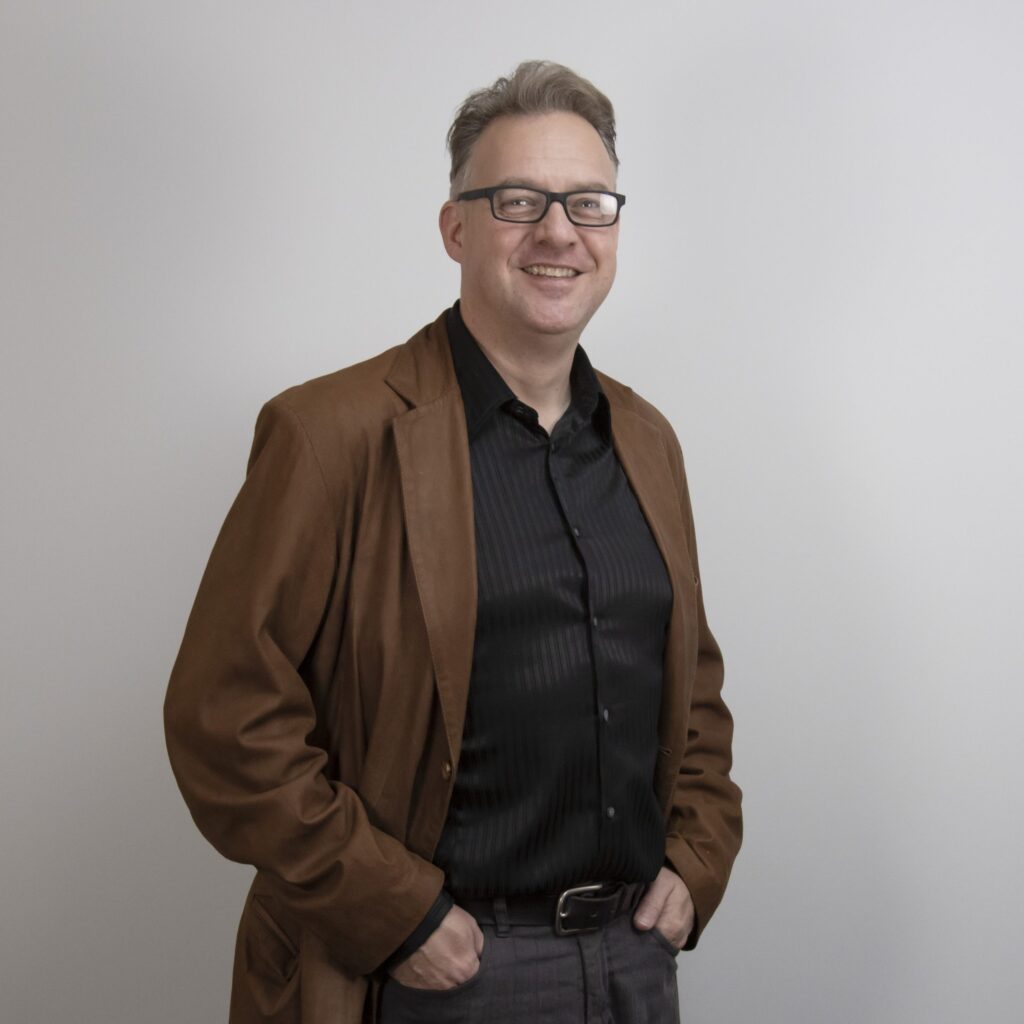 Best place to live. Willowglen employees are lucky to live in Alberta. In 2023, The Economist Intelligence Unit rated Calgary as the 7th most liveable city in the world. There's only one caveat: learning to embrace the winters. Take up skiing, snowboarding, and skating. In return, you will receive an excellent education, robust health services, affordable housing, year-round recreation, and enjoy the most stunning mountains in the world. Every season is suitable for hiking through meadows, glaciers, and green and emerald lakes. Not only is Alberta a great place to live, but Willowglen Systems offices also offer purposeful work.
"We attract and retain employees who stay because they enjoy doing meaningful work, solving the world's biggest automation problems. It sounds like a cliché, but it's true. We are making a difference." — Wayne Karpoff, CEO at Willowglen Systems
Stewardship is their goal. As a software development company, Willowglen's solutions are built upon the pillars of innovation, reliability, and corporate social responsibility. Willowglen Systems' responsibility in the automation industry is to address operational efficiency, environmental stewardship, safety and reliability challenges and provide a better solution to ensure a future for generations to come.
"I've always advocated for my community and believe we should leave this world a better place than we found it." — Wayne Karpoff, CEO at Willowglen Systems