Committed to Growth and Innovation Since 1935
At William Blair, growth and innovation are in our DNA. As an independent, private partnership, we are committed to providing the world's leading venture firms with the expert guidance and creative solutions required to unlock value for investors and their portfolio companies.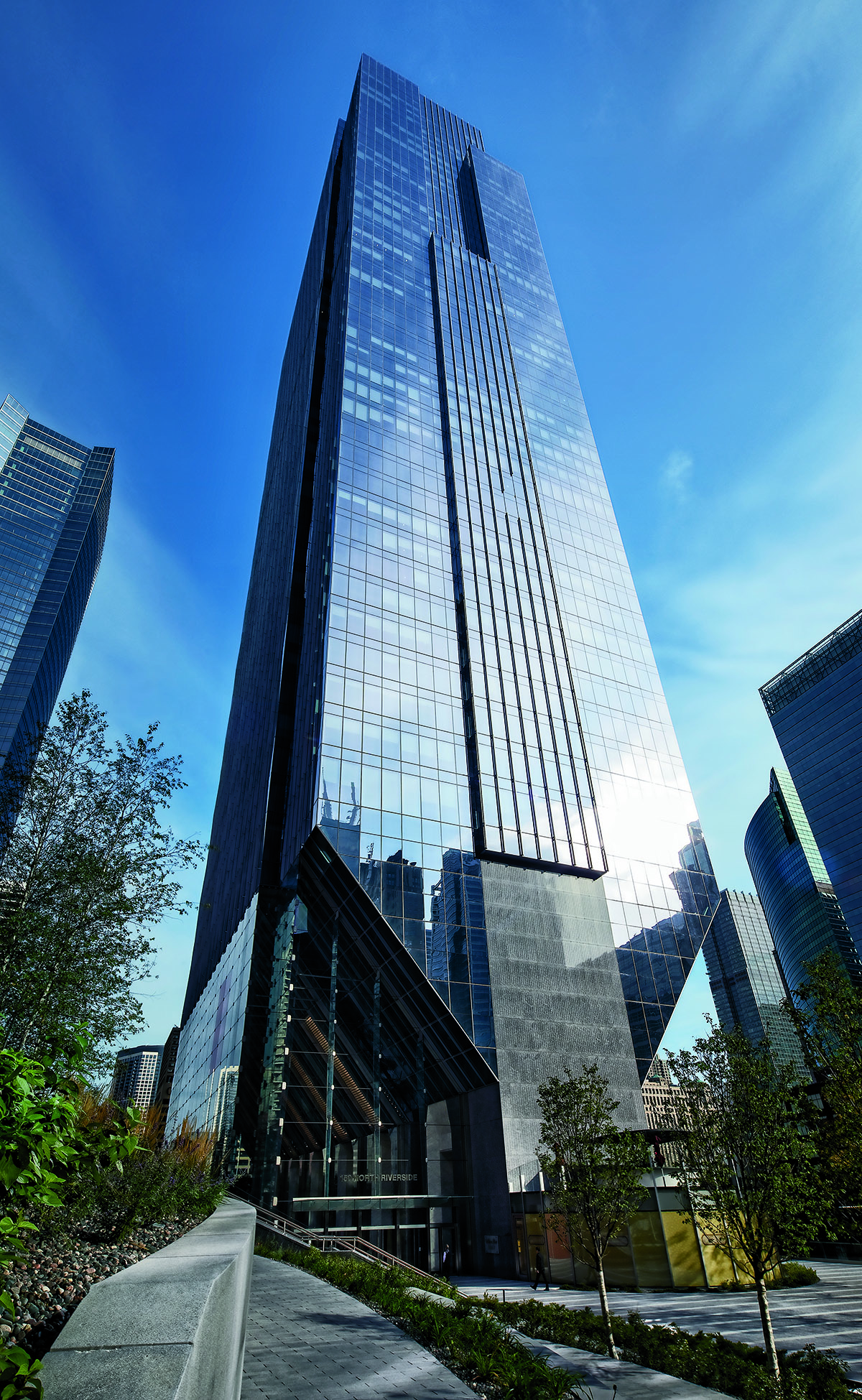 We are one of the world's premier advisors to growth investors, bringing a rigorous and innovative approach to mergers and acquisitions, corporate board advisory projects, equity and debt financing, and wealth planning for liquidity events. We focus on helping venture capital firms identify, advise, and invest in marketing-leading, disruptive companies across high-growth sectors, where innovation is the essence of success.
"Chicago is the heartland—its very identity is growth. Initiatives such as 1871 continue to make Chicago a hub for innovative companies and growth-oriented investors." — Jim O'Connor, Managing Director, Head of Venture Capital at William Blair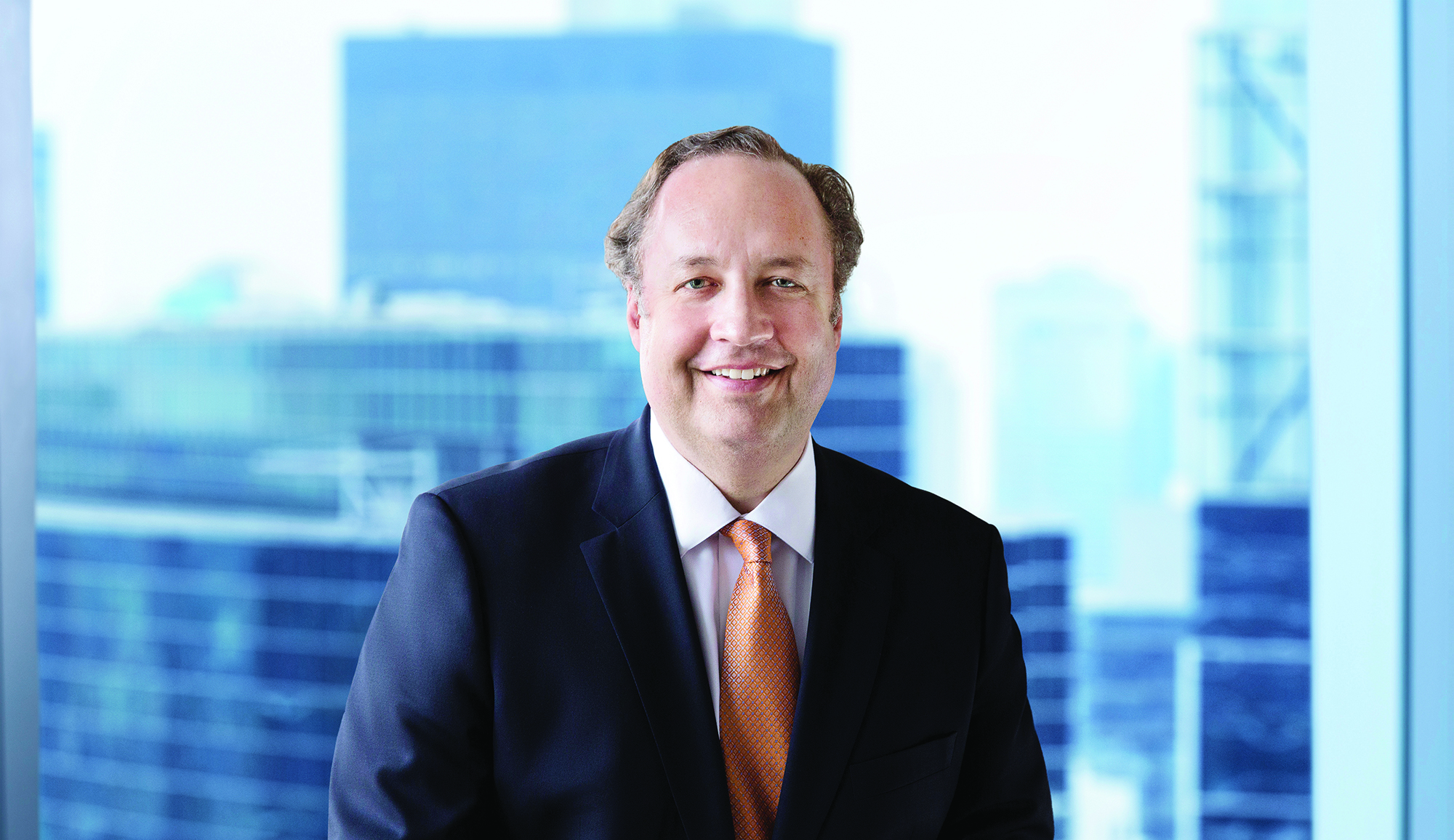 Investing in Convergence
As technology continues to drive convergence across sectors, we remain focused on helping our clients navigate these powerful industry currents. We have built leading franchises in the sectors that are driving innovation in today's economy, which allows us to play an influential role as technology forces industries to converge and businesses to innovate faster than ever before.
Our expertise across areas such as education technology (EdTech), cloud services, industrial Internet of Things (IoT), biopharma, and financial technology (FinTech) gives us unique insights into the trends that are disrupting industries, allowing us to collectively engage and act as strategic thought leaders and problem solvers.
Our investment bank has broken down traditional silos and focused on building diverse, creative teams to drive better outcomes for our clients. Our emphasis on collaboration and cross-sector convergence has been a key factor in our growth and success—including a record year in 2021 in which we advised on over $293 billion in transactions.
Trusted Advisor to the Venture Capital Ecosystem
As a trusted partner to the venture capital (VC) community, William Blair is built to provide objective insight and advice to VC market participants. We work closely with premier venture firms and their portfolio companies to provide unique perspectives, creative solutions, and optimal execution.
For William Blair, innovation also means thinking of creative ways to be a strategic partner to the VC ecosystem. We are committed to connecting promising entrepreneurs with visionary investors and strategic acquirers through industry events, such as our annual Technology Company Growth Conference, and we are honored to be able to provide continued support to industry groups, such as the National Venture Capital Association (NVCA) and VCNetwork.
"Through the strength of our relationships with leading venture investors, growth equity investors, and strategic acquirers, we provide entrepreneurs access to the capital and partnerships they need to achieve their visions. — Jim O'Connor, Managing Director, Head of Venture Capital at William Blair
Proud Champion of 1871
At William Blair, we believe innovation starts at home. We are proud of our heritage as a Chicago-based firm and remain dedicated to the growth and support of the vibrant Chicago tech community, including our involvement with 1871 since its inception in 2012.
O'Connor, Managing Director and Head of Venture Capital at William Blair, has led many of William Blair's venture capital efforts, including serving as chairman of the Chicagoland Entrepreneurial Center (CEC) each year since its inception in 2002. The CEC's flagship project was 1871, which started as an incubator for startups in Chicago's Merchandise Mart. Jim was a driving force behind 1871's development and growth, serving as its chairman and president.
William Blair and its professionals have been closely involved with 1871, including serving as mentors and advisors to 1871-incubated companies and facilitating conversations with investors. In 2021, William Blair expanded its support of 1871 as a founding sponsor of BLK•Tech, a new accelerator group and programming initiative devoted to building Blackled startups in the tech sector.
BLK•Tech is a prime opportunity to apply our capital markets expertise to help accelerate entrepreneurs with diverse perspectives and fuel even greater innovation. — Jim O'Connor, Managing Director, Head of Venture Capital at William Blair
William Blair is focused on inclusivity and ensuring that all entrepreneurs get a chance to achieve their dreams. For nearly nine decades, the success of our firm has been driven by our ability to thoughtfully evolve to meet our clients' changing needs amid dynamic market conditions. We are committed to furthering innovation in Chicago and beyond.
William Blair by the numbers
Year founded: 1935
Number of employees: 1800+
Global offices: 20+
Number of Transactions in 2021: 480+