Wayne Kimmel is a sports tech venture capitalist, entrepreneur, philanthropist, tireless networker, keynote speaker, and the author of Six Degrees of Wayne Kimmel.
Wayne has been named a Top Innovator by Philadelphia Magazine and is on the Philadelphia Business Journal's Power 100 list.
He is the Managing Partner of SeventySix Capital, the venture capital company he founded in 1999, and invests in startup consumer-facing tech companies in the sports, health, and retail industries. SeventySix Capital was nominated as an Outstanding Investor by SportTechie.
Wayne has invested in over 50 startup technology and healthcare companies, including SeamlessWeb (now public as GrubHub, Take Care Health Systems and Nutrisystem). Among the Fortune 500 companies that have acquired his portfolio companies are Aramark, Intel, IBM, Walgreens, and Yahoo!
His partners at SeventySix Capital are Jon Powell, CEO of Kravco Company LLC, a leading real estate company that developed the King of Prussia Mall, and Ryan Howard, Major League Baseball National League MVP and 2008 World Series Champion with the Philadelphia Phillies.
With a rise in global entrepreneurship and the inclusion of technology in sports, Wayne focuses part of his investment strategy on sports, sports betting and esports. At SeventySix Capital, Wayne was an early investor in Whistle Sports, a global sports media company; Philadelphia-based N3rd Street Gamers, a community of competitive and recreational video gamers that produces a series of esports tournaments, leagues, and casual gaming events; and Vegas Stats & Information Network (VSiN), the first media network dedicated to delivering the news, data and expert analysis of the rapidly growing sports betting industry, co-founded by acclaimed sportscaster Brent Musburger.
Wayne, Jon, and Ryan are also partners in Rubicon Talent, a sports marketing and talent agency with a wide range of clients including NFL and NBA stars, Hall of Famers, MVPs, Heisman Trophy winners, Olympic icons, media personalities, and celebrity chefs.
He is on the Board of Einstein Healthcare Network and was on the Board of Jewish Federations of North America, Jewish Federation of Greater Philadelphia, and the Kimmel Center for the Performing Arts.
Wayne is a graduate of the University of Maryland at College Park and the Delaware Law School. He is passionate about Philly's pro sports teams and about working to make the world a better place.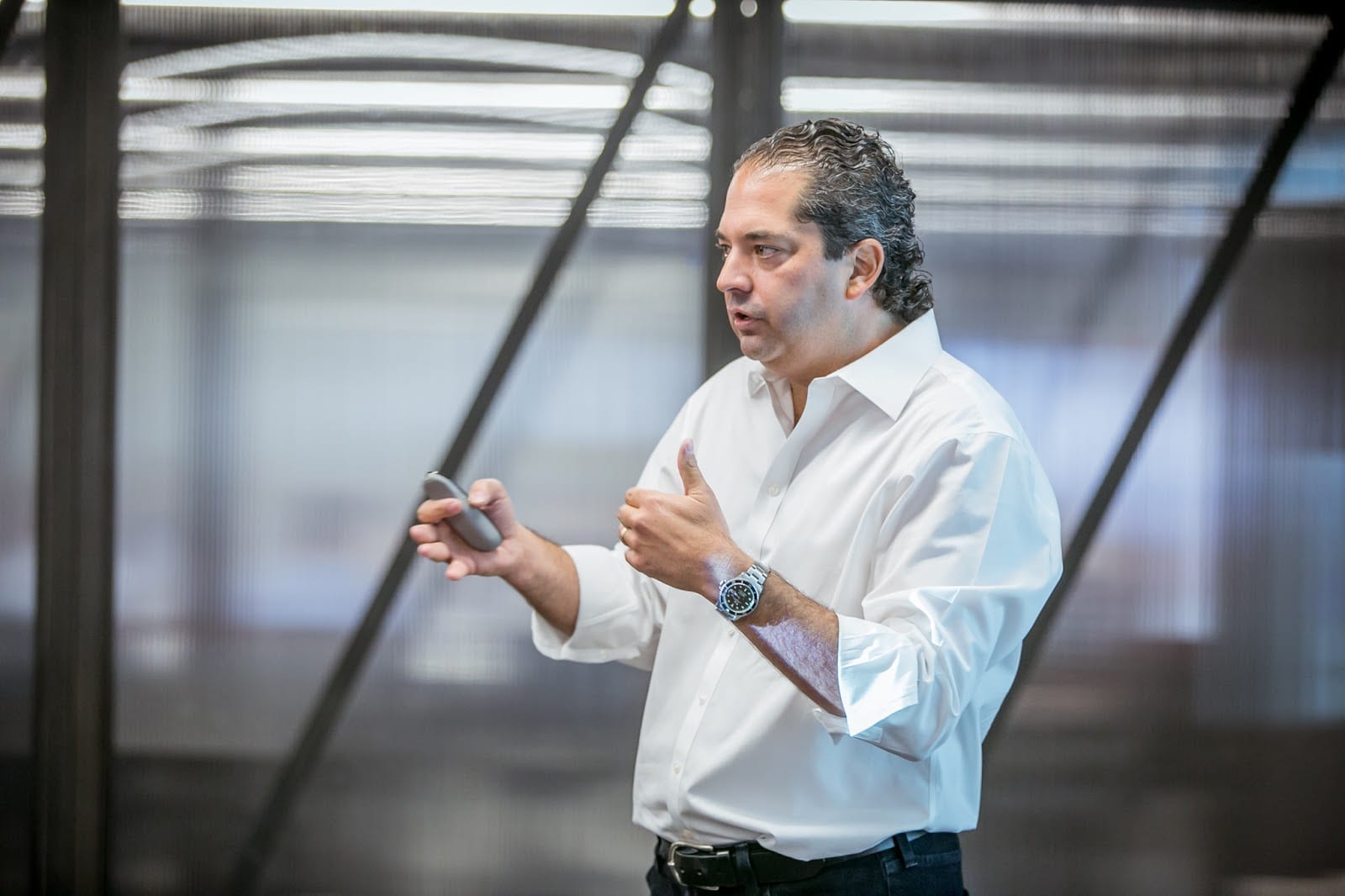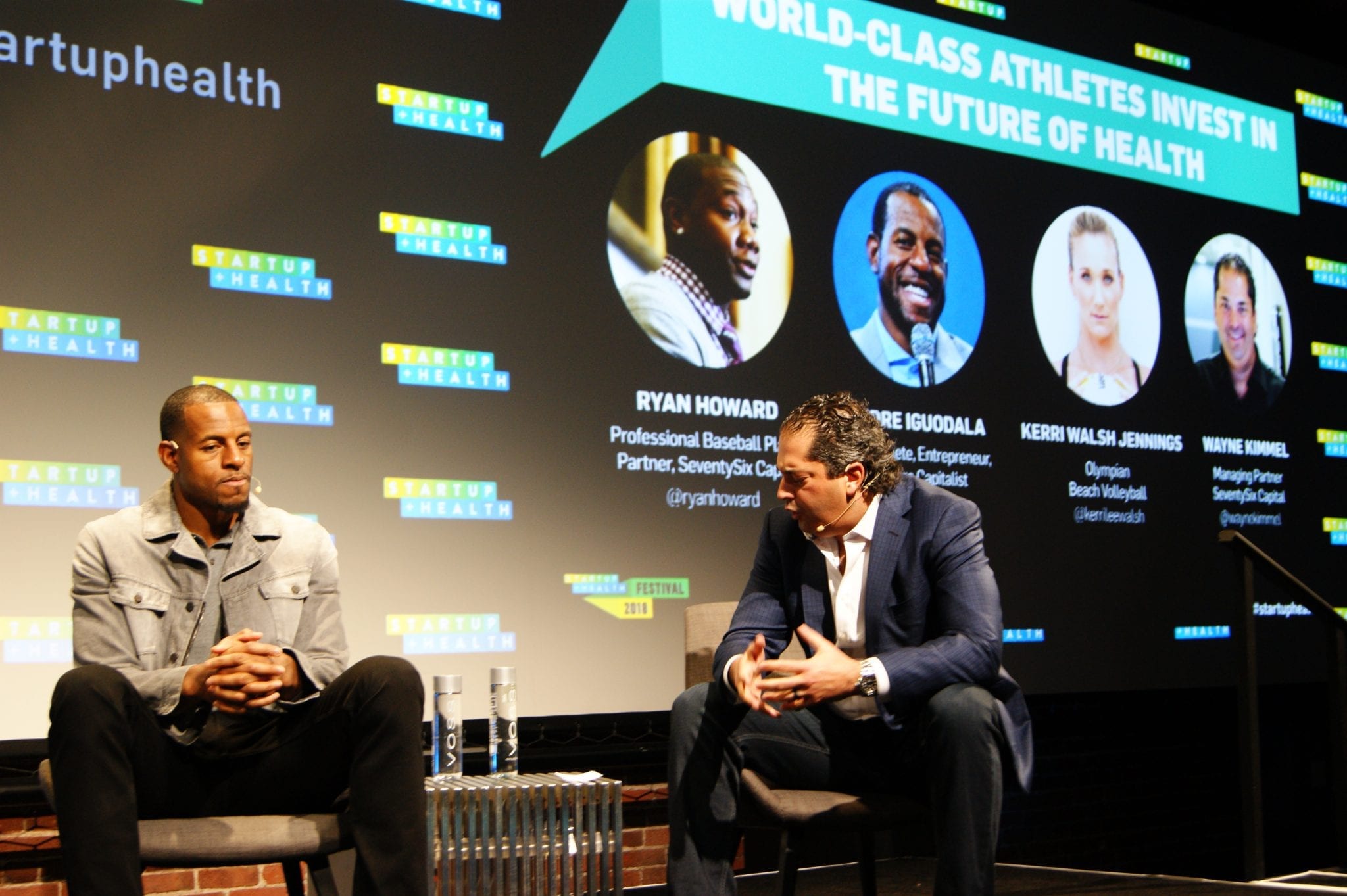 ENTREPRENEURSHIP
Companies aren't built in a day; they're built over long periods of time. When I invest in an entrepreneur, I have to be sure they're passionate, smart and, most importantly, they are a nice person and someone that I want to work with. Entrepreneurship is a two-way street.
I always tell entrepreneurs, if people are telling you that you're crazy, you're moving in the right direction. It's okay if your mom, dad, your boyfriend, your girlfriend, your husband or your wife, your sister, your brother tell you that you're crazy, because if these people are telling you that you're crazy then you're probably doing something innovative.
You're the one that can see it, you're the visionary. You're the one that can see the future and that's what creates game-changing businesses that truly change the world. That kind of crazy person is the kind of person that I want to work with.
Everyone can be an entrepreneur. It just takes courage to get off the couch and go make it happen!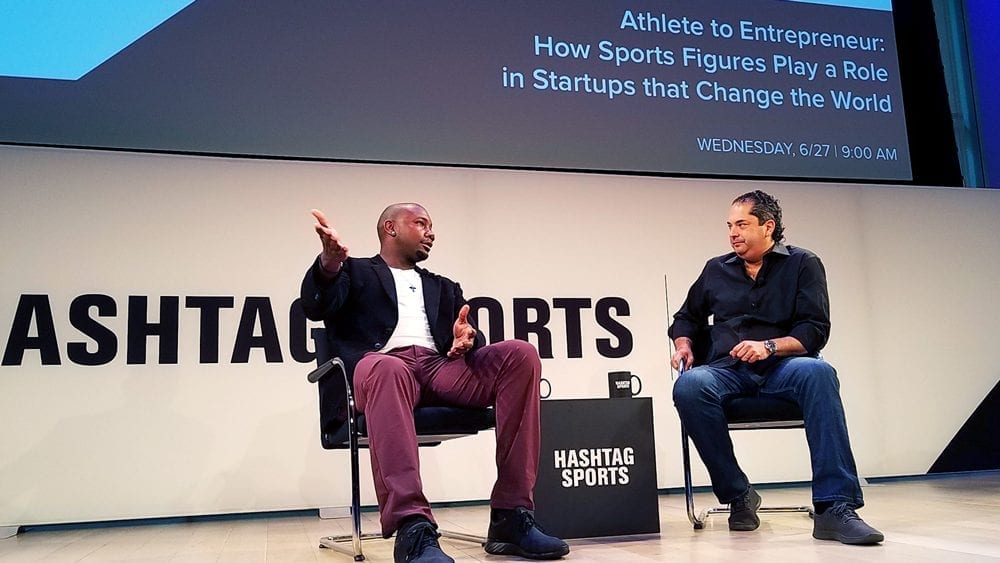 NETWORKING
The key to success in the venture capital industry is having a strong network of relationships. You need to have access to the CEOs and top business leaders in the industries that you are investing in.
The addition of Jon Powell and Ryan Howard as my partners at SeventySix Capital has taken our game to another level. Jon's relationships with top retailers and experience in big-time businesses, and Ryan's contacts with top athletes, the media, and his popularity with his fans are incredibly helpful for our venture capital business and our portfolio companies.
GIVING BACK
Growing up, my dad always told me that I should always help others. He would say things like, "No matter how bad your day is, there is always someone who is having a worse one—and you can help them." You can lift them up by saying or doing something nice for them.
Why should you do this for someone you don't even know? Because we are all put on this earth to help each other and to make this world a better place. In the long run, success comes to those who help others and treat them with respect.