Recognizing that storytelling was shifting to the world of video, and spotting the rise of platforms such as YouTube early on, WatchMojo was founded in 2006 by John Molson School of Business graduate, media executive, and author Ashkan Karbasfrooshan, with a vision to inform and entertain with a video on every topic. But an overnight success, WatchMojo was not. While the company launched its first YouTube channel in 2007, early on the company produced how-to's, guides, interviews, and biographies before it struck paydirt producing mashup commentary Top 10 videos on pop culture and infotainment.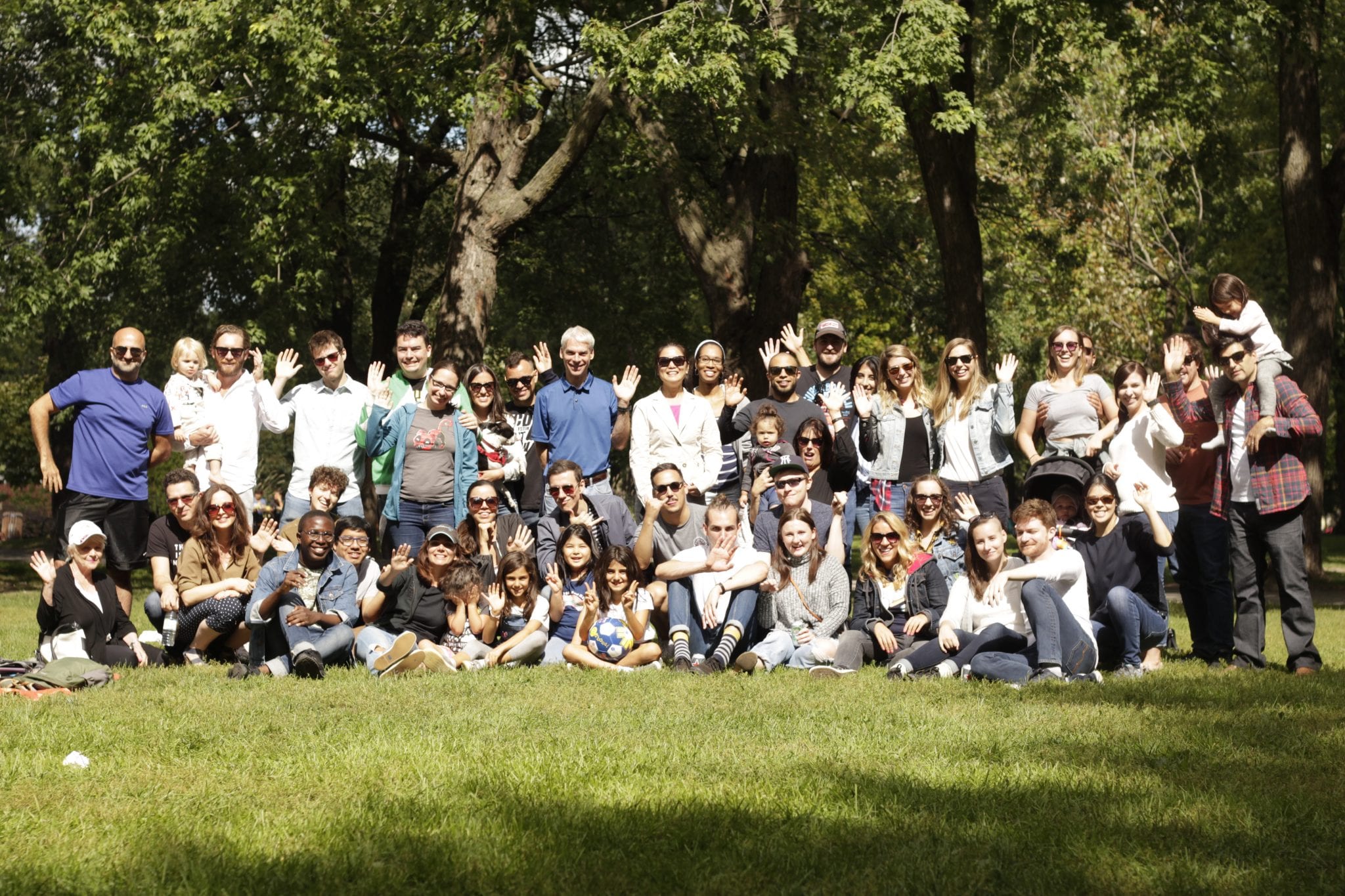 A Pop Culture Colossus
Since then, WatchMojo has become a pop culture phenomenon. The company's team of young, educated and pop-culture-obsessed employees operate out of Montreal's beautiful Mile End neighborhood, in a 12,500 square foot facility equipped with offices, post-production suites and studios. By the end of 2018, WatchMojo has amassed an audience of over 30 million subscribers and 115 million monthly unique viewers, who spend close to 2 billion minutes watching every month on YouTube alone. Only a mere fifteen channels command more all-time views and subscribers. It boasts over 20,000 original videos on pop culture and infotainment, which have generated over 12 billion all-time views, for 75 billion minutes of watch time.
Ernst & Young recognized the company's successes by awarding Karbasfrooshan the top award in the Media & Entertainment category in 2015, the same award that Cirque Du Soleil's Guy Laliberte won two years previously. This was fitting, since Karbasfrooshan pegs WatchMojo to be the next media and entertainment export out of Montreal in the footsteps of Cirque, Just for Laughs and Vice Media.
With YouTube replacing television as the main consumption platform amongst young audiences, today WatchMojo finds itself where MTV and ESPN were in the 1980s when then-nascent cable stole mindshare and market share from traditional TV networks.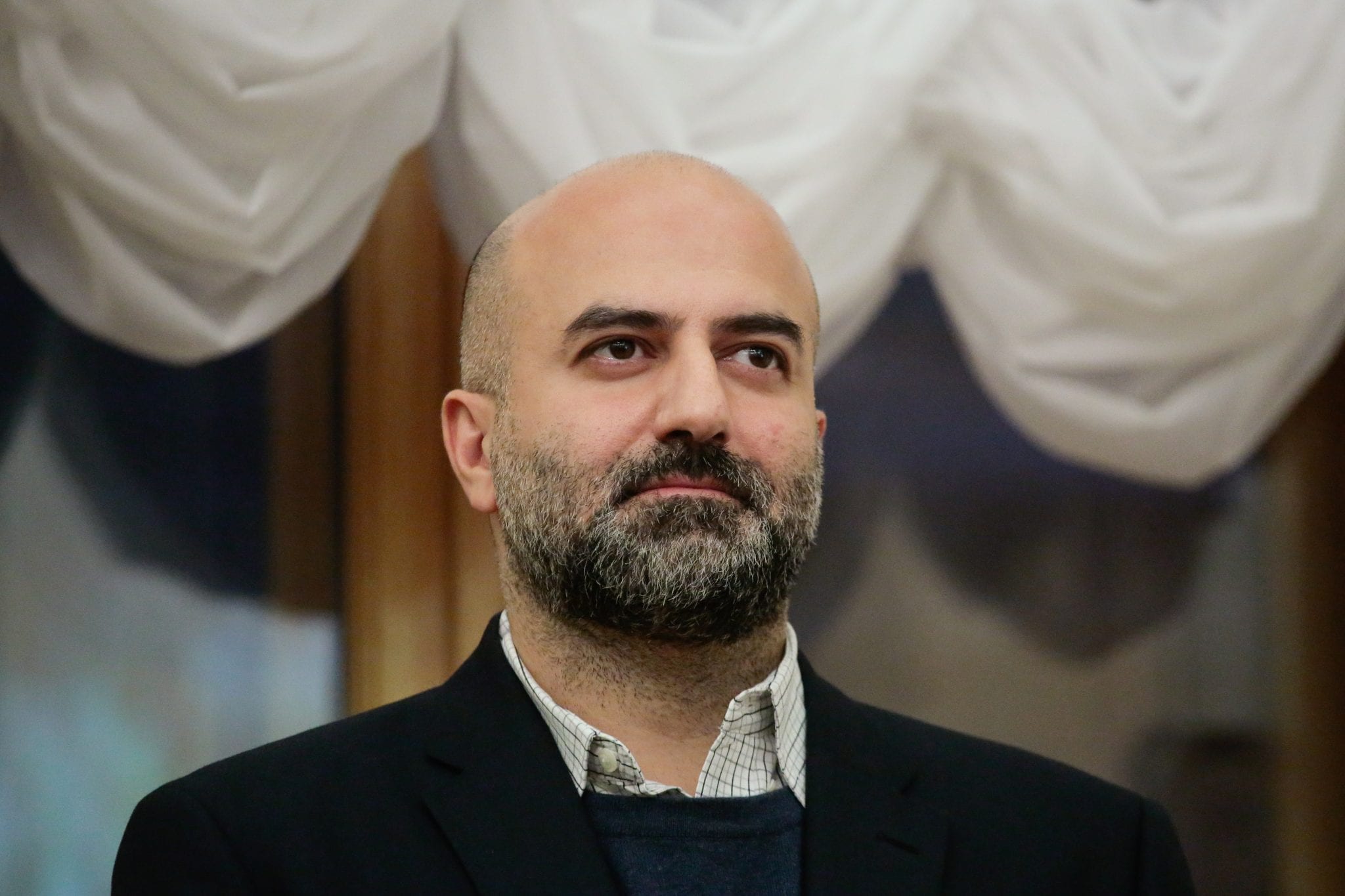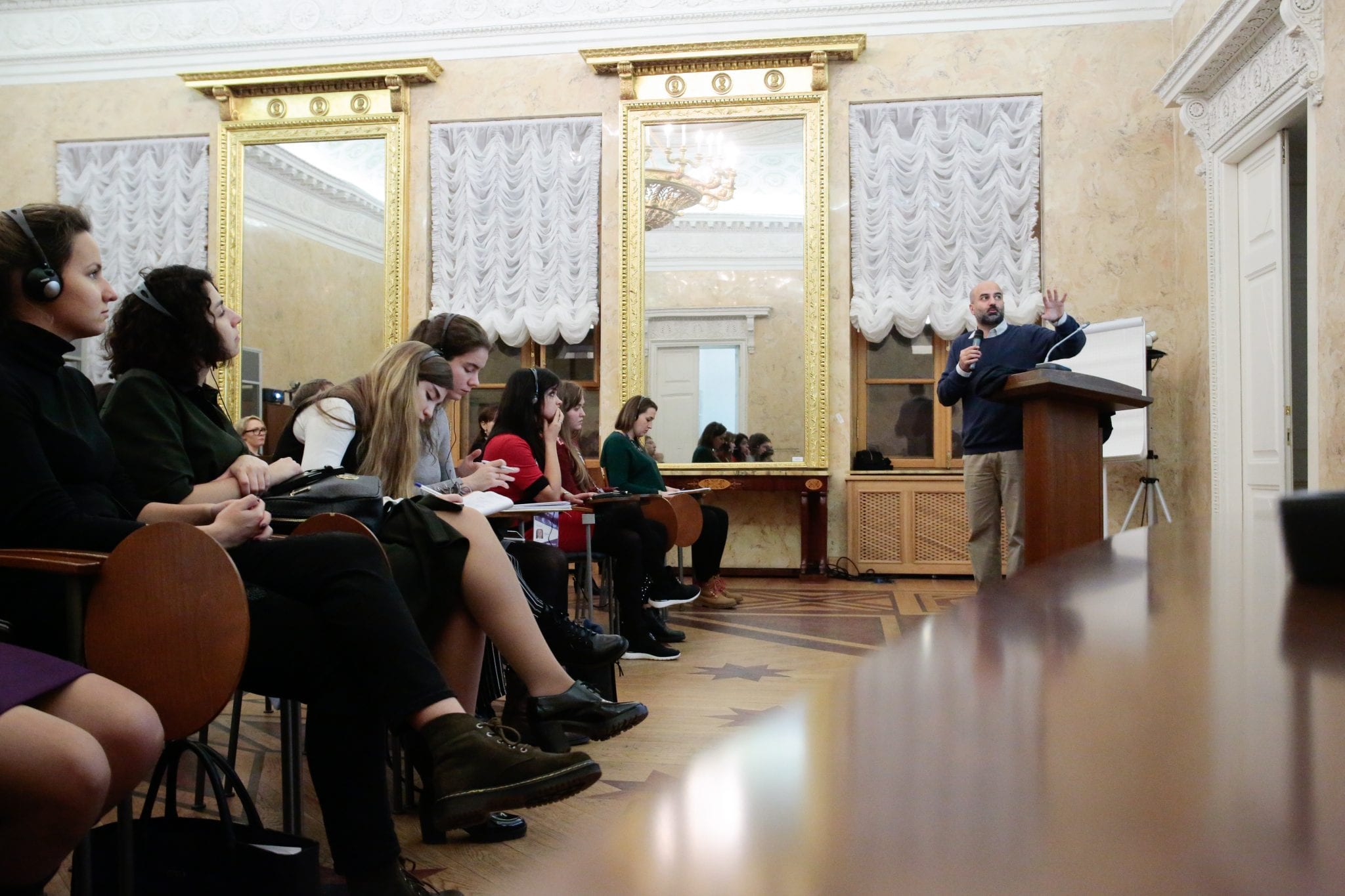 Persistence
Ash, and his co-founder and wife Christine Voulieris, took a major financial gamble when opening WatchMojo's doors in 2006, literally mortgaging their condo in 2011 to keep the company afloat. Thankfully they did, and the company finally achieved profitability in 2012, taking off like a comet once it began to curate, rank, and comment on pop culture topics with highly-addictive Top 10 lists mashing up clips from movies, TV shows, video games, and music.
Having recruited a handful of young graduates, the founding team of five, consisting of Karbasfrooshan, Voulieris, Raphael Daigneault, Kevin Havill, and Derek Allen, remain in place as the company has grown to over 100 full-time and freelance employees, all without ever having raised outside capital.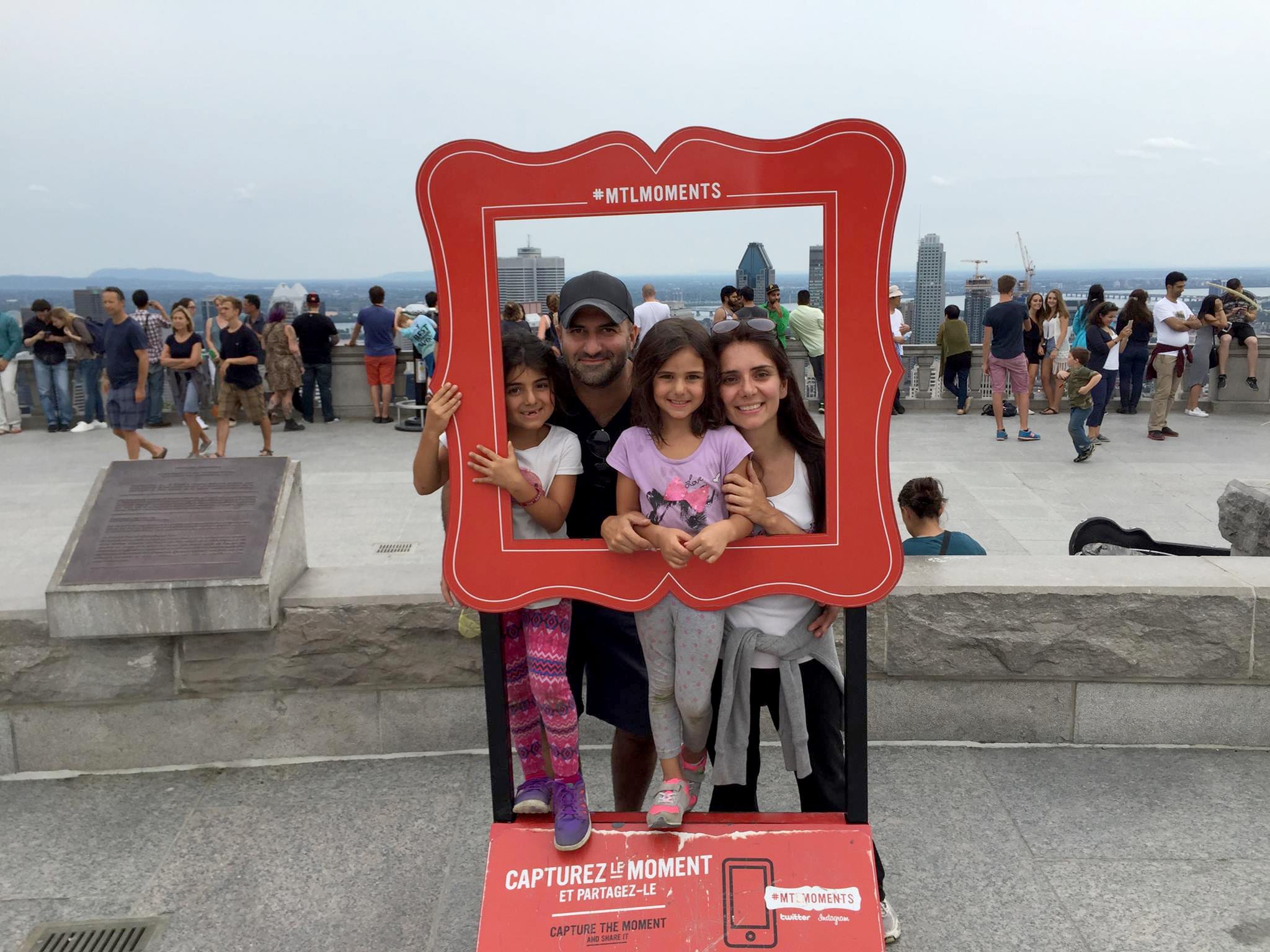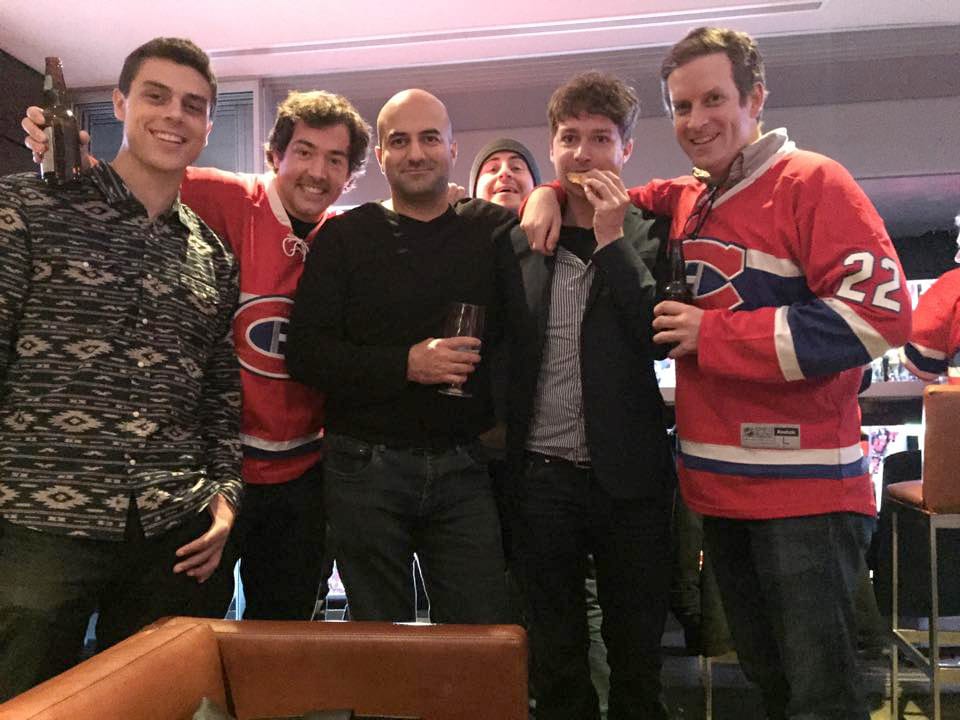 World Domination
For viewers aged 18-35, WatchMojo is a go-to source for lists about movies, TV, gaming, music, sports and so much more. But to move from a YouTube channel to a full-fledged media company, the company has expanded into new genres of programming, such as the award-winning The Lineup game show, or the semi-scripted travel comedy series The Worst Travel Show. It is also developing scripted projects.
Meanwhile, the company began to truly leverage the global power of YouTube's 2 billion worldwide users by launching 30 international channels. WatchMojo Español has proven to become its own rocketship, becoming the company's second-largest channel. Not to be outdone, sister channel MsMojo has developed its own loyal and broad following.
The 10-Year Overnight Success
To detail the company's early hurdles, meteoric rise, and quest to stay on top, Karbasfrooshan published The 10-Year Overnight Success, a memoir detailing his challenging, yet rewarding, personal odyssey of creating WatchMojo.